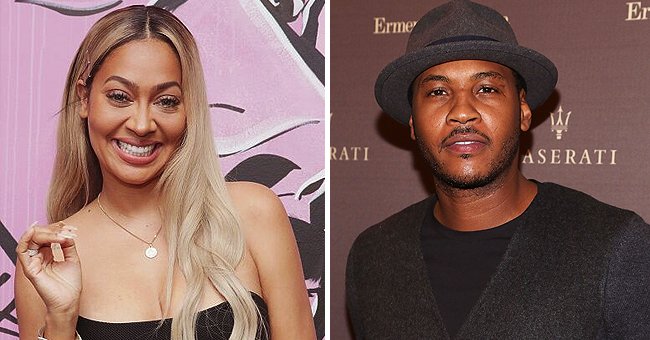 Getty Images
La La Anthony of 'Power' Reveals She & Estranged Husband Carmelo Are Quarantining Together with Son
Although the couple has not revealed yet the current state of their relationship, it seems that they have decided to put their son, Kiyan, above their differences. Amid this quarantine crisis, they are together caring for their son.
The actress and television personality, La La Anthony, was recently interviewed and said that due to the crisis that New York City is suffering, she preferred to move away with her son and family. Though she grew up in the city, she thinks it is not the best place to be right now, so she packed up to settle in California.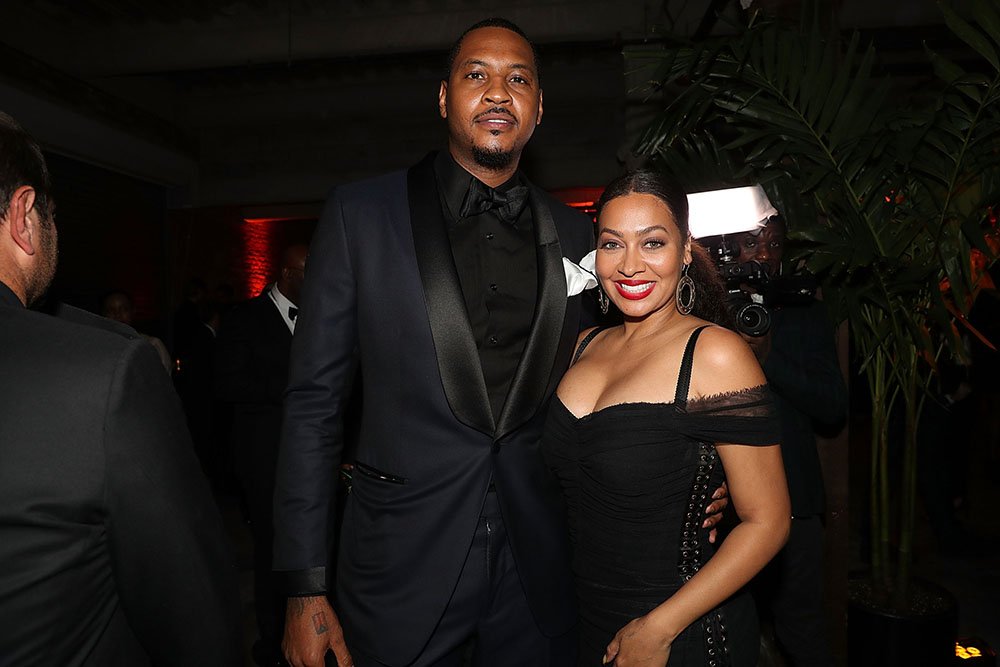 Carmelo Anthony and Lala Anthony attend Swizz Beatz Birthday Celebration on September 12, 2018 in New York City. I Image: Getty Images.
During the conversation, she continued to reveal that she is currently living with some relatives, her son, Kiyan, and also Carmelo, her estranged husband. Amid this crisis, they are all quarantining together. She also said that together with Carmelo they are both doing their best to raise Kiyan.
"I'm on the west coast. I have a bunch of my family with me. My son obviously is here. I was in New York and I just felt it was time to get out of New York. I was like, this is not the place to quarantine at anymore. It's time to go."
LEGAL DISCUSSION
It is still not known whether Carmelo and La La's marriage will end in a divorce. According to what her representative revealed last year, issues between them were complicated and they decided to separate, but they are totally committed to bringing up together their child.
Kiyan's well-being and safety come first for both of them and that's why they still stay close. La La has said that she has known Carmelo ever since she was 19 years old and that he is undoubtedly her best friend. So it seems there is still a lot of love between them and they will find a way to make it work for the family.
UNDEFINED STATUS
In 2004, La La got engaged to her boyfriend, NBA player Carmelo Anthony. The two welcomed their son, Kiyan Anthony, in March 2007, and three years later they got married, in 2010.
The expensive ceremony was filmed for reality TV, and over the next few years, they became one of the highest-level reality television couples.
In 2017, the couple separated amid accusations of infidelity. Later, both agreed that they should go separate ways after trying, several times, to make their marriage work. But things are not so clear since they have not taken the legal step yet.
Please fill in your e-mail so we can share with you our top stories!