Britney Spears and Justin Timberlake Broke up 18 Years Ago — Meet Their Current Partners
The romance between Britney Spears and Justin Timberlake dominated headlines in the early 2000s, and fans never forgot their love.
Popstar Britney Spears broke up with teen idol Justin Timberlake 18 years ago, and though they've both moved on to other romances, they still have fond memories of each other.
Of course, in the last 18 years, a lot of water has flowed under that bridge, and Spears and Timberlake have grown up and are now both living stable and mature relationships.
"Good girl" Spears vanished never to be seen again, as she went into a rebellion fest, which included kissing Madonna on the mouth on stage, and impulsively marrying a childhood crush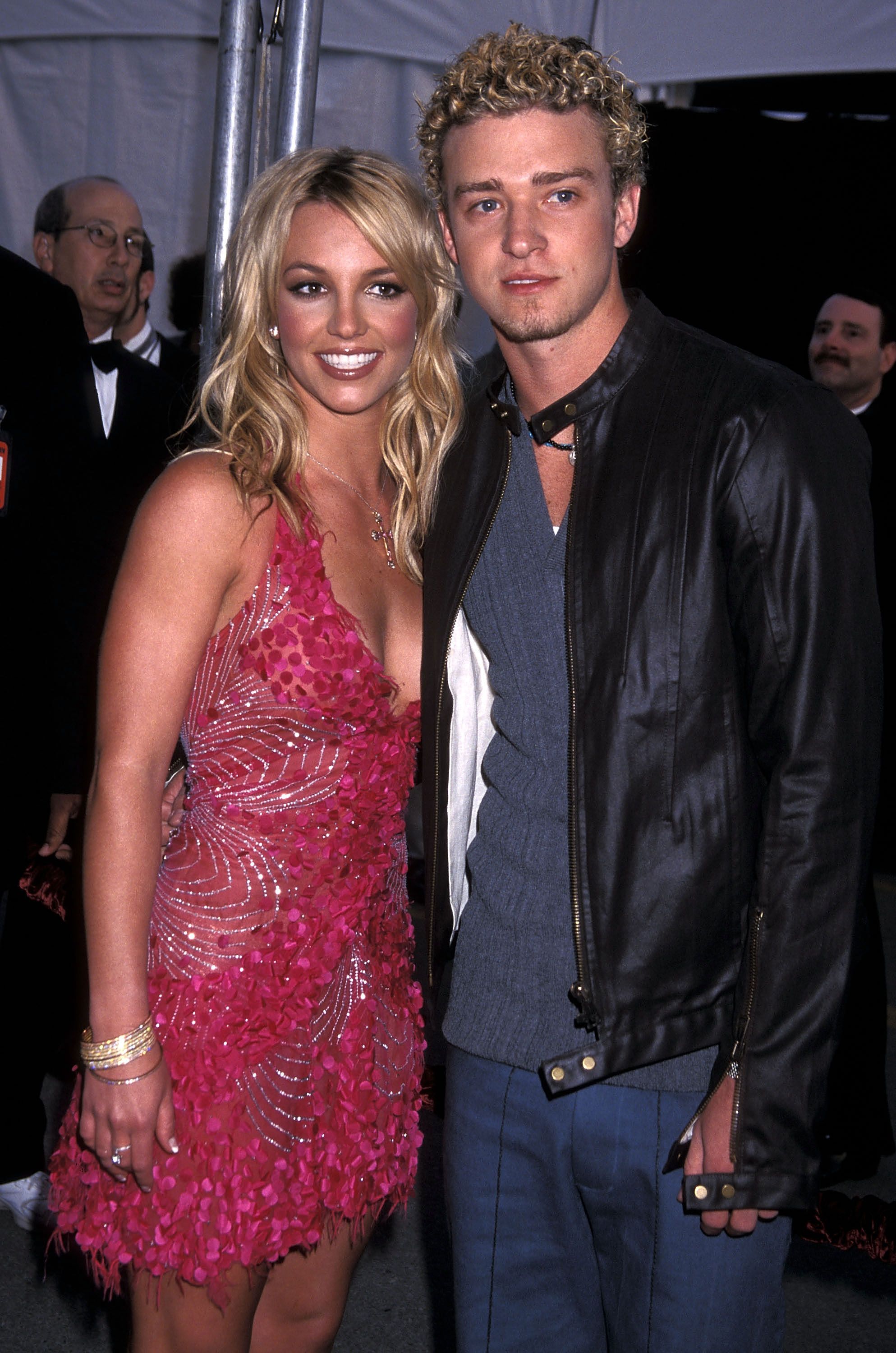 THE TEEN IDOLS IN LOVE 
The world was agog when the two greatest pop stars of the decade started dating. At first glance, it seemed like a match made in heaven.
At that time, Timberlake was the lead singer NSYNC, and Spears was dominating the charts as every teen girls' icon, and every teen boy's fantasy.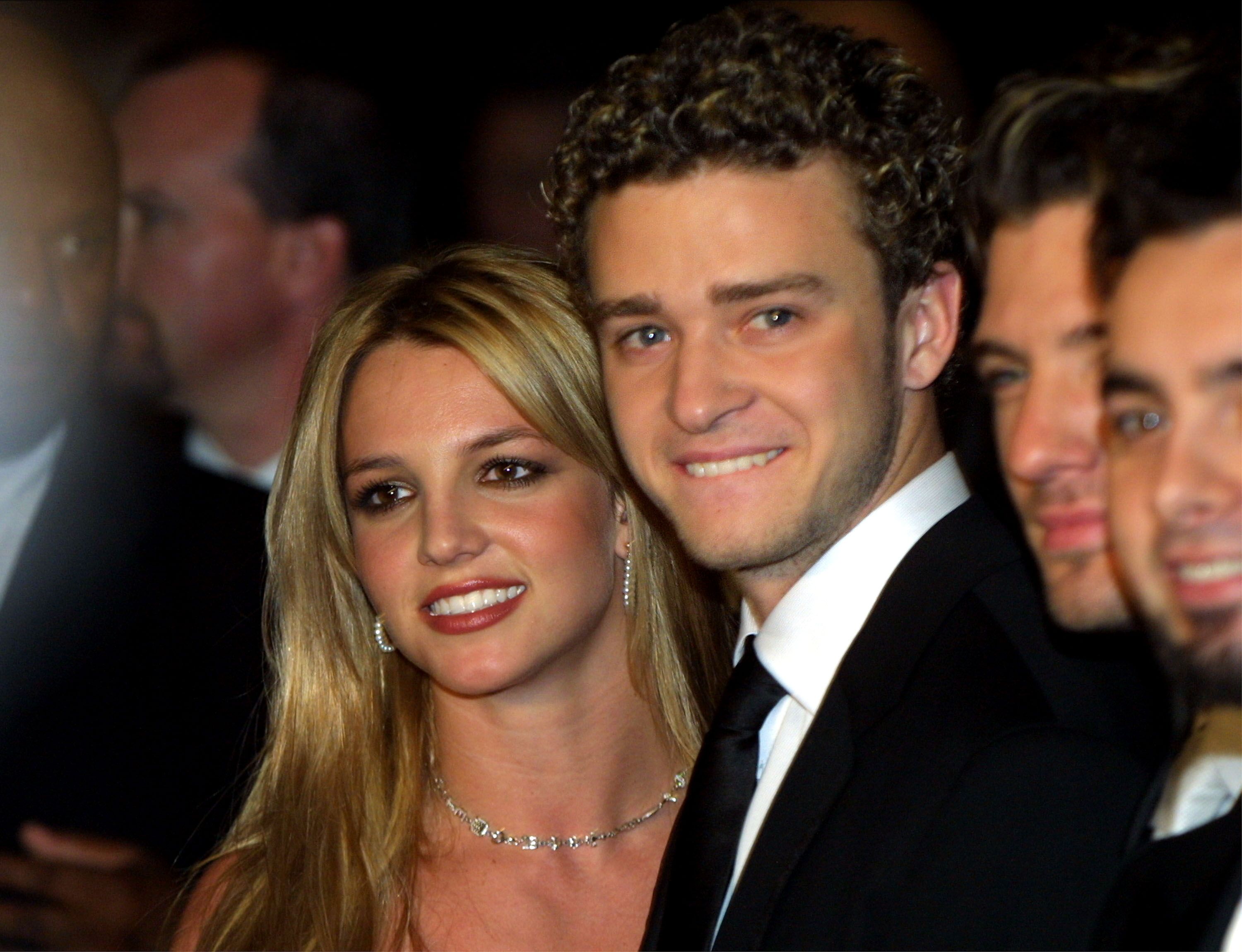 FRIENDS AS KIDS
Timberlake and Spears had first met on "The Mickey Mouse Club" variety TV show and became friends, but it was years before their relationship turned romantic. The change happened in 1998 when NSYNC and Spears toured together.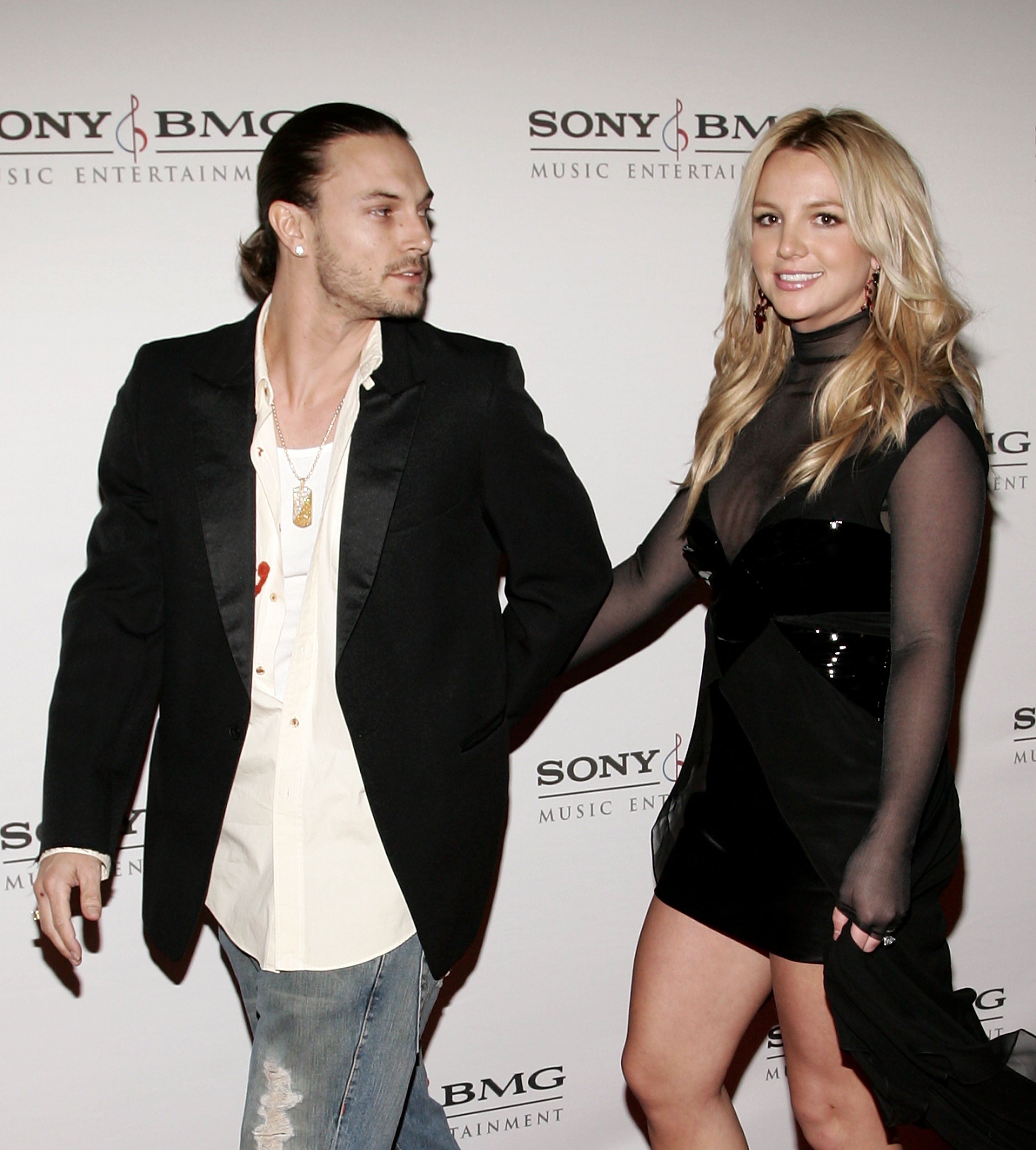 For 18 months, the two stars traveled together, and by the end of it, they were an item. Over the next three years they became the most-watched and photographed couple on the planet, but in 2002 the dream came crashing down.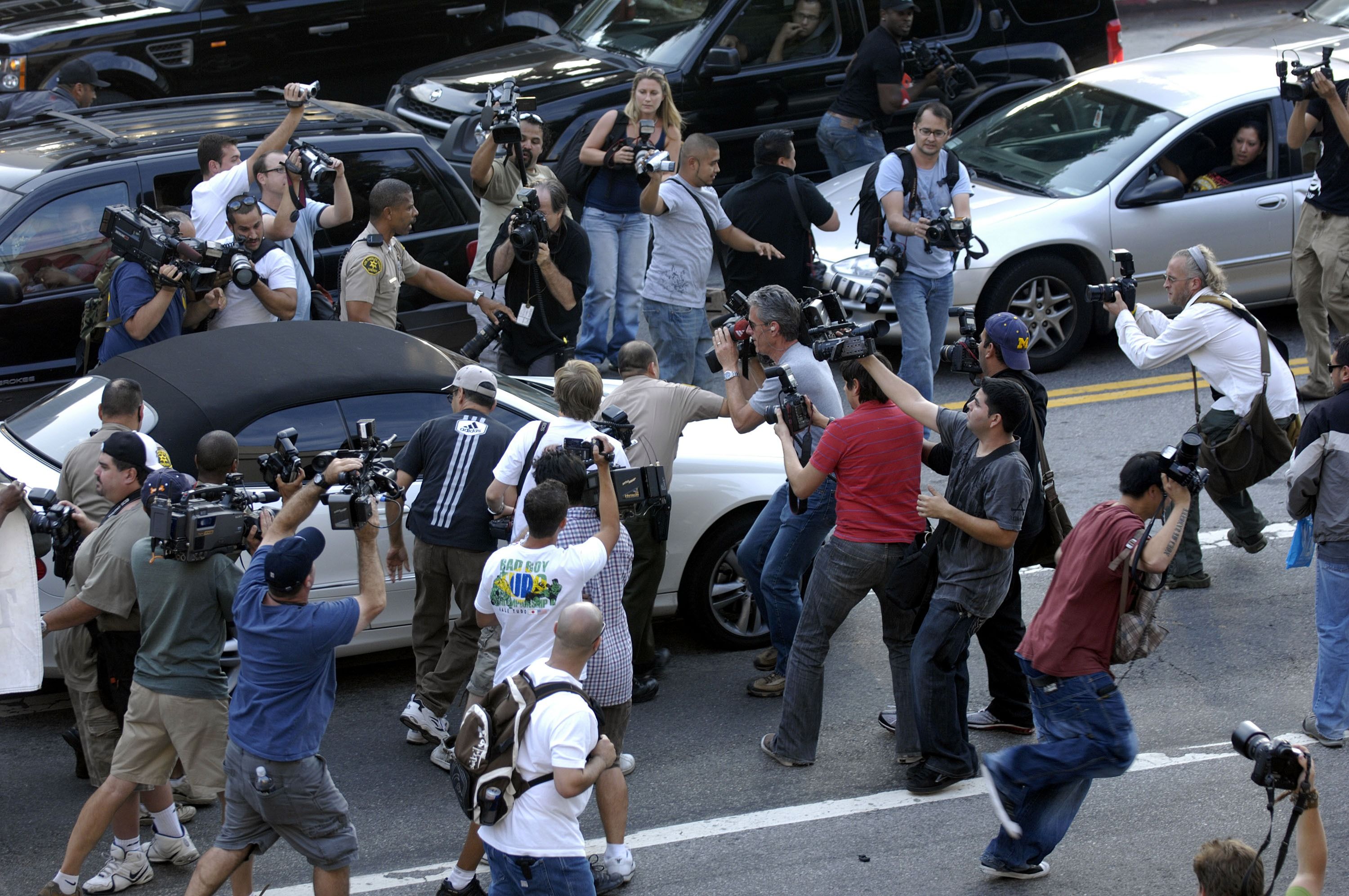 THE END OF THE ROMANCE
From then on, the "good girl" Spears vanished never to be seen again, as she went into a rebellion fest, which included kissing Madonna on the mouth on stage, and impulsively marrying a childhood crush, Jason Alexander, in Las Vegas.
The two tied the knot at The Little White Wedding Chapel in Sin City, but less than three days after the ceremony,  Spears woke up from the bender and had the quicky marriage followed by an even quicker annulment.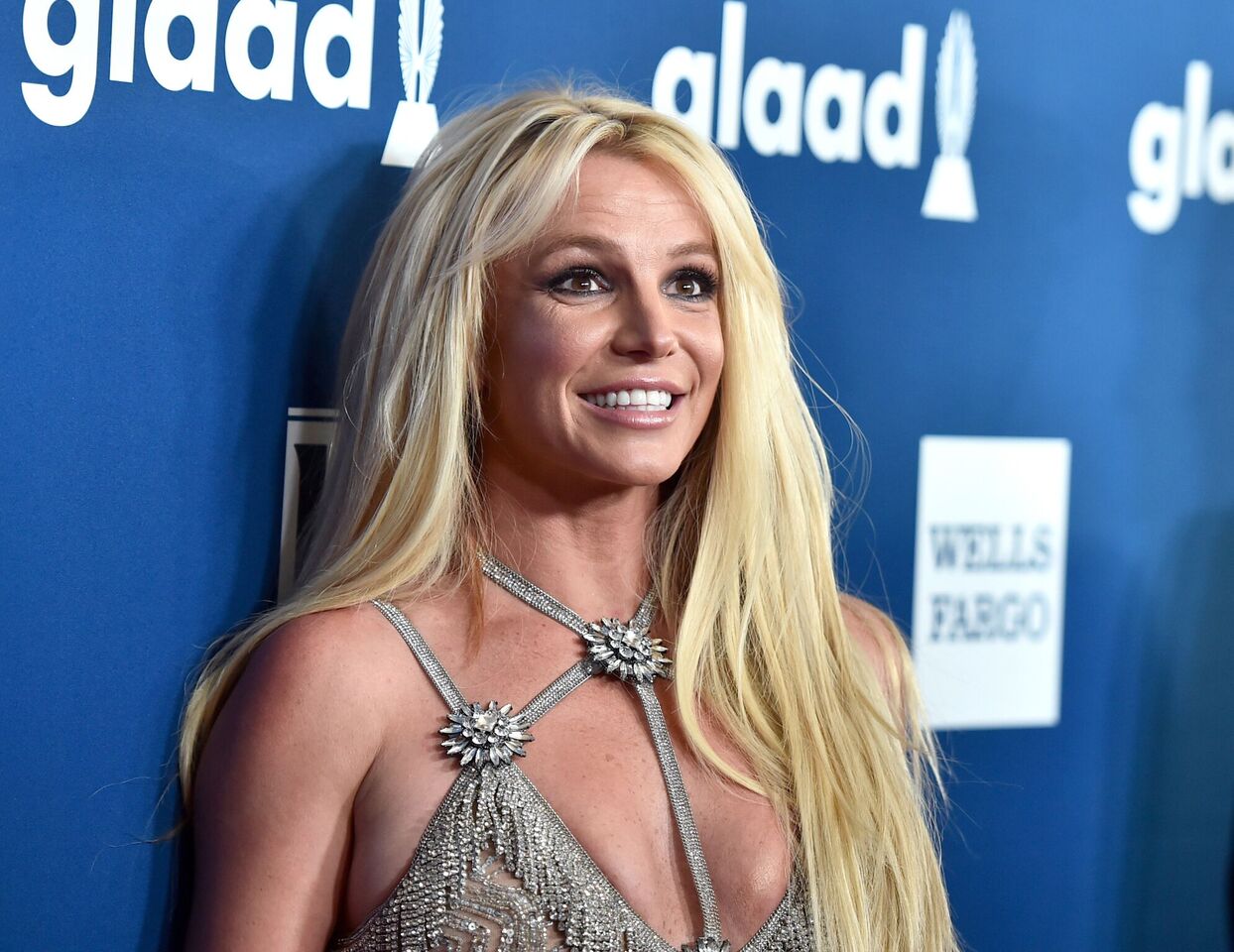 JUSTIN TIMBERLAKE - REVENGE SONG
Timberlake responded by singing Spears a revenge song. He released the single "'Cry Me a River" in which he hinted that the end of the romance was brought about by Spear's infidelity. He sang:
"You don't have to say, what you did already know, I found out from him"
REVENGE CONTINUED
Just months after her first Las Vegas marriage was annulled, Spears married one of her backup singers, Kevin Federline. The marriage would prove to be yet another mistake, although one Spears never regretted since it brought her her two children, sons Sean and Jayden.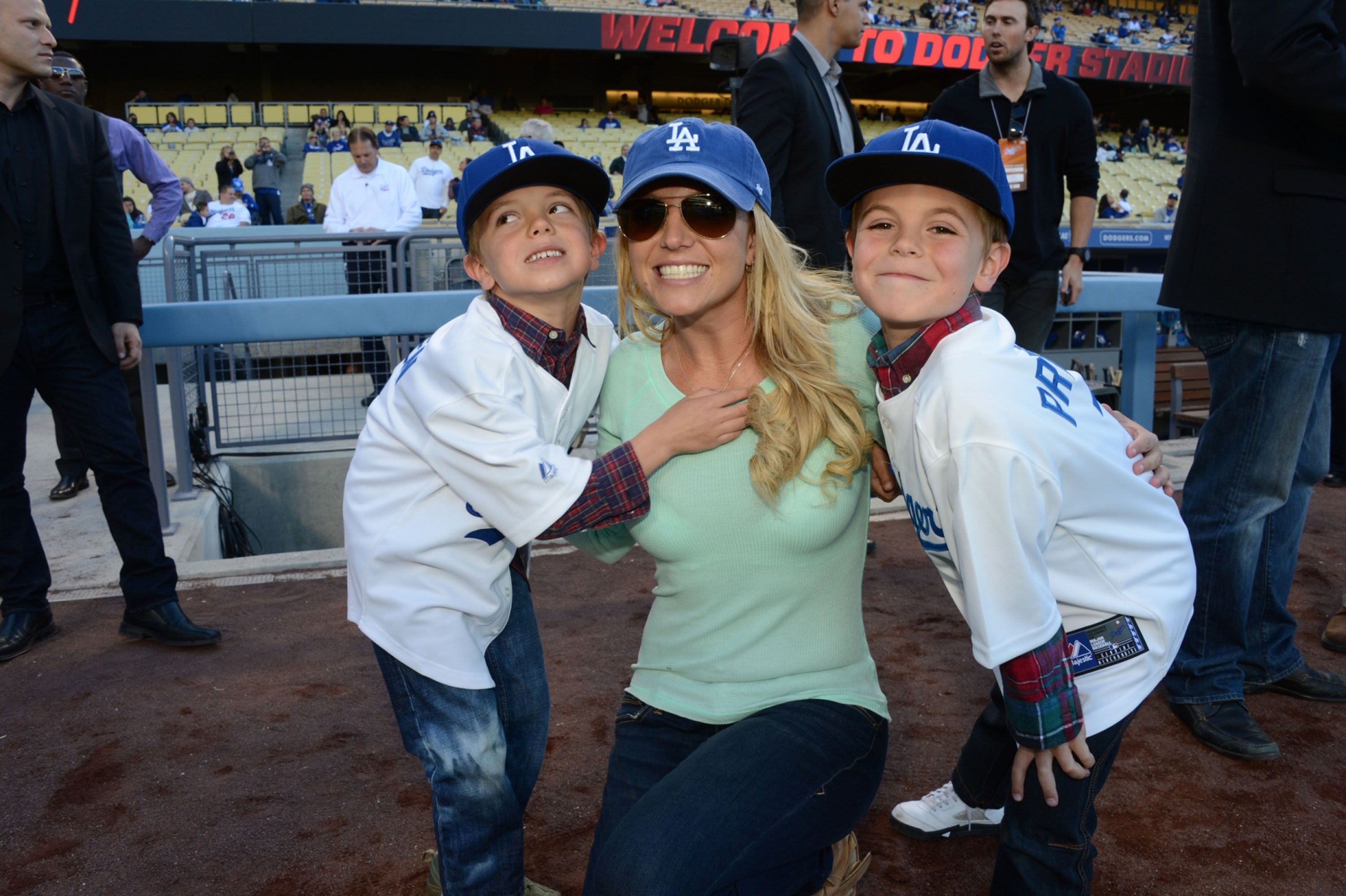 DARK DAYS FOR BRITNEY SPEARS
In 2008 it looked as if Spears had hit rock bottom, She lost custody of her children after she had allegedly been found under the influence of an identified substance, famously shaved her signature golden locks and was placed in the psychiatric ward of Ronald Reagan UCLA Medical Center after a breakdown.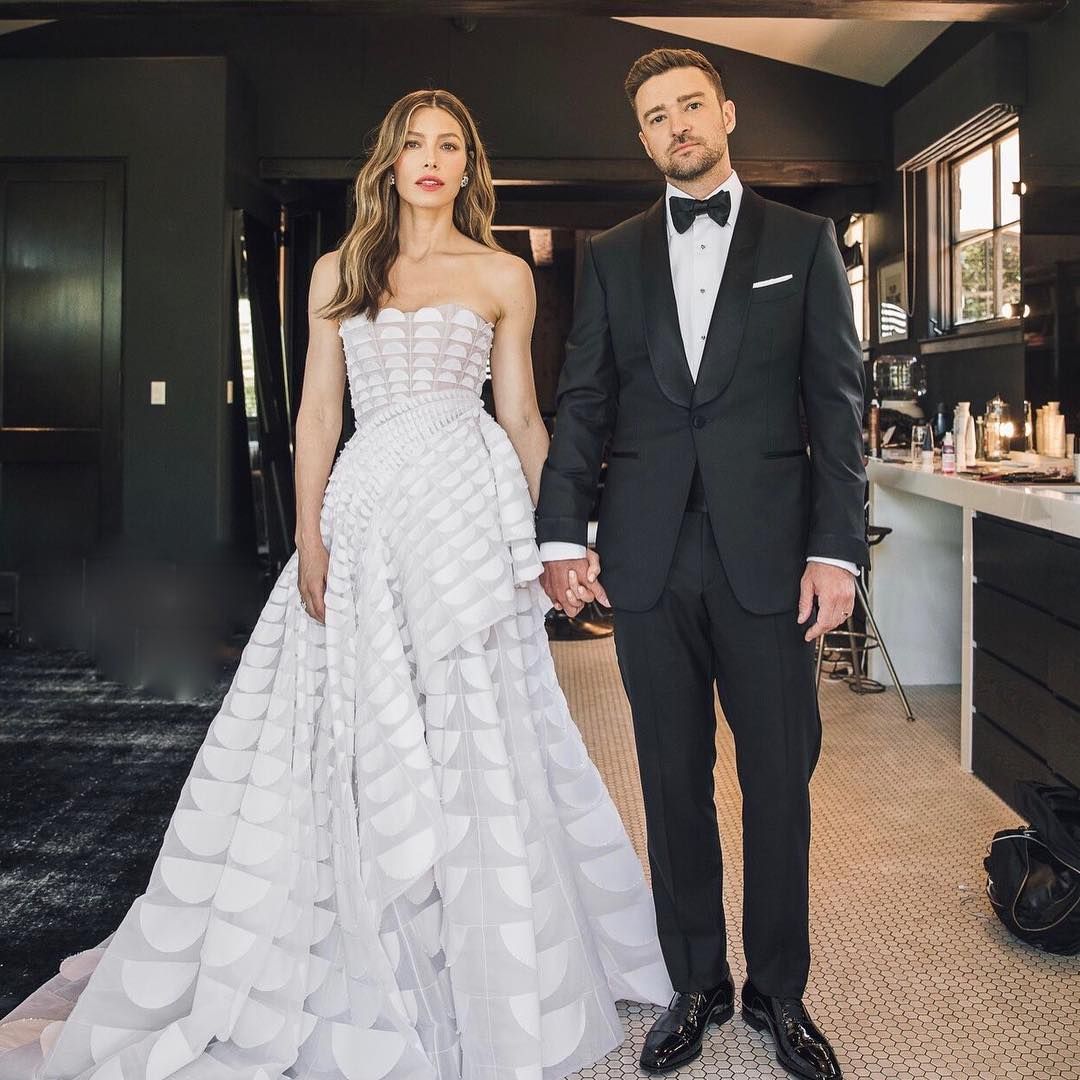 NEW LIFE NEW LOVE
But Spears is a fighter to the core, and she not only dug herself out of the hole, but she also reinvented herself. She now shares custody of her sons with her ex-husband and is now in a relationship with the much younger Sam Asghari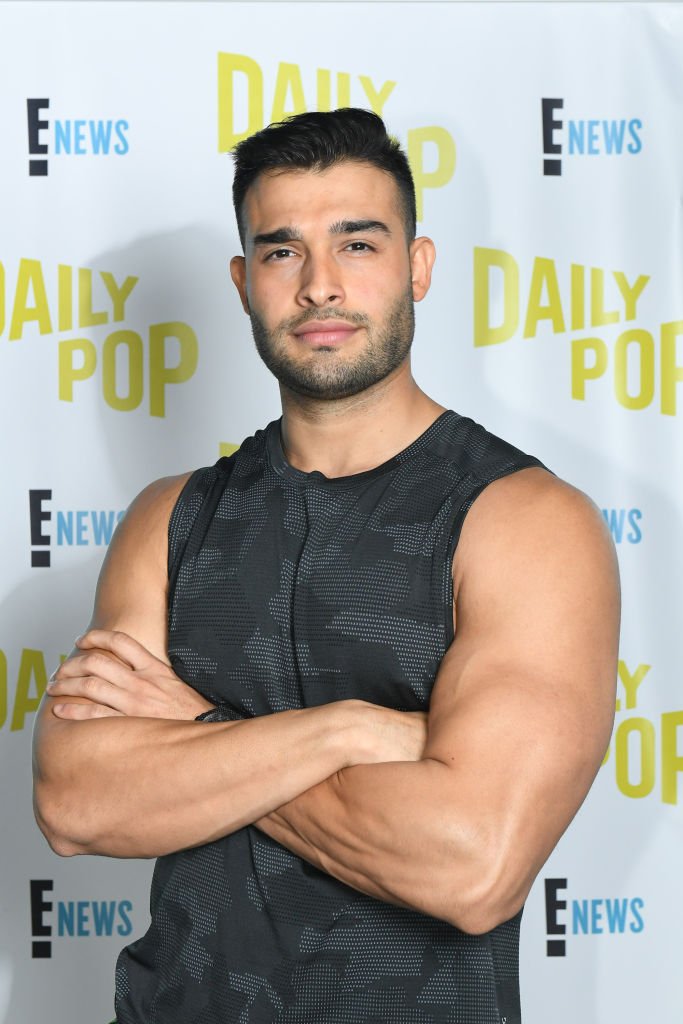 MEET SAM ASGHARI
Model and fitness coach Asghari is the man who got Britney back into shape, physically and emotionally. The two met when Spears picked him out to star in her 2016 "Slumber Party" music video and promptly fell in love with the 26-year-old muscle man. Asghari recalls: 
"Britney Spears, the Princess of Pop, is calling me wanting me to play the love interest. I said, 'Why not? Let me give it a shot.'"
He ended up playing her love interest in real life too, and for the past 4 years they have been together. It looks like the Princess of Pop finally found her Prince Charming - and her former true love Timberlake has found his own road to happiness.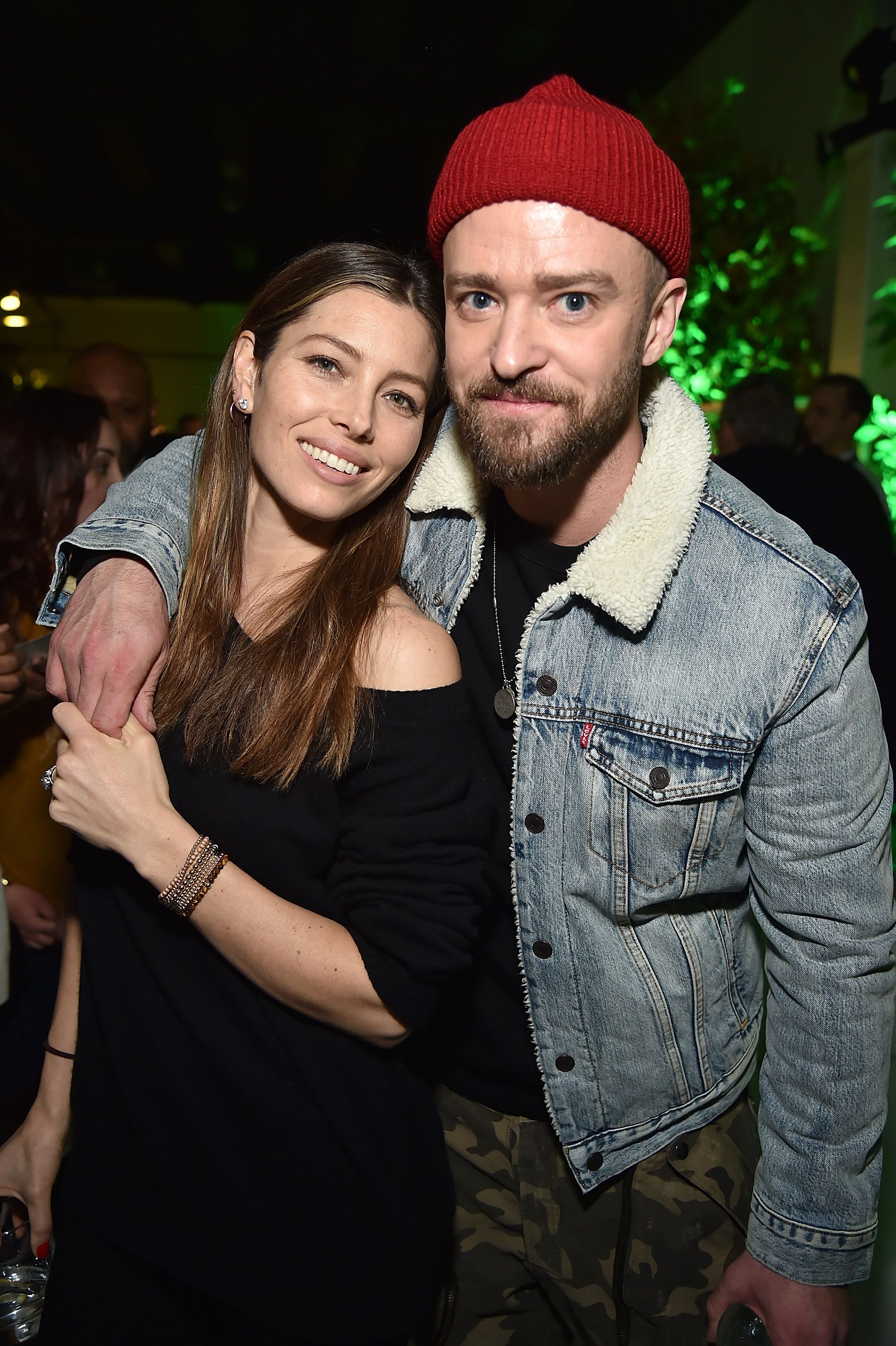 JUSTIN TIMBERLAKE IN LOVE
As for Timberlake, he too moved on from his heartbreak over Spears. In 2012 he married movie star  Jessica Biel, and the couple welcomed their first child together, Silas Timberlake, in 2015. Timberlake and Biel conducted a low-key relationship from 2007 on after they met at a friend's birthday party.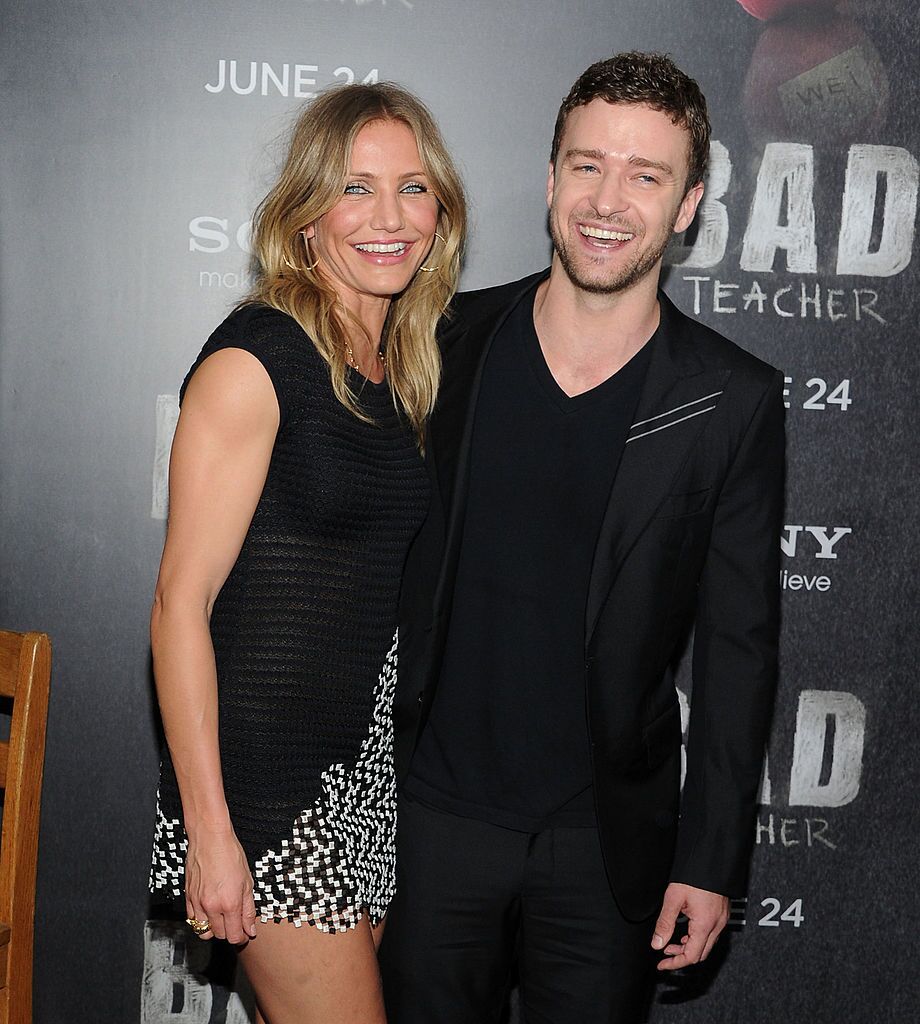 Before dating Biel, Timberlake was involved in a highly publicized romance with Cameron Diaz, which started in 2002 - right after the breakup with Spears - and continued for the next 4 years. The romance foundered over Diez's famous "allergy" to commitment.
OLD LOVERS BECOME FRIENDS
In a recent Instagram post, Spears reached out to Timberlake with a sweet message and a clip of herself dancing to his music during quarantine. In the caption, she acknowledged her admiration for his musical talent and alluded to their breakup - and Timberlake responded with a smile and clapping hands emojis.
Maybe when the quarantine is over, Timberlake and Spears might sit down and talk things over like the adults they now are, and take back the friendship that has linked them since their childhood.