Geneva Carr Who Plays Marissa Morgan on CBS' 'Bull' Was Once a Banker — Meet Her
Actress Geneva Carr is Dr. Bull's right-hand woman on the CBS legal hit series "Bull," but her life-plan was once very different.
Geneva Carr, the elegant blond who plays Marissa Morgan, Michael Weatherly's right hand on the CBS' hit legal series "Bull" is a Tony award nominee for Best Actress.
But acting was not in Carr's plans when she was growing up in Jacksonville Mississipi. In fact, the southern beauty was intent on making her mark on the world of international finance.
To support herself while she honed her craft and auditioned for parts, Carr waited on tables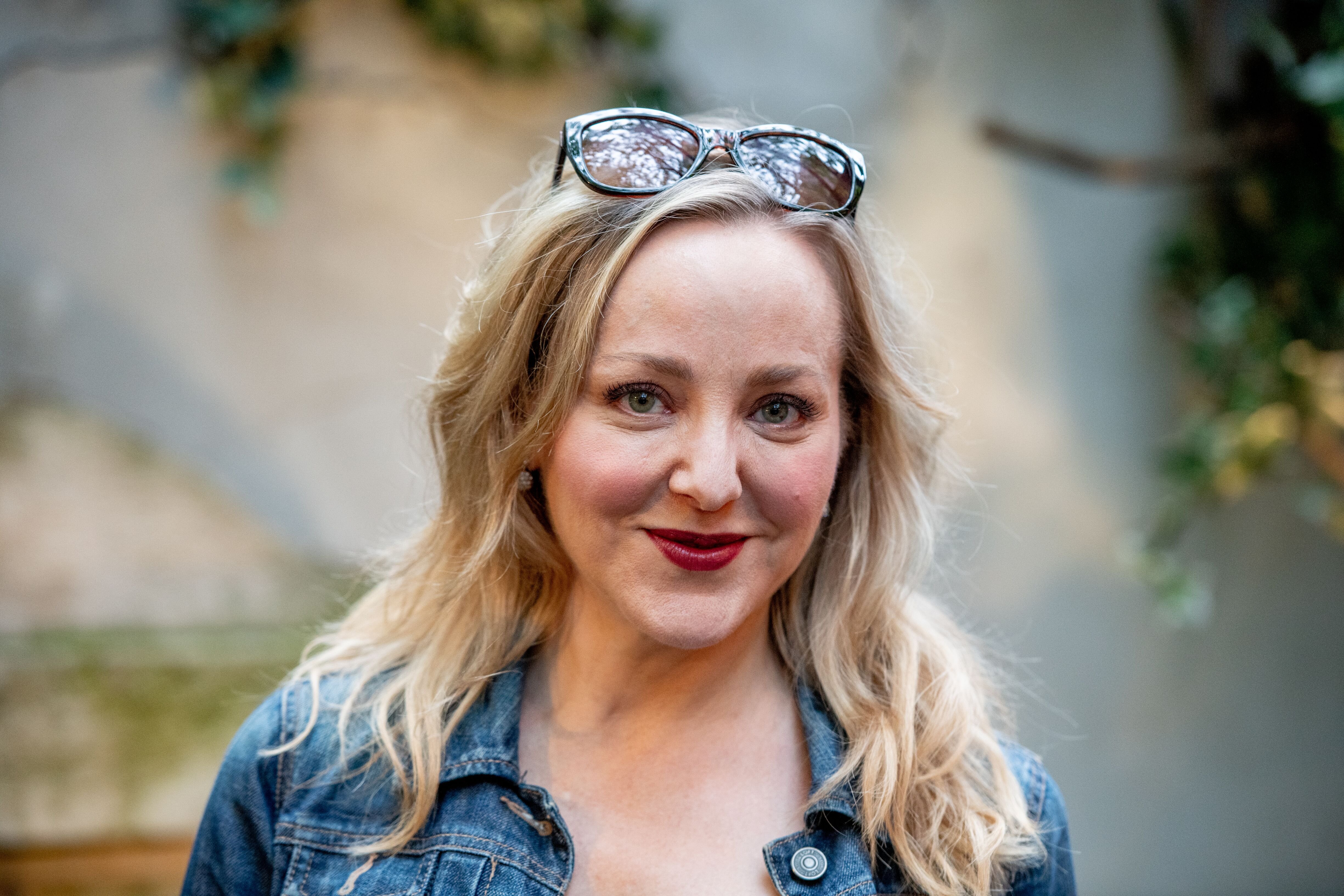 THE ACCIDENTAL ACTRESS
Carr is a familiar face for fans of the "Law & Order" franchise and guested in several other prime-time series such as "Blue Bloods," "Person of Interest," "The Mysteries of Laura," and "Elementary."
Carr's acting career started later in life than is usual since she spent quite a few years in banking before going to a Broadway play and falling in love with the craft.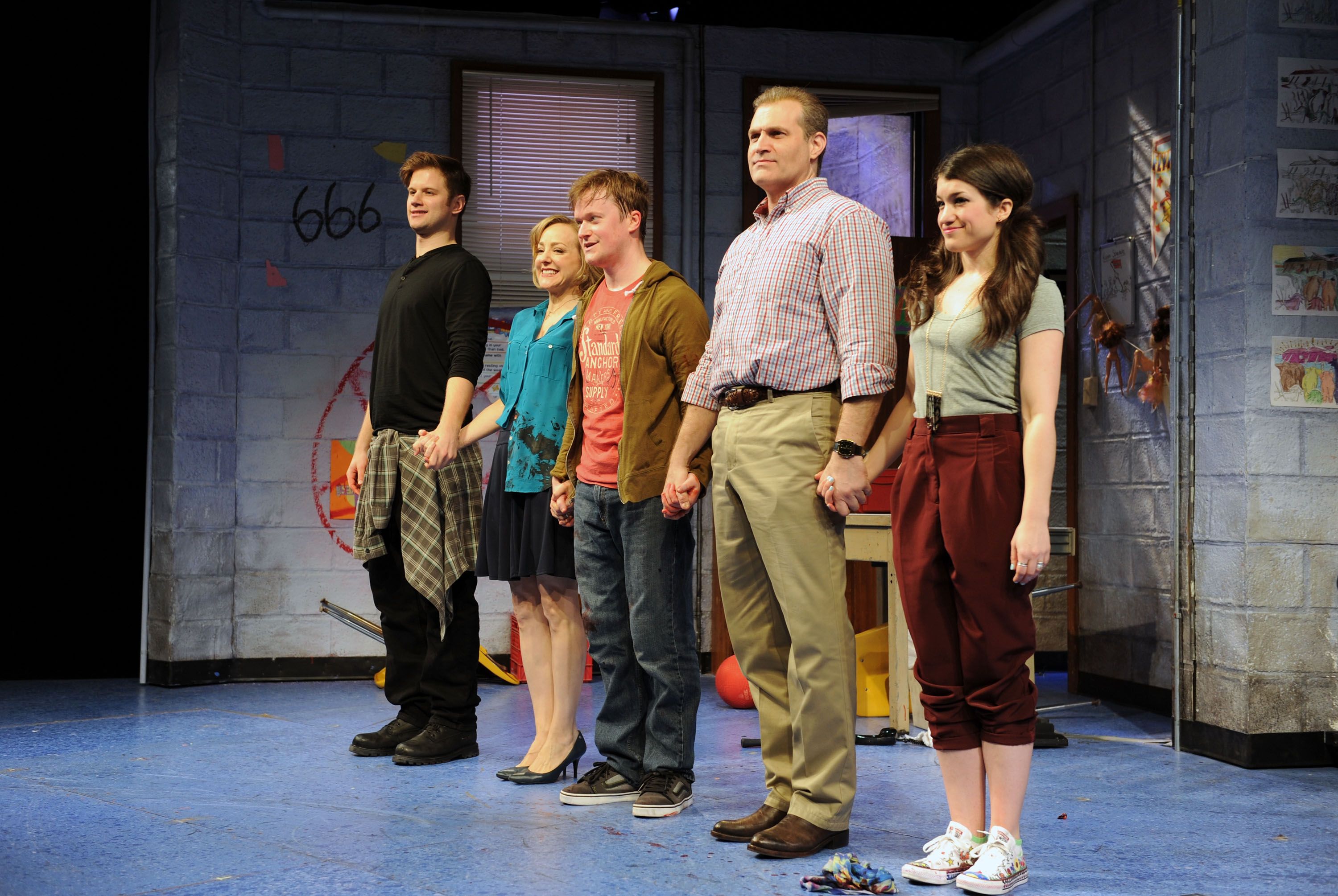 RUNNING AWAY TO THE BRIGHT LIGHTS
At that time, Carr was working on Wall Street for a French bank and decided that she wanted to change her life. So Carr tended in her resignation and went from being a well-heeled banker to a penniless actress in one fell swoop.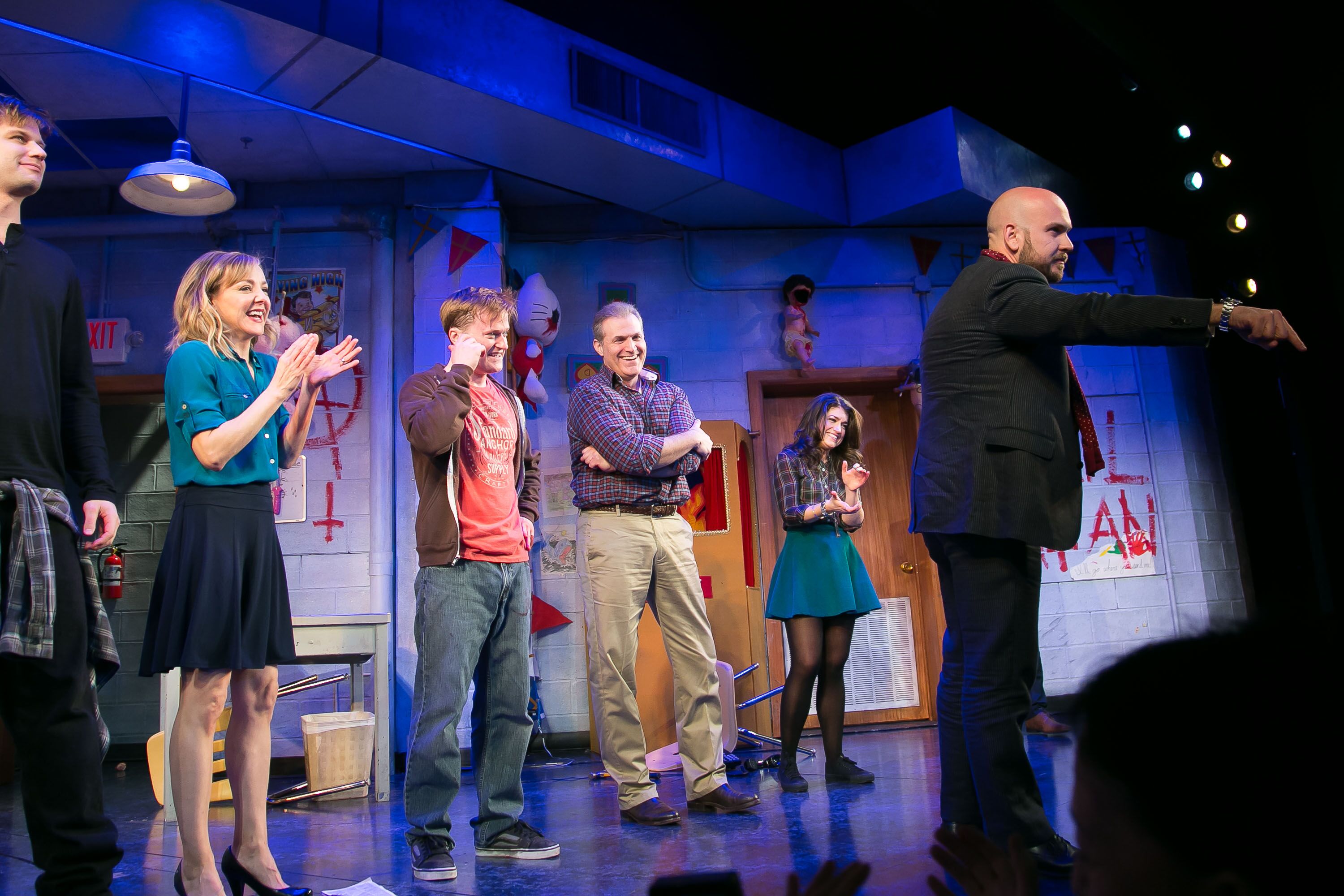 Working in finance was a dream towards which the young Carr had worked arduously, first studying at the prestigious Mount Holyoke College where she earned a degree in French, then moving to France to pursue an MBA at one of the country's finest institutions, the ESCP Europe.
DREAMING A NEW DREAM
Carr threw herself into the pursuit of her new passion with the same determination that had taken her to Wall Street. She started by studying acting with Jane Hoffman at the Actors Studio in Manhattan -- the same school that trained such actors as Steve McQueen, Bradley Cooper, Marlon Brando, James Dean, and Joanne Woodward.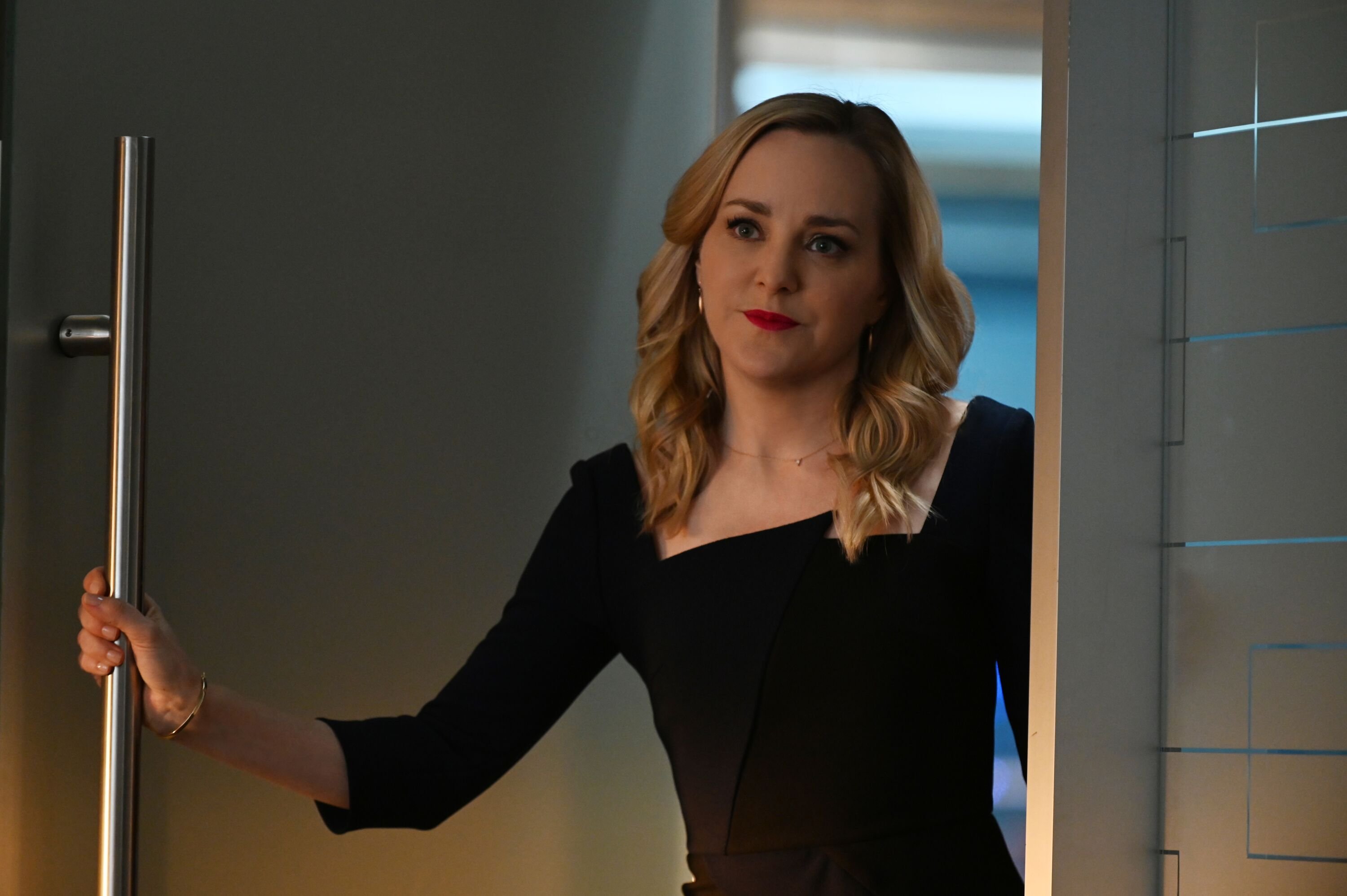 To support herself while she honed her craft and auditioned for parts, Carr waited on tables at New York hot-spots such as Pastis and The Waverly Inn, bartending and doing gigs as a voice actress.
THE BIG BREAK
Carr's big break came in 2015, when she landed the lead role in the Broadway play, "Hand to God." She was cast as Margery, and her performance was so riveting that she was nominated for a Tony for Best Performance by a Leading Actress in a Play.
HITTING THE BIG TIME WITH "BULL"
While playing -- and triumphing -- on Broadway (where her dream had started) may have been a dream come true for Carr, it was her landing the role of Marissa Morgan in Michael Weatherly's brand new legal drama series in 2016 that made her a household name.
"BULL" IS BASED ON DR. PHIL
The series is based on the experiences of Dr. Phil, the day time talk show host, who started out as a consultant in a trial science firm, very similar to "bull's" fictional company. While Weatherley is the main character, the story-driven series gives Carr plenty of scope for developing her character.
Since the series began, Morgan -- the psychologist, neurolinguistics expert and licensed sex therapist who developed the algorithm that allows Bull to correctly predict jury reactions -- has grown and matured.
In the show's 4 seasons so far, Morgan has been the focus of an intricate subplot, fallen in love with a scam artist despite her psychological savvy, remarried her first husband, and lost him after having withheld vital information about her fertility issues.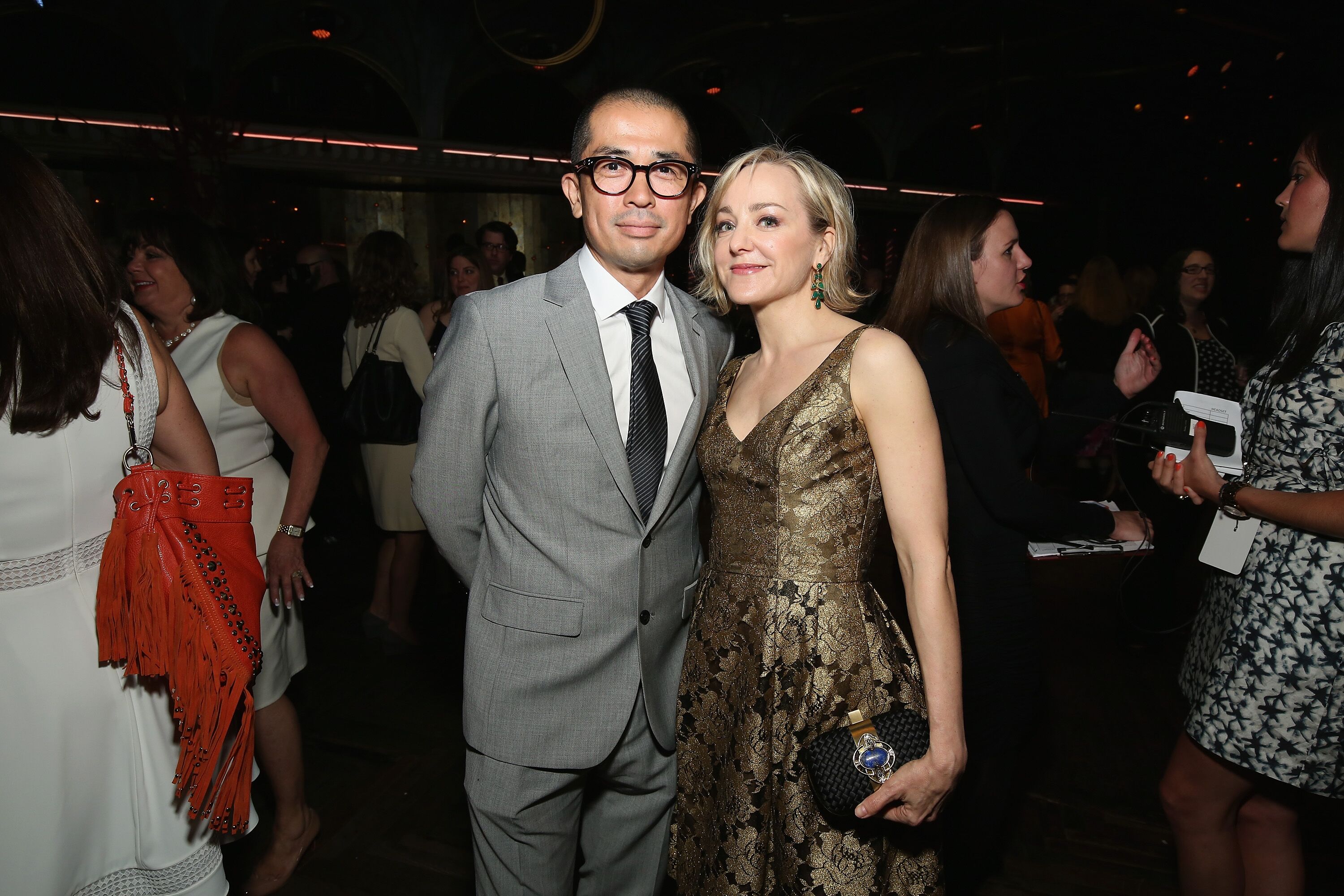 CATS AND CHAMPAGNE
Like Morgan, Carr is a single woman, but it wasn't always so. In 2014, she married well-known Japanese architect Yuji Yamazaki, but the marriage foundered after just a year, and the couple parted ways.
At the moment, the 48-year-old beauty will admit to only two passions: chocolate and champagne -- and of course, her two beautiful babies, two Burmese cats named Eartha Kitty, and Hoffman.