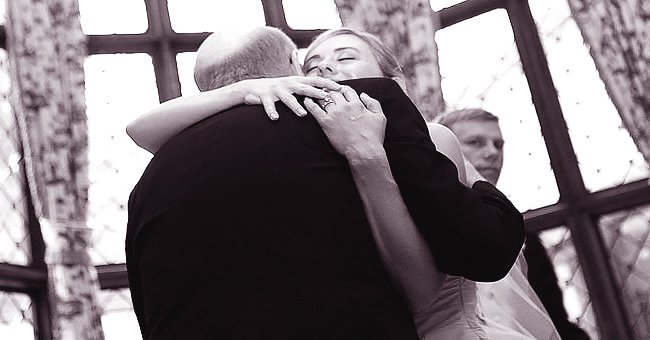 facebook.com/abby.adair1
Woman Stays on the Phone for Almost 36 Hours with Her Father as He Dies from COVID-19
A New York woman, Abby Reinhard, listened to her father, who had COVID-19 for almost two days as he slowly died.
The story of a heartbroken daughter who had only the comfort of her phone to hold on to as she listened to her father fade away has touched many hearts. Five miles away from where Abby Reinhard sat with her phone pressed to her ear, her father, Don, lay in a bed dying. Reinhard took to Facebook and wrote:
"The terror I've felt today is unlike anything I've ever experienced, and I can only imagine how hard it has been for you, Dad."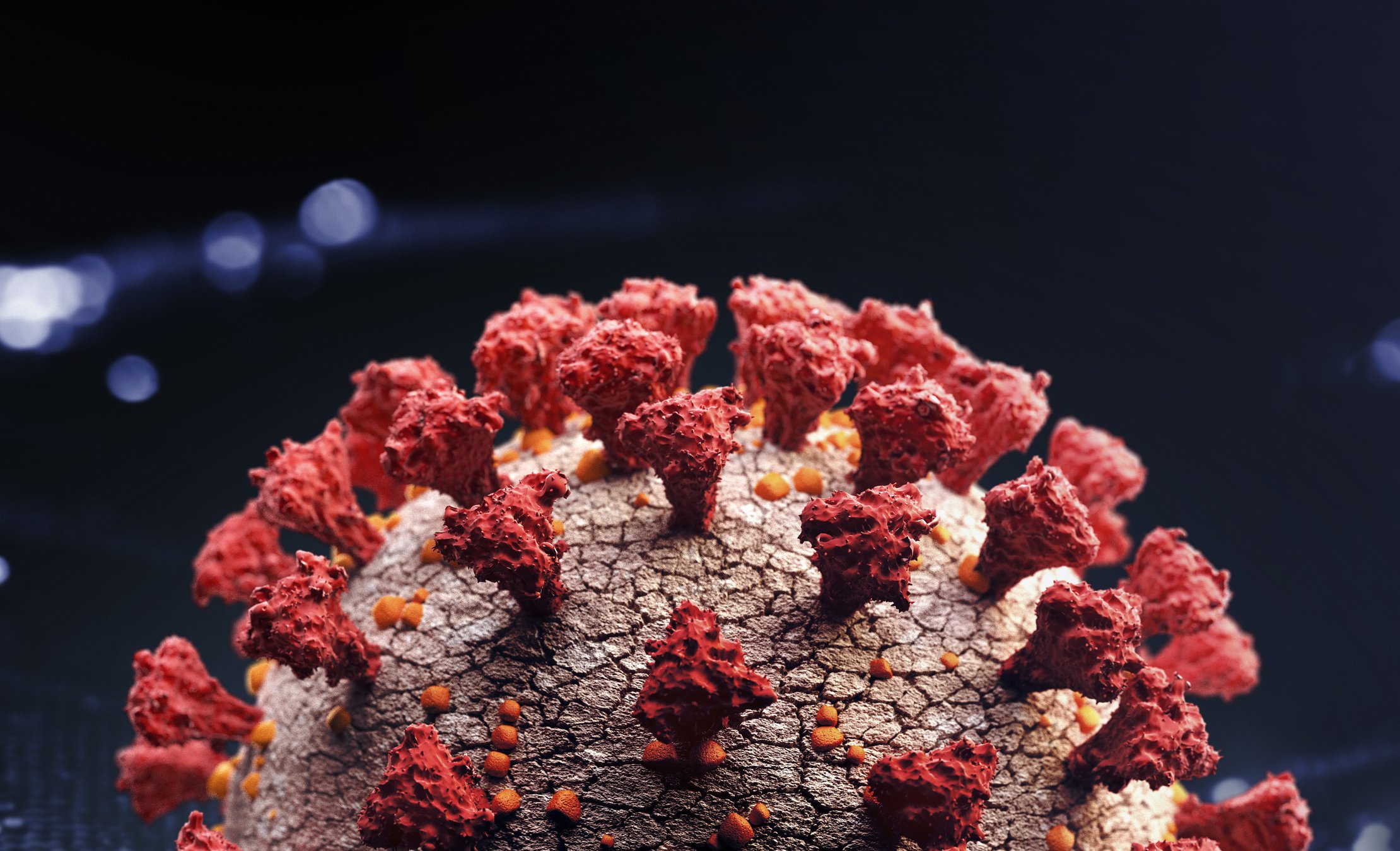 Close-up photo of a virus. | Photo: Getty Images
Abby had focused her entire being to that phone call, her phone pressed to her ear, straining to hear every breath her father took, as the hours passed. Abby's father, Don Adair, was 76 at the time he passed. He had four children and five grandchildren who he doted on with his whole heart.
A retired attorney, the man, spent his leisure days traveling with his family to Europe and spent Christmases sitting on the floor to open gifts with his grandkids and beaming positivity and joy on all of them. His death was a painful blow for Abby and her siblings to take.
A fall initially took Don to the hospital.
Early in April, Don suffered a fall which caused him to be rushed to the hospital for fear of any serious complications due to his old age.
The 41-year-old daughter was surprised to receive a call that informed her that her father had tested positive for COVID-19, and suddenly, the fall became a distant problem. Chronicling the ordeal, Abby wrote:
"You went to the hospital after falling, and you were supposed to be discharged soon. But COVID spread, unsuspected, down the hall, before you had a chance."
What hurt the heartbroken daughter, even more, was that she could not be there in person for her father, to embrace him and comfort him as he struggled to breathe through the continuously thickening phlegm in his lungs.
Such has been the fate of many other victims of the novel coronavirus. Unable to see their loved ones before their last breaths, these patients were left alone surrounded by strangers in their hospital beds.
On Apil 1, an Ireland resident was forced to say goodbye to his dead brother by peering into his brother's hospital room through the window, thirty minutes after he had already passed.
The disheartened brother, like many other patients' relatives, was not allowed to visit his brother, who happened to be in the hospital before he was diagnosed with the disease. Spotting a bench, the sweet brother climbed on it and peered into his brother's room to say his last goodbye.
Many other victims of the raging disease have met similar fates, and their families have had to live to tell tales of the horrid ordeals. People all over the world can only offer their deepest sympathies to people like Abby, hoping that they have the strength to heal.
Please fill in your e-mail so we can share with you our top stories!