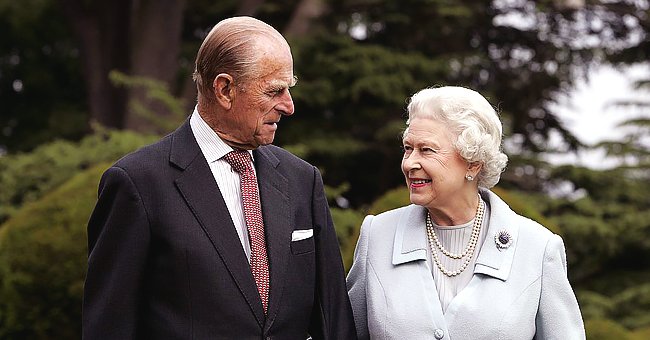 Getty Images
Queen Elizabeth's Marriage to Prince Philip Counts as the Longest in British Royal History

Long-lasting marriages are rare. But Queen Elizabeth's marriage to Prince Philip has overcome the test of time, so much so that it is counted as the longest union in British Royal history.
Elizabeth and Philip have been together for more than 70 years. The Royal couple's budding romance was all witnessed by their family.
"Mummy never seriously thought of anyone else after the Dartmouth encounter," said Lord Louis Mountbatten, when he happily revealed in a letter to Prince Charles many years later.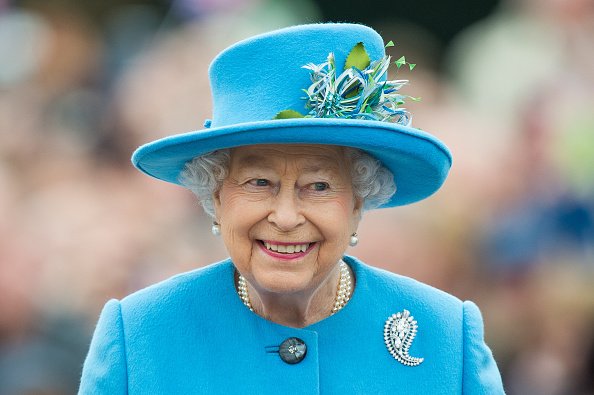 Queen Elizabeth II tours Queen Mother Square on October 27, 2016 in Poundbury, Dorset. | Photo: Getty Images
DEEP FRIENDSHIP
Philip, a Greek-born Royal Navy Officer and the prince of Greece and Denmark, was 18 when she met the teenage princess who happens to be his third cousin. Both saw each other twice on separate occasions, as reported by Forbes.
The young royals were present during the wedding of Philip's cousin, Princess Marina, to Prince George, Duke of Kent in 1934. They met again at the Dartmouth Royal Naval College in 1939.
It was in their second meeting that Elizabeth got impressed by Philip's ability to jump over tennis court nets. From admiration, it went into a deep friendship.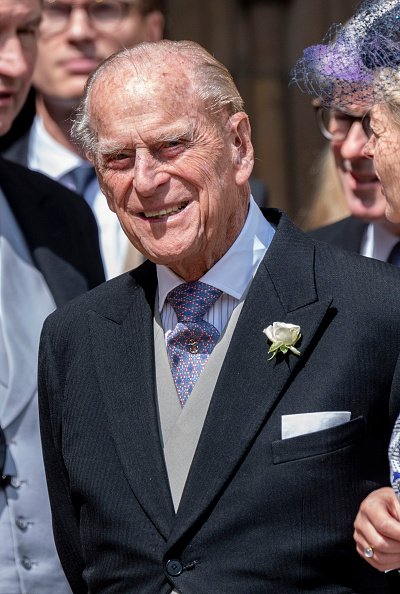 Prince Philip at St George's Chapel on May 18, 2019 in Windsor, England. | Photo: Getty Images
SUMMER OF 1946
In the summer of 1946, the couple fell in love and wanted to be engaged. Philip declared his love for Elizabeth through a letter, as reported by Oprah Magazine.
"To have fallen in love completely and unreservedly, makes all one's personal and even the world's troubles seem small and petty," Philip wrote in his letter to the princess.
Elizabeth is the 10th member of the Royal family to wed in Westminster Abbey.
ENGAGEMENT AND MARRIAGE
King George VI approved Philip's relationship with his daughter. But because Elizabeth was still young, he asked Philip to delay their formal engagement for a year.
When Elizabeth turned 21, the formal engagement was officially announced on July 9, 1947. After four months, Elizabeth and Philip got married at Westminster Abbey, according to Royal.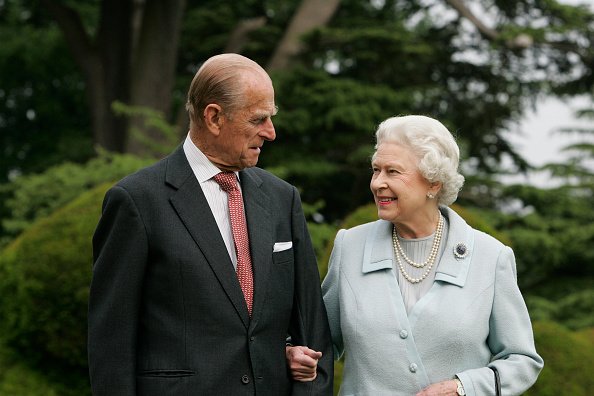 Queen Elizabeth II and Prince Philip re-visit Broadlands to mark their Diamond Wedding Anniversary, undated photo. | Photo: Getty Images
At least 2,000 guests were invited to the Royal wedding, including the King of Iraq, Princess Juliana and Prince Bernhard of the Netherlands. The Hereditary Grand Duke and Princess of Luxembourg were also present.
Elizabeth is the 10th member of the Royal family to wed in Westminster Abbey. It was also the same place where her father and mother, Queen Elizabeth, got married in 1923.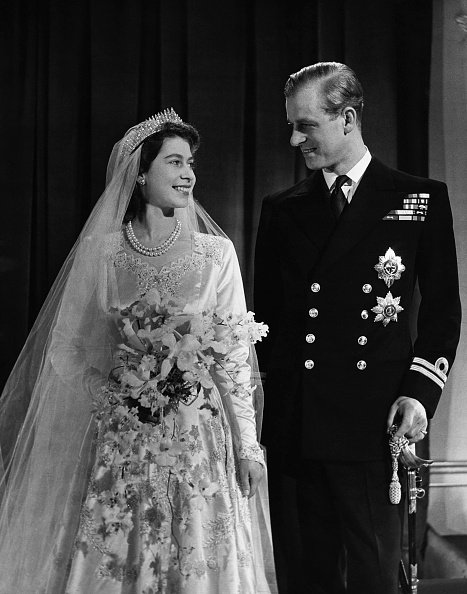 Queen Elizabeth II and Prince Phillip after their marriage, 1947. | Photo: Getty Images
Within her long reign, Queen Elizabeth shared an incident where she broke a protocol with former First Lady Michelle Obama. The monarch's aide, Angela Kelly, revealed that Obama hugged the Queen, who also equally returned the same gesture.
Please fill in your e-mail so we can share with you our top stories!