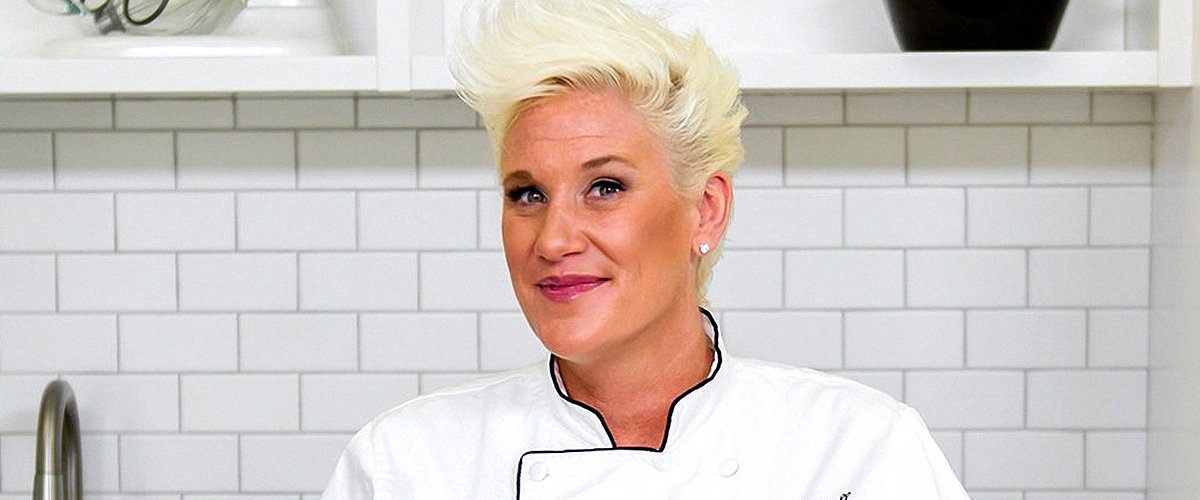 Twitter/chefanneburrell
Anne Burrell's Fiancé Stuart Claxton Has a Grown-Up Son Javier Who Looks like His Carbon Copy

Chef Anne Burrell is newly engaged, and her handsome finacé is about to make her a stepmom to his handsome look-alike son, Javier.
Quarantine has certainly brought a lot of new experiences in to people's lives and is giving families the opportunity to spend time together.
Anne Burrell's boyfriend Stuart Claxon has taken advantage of the situation to pop the question, and asked the celebrity chef to become his one-and-only, and stepmom to his son, Javier.
Anne had been previously engaged to award-winning celebrity chef Koren Grieveson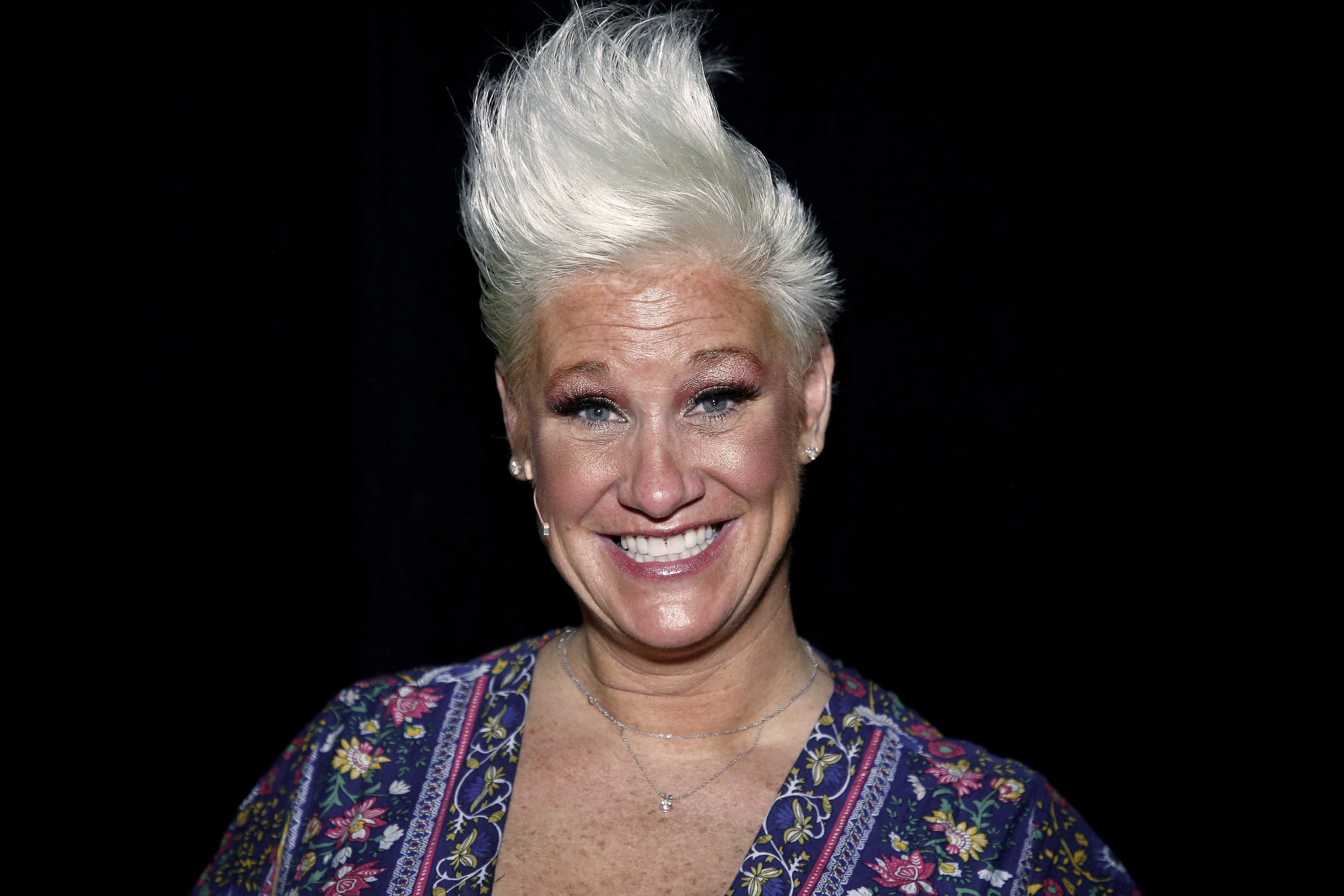 Chef Anne Burrell during the Grand Tasting presented by ShopRite f on October 13, 2019 in New York | Source: Getty Images
LOVE AND THE PANDEMIC
Anne, Stuart, and Javier traveled to her hometown of Cazenovia, New York in order to be with her mother during the COVID-19 quarantine.
Unbeknownst to the chef, Stuart already had a plan up his sleeve, and a ring n his pocket.
SURPRISE DATE NIGHT
Stuart asked Anne's 75-year-old mother for permission to propose to her daughter, and with that lady's connivance, he set up a dinner date for the two of them. He revealed:
"Anne's mom dressed up the room and decorated it and set the table."
POPPING THE QUESTION
Throughout the whole dinner, Stuart kept bringing the conversation back to how they met --- through the dating app Bumble -- and all they had been through together for the last 2 years.
Then he did something the celebrity chef wasn't expecting: he got down on one knee and asked her to be his wife. Anne confided:
"We finished dinner and I had to clean myself up because I was bawling. (...) My mom had Champagne ready and we had a toast."
A READY-MADE FAMILY
Anne will become a stepmom to a 15-year-old teenager, Javier. Javier is very close to his dad and is a perfect carbon copy of Anne's handsome fiancé. The quarantine is a sterling opportunity for getting to know each other better.
AN UNEXPECTED TURNABOUT
Anne's engagement to Stuart on April 21, 2020, will come as a surprise to her fans. Anne herself had no plans for marriage. She revealed:
"I mean, I am 50. It didn't seem it would be in the cards for me. I had always been so focused on my career. [Marriage] wasn't something I thought of."
SECOND ENGAGEMENT
Anne had been previously engaged to award-winning celebrity chef Koren Grieveson. Anne announced her engagement to her long-time girlfriend joyously on Twitter on December 31, 2012.
The couple was planning a wedding in Vieques, Puerto Rico in 2018 when the relationship mysteriously ended. Anne has never revealed the reason behind the breakup.
Anne had previously been involved romantically with women. Stuart is the chef's first known romance with a man, and it is believed that Anne identifies herself as bisexual.
OUTED BY TED ALLEN
Anne's sexuality became a topic of discussion when her "Worst Cooks in America" cohost Ted Allen dropped a casual remark about her girlfriend Koren on the radio in early 2012.
Anne revealed at the time that she had never hidden her sexuality, but that she had kept her personal life out of the headlines out of respect for her partner, Koren, who is an intensely private person.
WEDDING PLANS
Stuart and Anne have yet to start making plans for their wedding. The current world situation forbids it, and though they could have a small family ceremony, it is likely the happy couple will want a big wedding. Anne revealed:
"We haven't started talking about wedding planning yet because stuff is so up in the air. We just want to bask in the glow of this right now."
WHO IS STUART CLAXTON
The man who swept the celebrity chef off her feet is a British voice actor and a media management experts, who works with the Spanish-language TV network Univision.
Little else is known about Stuart, except that he is a father, charming, handsome, and madly in love with everyone's favorite chef.
Please fill in your e-mail so we can share with you our top stories!