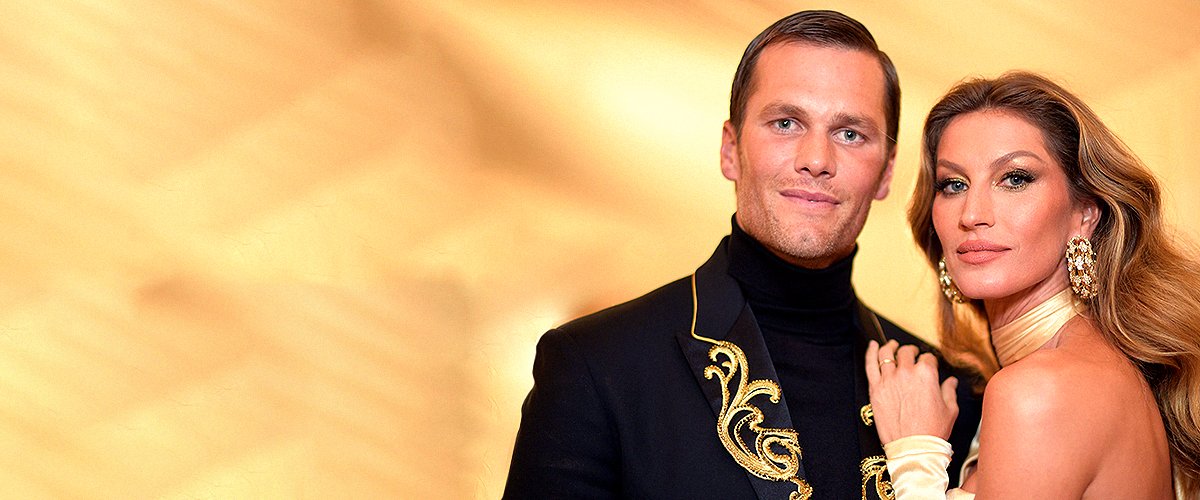 Getty Images
Tom Brady's Career & Family — Glimpse inside Life of 6-Time Super Bowl Winner and Father-Of-Three

NFL star Tom Brady, arguably the greatest quarterback in history and a legend of the New England Patriots, once admitted that he was unsure about whether he would be drafted or not.
Even though Tom is 42 years old already, he is still active in the National Football League. In 2000, he was drafted by the New England Patriots and stayed with the organization for the following 20 seasons.
Tom reportedly revealed that Gisele was not satisfied with their marriage.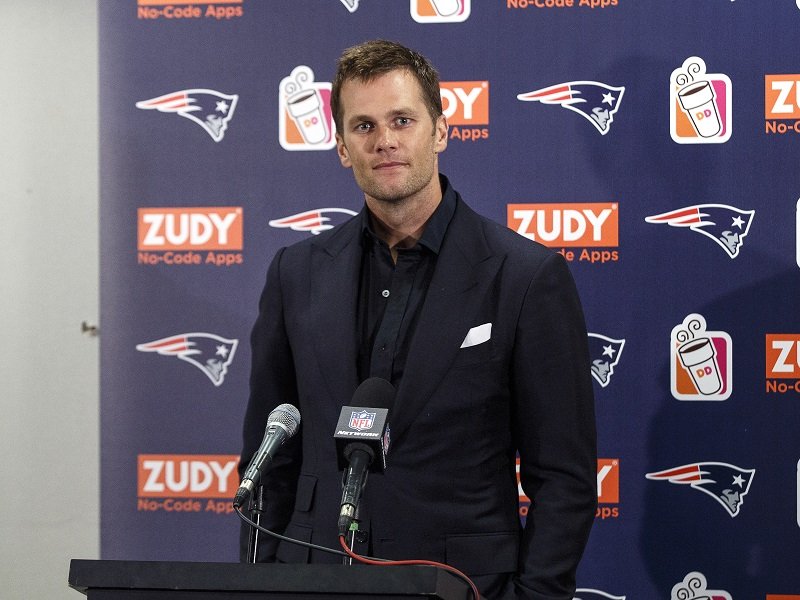 Tom Brady on October 5, 2017 in Tampa, Florida | Photo: Getty Images
TOM BRADY'S CAREER
In March this year, the quarterback made headlines after he announced that he was leaving the Patriots. In a statement, he thanked his teammates, coaches, and the entire organization for the 20 years he spent with them. Tom added:
"I have benefited from all you have given me. I cherished every opportunity I had to be a part of our team, and I love you all for that."
With the Patriots, Tom played nine Super Bowls and won six of them, making him the only player in NFL history to have accomplished such a milestone so far. It that wasn't enough, he was named the Super Bowl MVP four times.
Later that month, he was announced as the new quarterback for the Tampa Bay Buccaneers.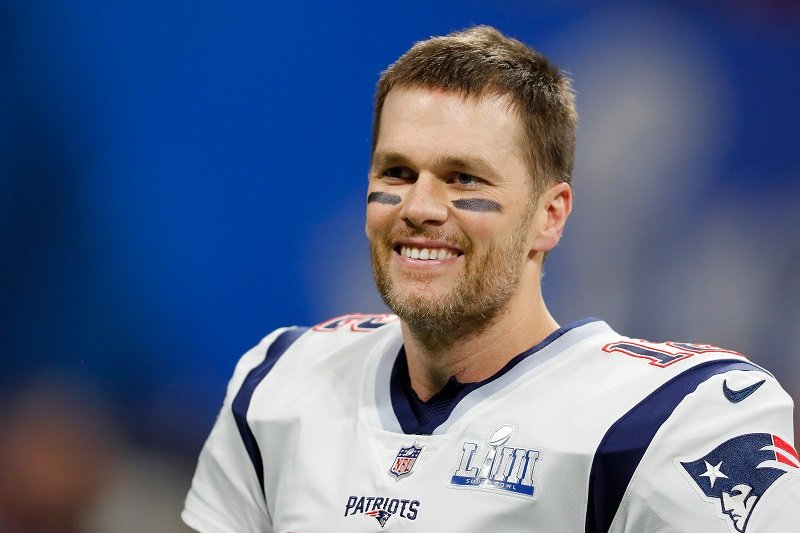 Tom Brady on February 3, 2019 in Atlanta, Georgia | Photo: Getty Images
HIS INSECURITIES DURING THE 2000 NFL DRAFT
Now that we know how much he impacted not only the organization but also the NFL in general, it is impressive to learn that he wasn't sure about getting drafted back in 2000.
In sports, a draft is a process in which all teams take turns to choose players so that they get exclusive rights to sign and include them in their squad. In most cases, those players come from college or high school.
Back in 2000, Tom was a star quarterback for the University of Michigan. However, it was not guaranteed that any NFL team would pick him.
In an essay that Tom wrote for the Players Tribune, he admitted that the more time passed during the draft process, the less confident he felt about being selected.
Thankfully, the assistant of New England Patriots coach Bill Belichick, Berj Najarian, called him in the sixth round and told him:
"We just wanted to let you know you've been picked by the New England Patriots."
WORKING HARD TO BECOME THE STARTER QUARTERBACK
Being picked was only part of the problem as he started the season as the fourth-string quarterback behind starter Drew Bledsoe and backups John Friesz and Michael Bishop.
Fortunately, he took advantage of all the opportunities he was given and, by the end of the season, he was the second quarterback only behind Drew.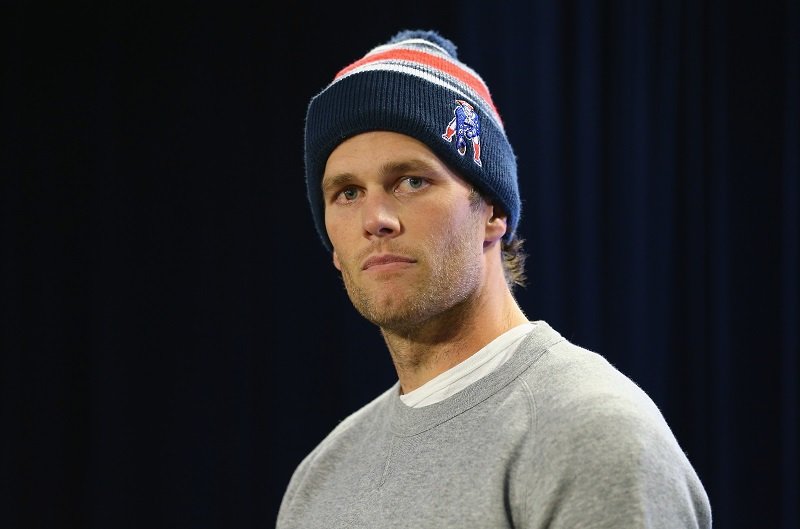 Tom Brady on January 22, 2015 in Foxboro, Massachusetts | Photo: Getty Images
The following season, he became the starter in the third game. However, it wasn't until the fifth one that he felt confident enough to show his true potential.
From that point on, he never stopped surprising everybody with his impressive skills, which is why he is considered one of the greatest quarterbacks in history nowadays.
TOM BRADY AND BRIDGET MOYNAHAN'S RELATIONSHIP
As per his romantic life, his first partner after making it big in the sports world was actress Bridget Moynahan, best known for her roles in "Blue Bloods" and "Sex in the City."
The former couple, who dated between 2004 and 2006, welcomed a son named John Edwards Thomas back in August 2007.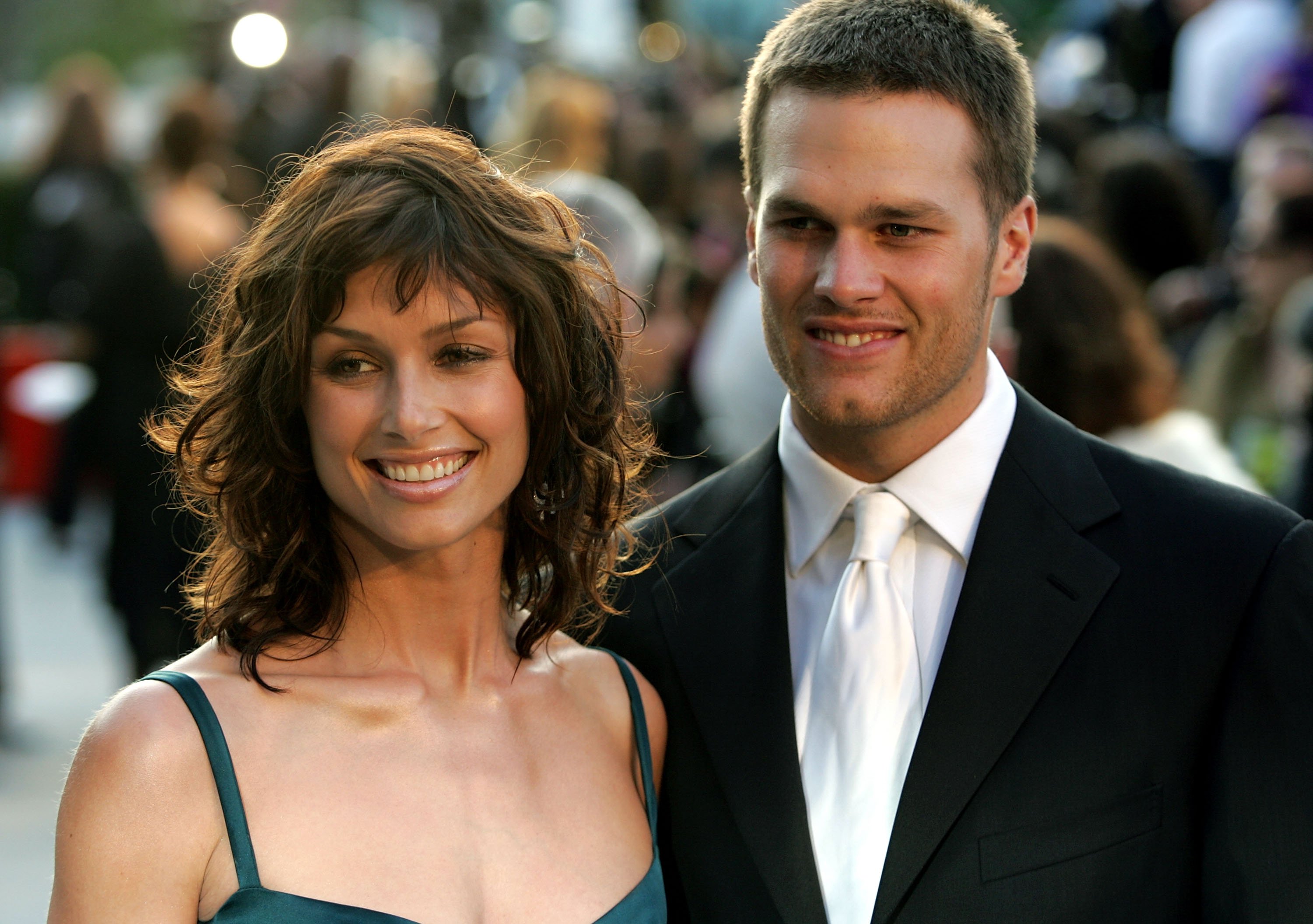 Bridget Moynahan and Tom Brady on February 27, 2005 in West Hollywood, California | Photo: Getty Images
Bridget's pregnancy was quite controversial because she learned about it and made the announcement just months after she and Tom broke up. At the time, the NFL star had been dating supermodel Gisele Bündchen.
As expected, Gisele didn't take the baby news well and even considered leaving Tom so that he could work things out with Bridget and raise their baby together.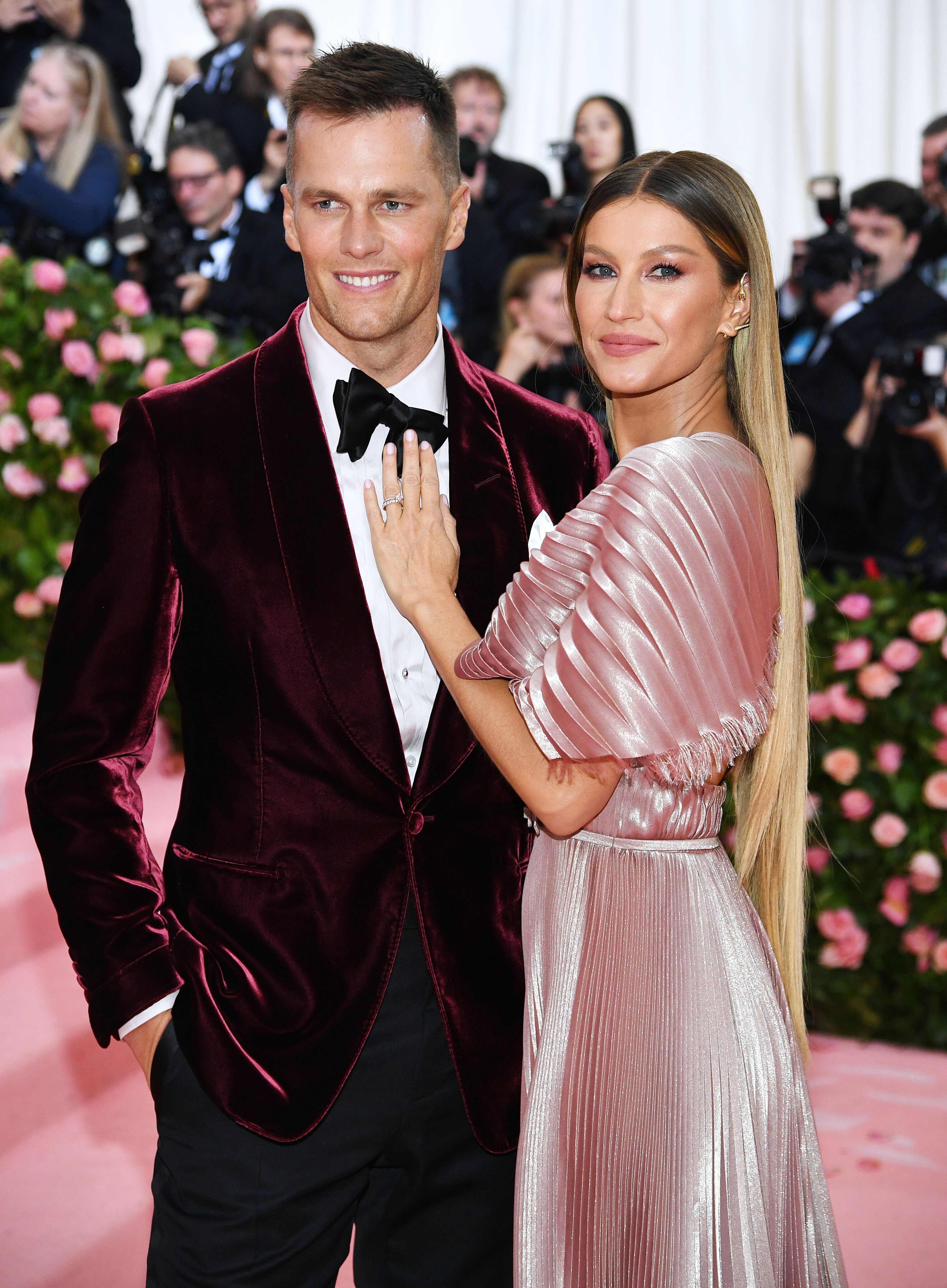 Gisele Bündchen and Tom Brady at the 2019 Met Gala in New York | Photo: Getty Images
TOM AND GISELE'S MARRIAGE
Luckily for the couple, the Brazilian beauty decided to stick with Tom. In February 2009, the couple tied the knot in Santa Monica, California.
At the moment, they are the proud parents of two children, Son Benjamin Rein and daughter Vivian Lake, born in 2009 and 2012, respectively.
Earlier this year, Tom Brady reportedly revealed that Gisele was not satisfied with their marriage for a while and that he had to "make a change in that." Fortunately, they managed to solve their problems and are still together nowadays.
Please fill in your e-mail so we can share with you our top stories!