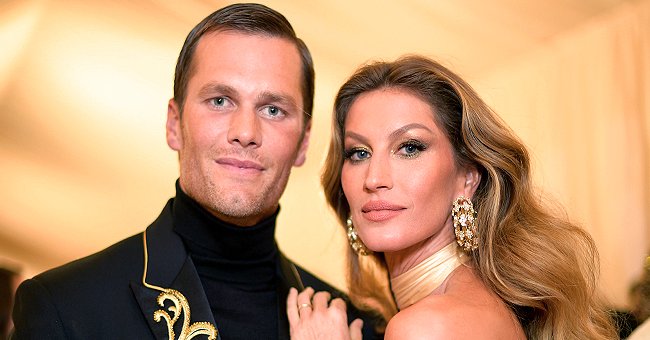 Getty Images
Tom Brady Reportedly Reveals Wife Gisele Bündchen Was Once Not Satisfied with Their Marriage

Tom Brady and Gisele Bündchen may look like the perfect duo, but like every other couple, they've had tough times. The NFL star recently revealed his wife was once not satisfied with their marriage.
Brady would be the first to sing his wife's praises. In fact, per People, he discarded his initial plan not to tie the knot or have kids before his late 30s after meeting and falling for the supermodel.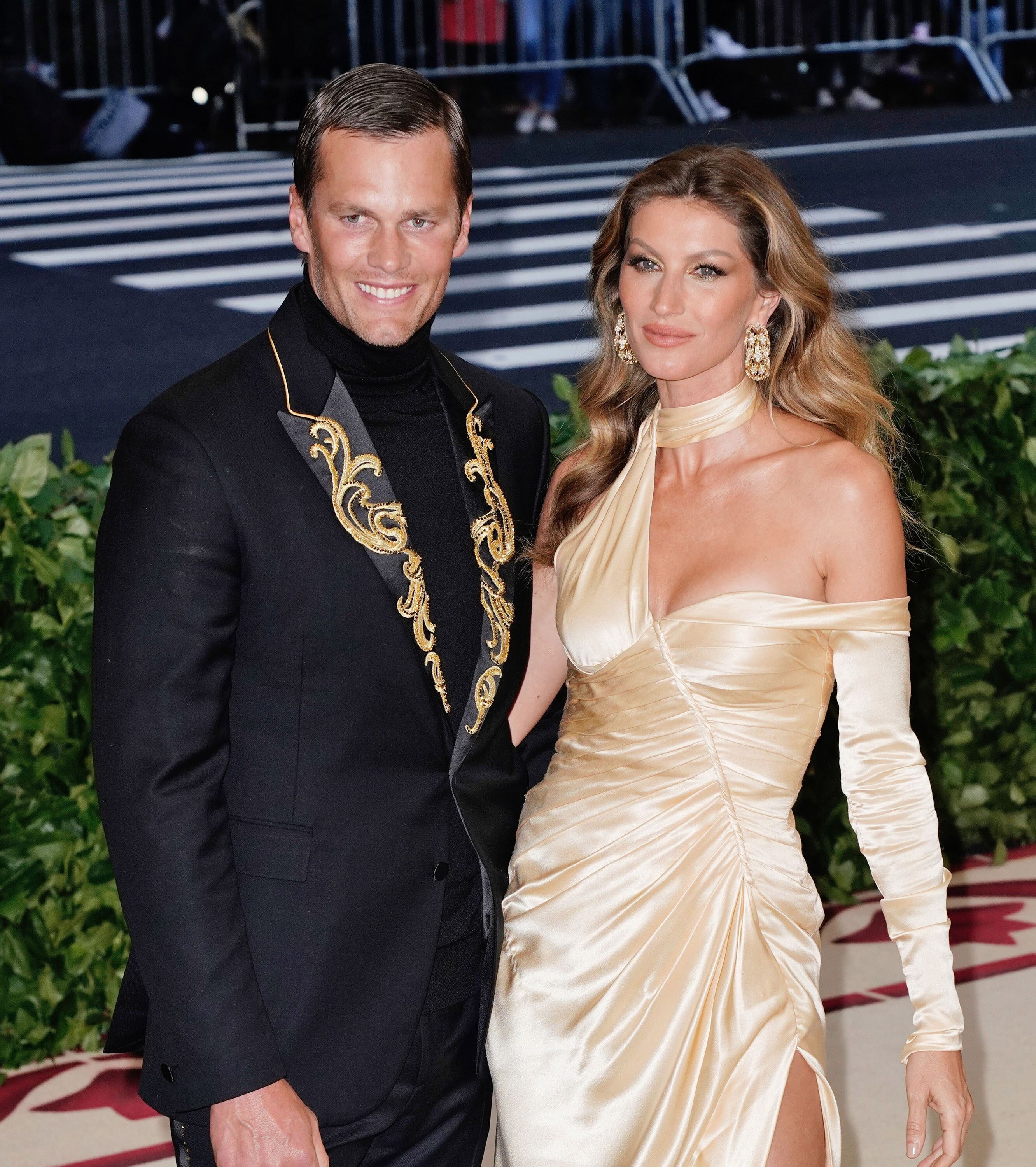 Gisele Bündchen and Tom Brady at the 2018 MET Gala in New York | Photo: Getty Images
But, just like every couple, Brady and Bündchen's 11-year marriage has known its fair share of conflict. In a Wednesday interview with Howard Stern for his SiriusXM show, the famed quarterback got candid.
While he must be thrilled for some alone time with his clan, Brady misses his oldest son, Jack
"A couple of years ago, she didn't feel like I was doing my part for the family," Brady recalled of his wife's discontent. "She felt like I would play football all season, and she would take care of the house."
BÜNDCHEN MAKES HER VOICE HEARD
Brady added that Bündchen was not happy that even during the off-season, he would prefer to attend to his other businesses and football training, neglecting to help around the house.
The environmental activist reportedly even had to remind her husband that she had "goals and dreams too." That was the wake-up call he needed.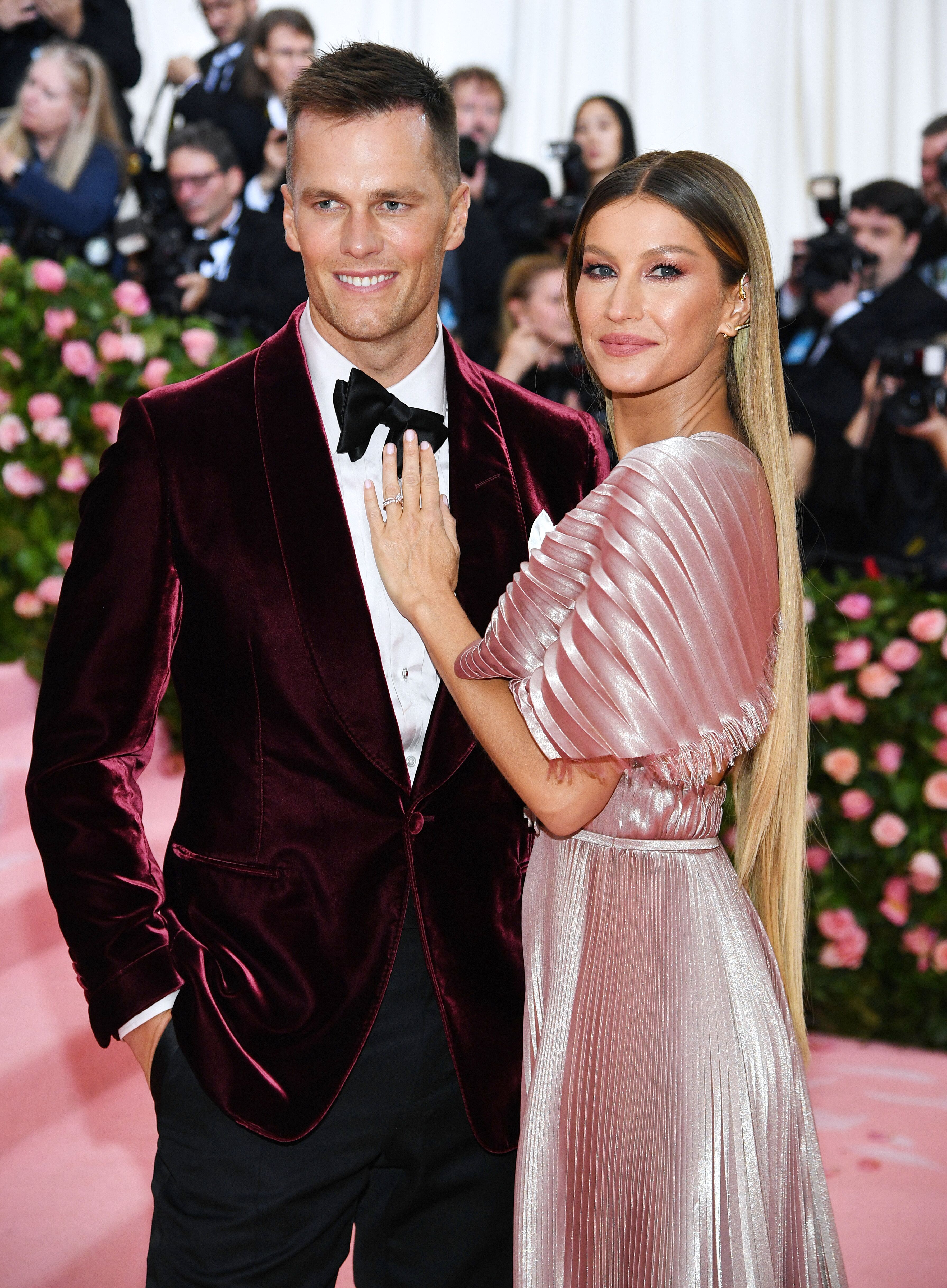 Gisele Bündchen and Tom Brady at the 2019 Met Gala in New York | Photo: Getty Images
Per People, Brady, 42, noted:
"Because with my family, the situation wasn't great. [Bündchen] wasn't satisfied with our marriage, so I needed to make a change in that. …The point of a relationship is that it has to work for both [partners]."
EVERYTHING IT TAKES
The former New England Patriots legend admitted he was at first resentful when Bündchen expressed her dissatisfaction. He said the couple even had to go to counseling.
A heartfelt letter from the model eventually reminded her husband that if he wanted to save his marriage, he would have to put ego aside and embrace change and evolution.
NEW BEGINNINGS
Thankfully, Brady and Bündchen were able to work through their issues and are in a much better place today.
A few weeks ago, the one-time Victoria's Secret Angel relocated to South Florida after her man signed with the Tampa Bay Buccaneers as a free agent. Their kids, ten-year-old Benjamin and seven-year-old Vivian, were also along for the move.
SAYING GOODBYE
Brady announced his departure from New England last month after being with the team for 20 years. It was the only team the NFL star had known, and the occasion was emotional.
As always, Bündchen, 39, provided much-needed emotional support. She responded endearingly to her husband's announcement and thanked Patriots fans for the "wonderful experiences" her family got to enjoy.
MISSING HIS SON
Straight off his departure from New England, Brady has had to join the rest of the world in its fight against Coronavirus. Like many other people, the athlete is staying home with his family to help flatten the curve.
While he must be thrilled for some alone time with his clan, Brady misses his oldest son, Jack, 12, who has been staying at his mom, Bridget Moynahan's house.
Brady and his ex welcomed their son in August 2007 and have been co-parenting peacefully ever since. Bündchen also loves Jack and calls him the "best big brother" to her kids.
Good thing Brady was able to listen to his wife and do what it took to get their marriage back on track!
Please fill in your e-mail so we can share with you our top stories!