Gisele Bündchen Shares Sweet Clip from Morning Horseback Ride with Husband Tom Brady and Kids
Brazilian supermodel Gisele Bundchen gave fans a glimpse into her private life, sharing an adorable video on Instagram.
Supermodel Gisele Bündchen and her husband, star football quarterback Tom Brady shared an adorable clip of a horse riding outing with their three children, John, Benjamin, and Vivian.
Gisele and Brady are devoted to each other and their children and have just celebrated their 11th wedding anniversary on February 26.
Gisele admits that becoming a mother was one of the most difficult transitions in her life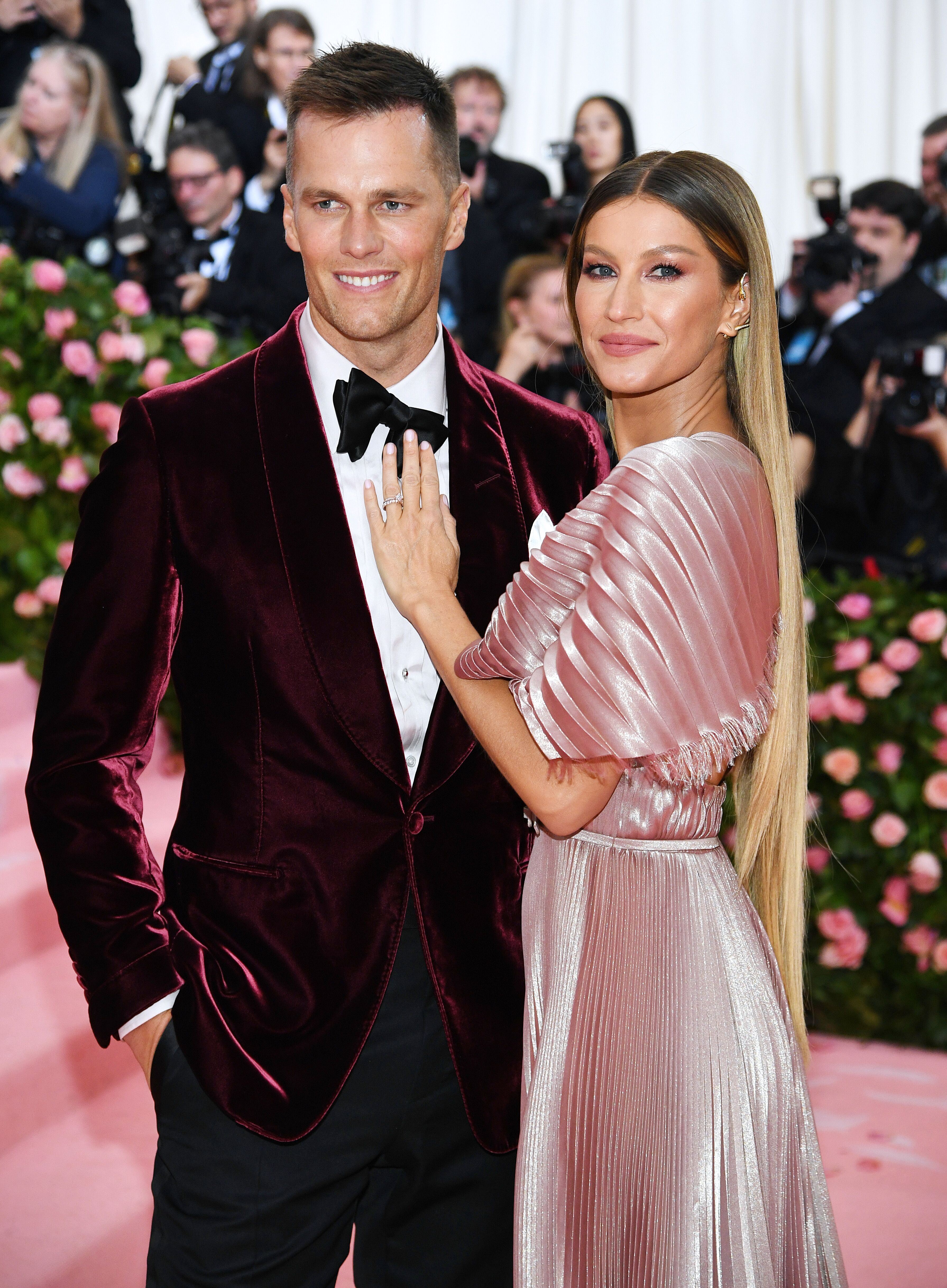 THE MODEL AND THE QUARTERBACK
Gisele and Tom met through a mutual friend, and for the model, it was love at first sight. As for Tom, he had a girlfriend at a time, actress Bridget Moynahan, with whom he quickly broke up so he could ask Gisele out.
But two months after they started dating, Tom's ex, Bridget, announced that she was pregnant with his child. Gisele revealed:
"It was a challenging thing because here I am, you know, thinking, I'm dating this guy, we met, and we started dating and everything is great and then this happens."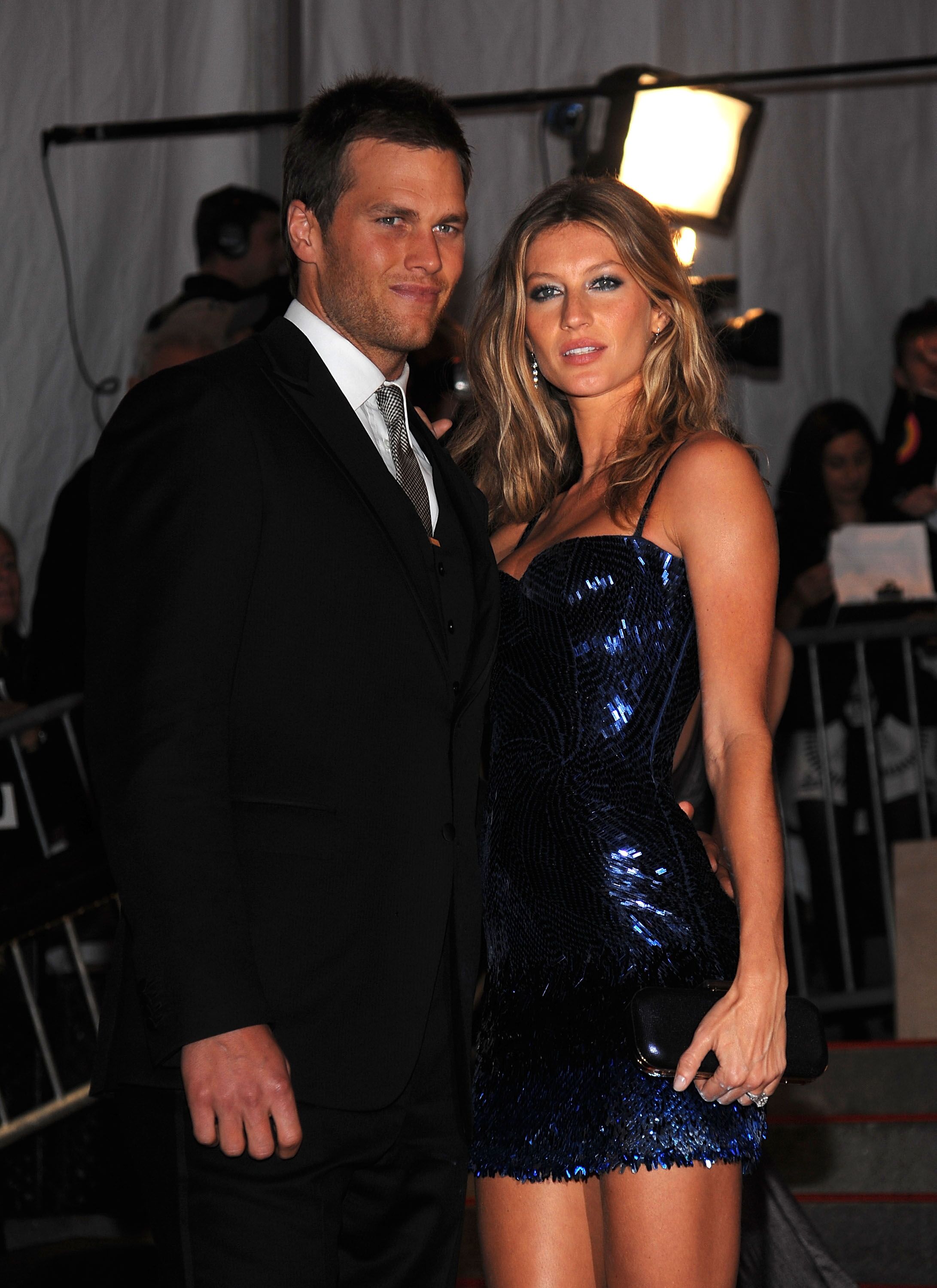 Tom welcomed his son John with Bridget in 2007, and in 2009 he proposed to Gisele in the most romantic way imaginable. Gisele rushed home thinking her house was flooded, only find a romantic scene set with candles and rose petals, and Tom on his knees. She said "YES!", of course.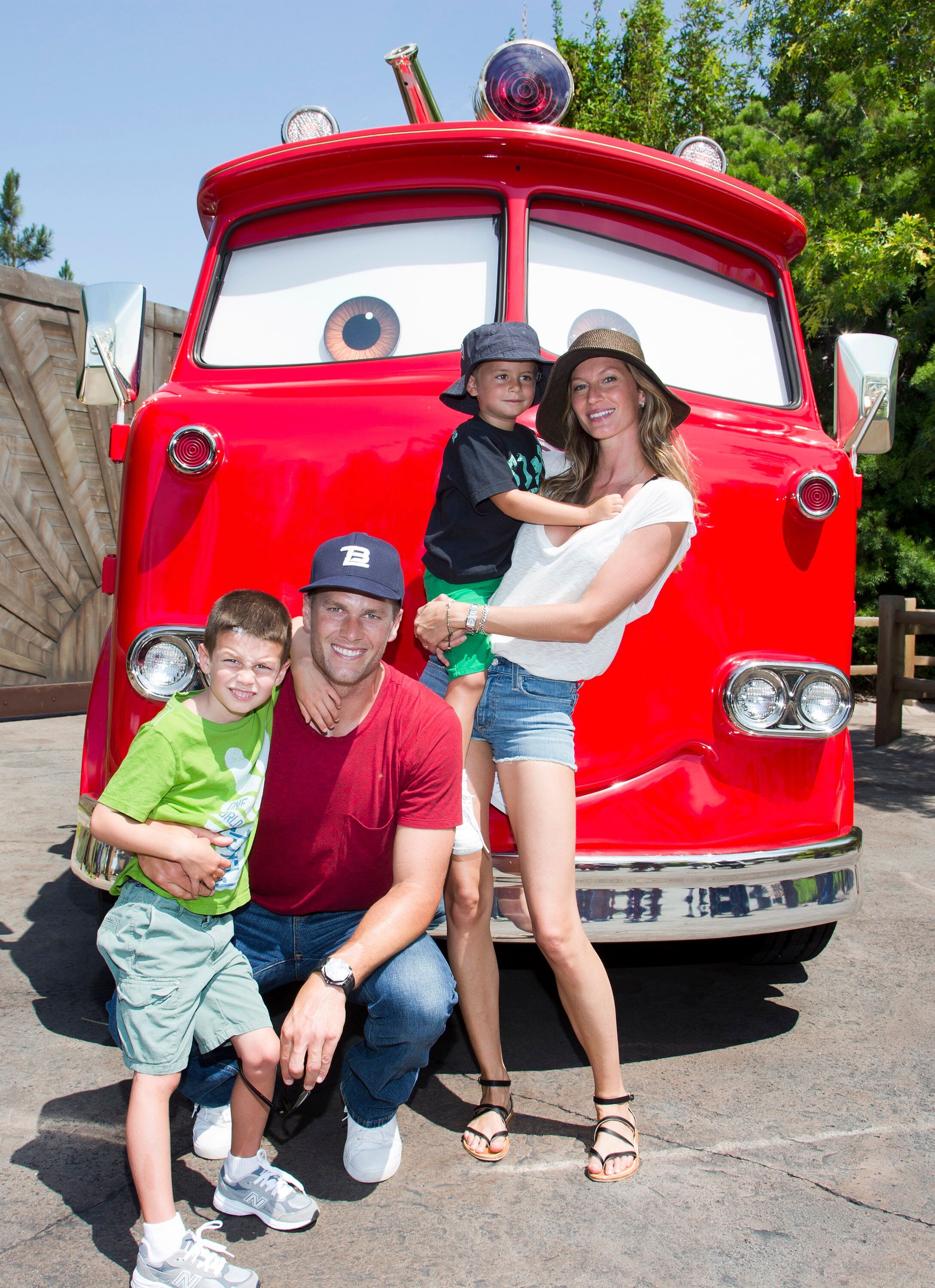 MARRIED WITH CHILDREN
Gisele and Tom married in February 2009 in a small intimate cerimony, and in December of the same year, the model and the quarterback welcomed Benjamin, their first child together. Gisele would later reveal that she gave birth to her son in their bathtub.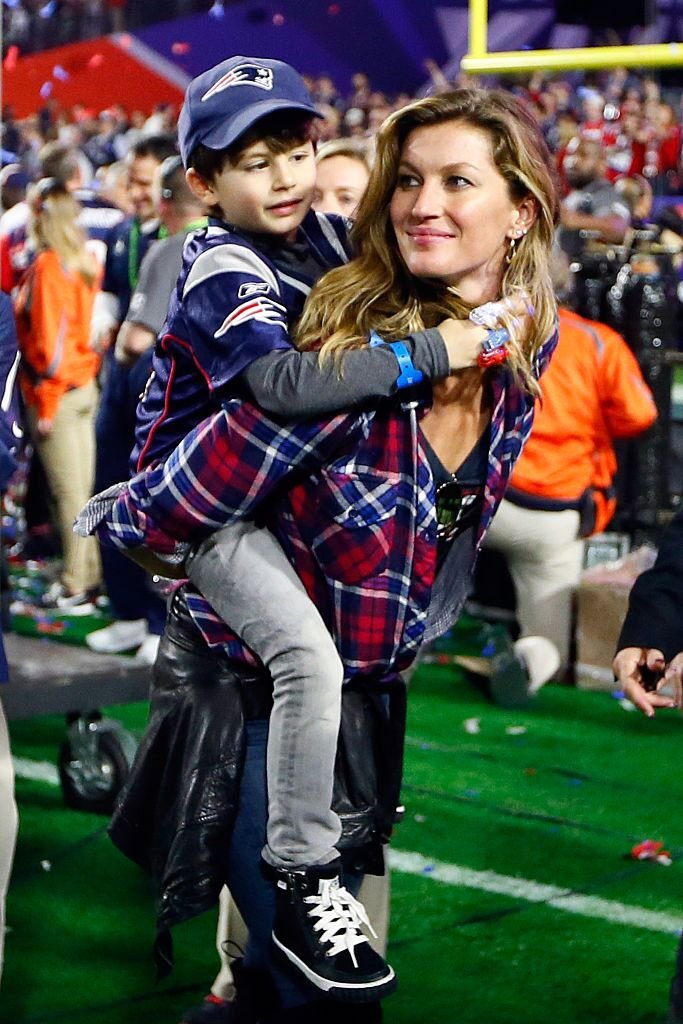 Then, in December 2012, the couple stunned their fans by announcing the birth of their daughter, Vivian. The Gisele had kept the pregnancy a secret, and kept out of the photographer's crosshairs throughout the entire 9 months.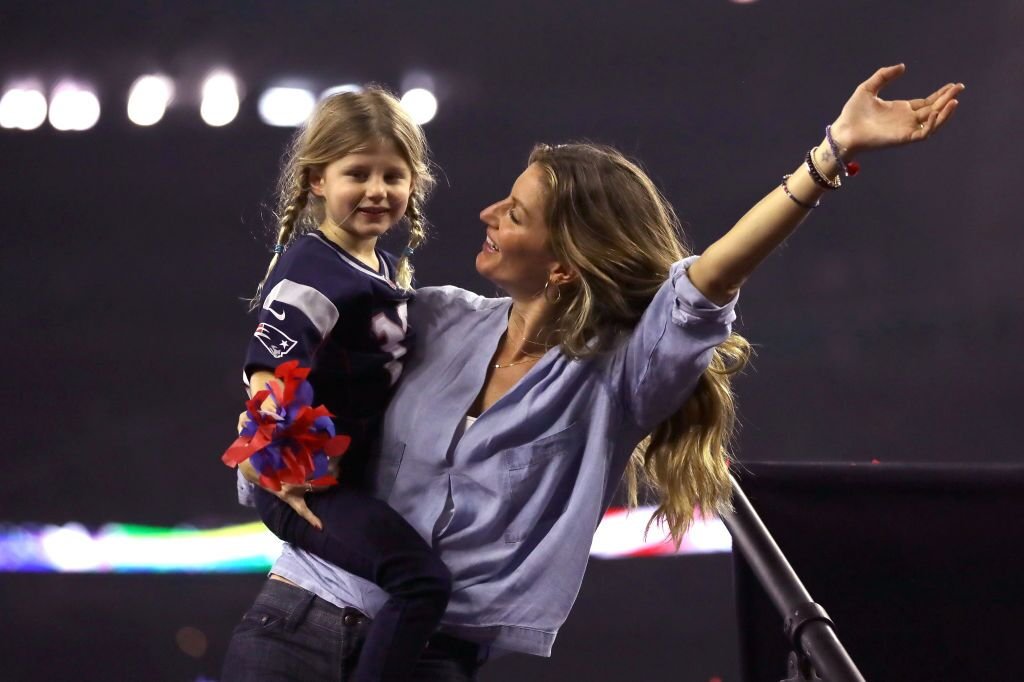 A HAPPY BLENDED FAMILY
Although John is Tom's son with Bridgit, he is as close to Gisele as his brother and sister. John, now 12,  is always a part of the family outings, as seen in the video which shows the family enjoying the sunset on horseback. Gisele can be heard in voice-over on the video:
 "Who do I have over here? TB12 master, TB12 man over there the horsey."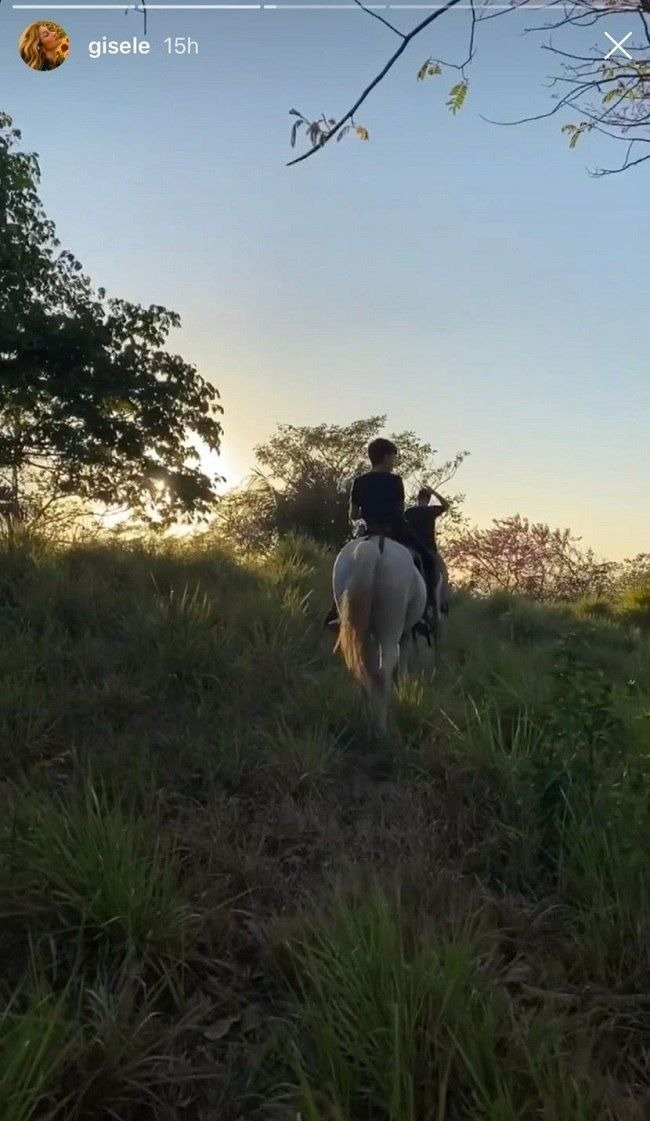 MAKING THE MARRIAGE WORK
The model and the quarterback have revealed that the secret to their enduring happiness is the work they put into their relationship - and overcoming the challenges they faced together, in perfect trust.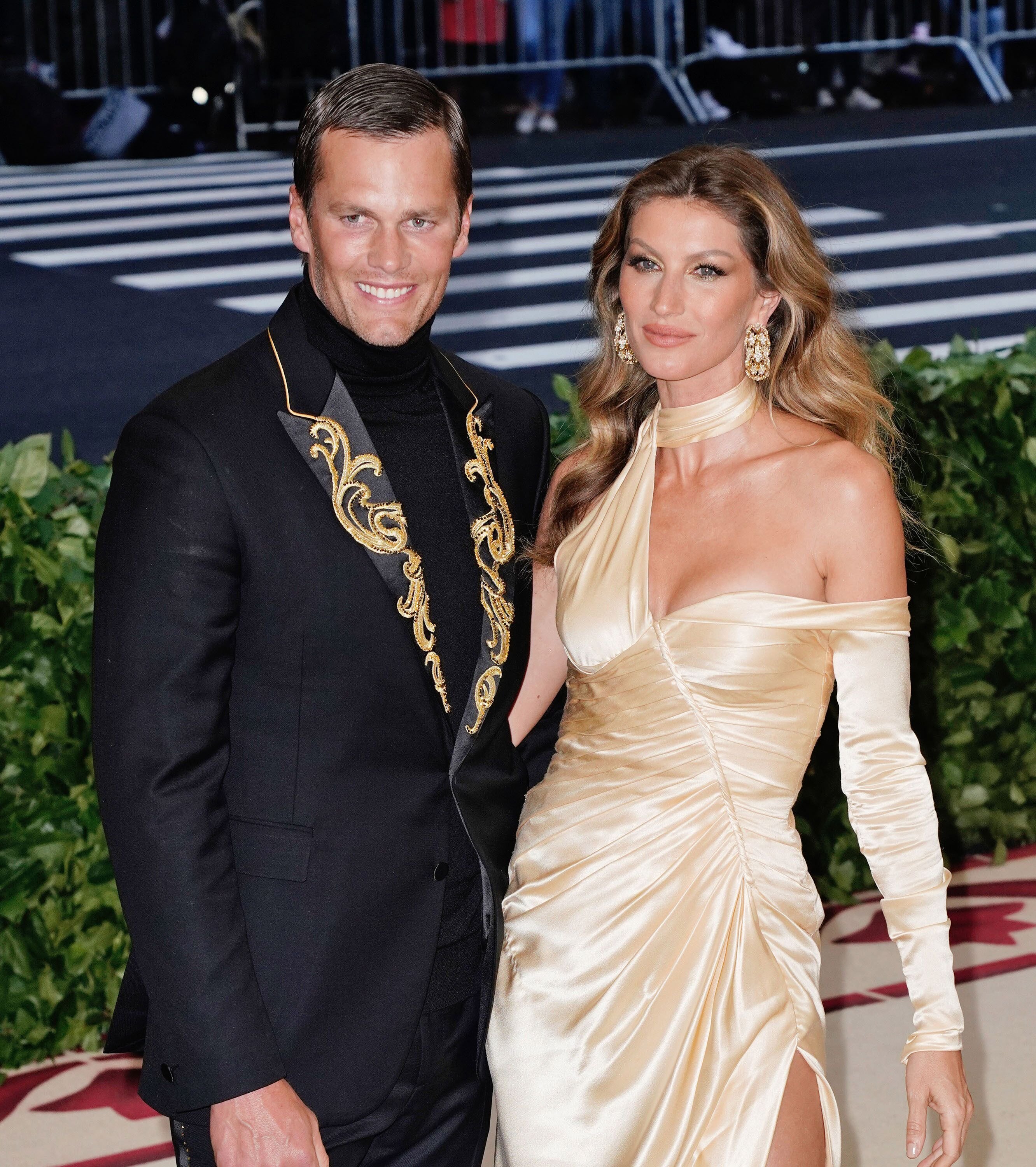 GISELE BÜNDCHEN ON BECOMING A MOM
Gisele admits that becoming a mother was one of the most difficult transitions in her life. She went from being one of the most desired women in the world, an ambitious, hard-working professional, to a mother. She revealed:
"I'd been this very independent person. It was all about me. But now I had this little being, and I suddenly felt l couldn't do other things."
Like so many women, Gisele had a hard time reconciling her expectations of herself as a mother with the realities of combining motherhood with having a professional life. She explained:
"I thought what a terrible mother I was for leaving my child even for like a day."
Fortunately, those days are in the past. In 2018 Gisele published her memoir,  "Lessons: My Path to a Meaningful Life, which became a New York Times bestseller. Gisele has donated the proceeds from her book sales to the social and environmental causes she supports, which includes the Breast Cancer Campaign, which teaches women to self-exam in order to promote early diagnosis.
Gisele is also a supporter of Zero Hunger, a program that hopes to end hunger in her native Brazil. The model has also raised money for the St. Jude Children's Research Hospital which specializes in leukemia and other cancers. 
The care for patients at St Jude's is free of charge, and the institution is supported solely by funding from businesses, organizations, and the generosity of celebrity contributors like Gisele Bündchen. Her children have a lot to be proud of, with their lovely, and loving mom.