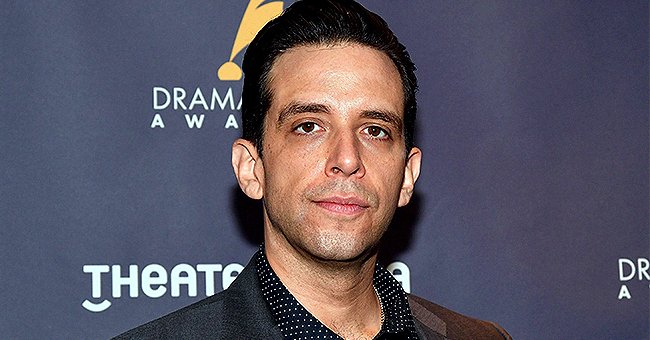 Getty Images.
Nick Cordero's Friends & Co-stars Sing 'Live Your Life' to Support Him Amid COVID-19 Battle
Nick Cordero received an outpour of support from his "Waitress" Broadway family as they came together to perform a rendition of his song, "Live Your Life," amid his battle to recover from complications due to the novel coronavirus.
On Sunday, Sara Bareilles, who put together the musical "Waitress," and the show's original cast members came together for a virtual performance in support of their co-star Nick Cordero.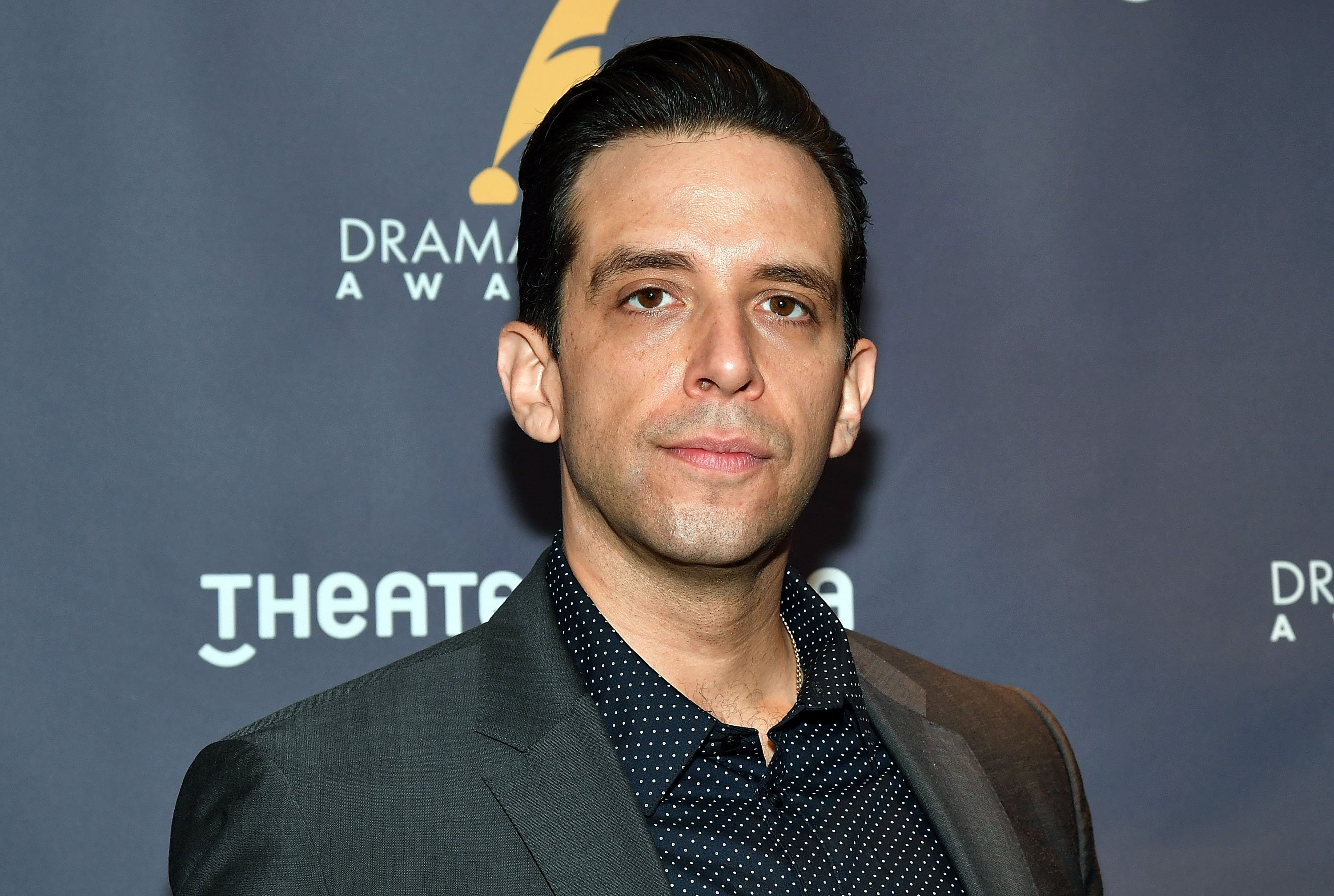 Nick Cordero attends 2017 Drama Desk Nominees reception on May 10, 2017, in New York City. | Source: Getty Images.
Keala Settle, Jessie Meuller, Eric Anderson, Charity Angel Dawson, Kimiko Glenn, Drew Gehling, Christopher Fitzgerald, Dakin Matthews, Claire, and McKenna Kean all came together via the application Zoom to perform Nick's song on the show, "Live Your Life."
Posted to the YouTube channel of "The Show Must Go On Show," other actors who took on roles in the musical later on, also joined in on the virtual performance.
HOW NICK LANDED IN THE ICU
The 41-year-old actor has had a harrowing experience with the novel coronavirus since being hospitalized with pneumonia late in March.
After being admitted to the Cedars-Sinai Medical Center in Los Angeles, Nick got moved into the ICU and put on a ventilator on March 31, and tested negative for COVID-19 twice before the third test came back positive.
The actor's condition worsened, and doctors put him in a medically induced coma so they could hook him up to an ECMO machine to support his lungs and heart.
A new infection flared up in one of Nick's lungs, and apart from also being on dialysis for kidney support, he had to undergo emergency surgery.
HIS CONDITION TOOK A BAD TURN
However, Nick's road to recovery faced another uphill battle when blood clots started causing issues in his right leg. Treatment with blood-thinners only caused additional problems, and eventually, the life-saving decision to amputate his leg had to be made.
"We think the virus is out of his system, and now we're just dealing with recovery and getting his body back from all the repercussions of the virus," Nick's wife, Amanda Kloots, said last week.
Through the ordeal, Amanda sent him home-made video daily so he could see his family first thing when he wakes up in the mornings. Even though doctors stopped sedating him, Nick is yet to wake up.
MRI scans revealed no medical reason for Nick not to wake up, and all Amanda and the doctors can do now is wait for him to regain consciousness on his own. Hopeful that Nick will wake up, she added:
"He's on Nick time and when he wakes up, we'll all be here to celebrate it."
A DOCTOR SPREADS LOVE WITH HIS MUSICAL TALENT
However, the cast of "Waitress" are not the only ones delivering support and hope through song. Recently, Dr. Elvis L. Francois went viral for his rendition of "Imagine" by John Lennon.
Dr. Francois may be an orthopedic surgeon in Minnesota, but his singing ability reached the hearts of everyone who listened to his powerful performance backed by his colleague William Robinson who played the piano.
Please fill in your e-mail so we can share with you our top stories!