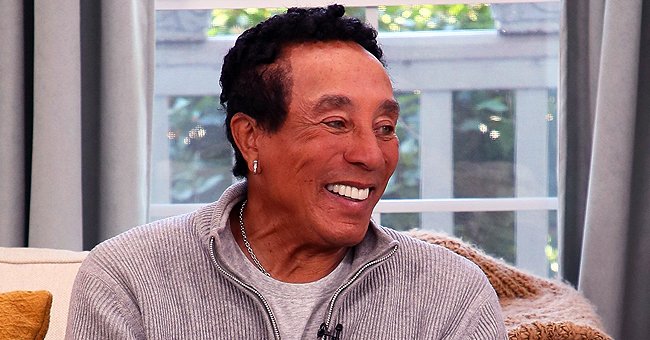 Getty Images
Smokey Robinson's Ex-wife Claudette Poses with Daughter Tamla & Grandaughter Lyric in a Photo

Smokey Robinson's daughter, Tamla Robinson, takes to Instagram to share a throwback photo with her daughter and mother saying she misses them.
Tamla Robinson, the daughter of singer and frontman of Motown vocals group "Miracles," Smoky Robinson, shared a heartwarming series of pictures on Instagram. She expressed how much she missed her family and how she was trying her best to stay positive. Tamla captioned:
"I've decided to post things that bring me joy. I am missing my daughter, my family, and friends. These pictures are from my god sisters baby shower."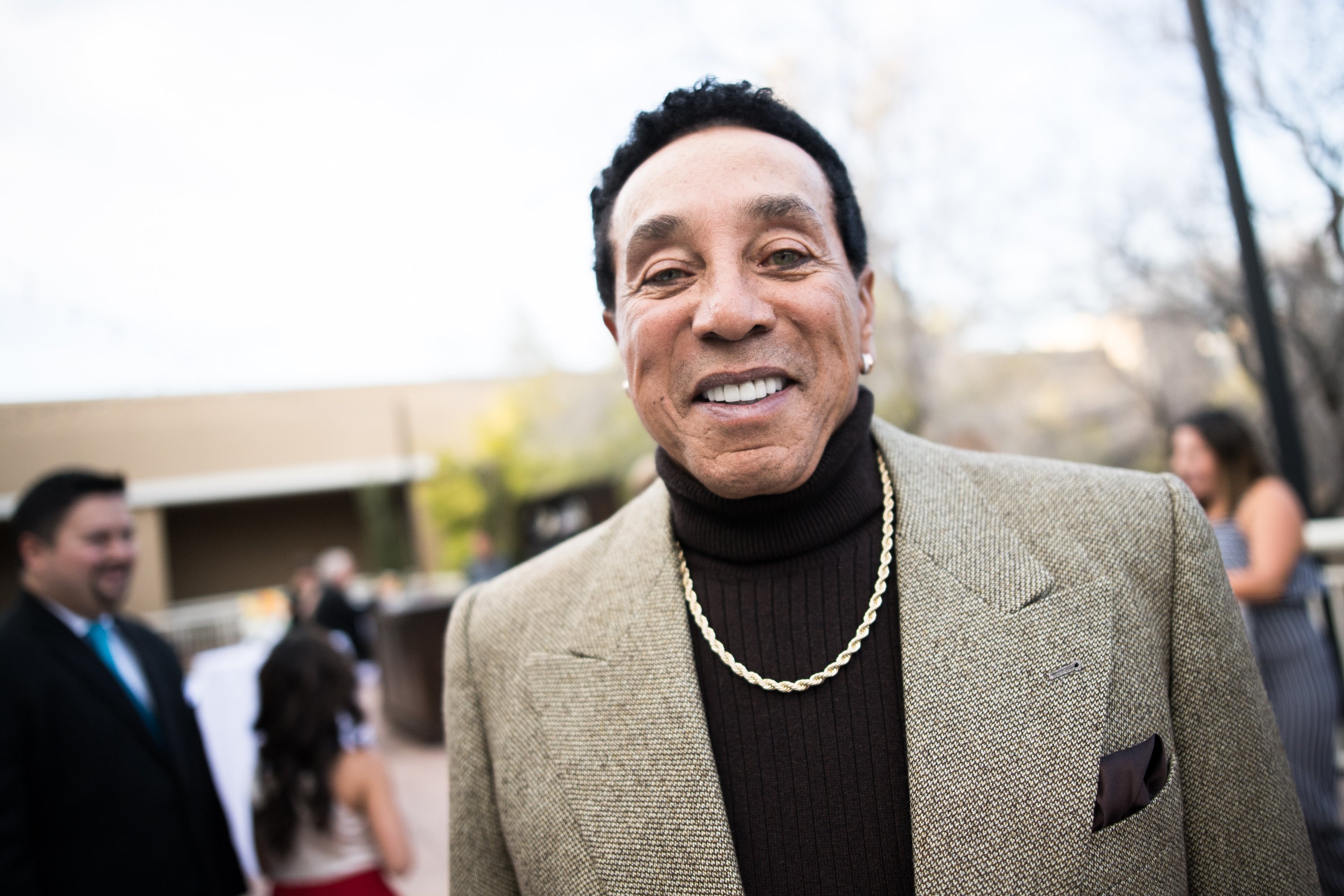 Smokey Robinson attends the Celebrity Fight Night's Founders Club Dinner on March 9, 2018. | Photo: Getty Images
The photos featured Tamla, her daughter, Lyric, and her mother, Claudette Robinson. The three beautiful women looked smashing in their coordinated pastel outfits as they posed for the photos.
Tamla concluded her caption saying that she was earnestly looking forward to the day that they would all be together again as a family after the pandemic is over. Tamla's followers fell in love with the Robinson women and took to the comments section to praise the three gorgeous women.
Tamla's parents split in a messy and public manner.
In 1985, Claudette and Smokey Robinson's marriage became a thing of the past when they went through a messy and public divorce. At the time, Tamla was about fourteen years old.
The painful memories of the divorce were brought up again when Smokey decided to file a lawsuit against his ex-wife, claiming that she no longer had legal rights to their music. His team said:
"As the sole author of the musical compositions at issue, [Smokey] has the exclusive right…to terminate his assignments of copyrights after a certain number of years."
Claudette was prepared for the attack, and the pair began brawling it out once again in the court, nearly thirty years after they split.
The pair had separated after a very publicized infidelity scandal involving Smokey that came to light only one week after their 25th anniversary. Smokey had also fathered a child with the other woman.
Before the relationship went spiraling down, Claudette and Smokey also had a son together, Berry William Robinson, before they welcomed Tamla.
Following the eventful journey that has been his life, the singer began chronicling his experiences, describing how his crack addiction almost destroyed his life.
Despite the drama that filled up most of her younger years, Tamla moved on and welcomed her daughter, Lyric. She has sonce built a wonderful life for herself.
Please fill in your e-mail so we can share with you our top stories!