Bridget Moynahan's Son Jack Is Growing Rapidly and Looks like His Parents' Twin
"Blue Bloods" star Bridget Moynahan once dated NFL star Tom Brady, and they share an adorable son, Jack, who is the spitting image of his parents, especially his father.
Before Tom Brady and Gisele Bundchen became the power couple they are today, the former Patriots quarterback dated actress Bridget Moynahan for two years.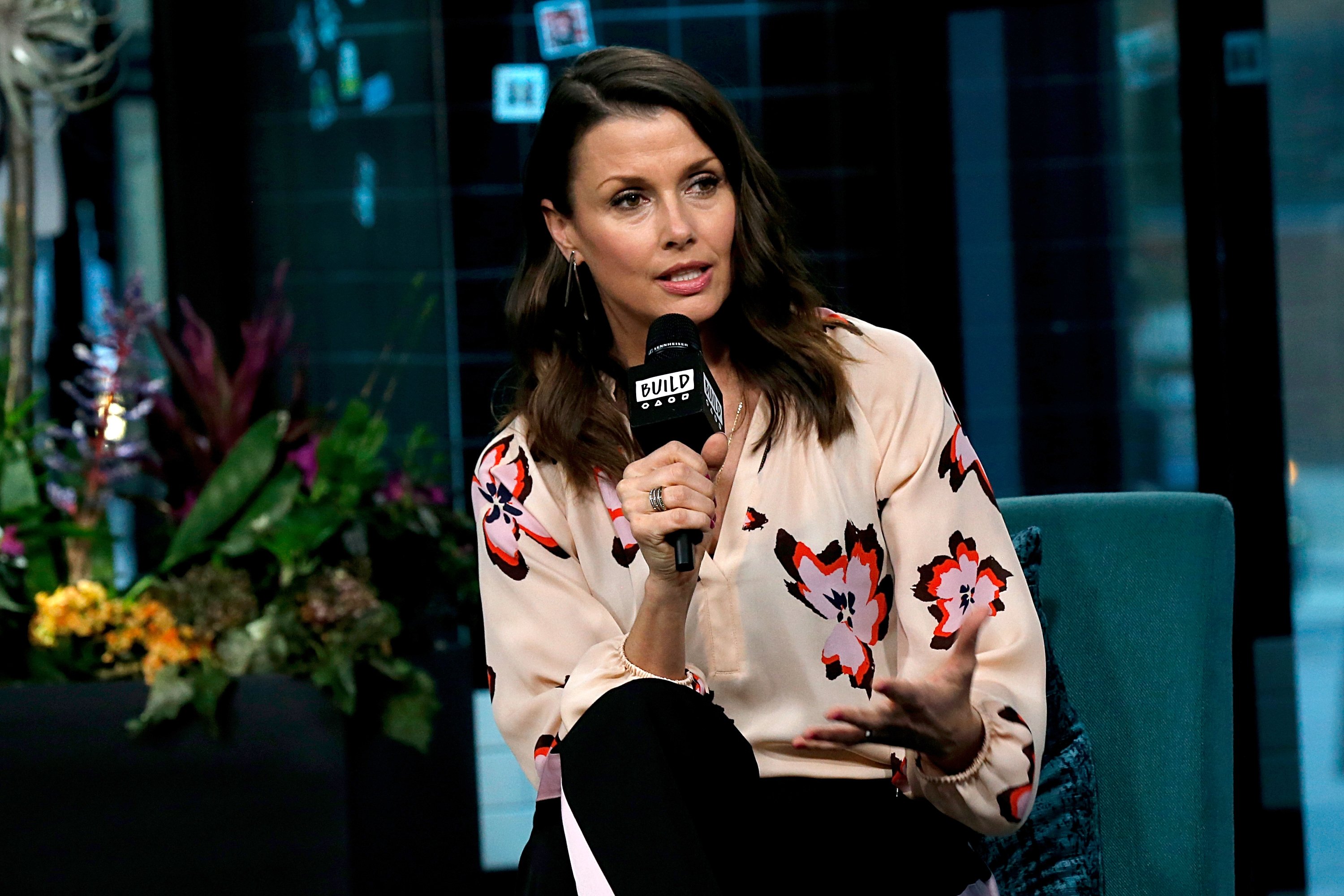 Bridget is better known for her role as Erin Reagan on CBS's police procedural drama "Blue Bloods." However, she's also known for films like "Coyote Ugly," "I, Robot," and "Jock Wick."
BRIDGET MOYNAHAN AND TOM BRADY'S RELATIONSHIP
Bridget and Brady started dating in 2004, although the exact date isn't known because they decided to maintain their relationship away from the spotlight for a while.
Jack, who's now 12 years old, inherited not only his father's looks but also his passion for sports.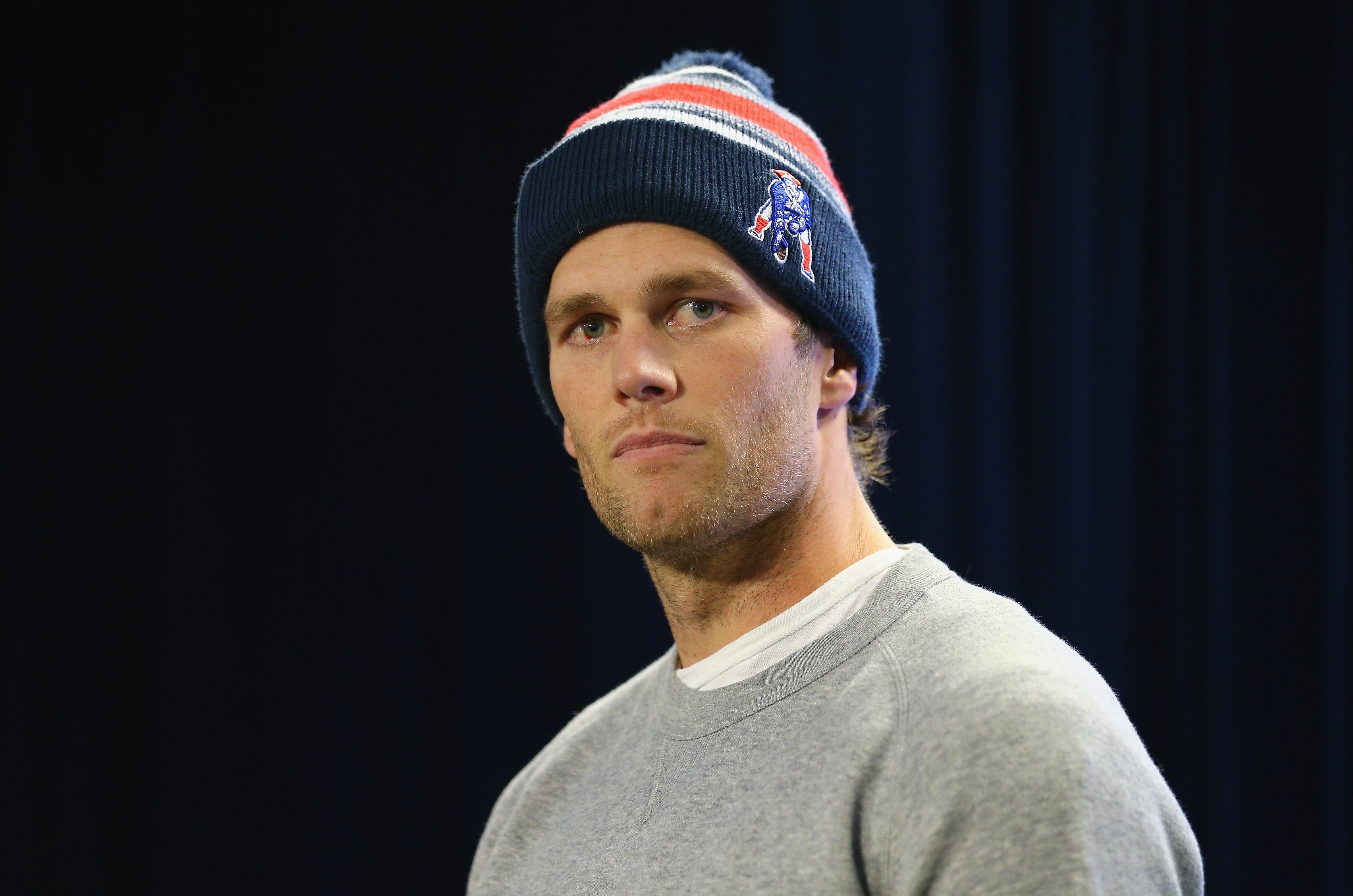 At the time, both stars were thriving in their respective careers—Bridget on film and Brady with his beloved New England Patriots.
The couple made some appearances on red carpets together but didn't discuss details about their relationship with the media.
Then, in December 2006, a representative for the couple confirmed to People magazine that they had ended their relationship in an "amicable way" after three years dating.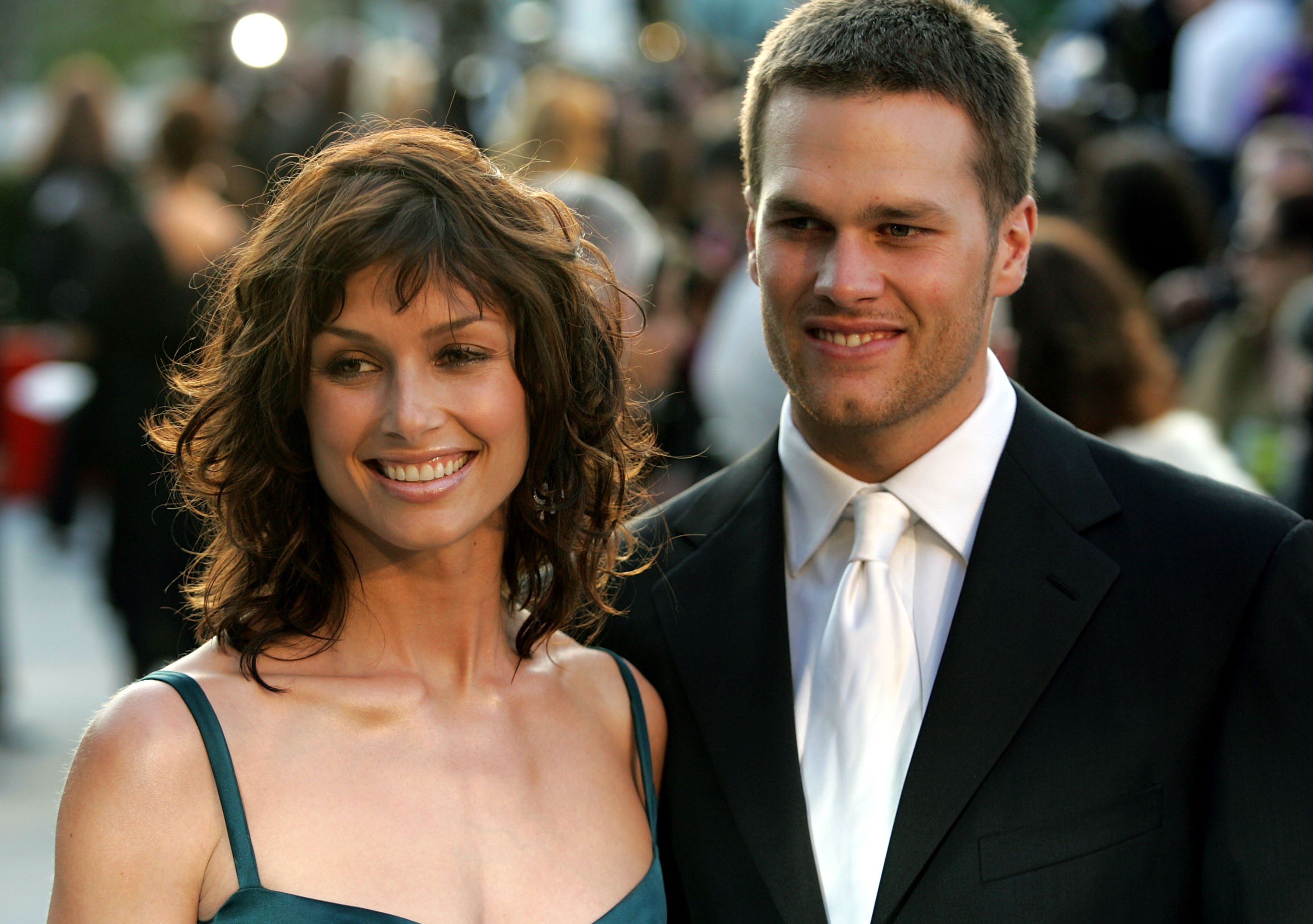 After their split, Brady went on to start dating supermodel Gisele Bundchen, creating a buzz with their romance and immediately captivating fans and the media as the power couple of the moment.
However, things didn't go as smoothly as Gisele could've expected, and, two and a half months into their relationship, Bridget revealed she was pregnant with Brady's child.
BRIDGET MOYNAHAN'S PREGNANCY
Being pregnant and single wasn't easy on Bridget, as she would later reveal in an interview with Harper's Bazaar.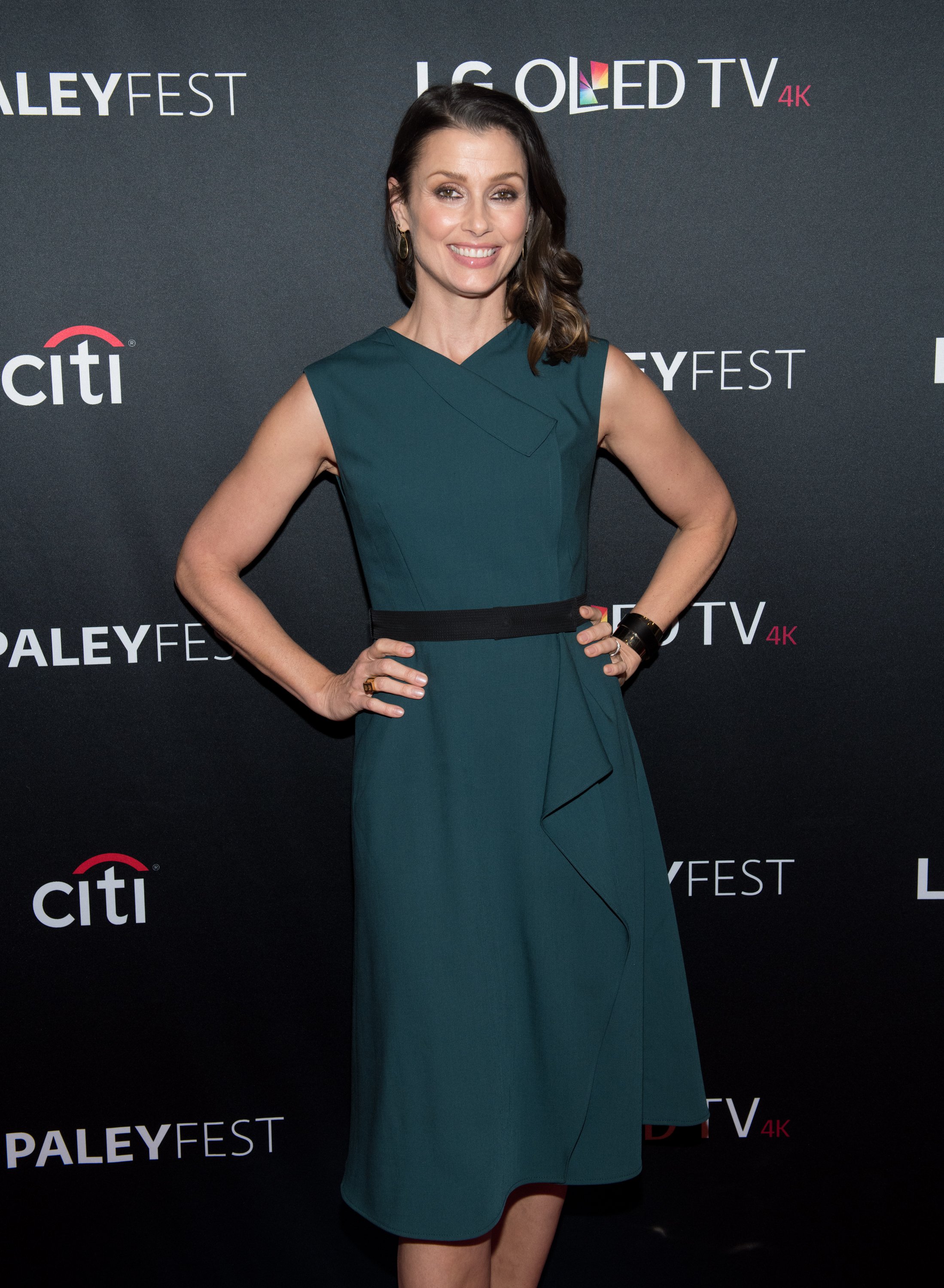 "Going through that traumatic time of being heartbroken and then being pregnant turned my whole life upside down and inside out and just knocked the wind out of me," she said.
She continued explaining that deciding to have a baby alone was terrifying. She had to weigh the pros and cons, and although she had a lot of fears and insecurities, in the end, Bridget felt "100 percent sure" she could do it.
Talking to her parents and revealing her change of life plans was a challenge because, as she explained, the conversation was complicated, because of her being in her thirties, pregnant and alone.
"I'm a traditional girl, and I believe in marriage, and I just always thought that's the way I'd be doing this," Bridget added, and continued:
"For a moment, it was hard for me to accept that this was the way I was going to have a family."
Despite the difficulties, Bridget says the reward was "golden." She welcomed son John Edward "Jack" Thomas Moynahan on August 22, 2007. Brady was there, although Bridget said he didn't hold her hand during delivery.
After Jack's birth, Bridget admitted that although she would like more children, she wouldn't give Jack a sibling without a partner in the picture. "One is portable; two are not," she stated.
BRIDGET AND BRADY'S CO-PARENTING
After Jack was born, the attention on Bridget, Brady, and Gisele increased exponentially, and Bridget revealed she had to deal with cars following her and photographers hiding in bushes outside her home.
"As a new mother, you want just to protect your child," Bridget said. "That kind of attention felt like a threat."
However, Bridget had the support of Brady and Gisele too. The pair married in 2009 and went on to have two kids, son Benjamin and daughter Vivian.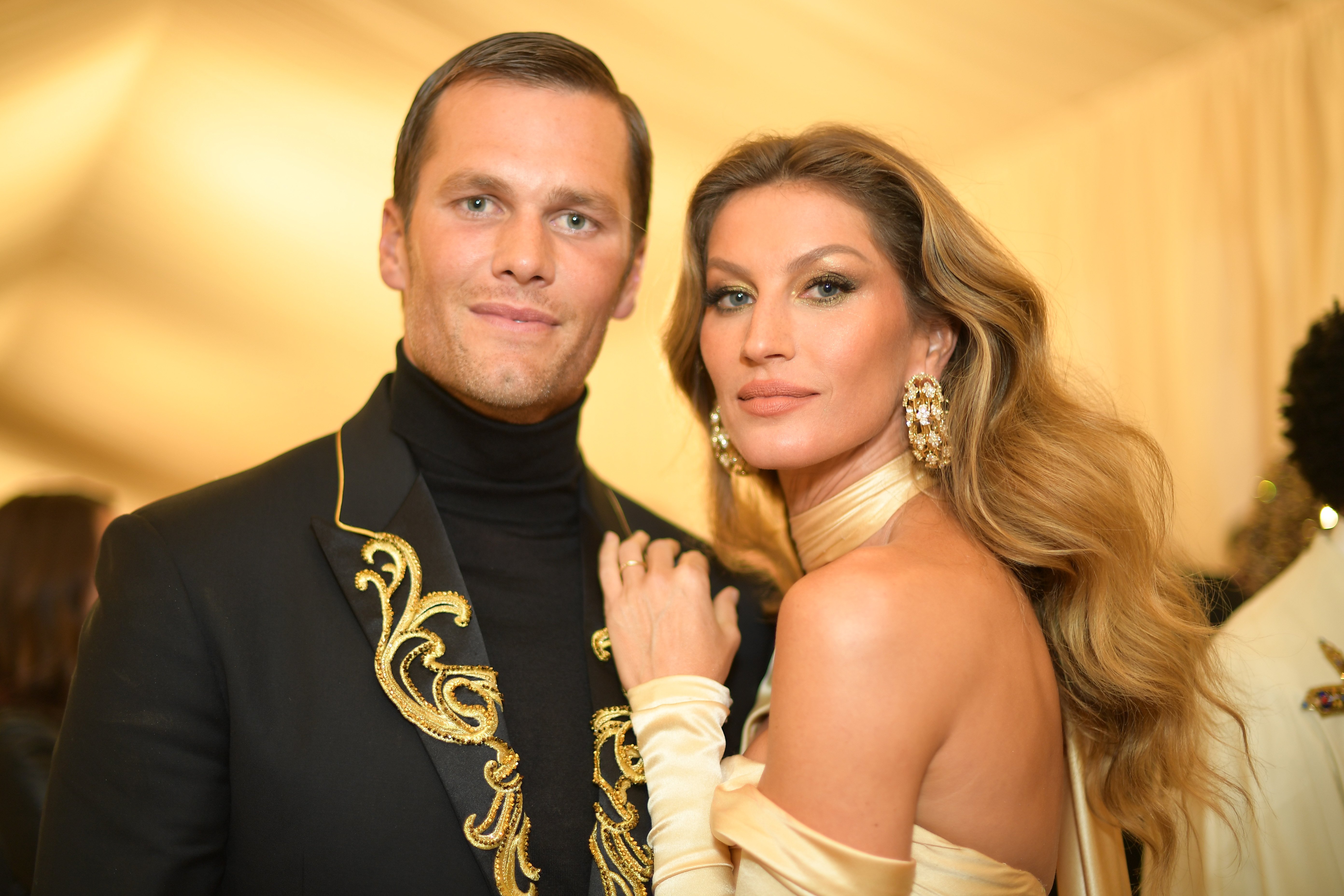 Gisele has stated before that she considers Jack as her son, even if they don't share the same blood, as she explained in an interview with Vanity Fair:
"I understand that he has a mom, and I respect that, but to me, it's not like because somebody else delivered him, that's not my child."
Brady is a very hands-on dad to his three kids, and Bridget explained that they agreed to raise Jack together, and as a bonus, both found partners that have helped them with that task.
Like Brady, Bridget also moved on. She married New York businessman Andrew Frankel in 2015, and like Gisele, he also loves Jack as if he were his son.
JACK'S AND BRADY'S RELATIONSHIP
Jack, who's now 12 years old, inherited not only his father's looks but also his passion for sports, as Brady recently revealed to Men's Health.
Brady says among his three children, Jack is the one who resembles him the most, personality-wise. The kid loves sports and wants to try hard at everything because he doesn't want to disappoint his dad.
"That was me," Brady said. "I'd wake up early on weekends to do stuff with my dad. That's why I didn't party a lot."
"If Dad wanted to golf, I wanted to be there with him. And if I ever missed those things, it would crush me," he continued.
Brady said Benjamin doesn't seem to enjoy sports just as much. The nine years old is interested in other things, but Brady enjoys spending time with the boy and doing whatever it is he likes.