GettyImages
Barbara Walters' Four Failed Marriages and Previous Claims That She Seems to Be Better Alone
Barbara Walters, is considered one of the biggest television personalities in Hollywood. She has been married four times to three different men and has only two regrets in life.
Barbara Walters is a pioneer in broadcast journalism. Her career on television spans over 60 years, and she has interviewed some of the most popular, influential, and controversial people in the world.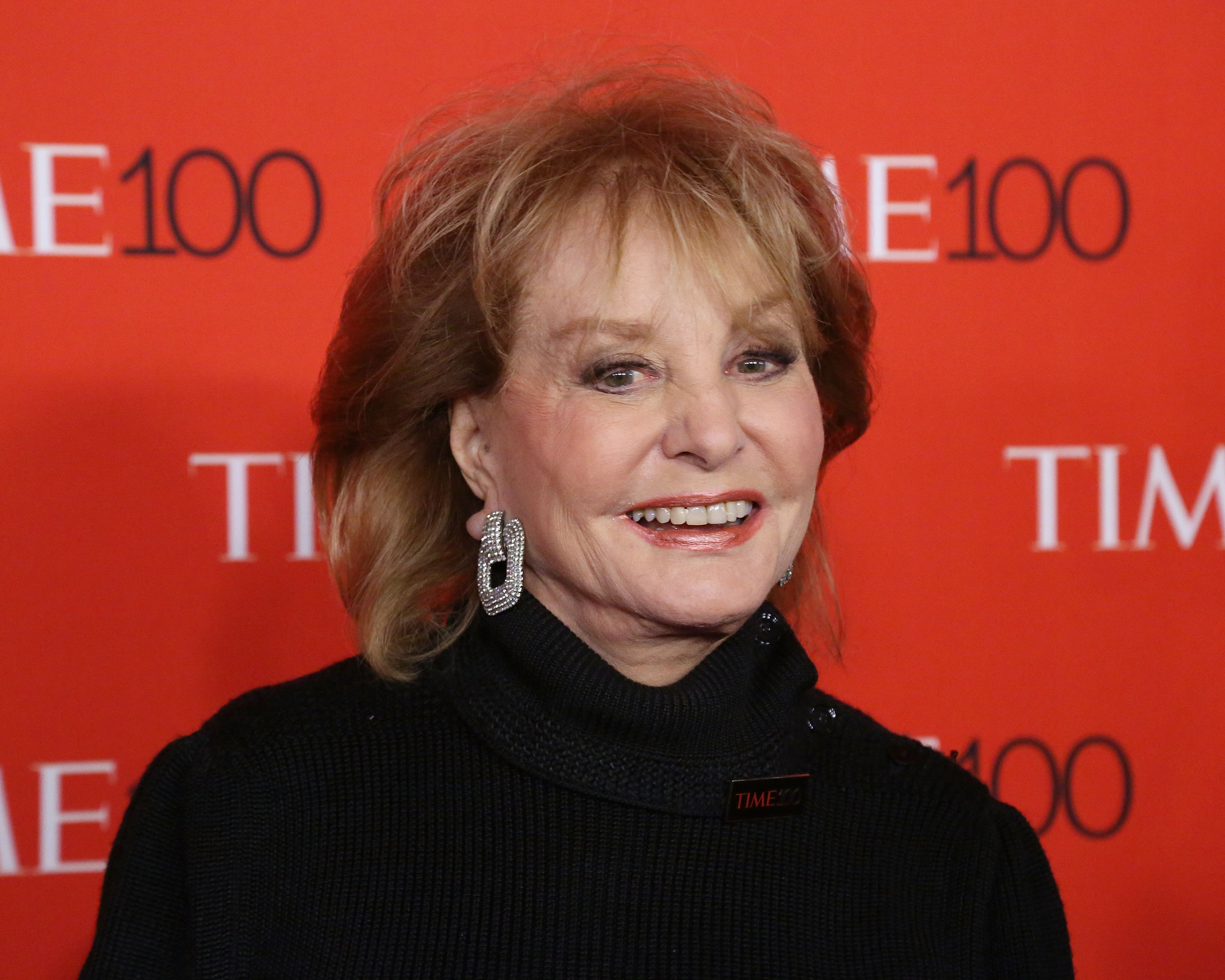 Barbara Walters attends the 2015 Time 100 Gala at Frederick P. Rose Hall, Jazz at Lincoln Center on April 21, 2015 in New York City | Photo: GettyImages
Although she's now retired, and at 90 prefers to spend her time away from the spotlight, Walters' mark on the entertainment industry remains as relevant as ever, especially through "The View," which she created in 1997.
In retrospect, Walter believes she wasn't "very good at marriage."
Known for always digging deep in the life of the people that had the pleasure to sit with her for an interview, Walters, ironically, doesn't like being interviewed.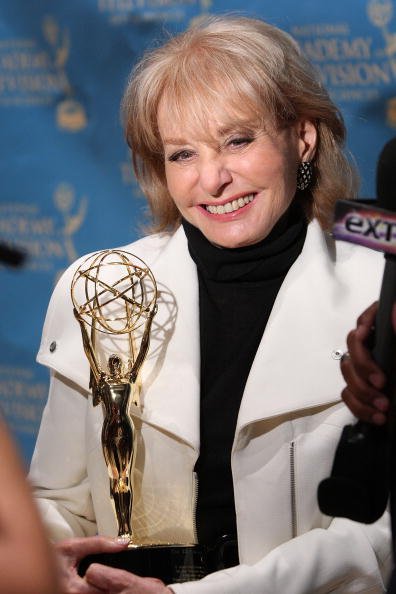 Barbara Walters during the 30th annual News & Documentary Emmy Awards on September 21, 2009 in New York City | Photo: GettyImages
However, in the rare instances where she relented, Walter has revealed some interesting details about her personal life.
BARBARA WALTERS' HUSBANDS
Businesswomen have always been praised for managing to balance a career and a family successfully. But more often than not, achieving that it's said easier than done.
Walters started her career in the '60s as a writer and producer on the "Today" show and then became the first female co-host on the show in 1974.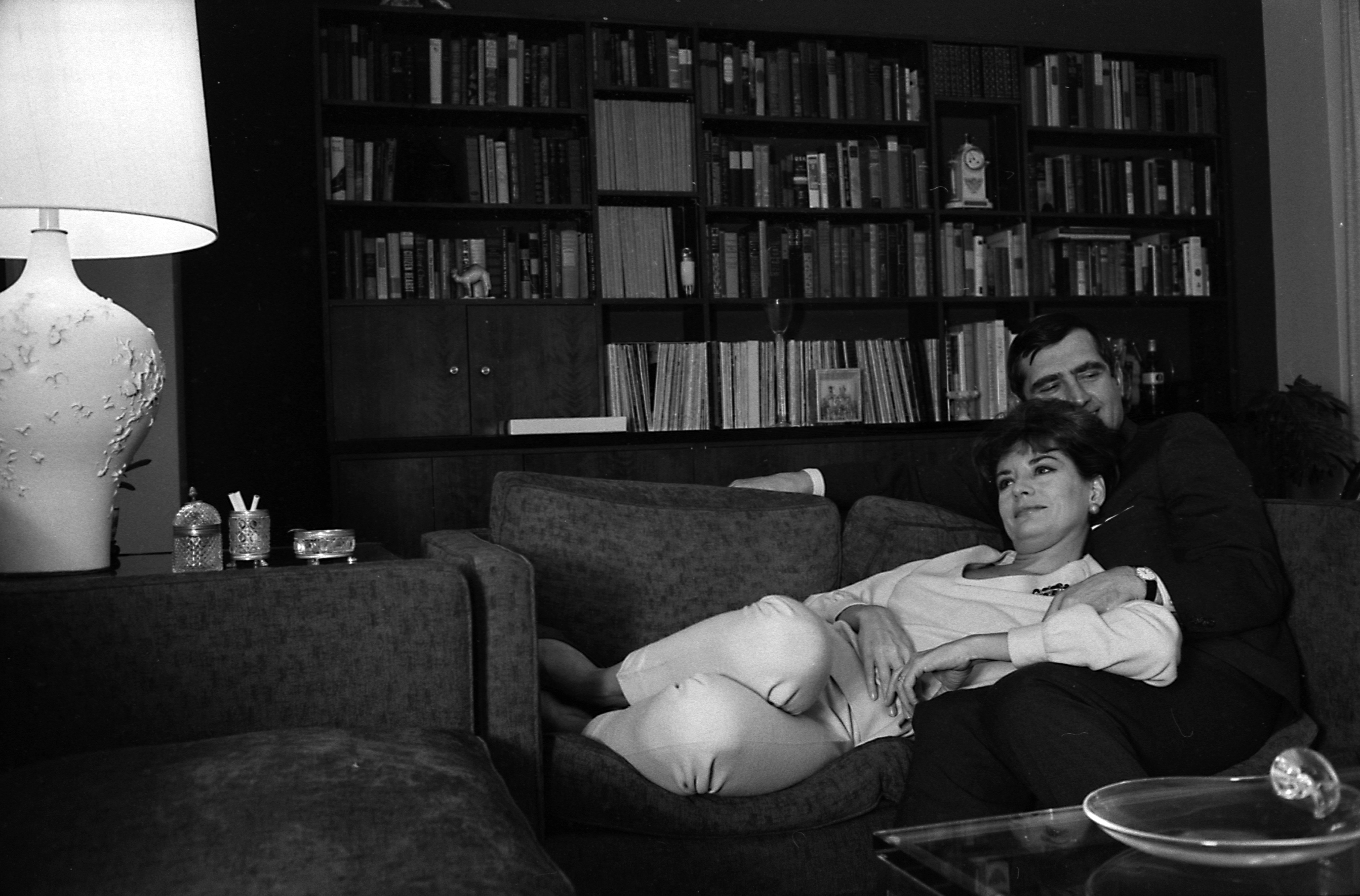 Barbara Walters and her husband, businessman and theatre producer Lee Guber (1920 - 1988), relax at home, New York, 1966 | Photo: GettyImages
Her popularity only kept rising, and then she jumped to ABC to become the first woman to co-anchor the evening news program. Walters was busy, but through all that, she was also a married woman and mother.
Walter married her first husband, Robert Henry Katz, on June 20, 1955, at The Plaza Hotel in New York City. Katz was a former Navy lieutenant and business executive. The marriage was annulled in 1957.
Then came theatrical producer and theater owner Lee Guber, who Walters met in 1961 through a blind date and married two years later.
Since they both led hectic lives, they lived in separate homes for the first six months of their marriages.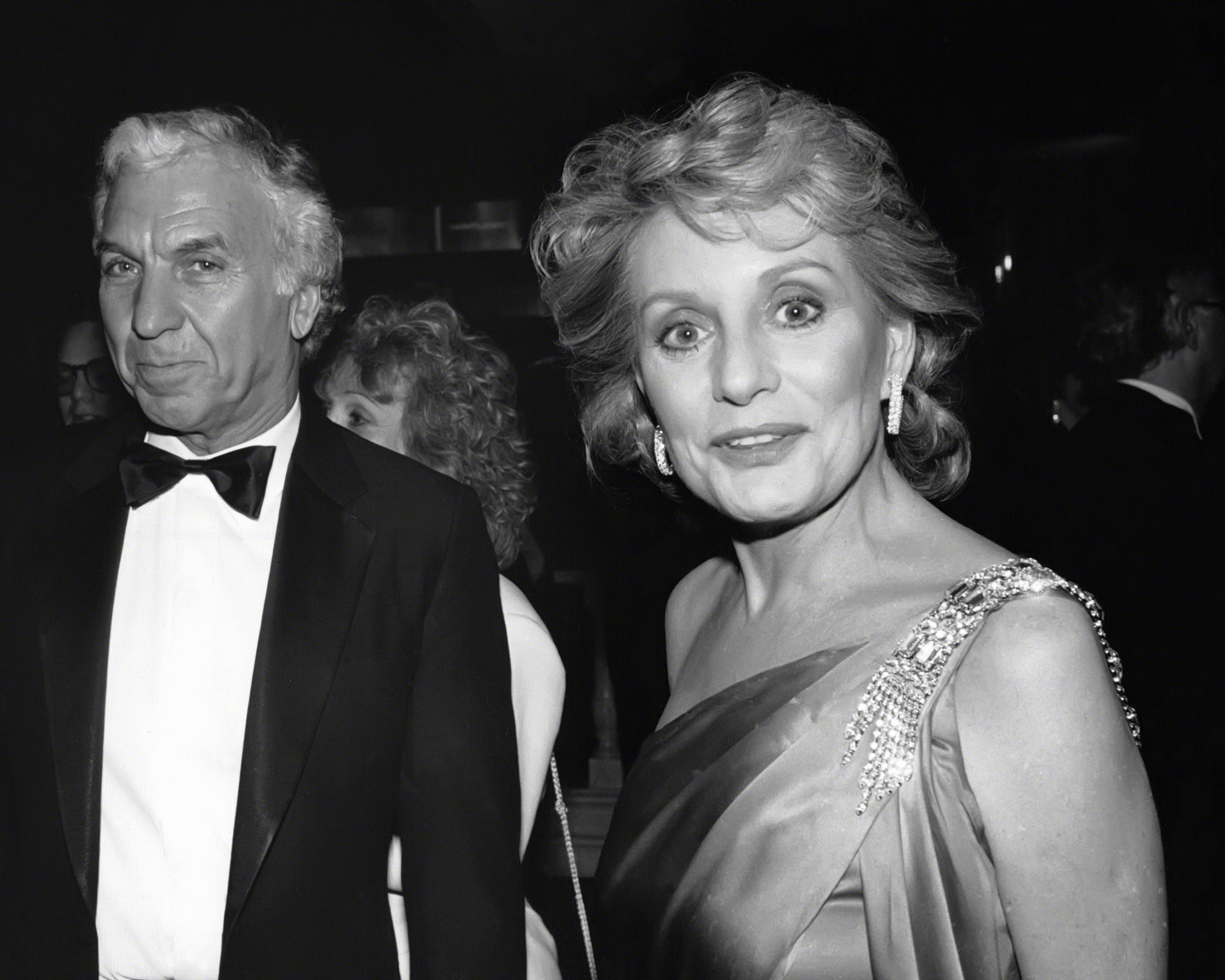 Barbara Walters and Merv Adelson circa 1985 in New York City. | Photo: GettyImages
They decided to adopt a child in 1968, a girl Walter named Jacqueline in honor of her sister, who was disabled and couldn't lead a regular life and have children of her own.
In 1972, Walters and Guber agreed to a temporary separation while they dealt with some marital issues. They reconciled, but not for long, and ended up divorcing in 1976.
THIRD TIME'S THE CHARM
After Guber, Walters married Merv Adelson in 1981. He was the CEO of Lorimar Television, a production company that was behind shows like "The Waltons," "Dallas," and "Falcon Crest."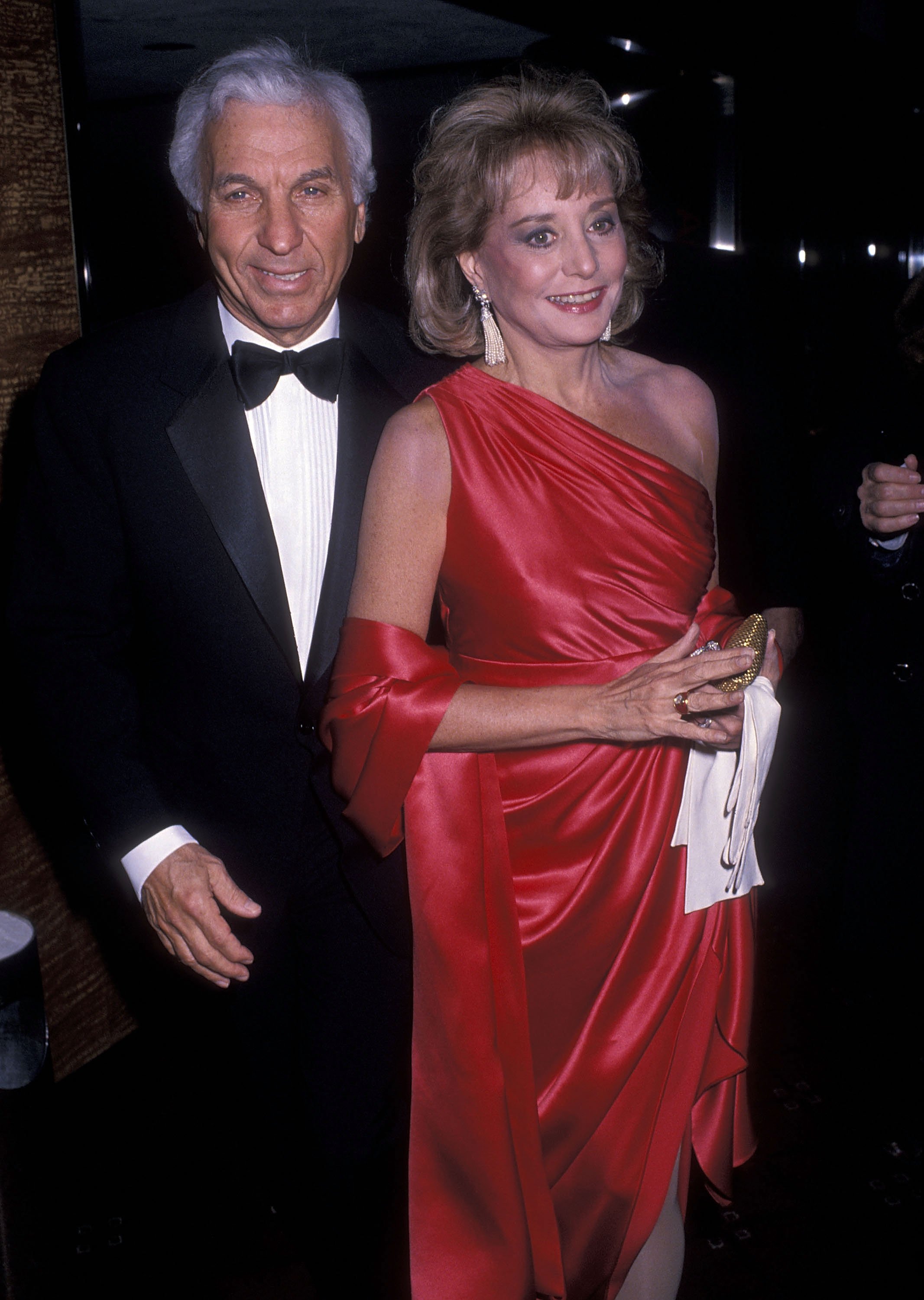 Barbara Walters and Merv Adelson attend the American Museum of the Moving Image Honors Sidney Poitier on February 28, 1989 at the Waldorf-Astoria Hotel in New York City. | Photo: GettyImages
The pair divorced in 1984, remarried in 1986, and divorced a second time in 1992, this time for good.
Although Walters went on to have other relationships, she didn't give marriage a fourth opportunity, and it was a conscious decision.
In retrospect, Walter believes she wasn't "very good at marriage," as she confessed in an interview for ABC's special about her life in 2014. She also added:
"It may be that my career was just too important. It may have been that I was a difficult person to be married to, and I just seem to be better alone."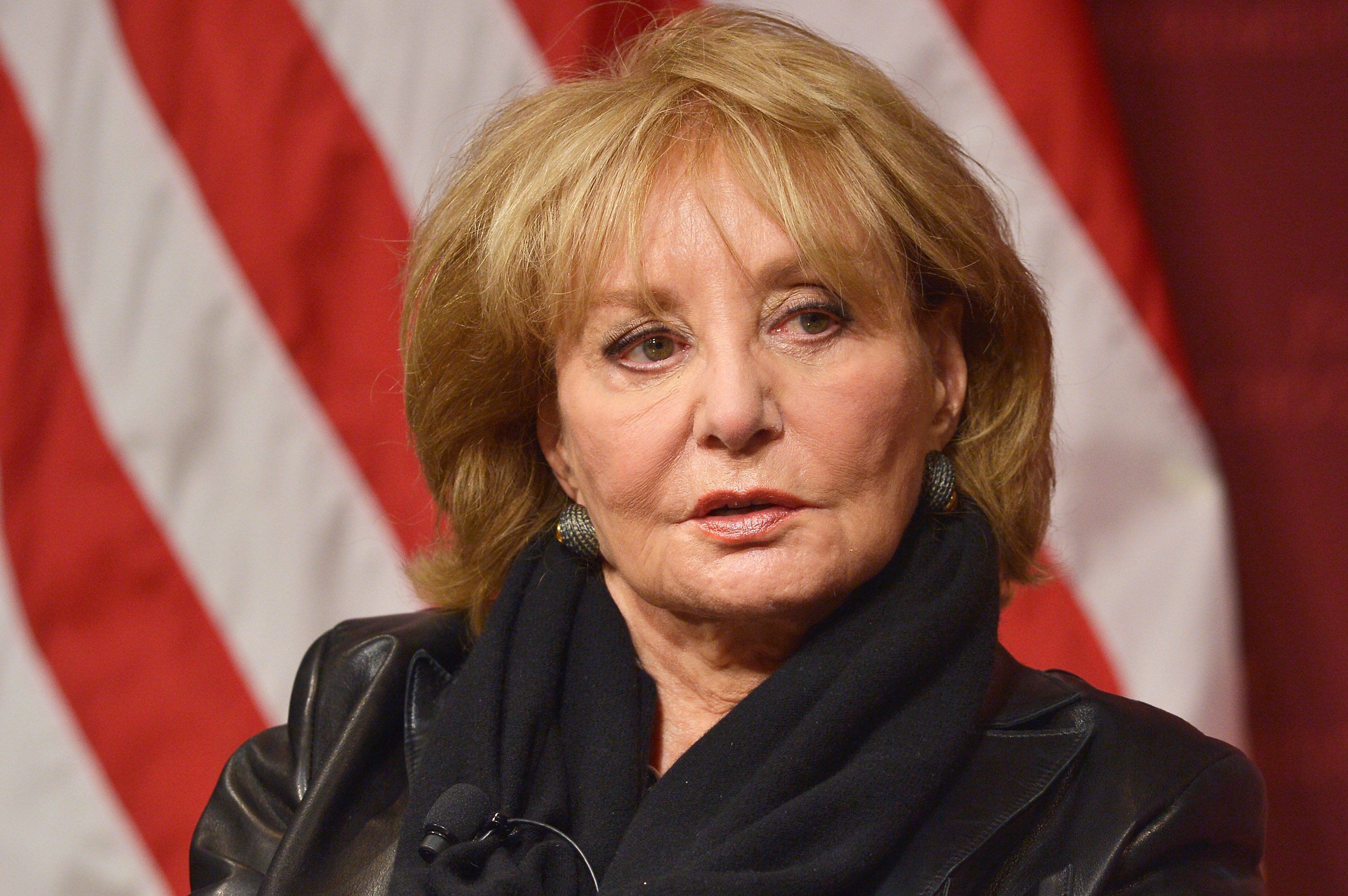 Barbara Walters speaks at the The John F. Kennedy Jr. Forum presents An Evening with Barbara Walters at Harvard University on October 7, 2014 | Photo: GettyImages
Still, Walters ended all of her marriage on a positive note with her exes. And if there's one good thing that she obtained from her relationships, was her daughter.
BARBARA WALTERS' DAUGHTER
Walters confessed she "very much" wanted to have a child, but after three miscarriages, adoption became the most viable option.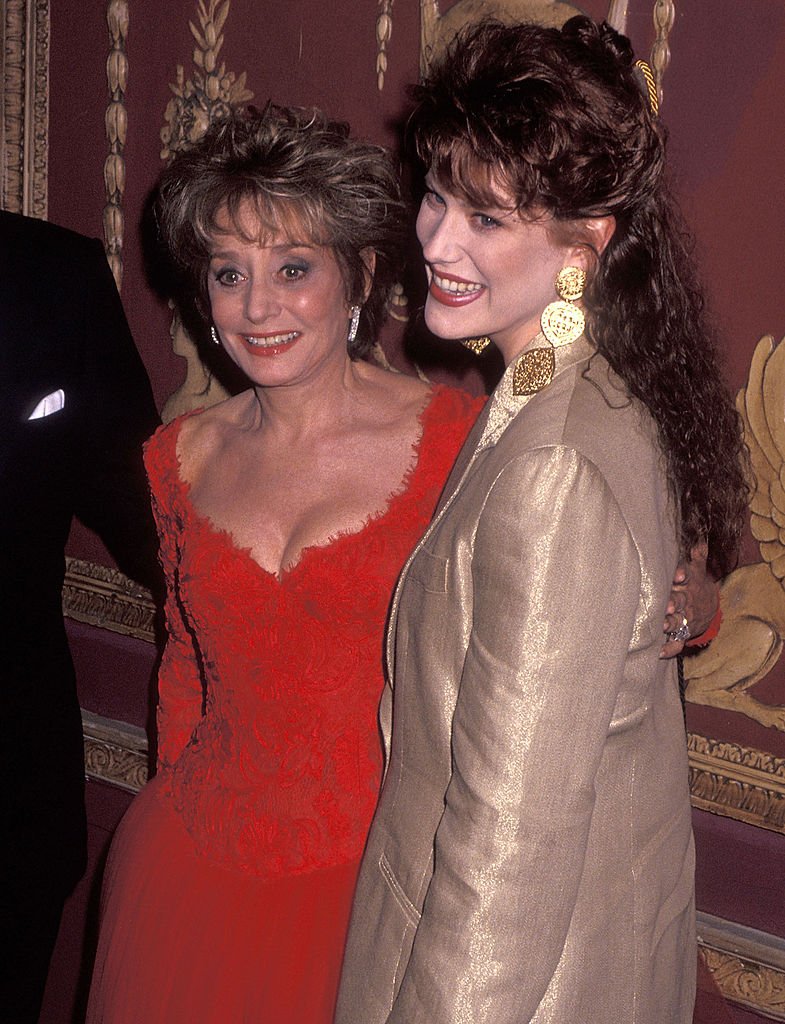 Barbara Walters and daughter Jacqueline Guber attend the American Museum of the Moving Image Salute to Barbara Walters on March 19, 1992 at the Waldorf-Astoria Hotel in New York City | Photo: GettyImages
She and Guber had decided to adopt when, during a dinner with another couple that they rarely saw and that were also looking to adopt, the woman said she had met a little girl who was blond and blue-eyed.
However, the other couple wasn't interested in adopting a girl; they were looking for a boy. So, Walters and Guber said they would take the girl. And that's how they adopted Jacqueline.
"I adore my daughter," Walters said in "Oprah's Master Class," adding that she never knew she could feel the kind of love she has for Jacqui.
Walters is so protective of Jacqueline that she sheltered her from the cameras and the spotlight for most of her life.
It helped, of course, that Jacqueline doesn't like the idea of being famous and has struggled with having a famous mom.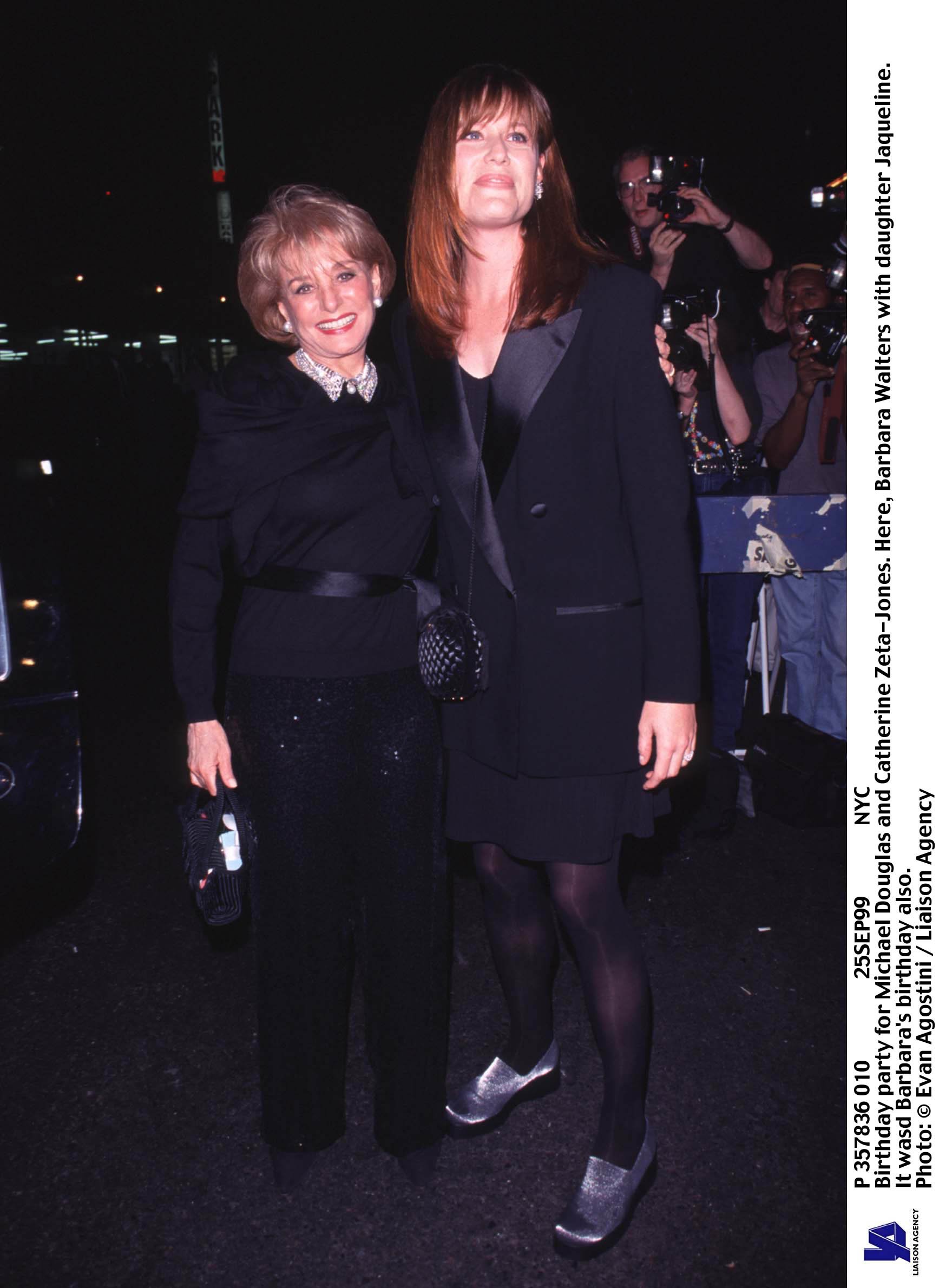 Barbara Walters and daughter Jaqueline at a birthday party for Michael Douglas and Catherine Zeta Jones, September 25, 1999 | Photo: GettyImages
"She wants to be anonymous, she just doesn't like to be a celebrity," Walters said. "She may be the only one in the world who doesn't like to be a celebrity."
BARBARA WALTER'S REGRETS
There's little that Walters regrets in life, but at the top of her list is the time she spent away from her daughter while she was working to take her career to another level.
Walters said that, on a deathbed, it is unlikely for someone to say, "I wish I had spent more time on the office," and family is the only thing that matters then. "I wish I had spent more time with my Jackie," she stated.
And that's not all. Talking to Piers Morgan in 2013, Walters claimed that another big regret of hers was not having more children and enlarging her family.
These days, there have been reports about Walter's health struggles and an alleged case of dementia. However, her former "The View" co-star Whoopi Goldberg denied such rumors and claimed Walters is doing fine.
Please fill in your e-mail so we can share with you our top stories!