Marie Osmond Pays Tribute to Late Son Michael on His 29th Birthday
May 4, 2020, would have been the 29th birthday of Marie Osmond's son, Michael Blosil. The singing sensation took to social media to pay tribute to him alongside a throwback photo.
Osmond, 60, took to her Instagram account this week to celebrate her late son's birthday. Sharing an old photo of the boy when he was just a toddler, "The Talk" co-host called him her "angel son."
In the bittersweet commemoration, she added: "I love you eternally." Osmond tragically lost Blosil to suicide in 2010, ten years ago, at the age of 18.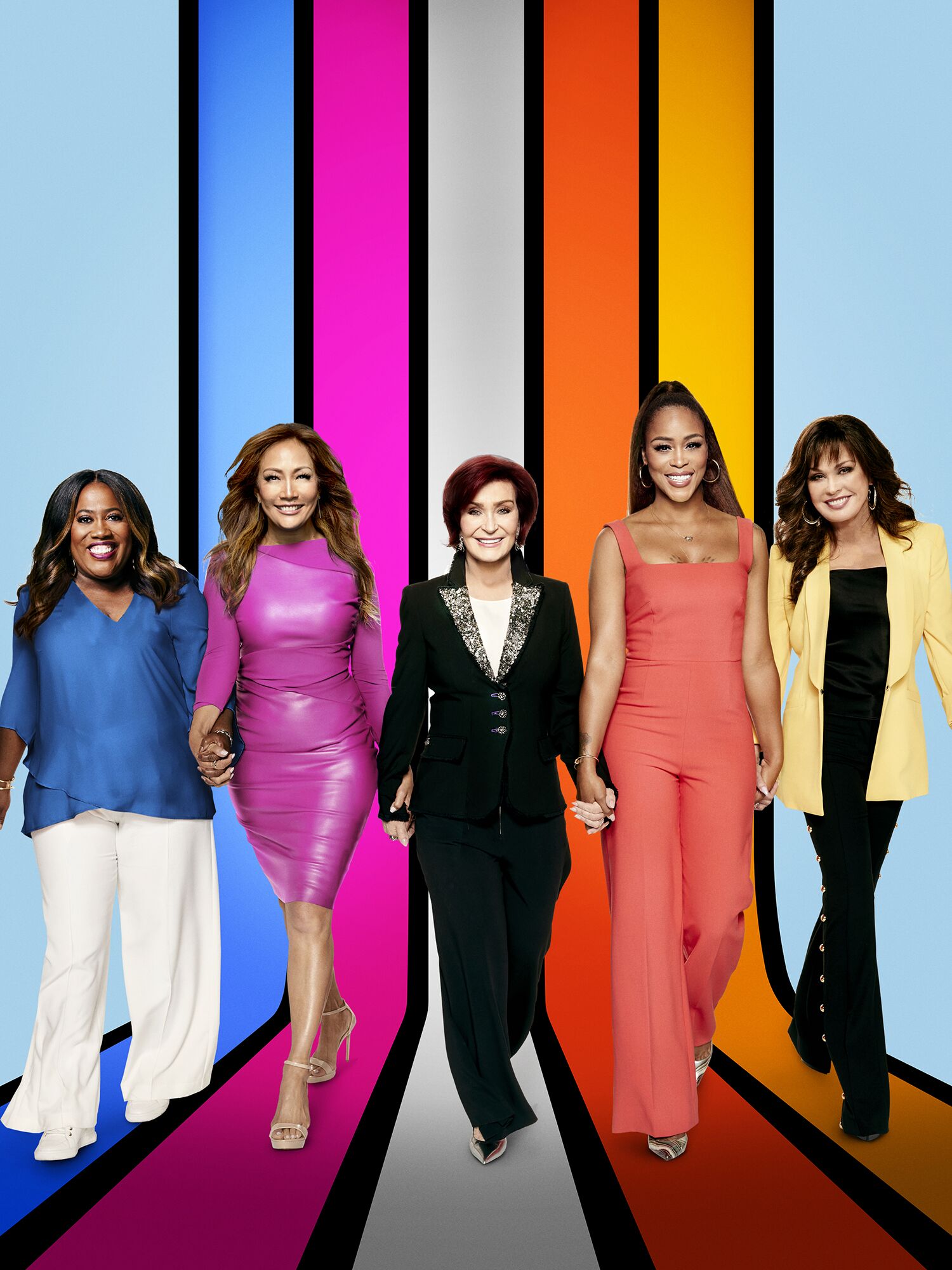 OSMOND'S OTHER KIDS
Every year she commemorates his birthday as a tribute to his life. The Donny & Marie star has been open and honest with her fans throughout her journey of healing.
The "Paper Roses" songstress is also a mother to Stephen, 37, Jessica, 32, Rachael, 30, Brandon, 23, Brianna, 22, Matthew, 20, and Abigail, 17. Last year, during an episode of "The Talk," the co-host brought up her late son.
HER SON WAS BULLIED
Speaking to her colleagues on the season 10 episode, Osmond said: "I have never spoken about this before but my son, who died, he was bullied." She explained how he was bullied because of his sobriety.
In 2009, the musician revealed to "People" that she wouldn't talk about her son's submission into rehab. Blosil went into rehab in 2007.
PROOF OF THE BULLYING
Osmond shared during the show that she had text messages that proved her son was bullied. She noted how the bullying had a great hand in Blosil taking his life.
OPENING UP ABOUT HER SON
The singer also revealed that she didn't act against the bullying at the time. On November 11, 2010, Osmond spoke candidly for the first time about her son's death to Oprah Winfrey.
MICHAEL WAS DEPRESSED
Osmond is speaking out for the first time about the day Blosil died. She shared how the last conversation she had with her son revealed that he was depressed.
HOW THE BOY DIED
He complained about not having friends and Osmond promised to see him the coming Monday. However, on February 26, 2010, when Blosil jumped to his death from the roof of his apartment building in Los Angeles.
BLOSIL WAS A SUBSTANCE ABUSER
He had been a first-year student at the Fashion Institute of Design and Merchandising. Blosil battled with substance abuse and depression following his parents' divorce in 2007.