Chris Howard Proposed to Gabrielle Union While Eating Chicken — a Look Back at Their Marriage
Now happy in her second marriage, Gabrielle Union shared details of her first marriage to football player, Chris Brown.
Actress Gabrielle Union, now married to former NBA star Dwyane Wade, opened up about her marriage to former NFL player Chris Howard.
Union told the whole truth about her first marriage in her memoir "We're Going to Need More Wine: Stories That Are Funny, Complicated, and True," and how it affected how she approached her relationship with her husband Dwayne Wade. 
The shaky marriage continued until 2005 when yet another cheating scandal surfaced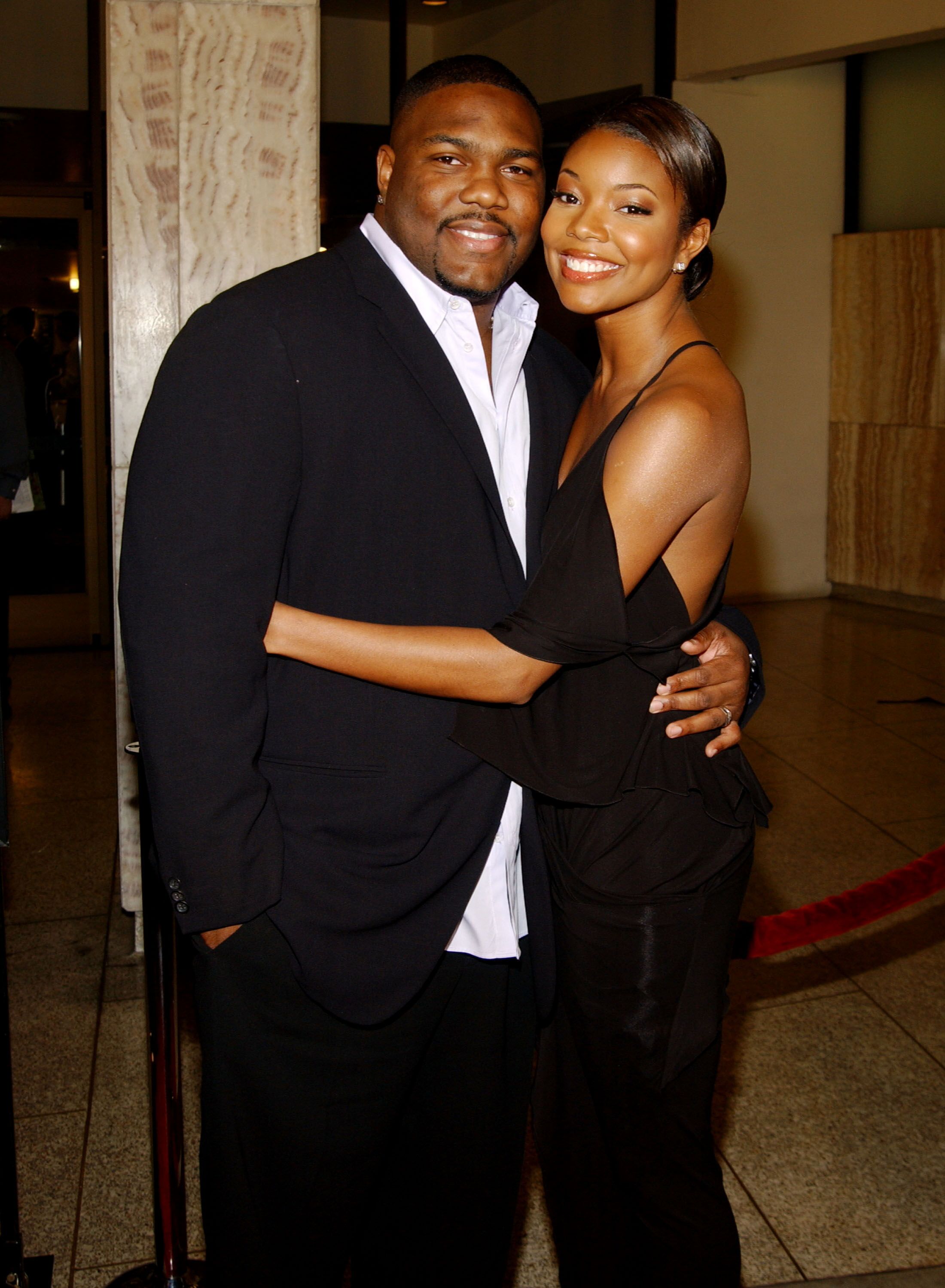 MEETING CHRIS HOWARD
Union met Howard in 1999 when her acting career was starting to gain traction with her participation in a series of massively successful teen romcoms, starting with the iconic "Ten Things I Hate About You," with Julia Stiles and Heath Ledger.
Howard was a running back, playing for the Jacksonville Jaguars, with an uncertain and short-lived career that crashed and burned in 2000, at the time he was wooing the 27-year-old actress.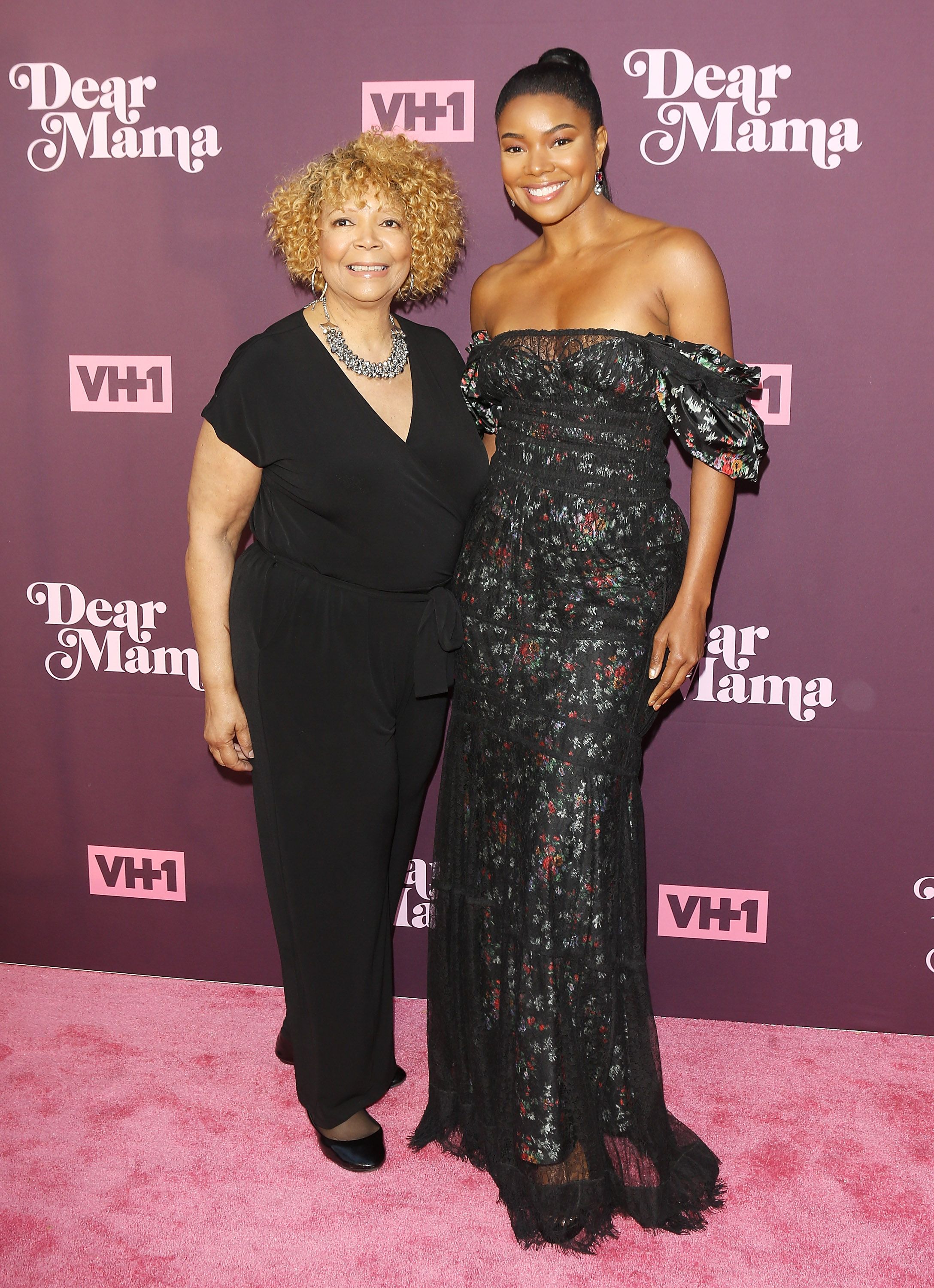 THE STRANGEST PROPOSAL
Union revealed that Howard's proposal was bizarre, although at first, it seemed the epitome of romance, with a trail of red rose petals leading her to the bedroom. She revealed:
"At the end was Chris, down on one knee. He had a bucket of KFC on the floor, and he was eating KFC potato wedges with one hand while holding a ring in the other."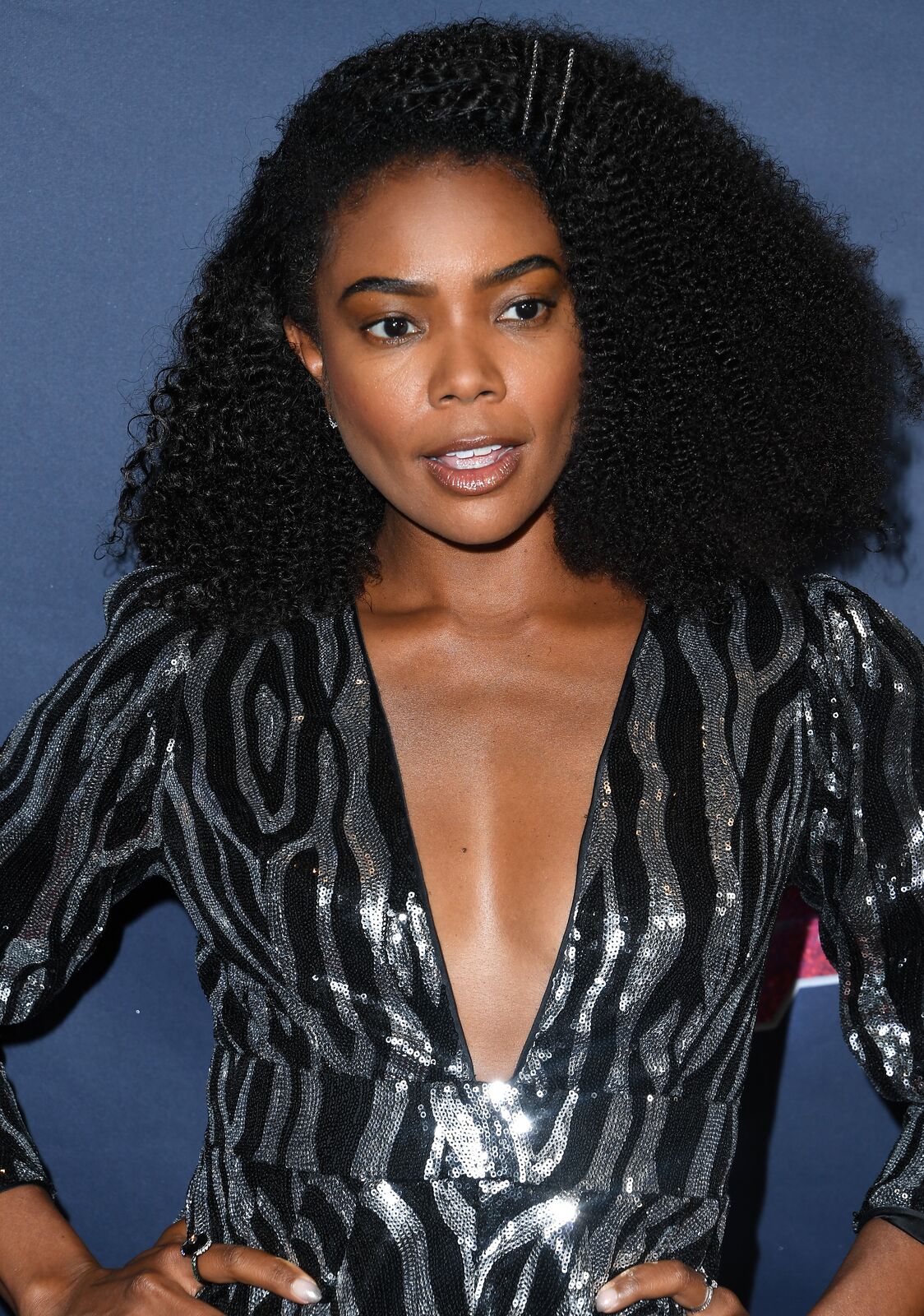 Despite the somewhat peculiar proposal, Union said "yes." But within days, she discovered evidence that her brand-new fiancé was unfaithful to her. Union forgave him but the cheating continued.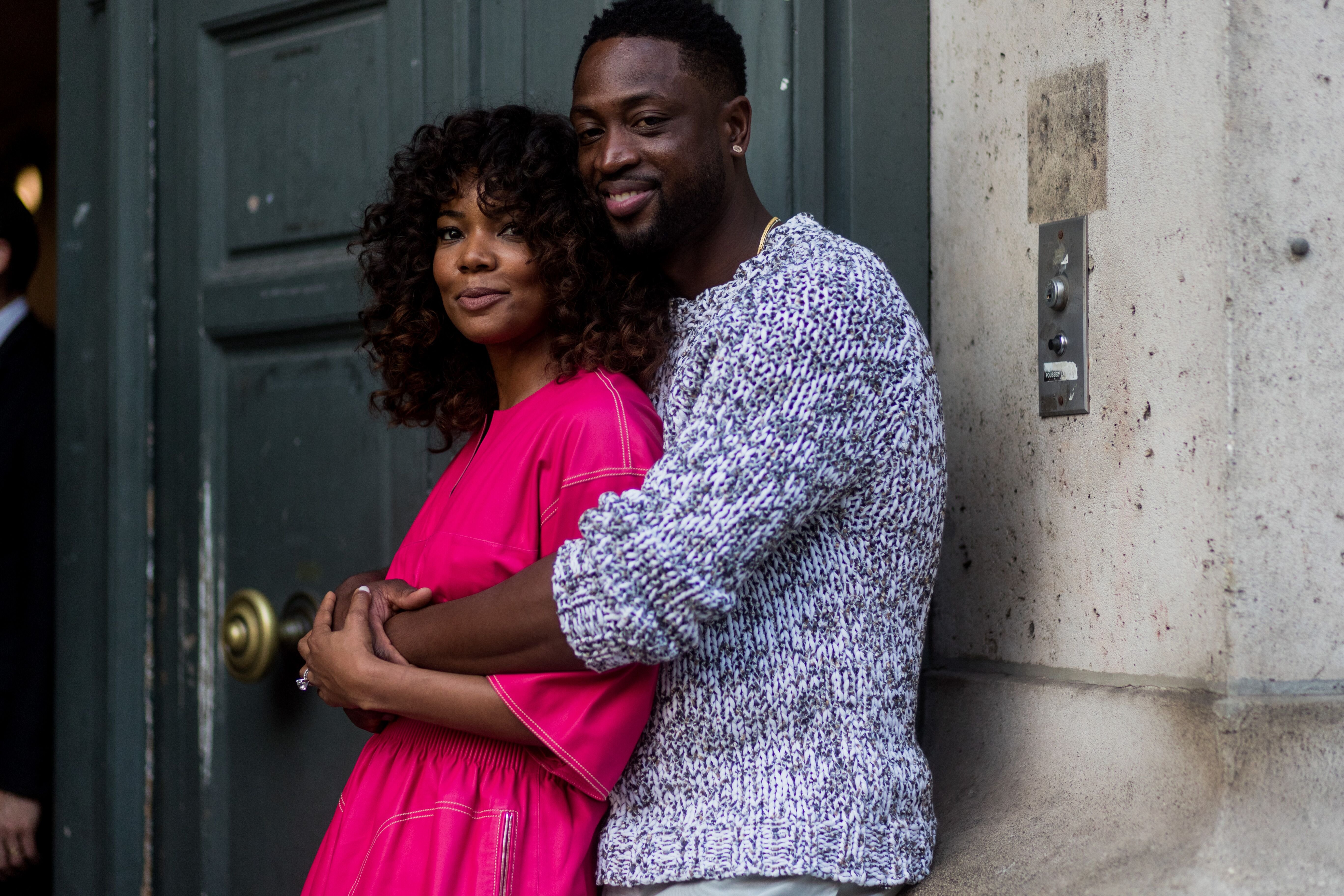 Nevertheless, Union went ahead with the wedding in 2001, and reveals that even as she walked down the aisle on her father's arm she was overcome with misgivings, exacerbated by Howard's drunken groomsmen, and the minister who mispronounced her name throughout the ceremony.
THE CHEATING SCANDAL
The shaky marriage continued until 2005 when yet another cheating scandal surfaced. This time, Howard was being threatened with the exposure of his philandering ways by a woman he'd been intimate with, "Cameron Camera," who had photos of their encounters.
DISASTROUS DIVORCE
Union filed for a divorce and ended up taking a massive financial hit since Howard was penniless, and she had not insisted on a prenuptial agreement to safeguard her assets. Union was forced to split her hard-earned earnings with the former NFL player. Union bitterly confessed at the time:
"When I did fail, I failed very big and I failed very publicly, and I failed at marriage."
A NEW LOVE 
It was to be three years later that Union met her future husband, NBA player Dwyane Wade's brother Donnie at in the elevator on her way to Prince's Golden Globes after-party in 2007. Donnie invited Union to co-host a Super Bowl party with Wade.
The party was a success, and Wade and Union became good friends, then best friends. But after a while, the actress found her feelings towards the basketball player changing. She revealed:
'We were talking about something completely unrelated to us, and I looked at him and I just knew: I didn't want to be on this planet without him."
THE COURSE OF TRUE LOVE
But the course of true love did not run smoothly, and Union and Wade's relationship went through several ups and downs. At one stage they split up, and Wade had a child, Zaya, with another woman, Aja Metoyer.
In 2013, Wade and Union became engaged, but this time around, the actress insisted on a prenup, to safeguard both their assets. She revealed:
"My team and I were adamant that we have a prenup to protect myself, because I got taken to the cleaners in my first marriage." 
THE WEDDING OF HER DREAMS
Wade agreed to Union's prenup, and the two tied the knot is a lovely sunset ceremony in Miami, lakeside at the Chateau Artisan estate in 2013. In attendance were Wade's three sons, and his nephew, whom he has been raising since infancy.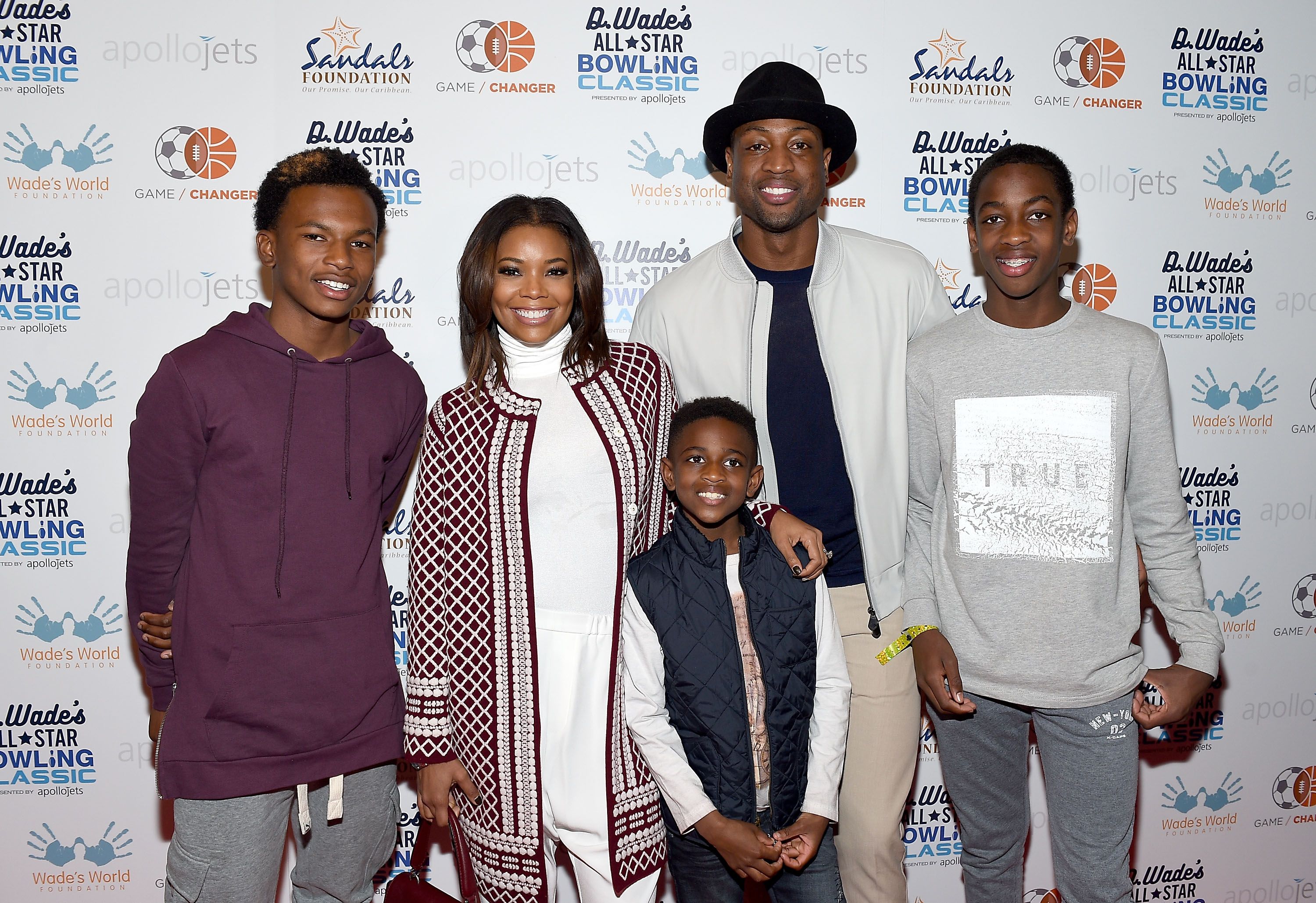 BECOMING A MOM
Union, then 41, decided that it was time to become a mother. Sadly, she went through several traumatic miscarriages, and painful IVF treatments, to no avail. Then, her husband persuaded her to try the surrogate route.
WELCOMING KAAVIA
In November 2018, the couple welcomed their first child together, daughter Kaavia James Union Wade, who was conceived in vitro and carried to term by a surrogate. Union's dream of becoming a mother had finally come true.
After the painful experience of her first marriage, Gabrielle Union finally has her fairy tale ending with an adoring husband, her own child, and a loving blended family.