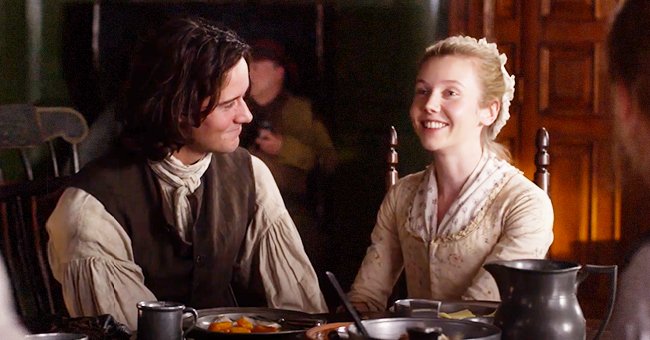 youtube.com/Outlander
Inside 'Outlander' Season 6 Storylines Based on Diana Gabaldon's Books —Tragedies and Heart Breaks
Season 5 of the famous TV series, "Outlander," is complete, and season 6 is reportedly in the works—here are some possible storylines it might follow.
The "Outlander" TV series is a well-loved one; this is evident from the number of awards and nominations it has won. The historical drama series was adapted from the novel series of the same name written by Diana Gabaldon.
Of all the "Outlander" seasons, the 5th season seems to have the most essential book-to-TV changes so far. Season five was based on the fifth installation of Diana Gabaldon's fifth book in the "Outlander" series.
The next season may dip into book six—"A Breath of Snow and Ashes." There are lots of storylines to choose from because the book is a long one—the paperback version is reportedly more than 1000 pages long. Here are some major ones that may be adapted into the upcoming sixth season.
BREE AND ROGER MAY ACTUALLY TIME TRAVEL
One of the most confounding choices "Outlander" made in season 5 was Bree and Roger's time-traveling fiasco. The show saw Roger and Brianna bidding each other farewell before traveling back to the future via the stones—the attempt was a resounding failure, and they both turned up in precisely the same spot.
If the sixth season follows the book's storyline strictly, Roger and Bree won't be thinking of their home this time, because their desire to return to the 1970s is greater.
Their daughter had been born with a heart defect that Claire can't fix. With their daughter's life depending on it, the MacKenzies have no other option except to leave Fraser's Ridge.
FANS MIGHT GET TO MEET THE CHRISTIE FAMILY
In season 5, Claire suffered through a host of traumatic events, including getting savagely raped and beaten by Lionel Brown and his men, who kidnapped her from Fraser's Ridge.
Though the scene was reportedly pulled from "A Breath of Snow and Ashes," there are still several traumatic and horrible things waiting for Claire in the sixth book.
"Outlander's" sixth season will be 12 episodes long and may include some storylines from the seventh book in the series.
A considerable amount of Claire's pain is inflicted by a young woman called Malva Christie and her family. In the books, Malva becomes Claire's apprentice instead of Marsali.
Still, it is highly unlikely that the show would skip the storyline entirely—apparently, the Christie family routinely disrupted Claire and Jamie's lives.
Malva's father, Tom, shares a connection with Jamie from Ardsmuir prison—in the book, this is how the Christies came to settle on Fraser's Ridge.
According to the book, Tom is not Malva's father but rather her uncle, which makes his son, Allan, her half brother. She gets impregnated secretly bg her abusive brother, after which she attempts to poison Claire and her father so she can have Jamie to herself.
Eventually, she tells everyone she is pregnant for Jamie, after which she gets killed, and Claire gets arrested for her death.
WHEN IS SEASON 6 EXPECTED TO HIT THE SHELVES?
Earlier in March, Rob Heughan, who plays Jamie, revealed on Twitter that a script for the first episode of season 6 was already being drafted.
The handsome "Outlander" star made sure not to reveal any details concerning the season; however, he is assured fans would love season 5. He wrote:
"We have started… Ep 1!!! So excited, but you're going to love the rest of this season."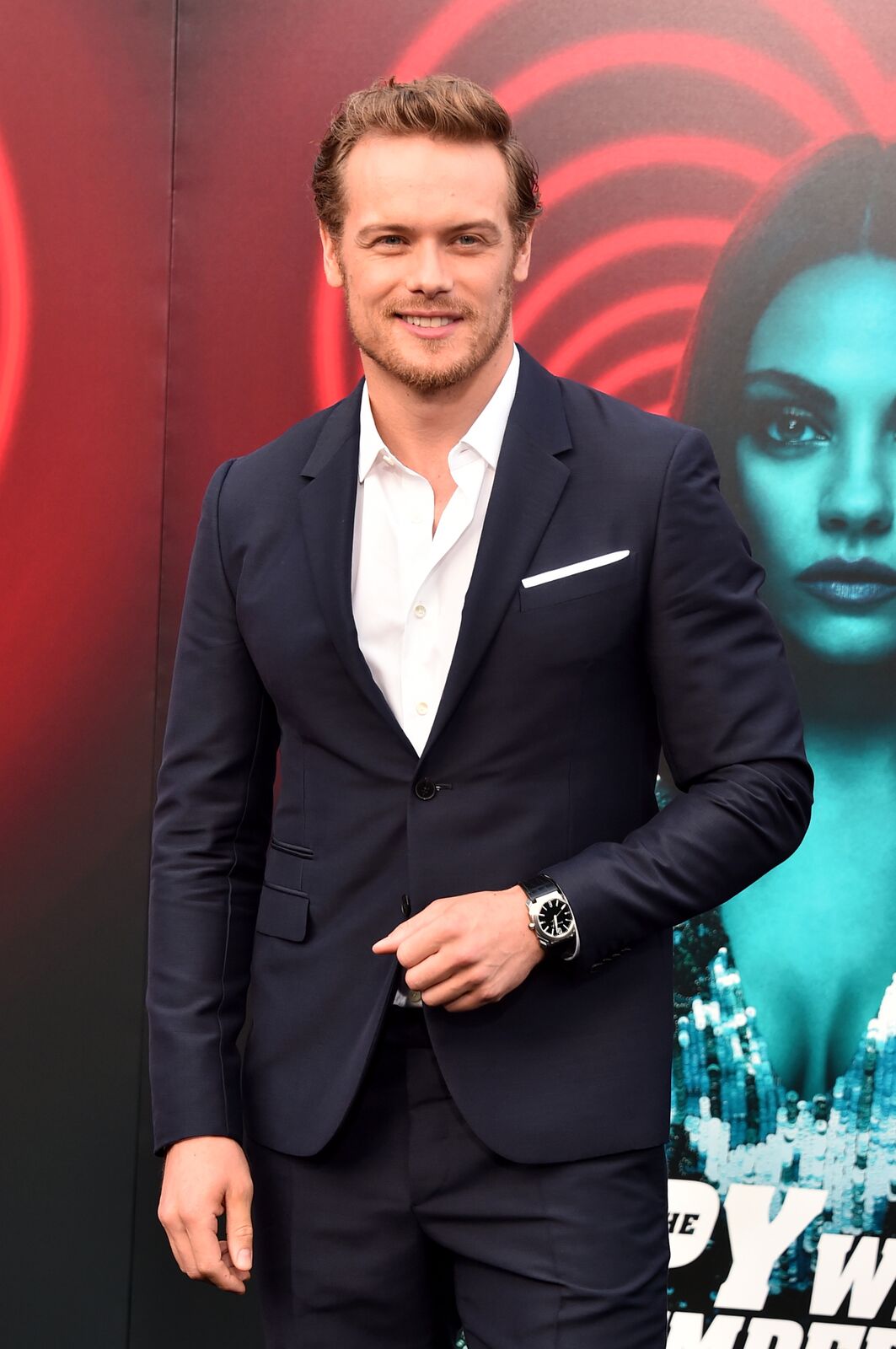 Sam Heughan attends the premiere of Lionsgate's 'The Spy Who Dumped Me' at Fox Village Theater on July 25, 2018 | Photo: Getty Images
Heughan also confirmed that the production and filming that was scheduled to begin in May had been delayed until further notice.
According to Town County, "Outlander's" sixth season will be 12 episodes long and may include some storylines from the seventh book in the series, "An Echo in the Bone."
With the delay in production, the season six premiere of the show will also be postponed to 2021. If they start filming in fall, the earliest viewers can hope for the new season to be available at Starz later in 2021.
Please fill in your e-mail so we can share with you our top stories!