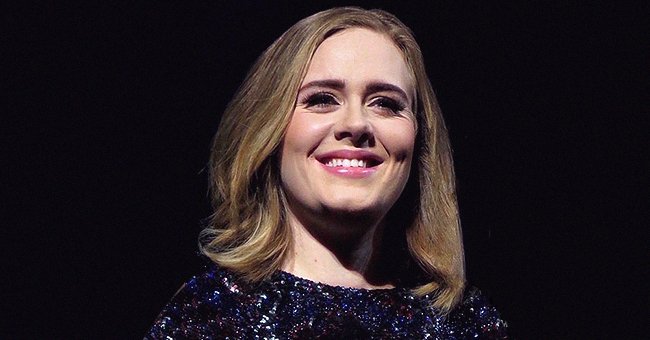 Wikimedia Commons/Marc E., Adele 2016, CC BY 2.0
People: Adele Looks Much Different Than Old Self and Is in Good Shape Physically and Mentally

Adele's weight loss journey has transformed her into a different person physically. According to a source, the transformation is not only physical but emotional and mental also.
In an interview with People, a friend of Adele opened up about her weight loss journey and the reason for the drastic transformation that has had fans talking. The source revealed:
"In the past, the stress from balancing work and being a mom was intense. She wanted to find a way to balance things better."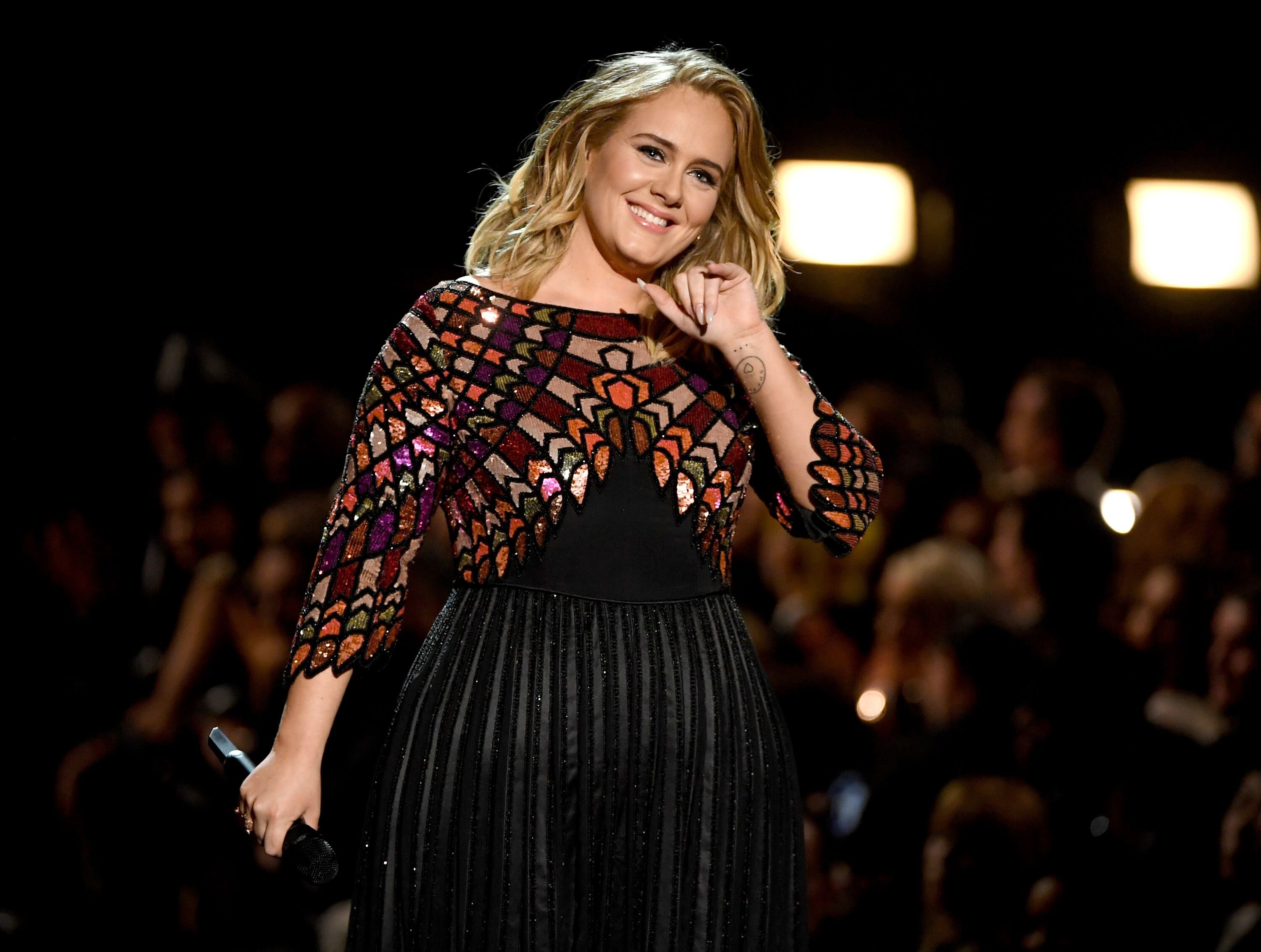 Adele performs onstage during The 59th GRAMMY Awards at STAPLES Center on February 12, 2017. | Photo: Getty Images
The source further revealed that Adele stuck to making good and healthy life choices over the last year as she wanted to be in a better place, not just physically but mentally and emotionally. Speaking on her progress, the source said:
"She is now in a very good place both physically and mentally."
To achieve this new look and emotional stability, it was revealed that Adele cut down her alcohol consumption, gave up smoking, consumption of processed food, and was placed on a diet.
As it is familiar with people on a journey, Adele faced lots of ups and downs but was determined to stick with her transformation process to the end as she was doing it for herself and not somebody else.
Some people have often made negative comments about Adele's looks, but the singer never lets it bother her.
Her former London based trainer— Pete Geracimo— jokingly revealed that although the process was difficult and involved Adele calling him names sometimes, the singer was ready to see it through and always brought her best game whenever they worked out.
Despite some hurtful and negative comments about her weight loss journey, a close friend of the "Hello" singer revealed that she was paying them no attention adding that:
"She looks like a different person, but she's the same cool chick who will tell you to [expletive] off if you try and second-guess her. She is happy and fulfilled."
Adele, who recently sent the media abuzz when she posted a picture of herself on her 32nd birthday wearing a mini black dress with pillowy hands, has been on her weight loss journey for years.
While many have wondered the reason behind her transformation, her former trainer Pete revealed that it was not for a publicity stunt or album sales, but the change was for Adele and her son Angelo.
Over the years, some people have often made negative comments about Adele's looks, but the singer never lets it bother her as she most times claps back at trolls.
Although there have been negative comments and people second-guessing the reason for her weight loss, fans and lover of Adele have been supportive of her decision, encouraging her to keep up the work as long as it makes her happy.
In all, Adele has proven that whatever change a person wants to happen in their lives, starting that journey no matter how hard and ignoring the trolls is the best move to make.
Please fill in your e-mail so we can share with you our top stories!