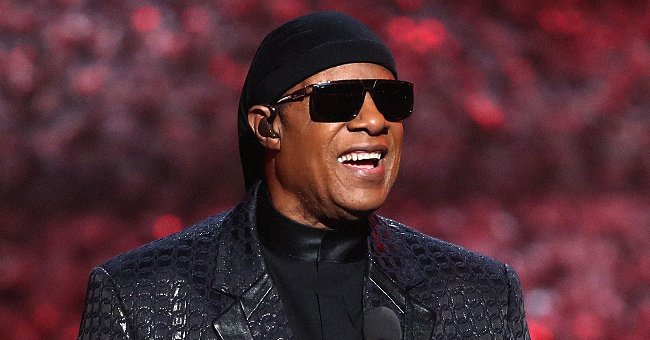 Getty Images
Stevie Wonder Turns 71 – a Glimpse inside the Child Prodigy's Life and Career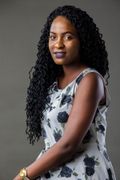 Music legend and child prodigy, Stevie Wonder, is celebrating his 71st birthday today. Here's a look at his impactful life and career.
Stevie Wonder has made a name for himself in his 70 years on earth with his undeniable musical talent, but there's a lot about him that many of his fans don't know. Wonder was born on May 13, 1950, in Saginaw, Michigan, and was christened Stevland Hardaway Judkins.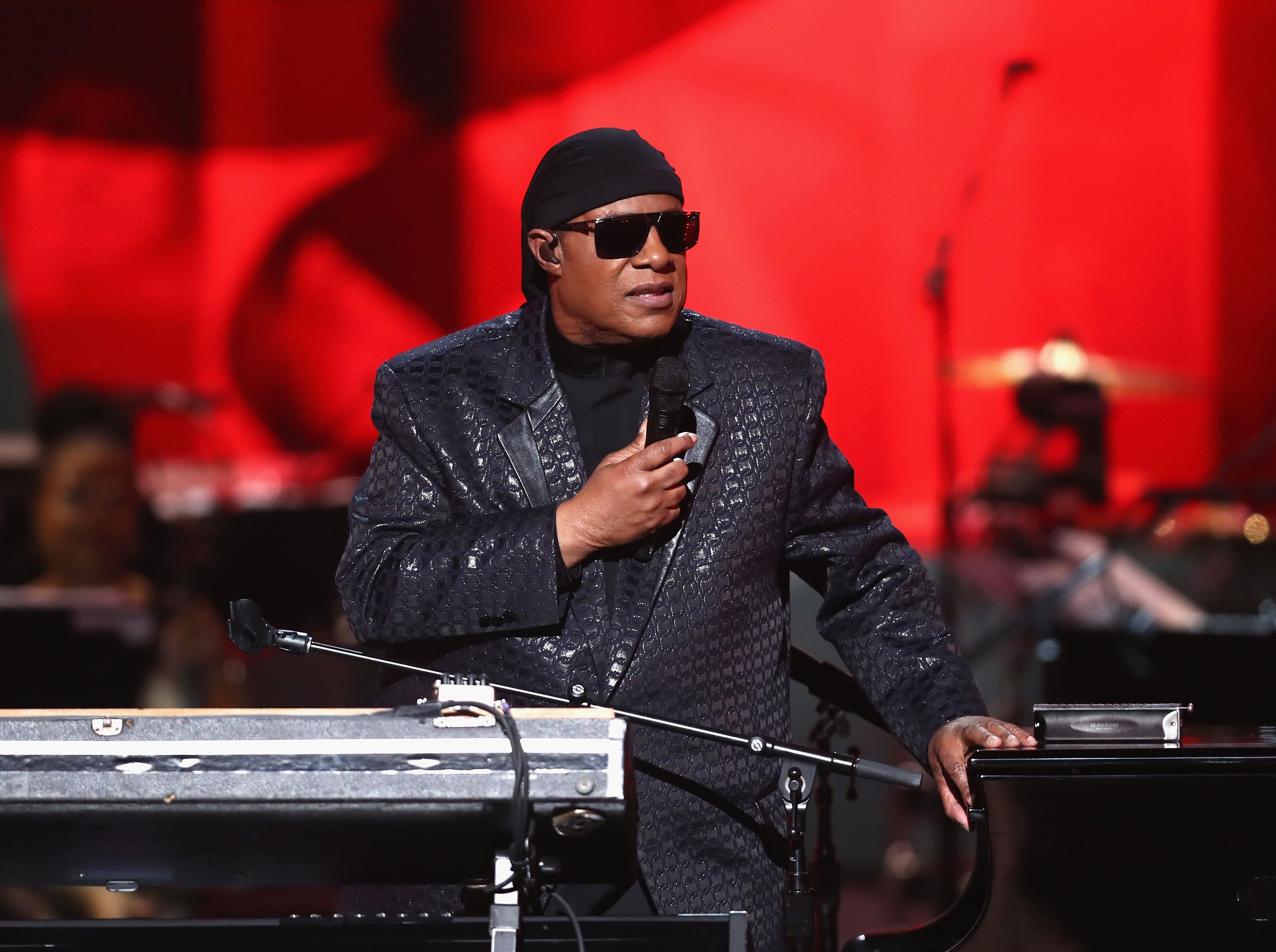 Stevie Wonder performs onstage during Motown 60: A GRAMMY Celebration on February 12, 2019 in Los Angeles, California. | Photo: Getty Images
He was born prematurely with retinopathy, an eye disorder that worsened due to too much oxygen in the incubator, leading to his permanent blindness. However, blindness was seen as a blessing during his time. This shaped how Wonder perceived everything else in life and felt he was truly blessed for all he had.
Despite his disability, Wonder made his way to the top of the music industry. With a career that has lasted close to 60 years, Wonder's affinity to music began when he was just four-years-old.
Wonder's honors dating back to the '60s include 25 Grammy Awards and an induction into the Rock & Roll and the Songwriters Halls of Fame in 1989.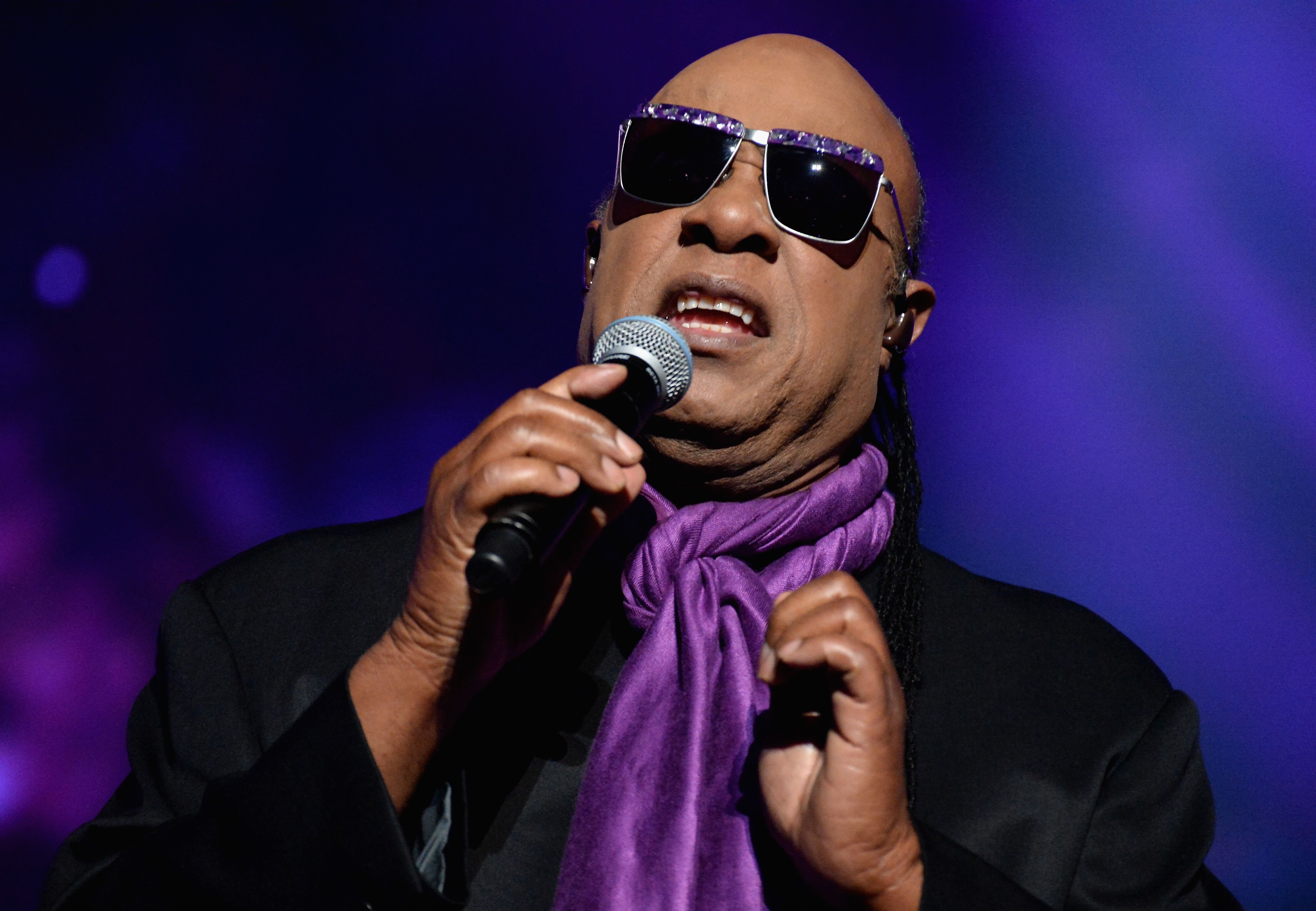 Stevie Wonder performs onstage during the 2016 Billboard Music Awards on May 22, 2016 in Las Vegas, Nevada.| Photo: Getty Images
Biography reports that at the age of ten, the music wonder was already playing musical instruments, including the piano, harmonica, and drums. His entry into the limelight, however, began when he was discovered by Motown musician Ronnie White and impressed Motown founder, Berry Gordy Jr., at an audition.
In 1962, signed to Motown Records, the influential musician launched his career at 11 with the name Little Stevie Wonder, and at 13 years old, he had his No. 1 hit with "Fingertips, Pt. 2."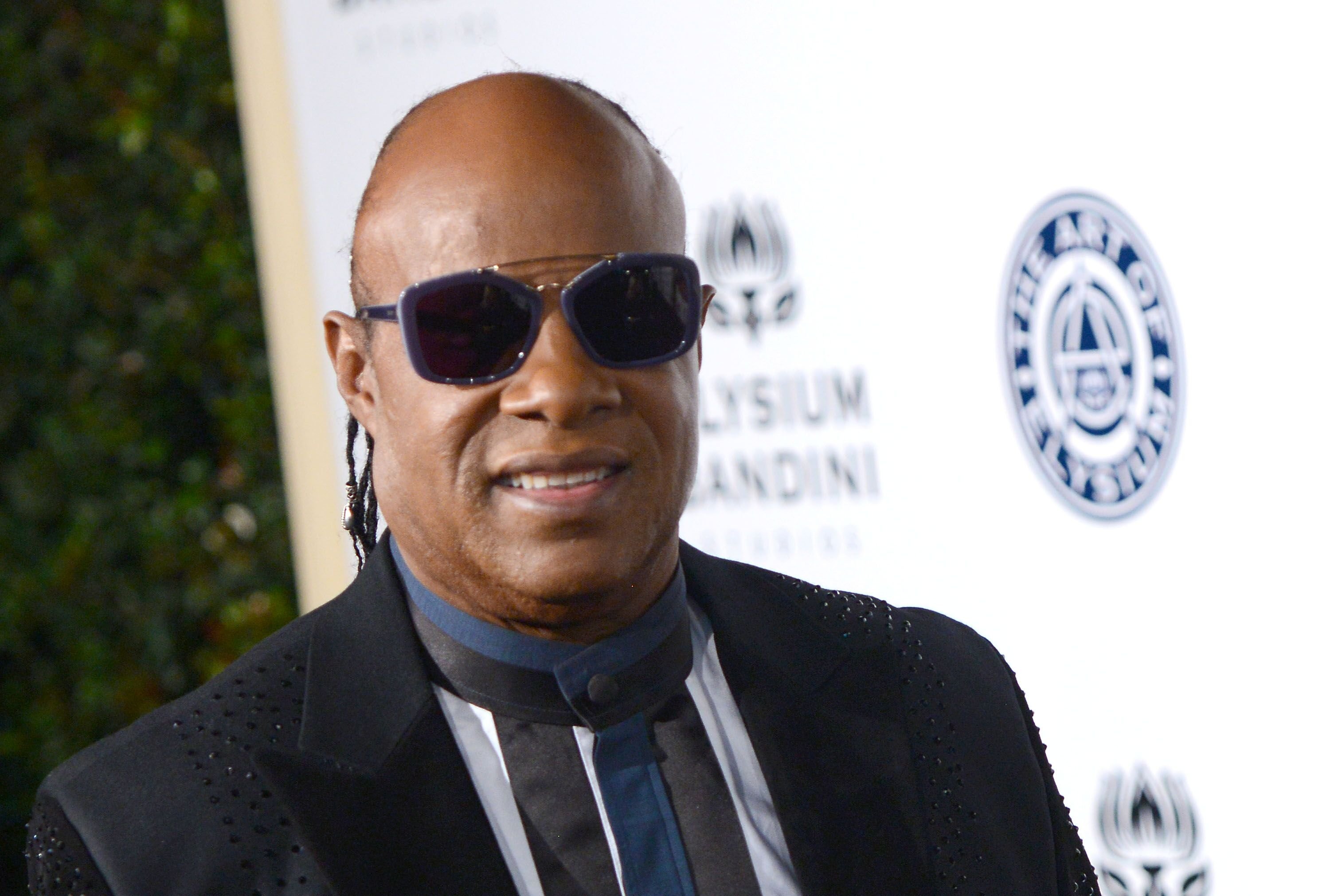 Stevie Wonder attends The Art of Elysium presents Stevie Wonder's HEAVEN on January 7, 2017 in Los Angeles, California. | Photo: Getty Images
Over the next decade, Biography adds that Stevie had numerous other No. 1 songs on the pop and R&B charts, some of which include "You Are the Sunshine of My Life," "Superstition," and "Higher Ground."
As a tribute to his remarkable life and music influence spanning over five decades, some musicians and DJs organized a #24HoursOfStevie Virtual concert where they will play a lineup of the music prodigy's songs.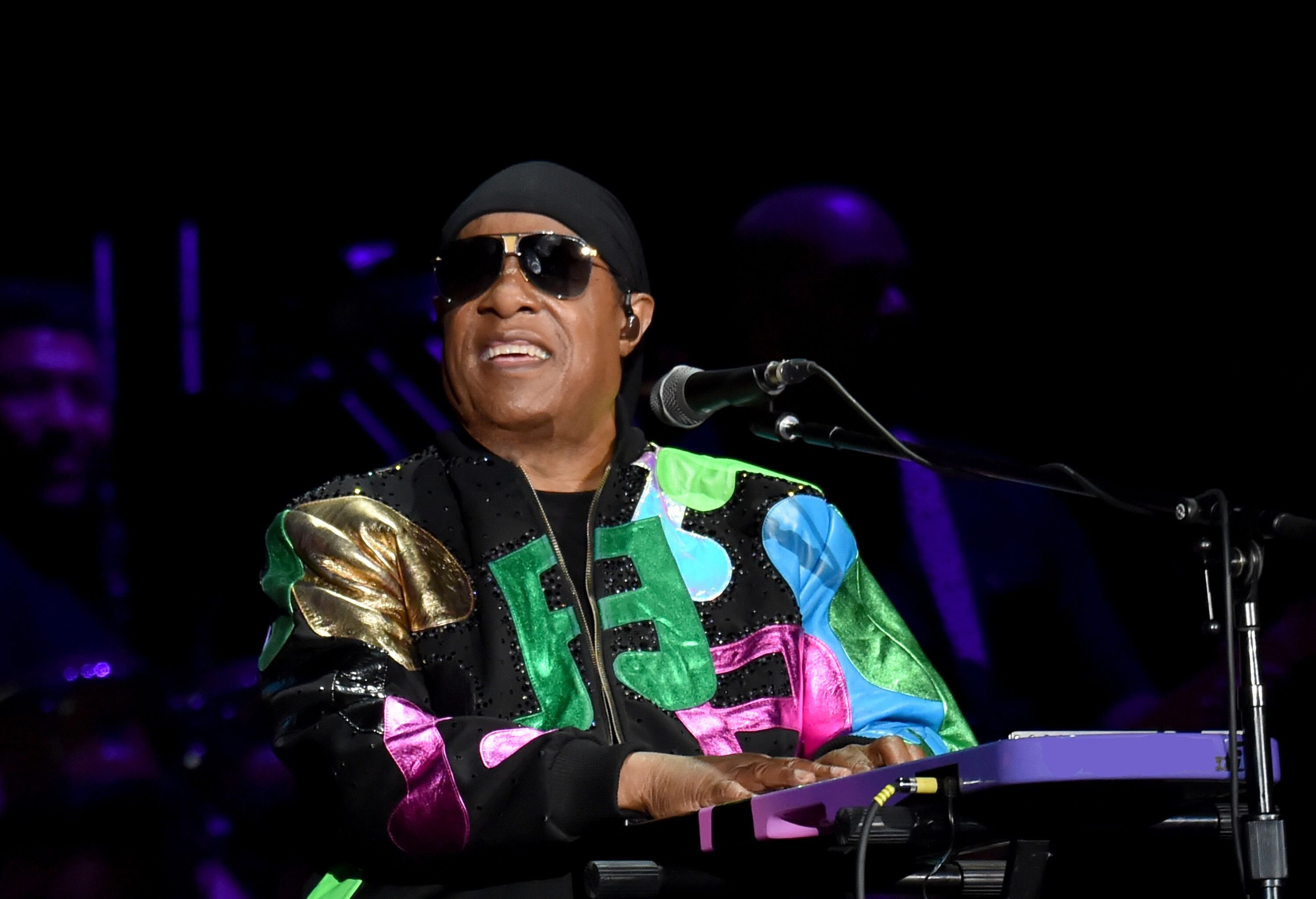 Stevie Wonder performs on Day 2 of Barclaycard Presents British Summer Time Hyde Park on July 6, 2019 in London, England. | Photo: Getty Images
AJC shares that this feat was seamlessly achieved as Wonder has over 25 albums the DJ's used in curating their playlist that fills up the entire day.
The 24-hour Instagram Live party featuring Questlove, D-Nice, Gilles Peterson, DJ Tara, Natasha Diggs, and DJ Spinna and more kicked off at midnight on Wednesday (May 13) on the recently created 'Stevie Wonder's Family' Instagram account, according to ABC News.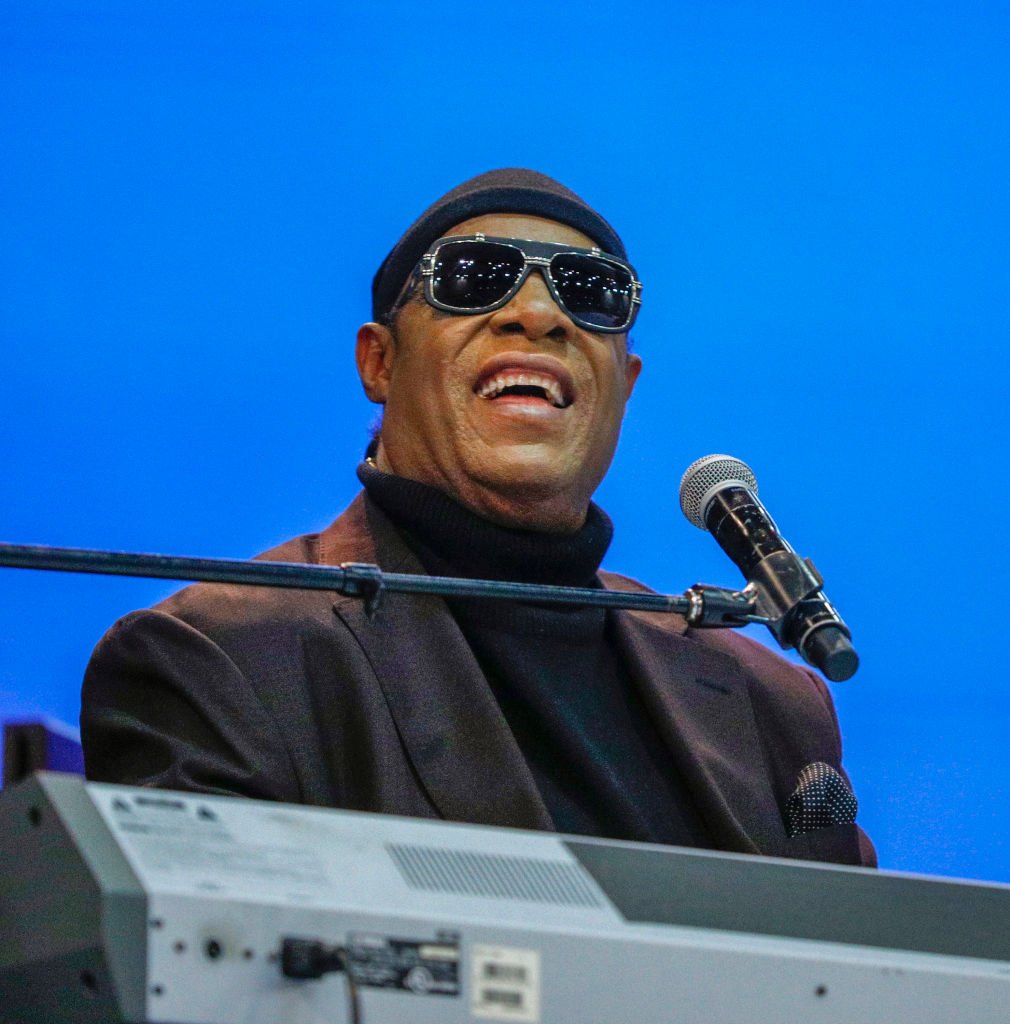 Stevie Wonder performs at the funeral of former U.S. Congressman John Conyers Jr. on November 4, 2019 in Detroit, Michigan.| Photo: Getty Images
According to Britannica, Wonder's honors dating back to the '60s include 25 Grammy Awards and an induction into the Rock & Roll and the Songwriters Halls of Fame in 1989. Wonder made history as one of the three stars to win Album of the Year three times.
Some of his Grammy wins include Album of the Year in 1976, Best R&B Vocal Performance in 1985, Lifetime Achievement Award in 1996, and Best Male Pop Vocal Performance in 2005.
He was also awarded the Polar Music Prize for lifetime achievement by the Royal Swedish Academy of Music and was named MusiCares Person of the Year ten years later in 1999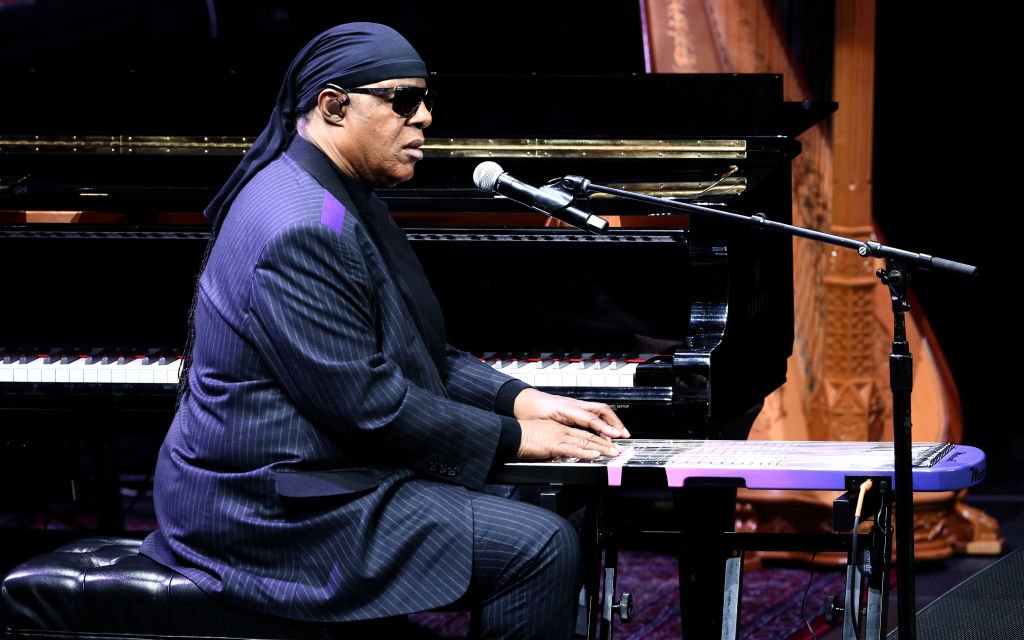 Stevie Wonder performs onstage during Nipsey Hussle's Celebration of Life at STAPLES Center on April 11, 2019 in Los Angeles, California.| Photo: Getty Images
Britannica also reports that in 2008, he was awarded by the Library of Congress the Gershwin Prize for Popular Song while in 2014 he was presented the Presidential Medal of Freedom by President Barack Obama.
Apart from his successful career, Wonder has a loving family he is most proud of. He is currently married to Tomeeka Robyn Bracy, with whom he shares two children, Nia and Zaiah. Wonder also has children from other relationships.
Recently, Wonder expressed his sentiments about America's racial dynamics and revealed his plans of moving to Ghana with his family. "I don't want to see my children's children's children have to say, 'oh, please like me. Please respect me. Please know that I am important," he said.
While the singer did not talk about the details of his plans, such as when he will move and where exactly, many fans supported Wonder's decision to leave for his children's own good.
Please fill in your e-mail so we can share with you our top stories!