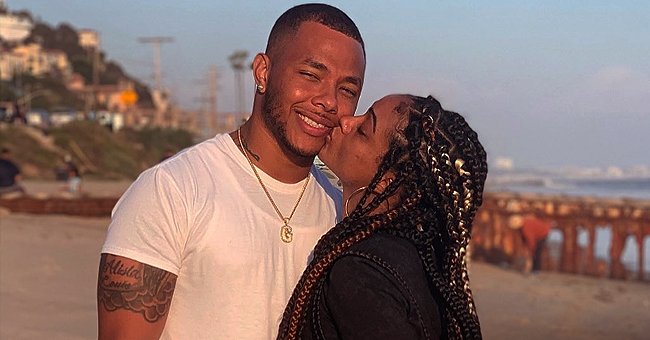 Instagram/mr_alwaysgrindn
'Twilight' Fans Mourn Gregory Tyree Boyce and His Girlfriend Natalie Adepoju's Sudden Deaths

Gregory Tyree Boyce was recently found dead. Following the news of his death, fans of the late actor took to social media to mourn his sudden death.
Shortly after the news that "Twilight" star Gregory Tyree Boyce was found dead at his Las Vegas home, fans of the vampire franchise took to social media to mourn the actor.
On Tuesday, one Twitter user wrote: "What on earth. RIP Gregory Tyree Boyce and his girlfriend, ?" while another wrote: "Heartbreaking news? Thoughts and prayers with his family, friends and to all those that knew him xx."
A third user sadly remembered the actor for his role in Twilight when he wrote: "RIP Gregory Tyree Boyce, you'll always be remembered for your role in Twilight as Tyler Crowley the guy driving the van who almost runs over Bella (Kirsten Stewart) May you rest easy."
Also reflecting on Gregory's death and his character in the "Twilight" franchise, a third user shared four pictures that featured the late actor while writing:
"Gregory Tyree Boyce brought to life Tyler Crowley in Twilight. It's because of him that Bella finally starts thinking about Edward as something not human….."
Boyce is best known for acting as Tyler Crowley, who almost hit Bella with his car in the first "Twilight" movie, which was released back in 2009.
Sadly, the actor's 27-year-old girlfriend, Natalie Adepoju, was also found dead with Gregory. A Clark County, Medical Examiner spokesperson, confirmed to PEOPLE that the cause of their deaths was yet to be determined.
According to the emotional post, Boyce was planning to start a food business that would have been called "West Wings."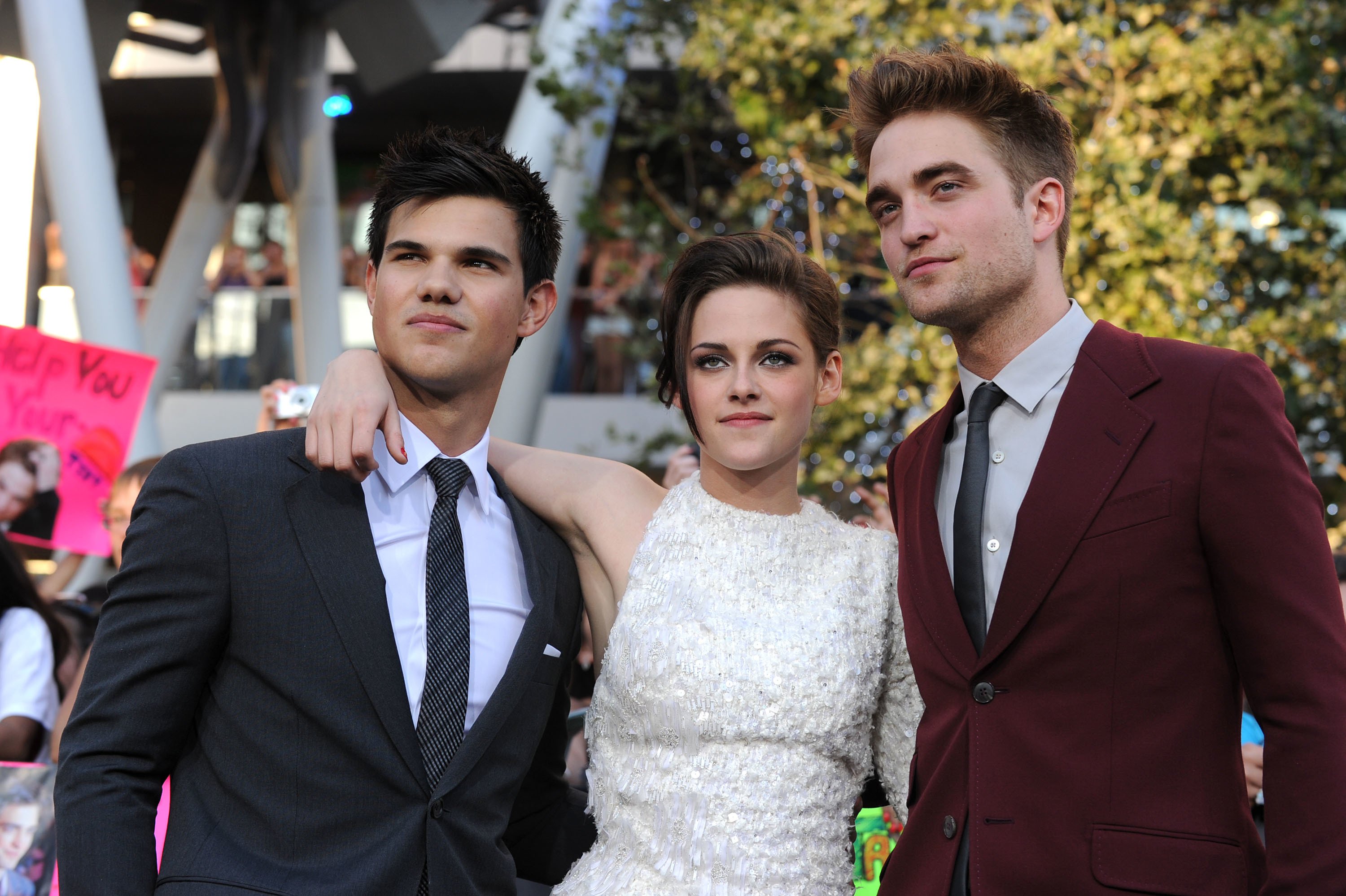 Twilight stars, Taylor Lautner, Kristen Stewart and Robert Pattinson| Photo: Getty Images
Taking to Facebook, Tyree's mother, Lisa Wayne, paid a heartwarming tribute to her son while describing him as her best chef and her "Baby boy."
Lisa went on to express her pain and sadness over the loss of her son while recalling all of the special moments that they shared. She wrote:
"We lived in the same complex, and you were my dinner. You'd cook, I'd come to eat and chill and walk back home. During quarantine, we started walking in the evenings."
Wayne went on to add that even though she had always wanted to lose weight, she was never able to resist Gregory's delicious meals.
According to the emotional post, Boyce was planning to start a food business that would have been called "West Wings."
Gregory Tyree Boyce was born on December 5, 1989, in California, USA. While his 10-year-old daughter, Alaya, survives him, his girlfriend, is survived by a son as well. RIP Gregory.
Please fill in your e-mail so we can share with you our top stories!