Steve Kerr's Father Malcolm Influenced the NBA Legend Greatly — A Look Back at His Life and Tragic Death
Basketball icon Steve Kerr's life was profoundly marked by the tragic death of his father.
Former player and head coach of the Golden State Warriors Steve Kerr is an eight-time NBA champion, with the highest three-point percentage in the organization's history.
Kerr has been married to his college sweetheart Margot for 30 years, and they share three children. At first glance, Kerr's life is the epitome of a dream-come-true, but to this day he struggles with a tragedy that marred his life when he was just 18.
Kerr's father's death at the hands of the Islamic Jihad was a major international incident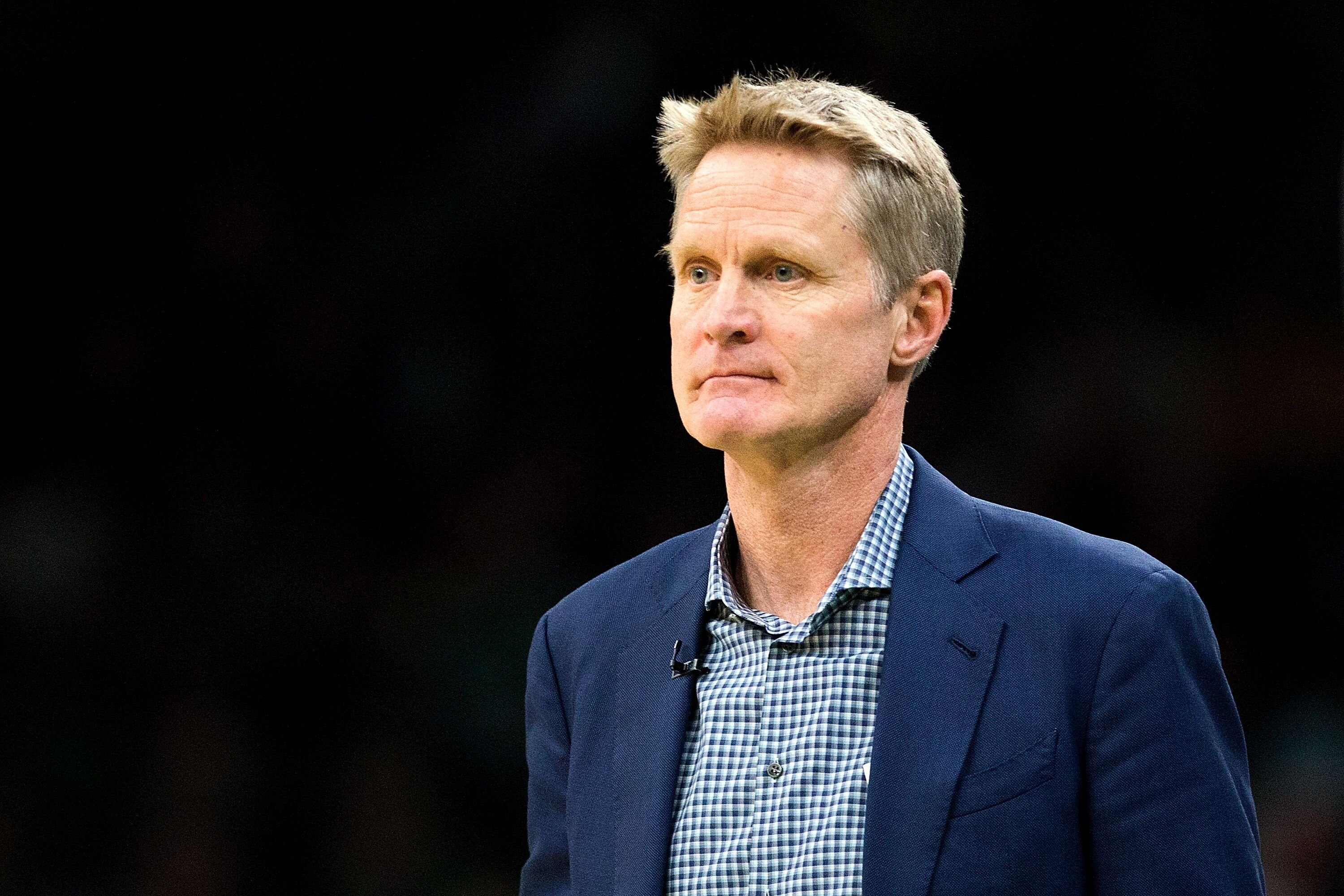 STEVE KERR'S PERSONAL TRAGEDY
Kerr was the son of Anne and Malcolm H. Kerr, a university professor, who specialized in Middle Eastern and Arab studies. 
As a result of his father's academic studies, the family spent years in the Middle East, and Kerr was born in Beirut Lebanon. The place of his birth was also to be the place of his father's horrific murder.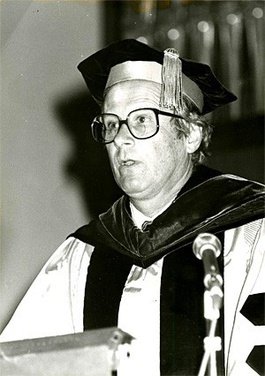 TORN LEBANON
At that time, Lebanon was in the throes of a civil war, and anti-US feelings ran high in the region. Kerr's father was one of the most prominent figures of the American expatriate community, as the president of the American University of Beirut.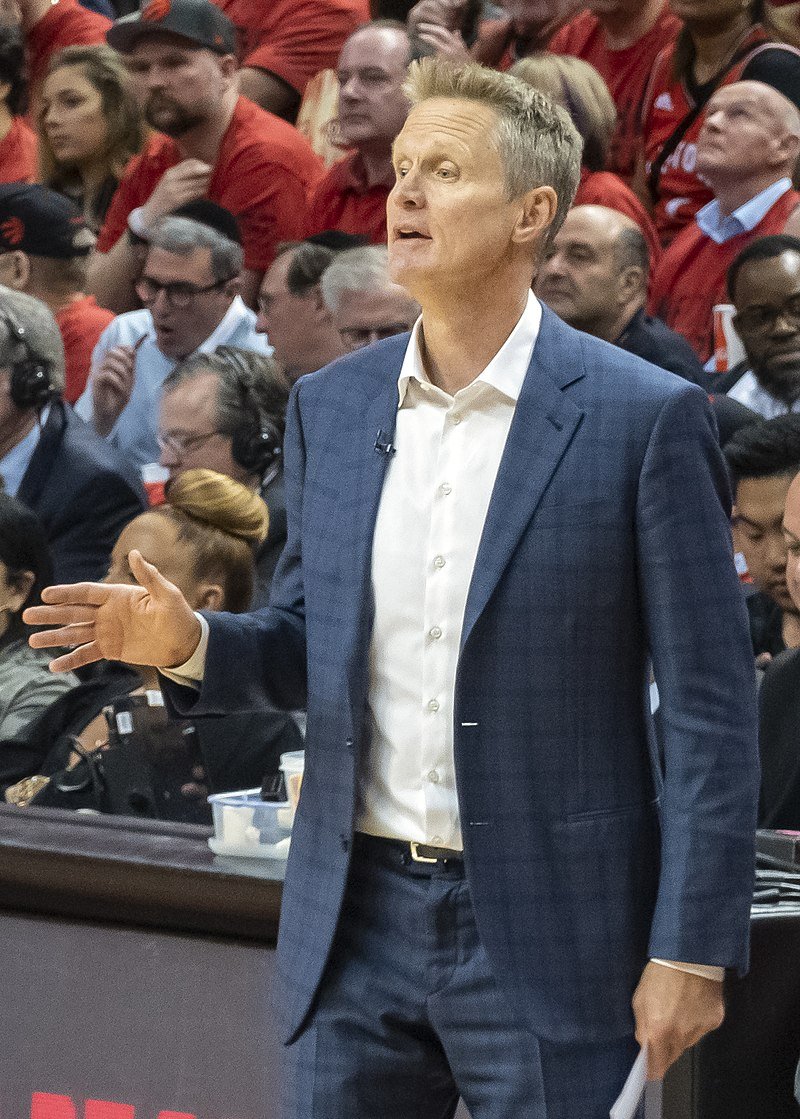 Malcolm was a "natural" target and an easy one. On January 18, 1984, two men approached him on the corridor outside his office at the American University of Beirut and shot him dead.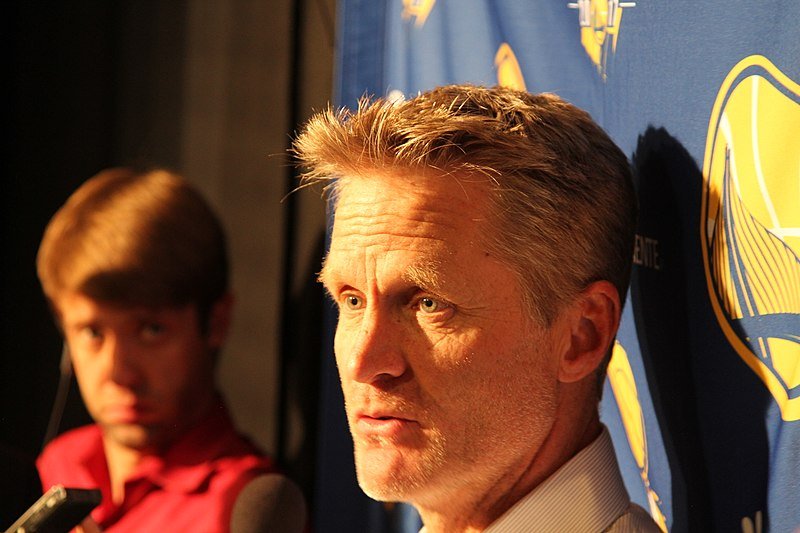 He was just 52, and he left his children Susan, John, Steve, and Andrew bereft. Kerr just 18 at the time was shattered. He opened up about his father's death in the Netflix 2020 docuseries "The Last Dance," for the first time.
Steve Kerr's resume is ridiculous 👀#TheLastDance pic.twitter.com/PmjyKFl574

— NBA on ESPN (@ESPNNBA) May 11, 2020
Kerr was in his first year at the University of Arizona when he heard the heartbreaking news. He revealed:
"I received a phone call in the middle of the night from a family friend. My phone rang at my door at 3 o'clock in the morning, so I knew something was up." 
"Tonight, Steve Kerr earned his wings."

—MJ after the Bulls won the 1997 finals pic.twitter.com/0IAVpY34Nf

— ESPN (@espn) May 18, 2020
Kerr's father's death at the hands of the Islamic Jihad was a major international incident, that brought the family unwanted attention at a time when they were trying to deal with their loss.
The bewildered Kerrs were at the center of a major political incident, the assassination of a prominent American citizen by a terrorist organization. President Ronald Reagan reacted:
"Dr. Kerr's untimely and tragic death at the hands of these despicable assassins must strengthen our resolve not to give in to the acts of terrorists."
STEVE KERR'S THERAPY
At the time of his father's untimely death, Kerr was an indifferent basketball player, but after the tragedy, he found an outlet and a focus in the game. Basketball became his therapy. He confessed:
"Basketball was the one thing I could do to take my mind off what happened, So I went to practice the next day. I didn't know what else to do."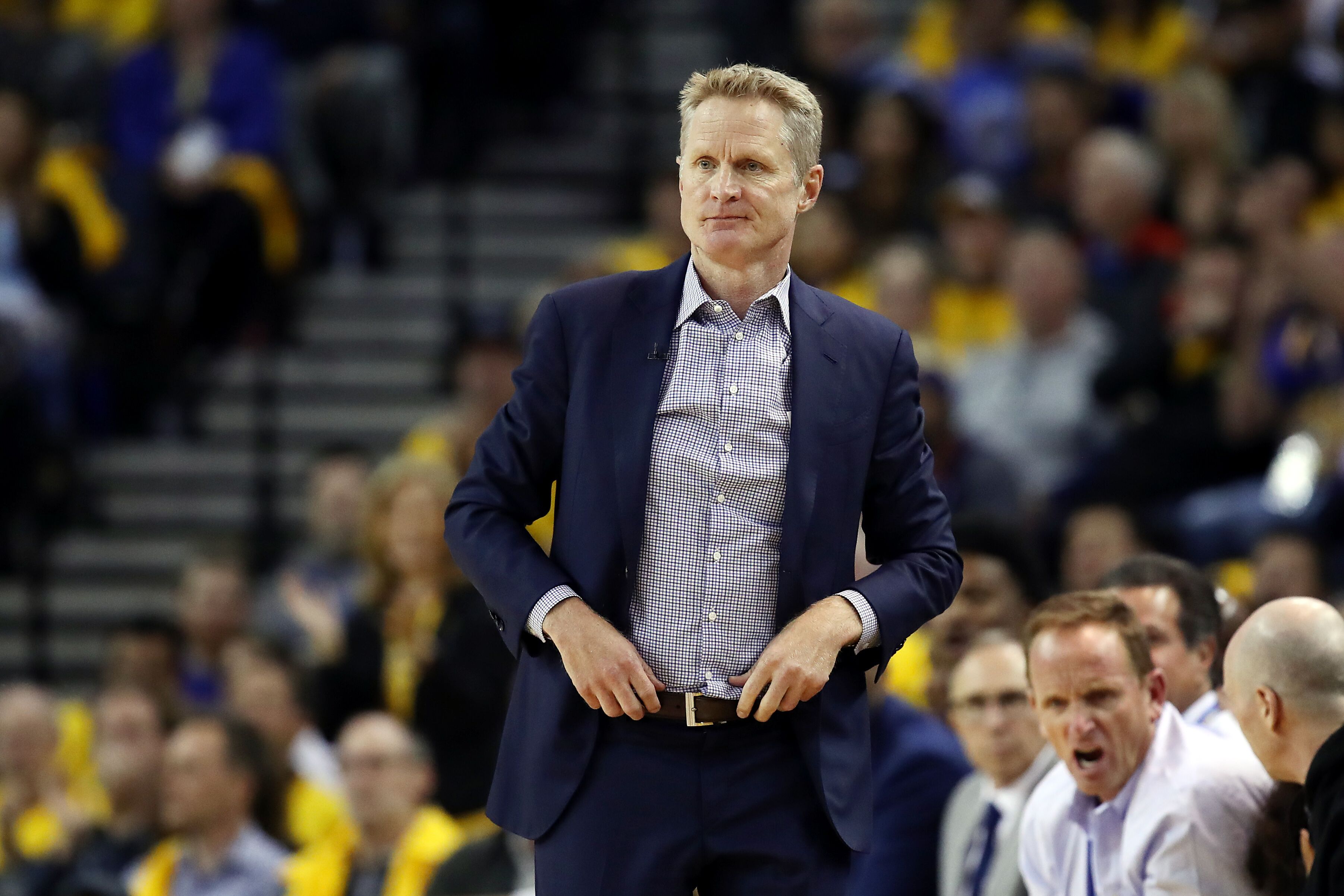 NBA STAR
His focus on the game led to his being selected for the USA Basketball team that competed in the FIBA World Championship in Spain in 1986. That focus was to take him into a brilliant pro basketball career.
Steve Kerr played with prime Michael Jordan and prime Tim Duncan. He was coached by Lute Olson, Phil Jackson and Gregg Popovich. He was GM for Steve Nash and Shaq. He broadcasted with Marv Albert and Jim Nantz. He's coached Stephen Curry and Kevin Durant.

Not bad. #TheLastDance pic.twitter.com/u5sUd0S5p8

— Jeff Eisenband (@JeffEisenband) May 18, 2020
In 2003, Kerr announced his retirement, but his connection to basketball remained. He became a commentator for TNT, and the next year he became the general manager of the Phoenix Suns.
STEVE KERR'S SECOND ACT
But Kerr's passion was the game and in 2014, he joined the Golden State Warriors as head coach. It was there that his true legacy from his father shone through. He revealed:
"I really realized from [Greg Popovich] and [Phil Jackson] that I could use my experience as a kid and growing up to my advantage as a coach."
Kerr's work as a coach, he realized, was not so different from his father's as an academic professor. He was to be a mentor, and a teacher, helping his players achieve their full potential. Kerr said about his father:
"He was an observer. And he let me learn and experience. (...) my dad was a huge influence on me, on my coaching."
Fun night in Chicago winning the game and seeing my guy Scottie. Go Dubs! pic.twitter.com/IANK8qVUGA

— Steve Kerr (@SteveKerr) December 7, 2014
Kerr has been as successful as a coach as he was as a player. He has led the Golden Warriors to three championship titles and became the first coach in NBA history to start his career with a 19–2 record in his first season.
Kerr readily admits that his father has been the most important influence in his professional life, and made him the player, and brilliant coach that he is today.