Yvette Nicole Brown Once Got Candid about the Challenges of Finding Love Online
TV star Yvette Nicole Brown recently revealed that finding love online is more complicated than it used to be in the past when people had to meet physically. In her opinion, most of the men online aren't looking for a life partner.
Yvette Nicole Brown was born on August 12, and raised in Cleveland, Ohio. The talented actress has enjoyed a stellar rise to the top since she first appeared in television and film in the early 90s. 
Today, Yvette is one of the most sought after character actresses in the movie industry with several television features under her belt. For someone who is always on TV and has such an endearing personality, it isn't easy to understand why she is still single. But the iconic actress claims she is waiting for her Mr. Right to come along.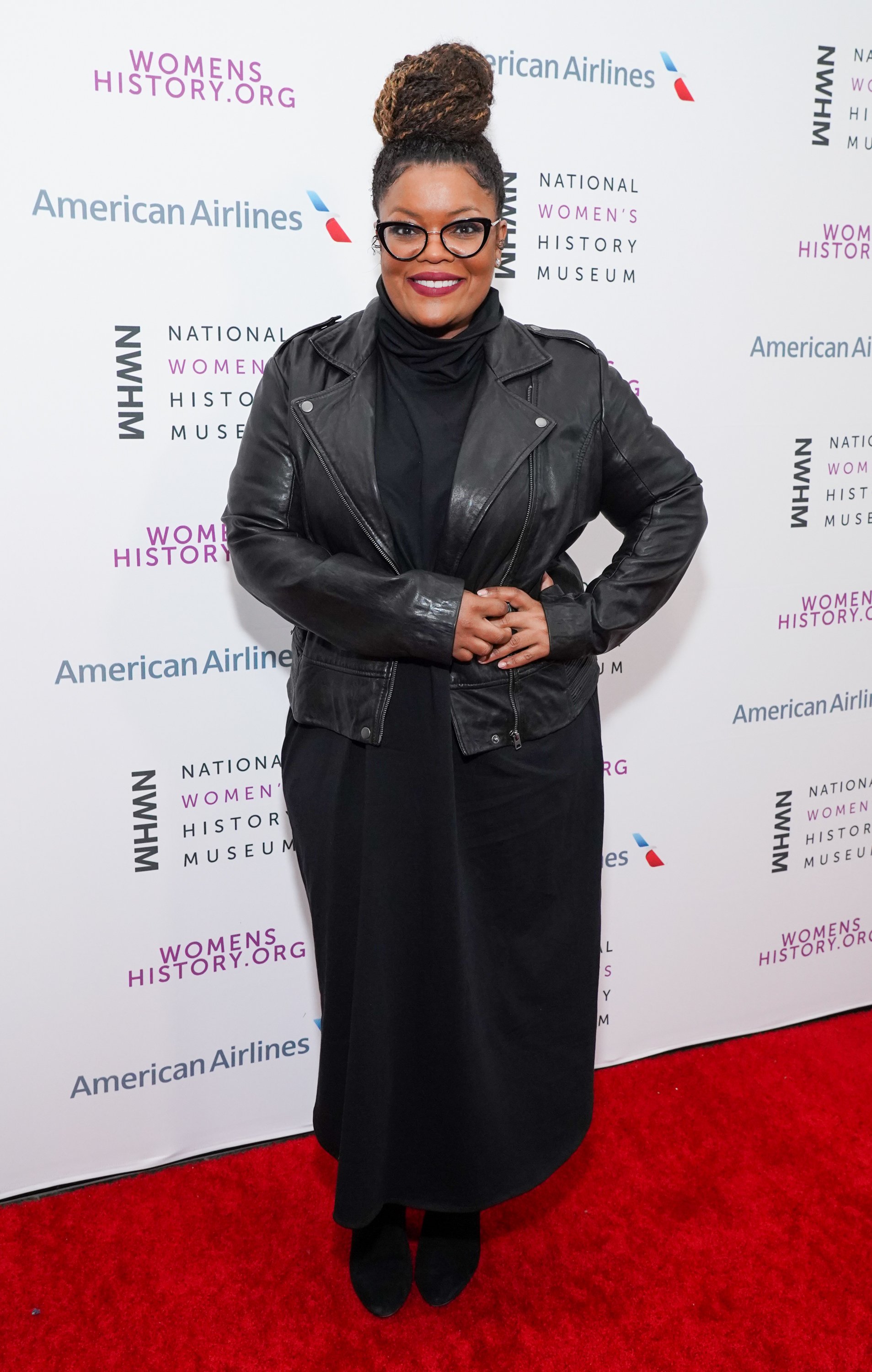 YVETTE NICOLE BROWN IS WAITING FOR MR. RIGHT 
Yvette is quite open about her relationship status and is not known to shy away from conversations about her love life. In 2017, during a guest appearance on "The Wendy Williams Show," the "Community" star got candid about her love life and admitted to Williams that she's single and very available. 
The 48-year-old actress also added that she puts herself out there. Still, when Williams asks her if she understands sign languages -- like when a man is hitting on her -- Yvette claims she doesn't and often misjudges such signals as politeness due to her background.
When Williams asked her if she feels pressure due to her age, Yvette explained that she sees nothing wrong with a woman having standards and that she is very comfortable waiting for the right man. She added:
"It is very important that as you make your decision as to how you are going to spend your day and who you are going to spend it with, that it's a man that is worthy of your time."
Yvette also highlighted the challenges women face today in finding love during an appearance on "It's Not You, It's Men." The TV personality revealed how difficult it is to get to know someone for who they are, in an age that is characterized by dating apps and several social media platforms. 
The talented actress emphasized the importance of talking and getting to know someone through old school courtship as against the whirlwind romance, which is more common with dating apps and social media. Yvette concluded the interview by making a slightly controversial remark that men aren't looking for wives anymore, rather a quick romance.
YVETTE NICOLE BROWN'S PERSONAL LIFE
The beautiful actress was raised in East Cleveland, Ohio, by her parents. Growing up as a child, Yvette always dreamed of a career as an actress both on stage and on television. Yvette Nicole Brown's parents played a significant role in her life, and the actress remains close to them up to date. 
During a 2018 interview with ESSENCE, when asked about her greatest inspiration for the mom roles she has played, the actress said:
"My greatest influence is my mom actually—she is a very funny person. She has always been the life of the party and really goes out of her way to make folks laugh."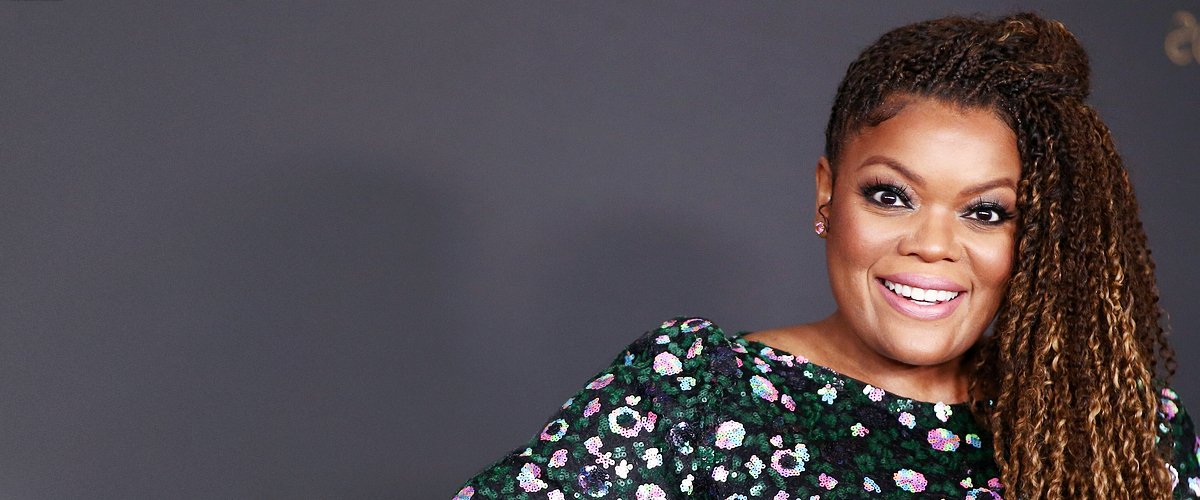 Yvette also revealed how her mom has been supportive of her through the years and how she loves to spend time with her mom on mother's day. 
The actress really values family above anything else. She demonstrated that when she quit her role as Shirley Bennett on the TV comedy series "Community" after five successful seasons to take care of her dad, who had been diagnosed with dementia. 
Yvette Nicole Brown's "Community" schedule saw her work 80 hours a week, and that made it difficult for her to be there for her father since she was his only caregiver. 
Apart from her immediate family, Yvette loves children and feels right at home when she is around kids. Her unique rapport with children has also helped the talented actress in her career as she has done some voice over jobs for children animation films. 
YVETTE NICOLE BROWN'S CAREER 
After her high school education at Warrensville Heights High school, Yvette took courses in communication studies at the University of Akron, and in 1994 she graduated with a degree in Communication. 
The University of Akron alum followed up her education by taking acting classes in Hollywood, Los Angeles. Yvette began her career with several appearances in commercials before transitioning onto the big screen a few years later. 
Over the years, the TV star has featured in several television shows, movies, and commercials. Yvette Nicole Brown's TV shows include "That '70s Show," "The Soul Man," "Chuck," "The Office," "Boston Legal," and many more. 
Most notable amongst her TV roles was her recurring role as Shirley Bennett on the NBC hit series "Community." In 2017, during an interview on Larry King, the actress claimed that the series is her most significant acting job and revealed that she would be very interested in reprising her role for a movie. 
She also featured as Helen Dubois on the Nickelodeon sitcom "Drake & Josh," and in 2015, she starred as Dani in the "The Odd Couple."
Her movie credits include "(500) Days of Summer," Repo Men," "Percy Jackson: Sea of Monsters," "Tropic Thunder," and several others.