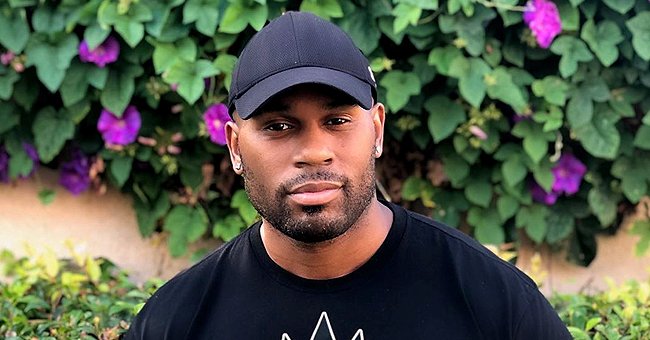 instagram.com/shadbeast13
See WWE Superstar Shad Gaspard's Last Post with Son Aryeh before His Tragic Death
WWE Superstar Shad Gaspard shared a heartfelt post of himself with his son a few days before the wrestler's tragic after being pronounced missing when he went swimming with his kid.
Shad Gaspard, an American actor, and professional wrestler, recently shared a touching post with his son on his Instagram before his tragic death.
In the post, Shad seemed to be having a nice time on the beach with his son as he captioned the post, "Love the life I built for myself and my family."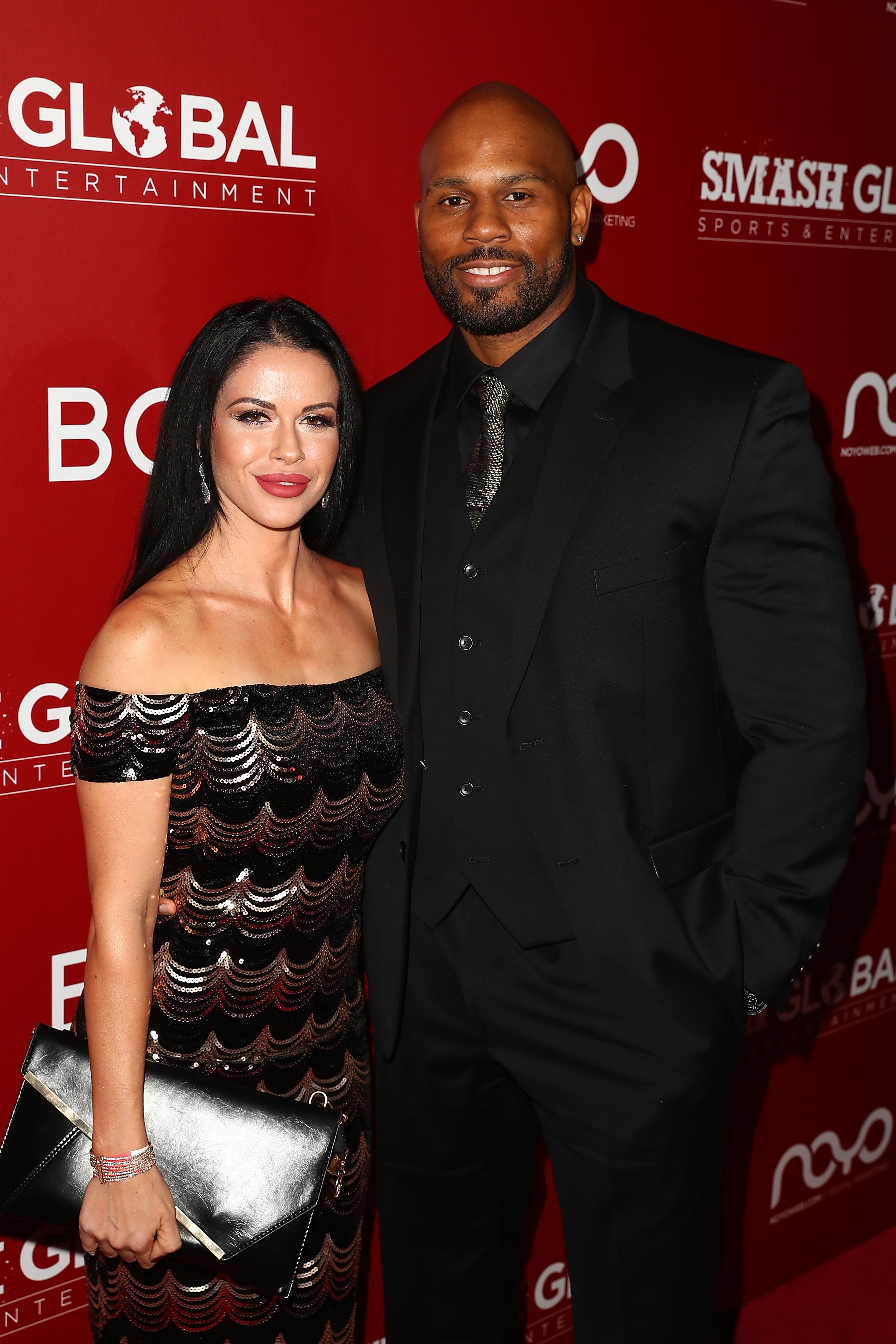 Siliana and Shad Gaspard attend SMASH Global VIII ñ Night Of Champions on December 13, 2018, in Hollywood, California. | Photo: Getty Images.
Shad looked bright as always as he donned a black face cap and a red top while strolling the shores of the beach. Other pictures from the same post saw his ten-year-old son looking happy as he held a face mask while donning a black and white hoodie.
Sadly, Shad is no longer alive to spend more quality time with his family. The former "WWE" star went missing on the 16th of May after he and his son were among a group of swimmers who got caught in a strong rip current at Venice Beach.
A lifeguard noticed that the father-son duo were struggling in the water and set out to rescue them, but Shad pushed his son, urging the lifeguard to save the 10-year-old instead. Chief Ken Haskett told NBC News: "...The father, in his last few words, said, 'Save my son."
The search seemed to have continued as his wife, Siliana Gaspard, shared via Instagram that she was praying for her husband's return and expressed her gratitude for their son's rescue.
Shad Gaspard's family also released a statement via Twitter, appreciating the love and support shown as the "Get Hard" star remained missing. "@Shadbeast's family appreciates all the love, support, and concern through this horrible ordeal," the tweet reads.
In another statement issued to People, the Gaspard family thanked the first responders who saved Aryeh and the police's effort in finding Shad.
However, a body fitting the descriptions of the "Get Hard" star was found dead on Venice Beach a few days later. It has been confirmed to be the wrestlers body.
"WWE" has sent condolences to the Gaspard family as Shad seemed to have put his family first. The wrestler gained popularity for being part of the tag team "Cryme Tyme" alongside John Cena and "The Rock".
He also acted roles in movies such as "The Last Sharknado" and "Get Hard" where he saved a gas station from exploding, leaving a legacy to be remembered.
Please fill in your e-mail so we can share with you our top stories!