Alex Rodriguez Turns 46 – Meet His Ex-wife Cynthia Scurtis Who Is the Mother of His 2 Kids
Decades before Jennifer Lopez, 52 years old, Alex Rodriguez was married to Cynthia Scurtis, the mother of his two daughters.
As Rodriguez turns 46 on July 27, we examine the relationship with his ex-wife following their bitter divorce and child support issues.
Rodriguez and Scurtis parted ways in 2008 after six years of marriage. However, in 2021, after his split from Lopez, his relationship with Scurtis seems to have grown.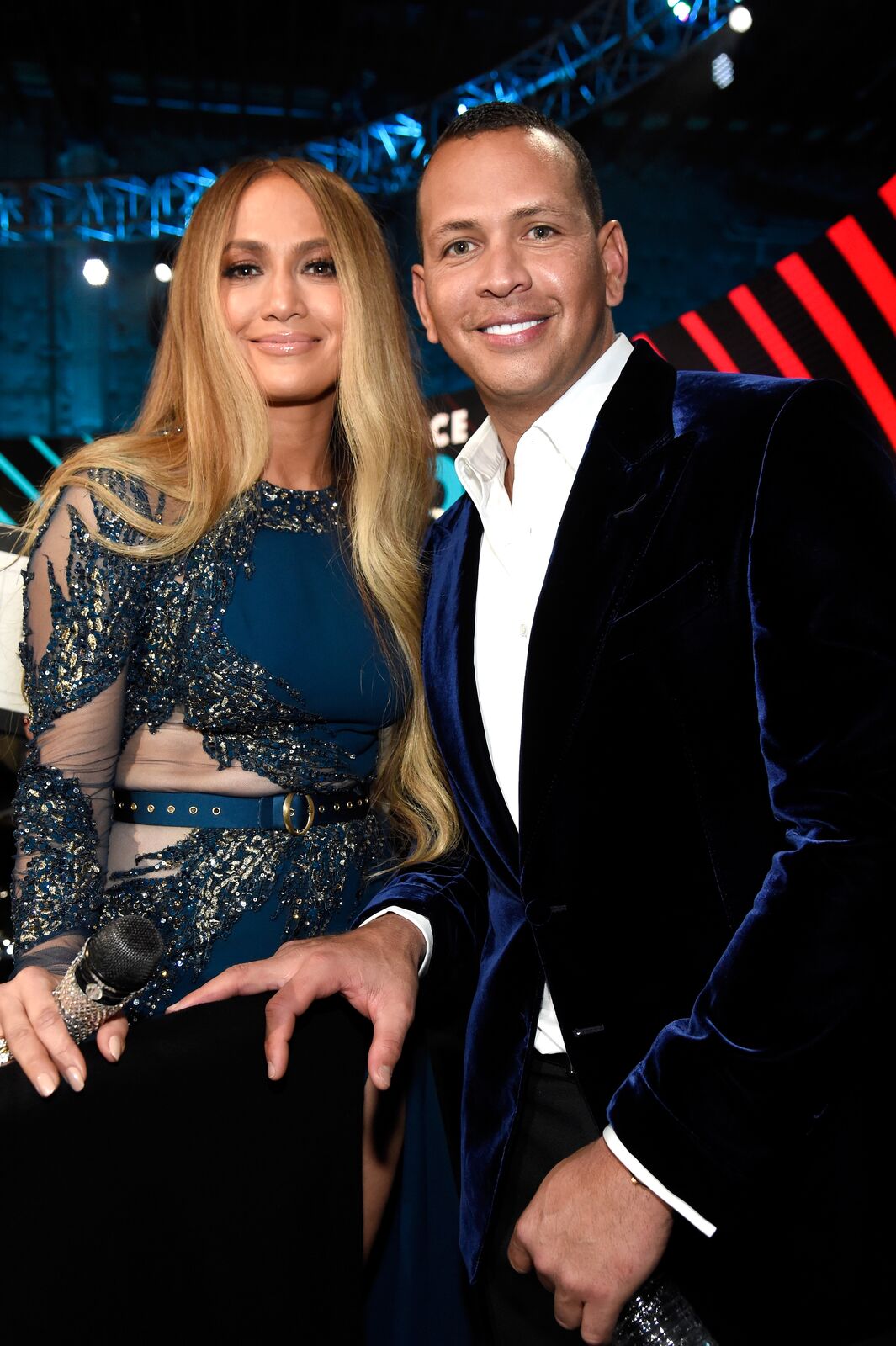 RODRIGUEZ AND LOPEZ
By now, the world is very well acquainted with the high-profile romance and split of Alex Rodriguez and Jennifer Lopez.
The couple's relationship graced headlines since their red carpet debut at the Met Gala in May 2017, as much as it graced headlines when they called things off in April 2021.
They delighted fans when they announced their engagement in March 2019. Also, their fans were shocked when they announced their split.
WHEN RODRIGUEZ MET SCURTIS
And while we're all familiar with Lopez's famous ex, Rodriguez's ex-wife is more private. According to Hollywood Life, Scurtis hails from a prominent family in Florida and taught psychology, her college major, to high school students.
The fitness enthusiast met Rodriguez at a gym at Coconut Grove in Florida in 1996. She first refused his advances until she finally agreed to go out with him.
Six years later, he proposed on her 30th birthday. She accepted his proposal despite her family's reluctance about him. They preferred she married someone Greek.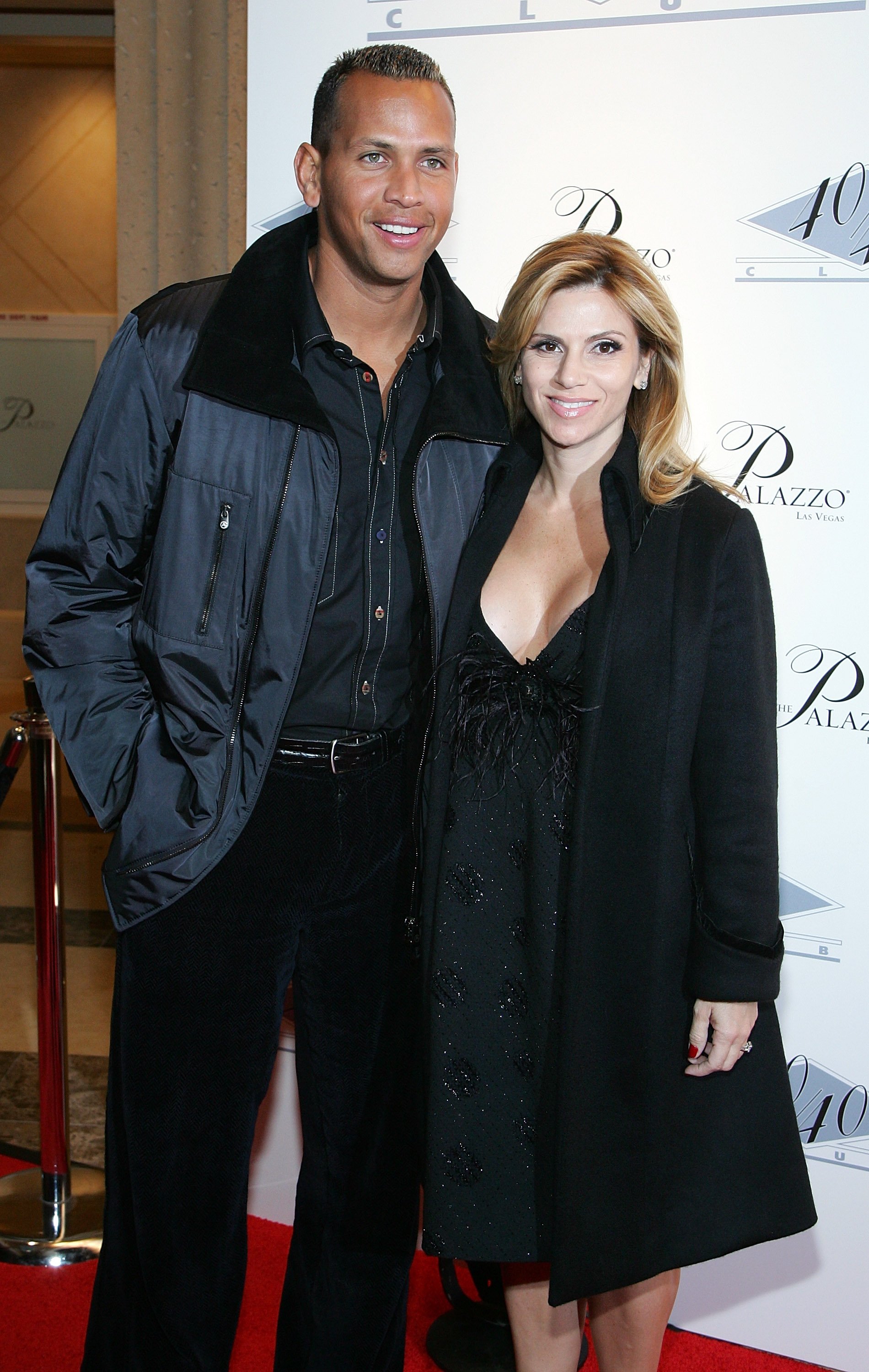 THEIR SHORT-LIVED MARRIAGE
The couple wed in 2002 in Texas and had two daughters, Natasha Alexander and Ella Alexander. However, after headlines surfaced that Rodriguez was having extramarital relations with a Las Vegas stripper, their marriage fell apart.
In 2008, Scurtis filed for divorce, citing extramarital affairs, marital misconduct, and emotional abandonment as her reasons, according to ESPN's feature on the split.
At the time of the divorce filing, Cynthia Scurtis had just given birth to their second daughter, who was only ten weeks old. 
According to a source for People, the last straw was when Scurtis learned Rodriguez was allegedly having an affair with superstar Madonna.
A BITTER BATTLE
In her divorce filing, Scurtis asked for primary custody of their children. She eventually earned a big paycheck from the divorce, which required Rodriguez to pay her $115,000 a month in child support, among others.
In 2018, it was reported that Rodriguez petitioned to slash the amount, proposing to pay Scurtis $20,000 a month instead. He cited lower income after his retirement from baseball. Cynthia Scurtis didn't agree and instead renegotiated for $50,000.
MOVING ON
Today, with their court issues behind them, Scurtis has moved on. She's allegedly married to entrepreneur Angel Nicolas with whom she has a daughter, Camilla.
Her brother, Constantine Curtis, alleged in his 2015 court case against Rodriguez that Cynthia Scurtis did not particularly fancy Jennifer Lopez.
However, a photo of Scurtis, Rodriguez, and the multitalented star during Natasha's middle school graduation last year seemed to prove otherwise.
RODRIGUEZ AND SCURTIS AFTER LOPEZ
With Lopez out of the picture, Rodriguez and Scurtis now focus on giving their daughters, 16-year-old Natasha and 13-year-old Ella, more time together as a family unit.
A-Rod also recently posted on Instagram praising his ex-wife with a caption: "Cynthia is a world-class mommy to our girls." He also said he, Scurtis, and her husband did a "54-day fitness challenge" together.
Rodriguez has also made improvements in his friendship with Scurtis for the sake of their daughters. Their interactions have gotten better, and they are co-parenting in a very positive way for all.
A-Rod is also spending more time with the girls alone as he shared a picture of them at a basketball match between the Miami Heat and the Minnesota Timberwolves.