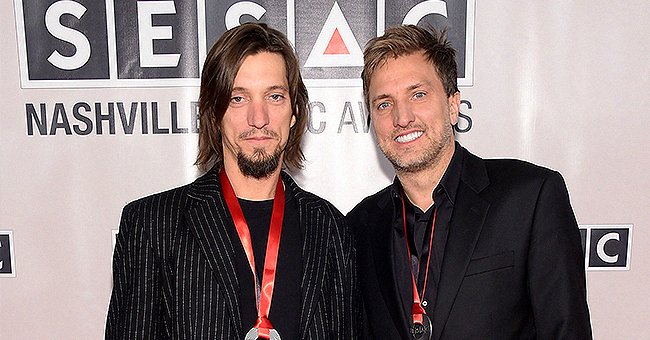 Getty Images.
'The Warren Brothers' Member Brad Warren's Son Sage Michael Dies at 21 – Facts about Their Family
Tragedy struck the world of the Warren Brothers as the famed songwriter Brad Warren's son Sage Michael died earlier this week at the age of 21.
On Thursday, the Warren family announced on social media that Brad's son, Sage Michael had died, and they asked for any donations in his name to be made to Porter's Call and MusiCares, both charities helping out families in need in the music industry.
According to reports, Sage graduated from a private Catholic school in Nashville called Father Ryan High in 2017, where he actively participated in sports such as basketball, baseball, and football.
Sage would have celebrated his 22nd birthday on September 6, and the cause of his death on May 18 has not been made public yet. A service and visitation will be held for Sage before his burial on May 23, and the family will adhere to social distancing requirements for the two-part ordeal.
In addition to being survived by his father Brad and his mom Michelle, Sage also leaves two younger siblings behind named Jude Fox and Quinn Douglas, and his grandparents.
"He loved his family with all his heart, and they loved him and will forever love him in the same way," Sage's obituary reportedly read.
Sage's father Brad, along with his brother Brett made up the Warren Brothers, and the duo produced several hit songs in Nashville during the mid-1990s.
Not only did they write Jason Aldean's song "We Back," and Blake Shelton's hit "Every Time I Hear That Song," but they are also the ones behind Toby Keith's "Red Solo Cup," and many more.
The string of hit songs came after Brad made it his goal to create songs that made people pull over to the side of the road. He had such an experience, and pulling off the road also led to him moving to Nashville - the kind of aha moment that irrevocably changes one's life.
"Every songwriter who has moved to Nashville, really, has that one song that made them move there," Brad explained. "For me, I was 25 years old. I remember hearing Bonnie Raitt's' I Can't Make You Love Me.' I just pulled over to the side of the road. In that moment, I knew I had to move to Nashville."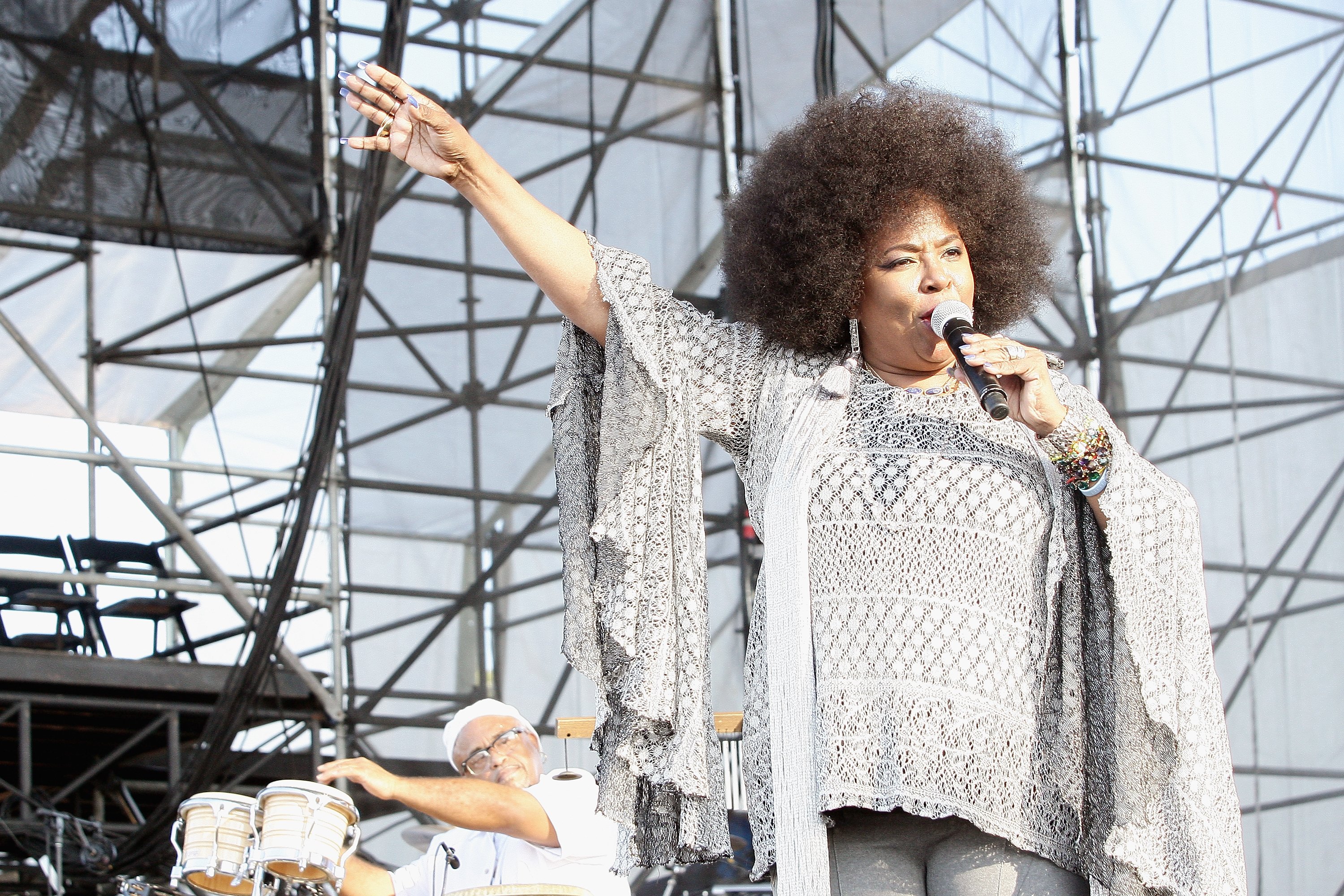 Betty Wright performs on stage at The 12th Annual Jazz In The Gardens Music Festival on March 18, 2017, in Miami Gardens, Florida. | Source: Getty Images.
Relatedly, the music industry lost another legend earlier this month, when soul singer Betty Wright passed away at the age of 66.
Known for her hits that included "Tonight Is the Night," and "No Pain, (No Gain)," Betty's death was shared by her niece a few hours after she started to "fly high" like an "angel."
Please fill in your e-mail so we can share with you our top stories!