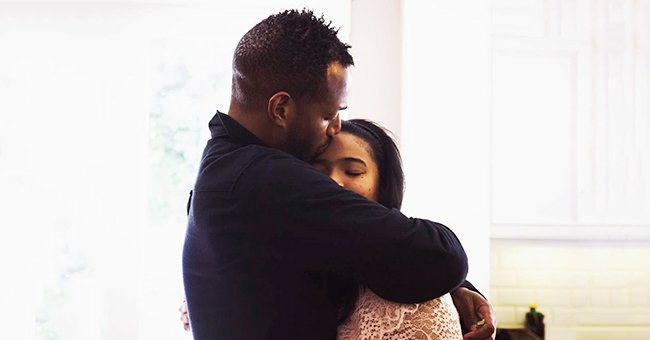 Instagram/marlonwayans
Marlon Wayans Celebrates Daughter Amai's 20th Birthday in a Touching Post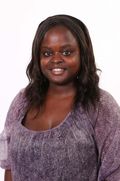 Marlon Wayans shared an adorable throwback photo with his daughter as he celebrated her 20th birthday with a touching tribute about how proud he is to be her father.
As Marlon Wayans celebrated his daughter Amai's 20th birthday, the milestone had him reflecting on her childhood. Along with a throwback photo, he wrote:
Happy bday to my little woman. I'm so grateful that God blessed us with you. What an amazing child?! Your best is yet to come.
In his heartfelt tribute, he called praised Amai for always being a high achiever and admitted that he is confident that she is going to accomplish everything she strives for in life.
The moment also had Marlon recalling the day his daughter was born. He said, "when you were born, I grew up in the moment... as soon as you crowned. A wave of responsibility hit me. And I said to myself 'I need to be better.'"
Marlon jokingly admitted that he's only changed in some ways, but he still thanked Amai for how her arrival changed his life for the better.
He revealed that becoming a father made him a more empathic person and helped him become a better communicator. Marlon's nephew, Damien Wayans, expressed his love for Amai with a face throwing kiss emoji.

Damien Wayans commented on Marlon Wayans throwback photo with his daughter, Amai Wayans | Source: Instagram.com/marlonwayans
Amai is a proud member of the LGBTQ community. Despite the backlash Marlon faced online for proudly supporting his daughter, in 2019 he paid tribute to her for Pride Month, he
said:
"Happy pride to my pride and joy. I wouldn't change one effing thing about you. Love you to the moon around the sun."
Marlon defended his daughter against some of the negative comments the post received. He also made it a point not to delete any of the criticism because he wanted it to be a teaching lesson.
It is reported, Marlon said, leaving the comments for the world to see was his way of shining the light of the "ignorance," he says, still exists.
Marlon is going to have to channel his loving nature into his next acting role. According to BET, the comedian and Rick Alvarez have come up with a script for a "romantic buddy-cop action-comedy."
The film focuses on a robbery detective, Martin Banks; played by Marlon as he teams up with detective Tami Moore, who hasn't been cast yet.
Please fill in your e-mail so we can share with you our top stories!