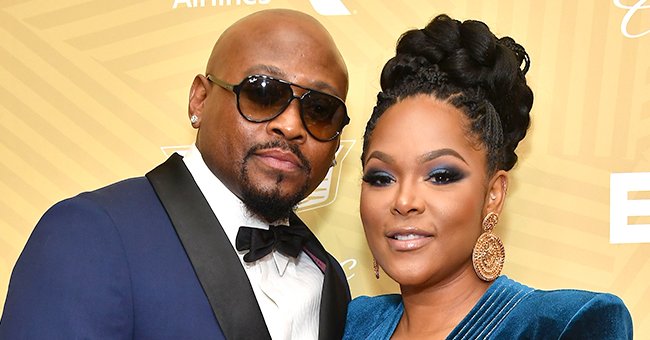 Getty Images
Omar Epps Gushes about Wife Keisha on Her 49th Birthday in a Loving Post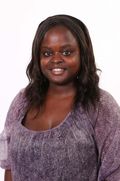 Omar Epps from 'Love & Basketball' posted a heartfelt tribute to his wife of 14 years about their love as he celebrated her 49th birthday.
"Love & Basketball" star Omar Epps has a movie-like love story about how he met his wife of 14 years, Keisha Epps.
It is reported, they dated in 1992, shortly after he graduated high school and landed his breakout role alongside Tupac Shakur in the movie "Juice."
The couple didn't date for long at the time, and they eventually broke up. After several years of dating other women, including his co-star, Sanaa Lathan, he admitted that he couldn't get his mind off Keisha.
Shortly after reconnecting, they dated for three years before tying the knot in 2005. Sharing the secret to the longevity of their marriage, he said, "for us, we just took breaking up off the table."
Recently, Omar had time to reflect on their love story when he celebrated Keisha's 49th birthday. In a heartfelt message, he gushed:
"Through all the ups, and downs, ebbs, and flows, it's all worth it to be by your side, and have you by mine. I love you."
Along with his loving tribute, Omar shared a beautiful selfie of his wife. Keisha commented on his post, saying, "If this is true. I am only a reflection of you, my LOVE. You LIFT ME UP, and you HOLD ME DOWN. Through it all- I choose you."
Keisha also expressed her gratitude for the love that she said Omar has brought into her life. She followed up with another reply thanking God for her birthday.

Keisha Epps commented on her husband Omar Epps' tribute to her for her 49th birthday | Source: Instagram.com/omarepps
Keisha shared a special post for her followers as she thanked them for their birthday messages. She also took a moment to share her reflections on life and
said:
"I strive to not be better- but to be a better me...I am grateful for every moment in my life because it made me stronger."
Omar and Keshia have two children together, a daughter named K'mari and son, Amir. The actor has a daughter, Aiyanna, from a previous relationship.
According to PEOPLE, he admitted that parenthood isn't something that a person can prepare for very easily, but he considers himself blessed to have his family.
Please fill in your e-mail so we can share with you our top stories!