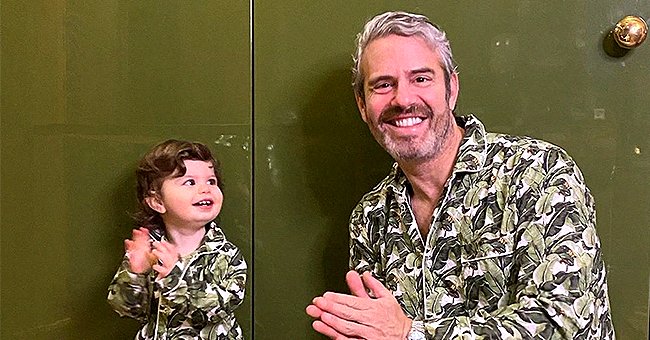 Instagram/bravoandy
Andy Cohen Spends Much More Time with Son Ben Amid Quarantine and He Is Loving It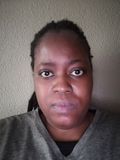 Andy Cohen. 51, has opened up about life in quarantine amid the novel coronavirus outbreak. He revealed how he was taking this time to spend more time with his son.
Cohen previously shared how he'd gotten his son's nanny to got help his friend, Anderson Cooper, 52, to look after his own child. The CNN journalist has a son, Wyatt Morgan, who is 4-weeks-old.
The "Watch What Happens Live" show host is a father to Benjamin "Ben" Allen, 15-months-old. The toddler now has someone else looking after him since his nanny is gone.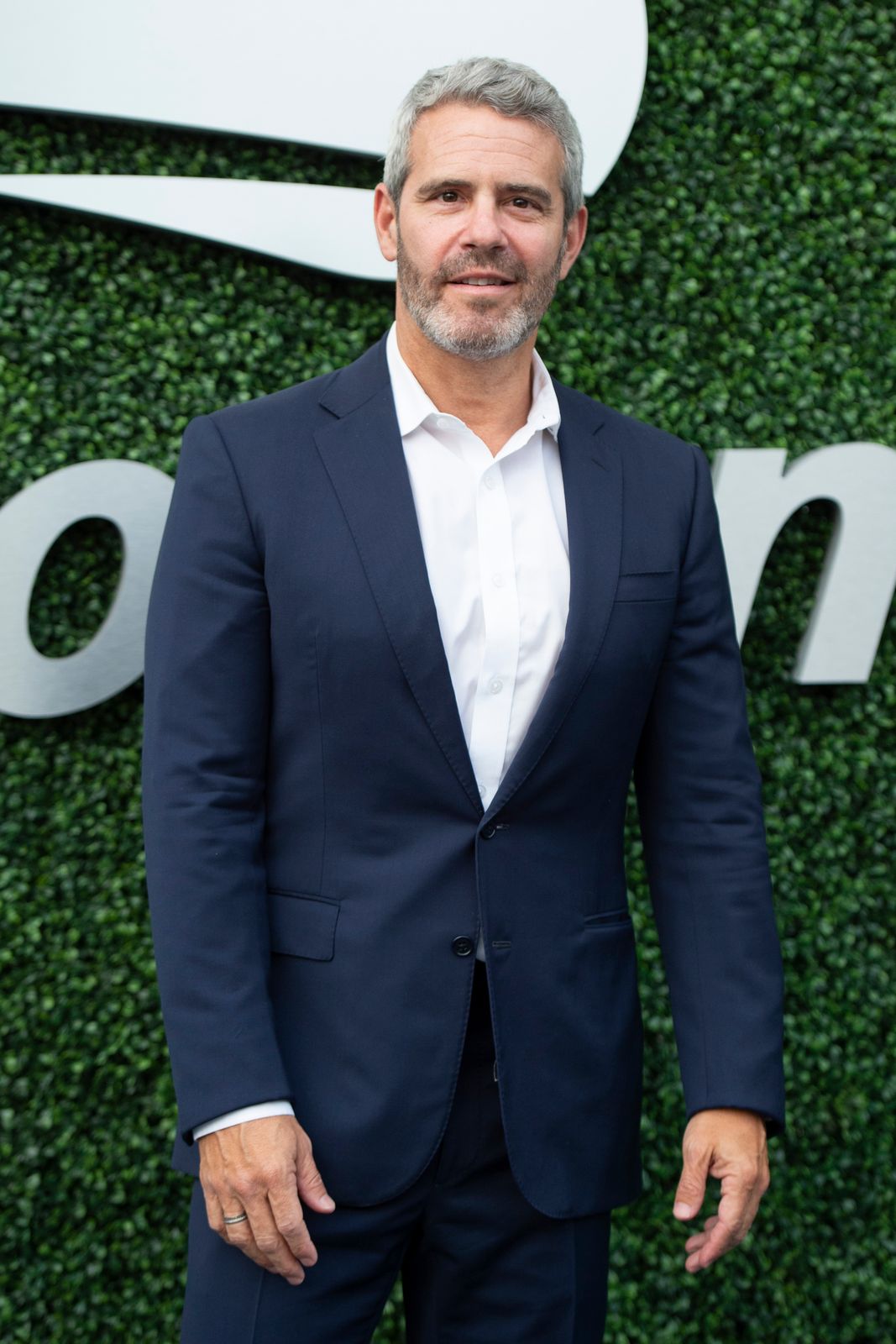 Andy Cohen at the US Open on September 5, 2019, in New York City | Photo: Adrian Edwards/GC Images/Getty Images
COOPER'S KID HAS A NEW NANNY
Cohen revealed how they were dealing with the change saying it has "been really good." The television personality added: "Things seem to be going great over at the Cooper household and things are good here."
It's just the little things
On April 27, 2020, Cooper's son came via a surrogate. Being at home more means Cohen also gets to spend extra time with his son who was also welcomed via surrogacy in February 2019.
LITTLE BEN IS WALKING
According to the parent, the pair have been working on finding new things to do together. The star shared an update on the little boy's growth stating:
"He's walking now in a way that I can take him out on the street for walks, so that's a totally new thing."
APPRECIATING THE LITTLE THINGS
Cohen also admitted that he wished he could take Ben out to the playground. However, despite the lockdown guidelines prohibiting that, the two still enjoy walks together.
The star also shared how he cherished other little things like "the way that he grabs my finger — it's just really sweet." He's clearly basking in the light of parenthood.
IN LOVE WITH HIS SON
The Bravo show host gushed about their relationship simply stating: "We're madly in love." He confessed how he'd been trying to focus on the positive benefits of being under quarantine.
SPENDING TIME WITH BEN
One of them definitely was the added father-son time he now got to have with the boy. Cohen admitted that he found it incredible that he could now wake up with little Ben every morning and he also got to put him to bed every night.
HAVING A PJ PARTY
The star frequently shares images of himself with his son on social media. This month, he uploaded the cutest photo of him and Ben wearing matching PJs.
Please fill in your e-mail so we can share with you our top stories!