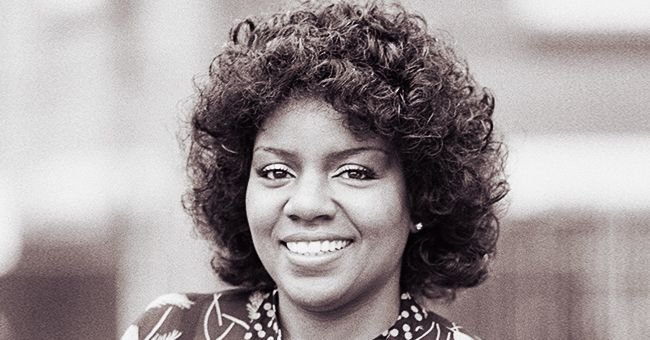 Getty Images
Gloria Gaynor Looks Great at 70 and Once Revealed It Was Not Her Choice to Be Childless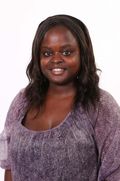 Gloria Gaynor, the voice behind 'I Will Survivor,' looks gorgeous at 70-years-old. The celebrated singer has had ups and downs in her life, including never having children.
When Gloria Gaynor belted out the powerful lyrics to her hit song "I Will Survive," the story of heartbreak and loss faced with endurance and strength has a lot to do with her own life.
In an interview with Closer Weekly, Gloria revealed that she wrote the song after undergoing an intense spinal surgery that forced doctors to remove a ruptured disc and fuse two vertebrae.
Gloria revealed that her record company didn't initially choose "I Will Survive" to be one of the first songs she released on the album. So she had to fight for it. While explaining her connection to the song, she said:
"The song is about unrequited love, but I was relating it to my back injury and the fact that I was standing there recording it in a brace!"
Known as the "Disco Queen," Gloria admitted to partying a lot at the height of her career with her husband and manager, Linwood Simon. However, the couple never has children together; she explained:
"It's funny, I was the only one of my siblings who always wanted kids, yet I'm the only one who didn't have them."
Gloria told The Guardian that she had wanted children, but her husband never did. However, after the couple divorced in 2005 after 26 years of marriage, she doesn't regret not having children, she admitted:
"I've come to terms with it now, plus I wouldn't have wanted to raise them in a broken marriage."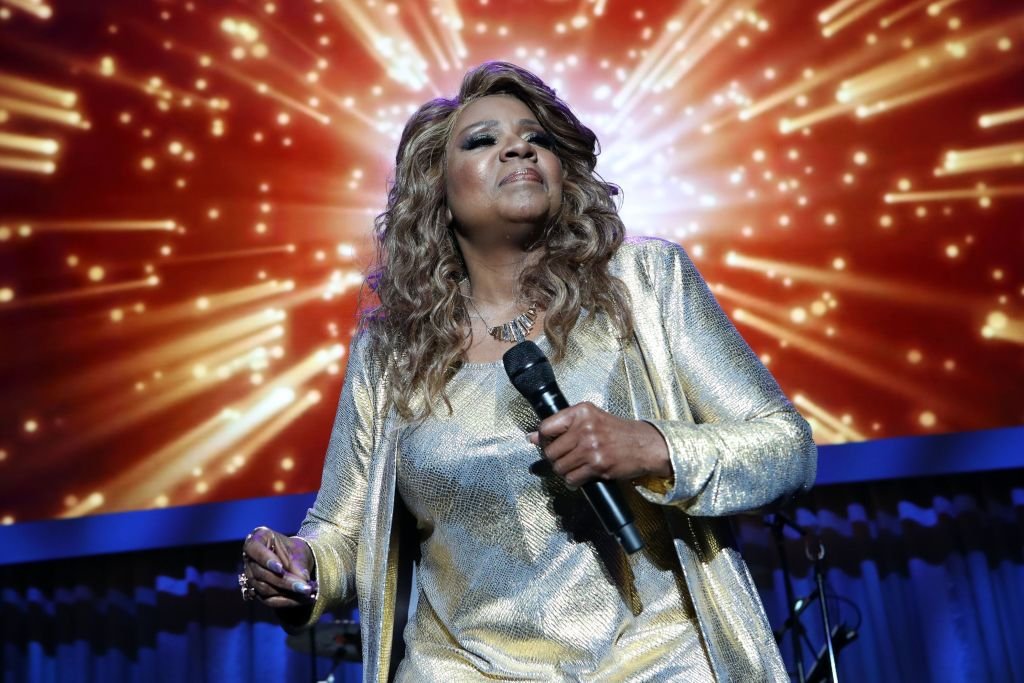 Gloria Gaynor performs on stage at the 62nd Grammy Awards on January 26, 2020, in Los Angeles, California | Source: Ari Perilstein/Getty Images for The Recording Academy
Gloria told
Closer Weekly
that even though
adoption
was something she considered, Linwood wasn't supportive of the idea, so she knew it would never happen.
Gloria proudly boasts a close relationship with her nieces and nephews. Along with a photo of her adopted dog, she wrote, "always try to choose joy & laughter in life. And my furry nephew, Parker, certainly brings mountains of both on a daily basis!"
During her appearance on "Loose Women," she spoke about her tumultuous marriage with Linwood and what finally led her to leave him.
Gloria revealed that she decided to walk away from the marriage just before they renewed their vows for their 25th wedding anniversary. She explained that it was several incidences that lead to her realizing that she didn't want to stay in the relationship.
Please fill in your e-mail so we can share with you our top stories!