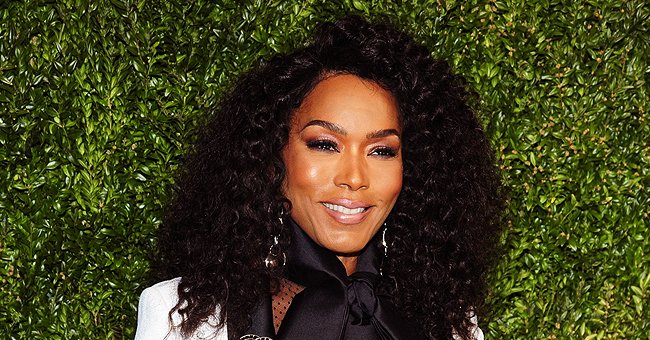 GettyImages
Angela Basset and Courtney B Vance Are Caring Parents of Twins – inside the Actress' Life as a Mother

Actress Angela Bassett is known for her exquisite acting skills, but there is more to the actress who is also a mother of two beautiful children. Inside Angela Bassett's journey to motherhood and her unique ways of parenting her twins.
Veteran Actress, Angela Bassett is a mom. The star is the proud mother of fraternal twins, Slater and Bronwyn. Bassett's kids were welcomed into the world in January 2006 via a surrogate after she tried to have kids for a while.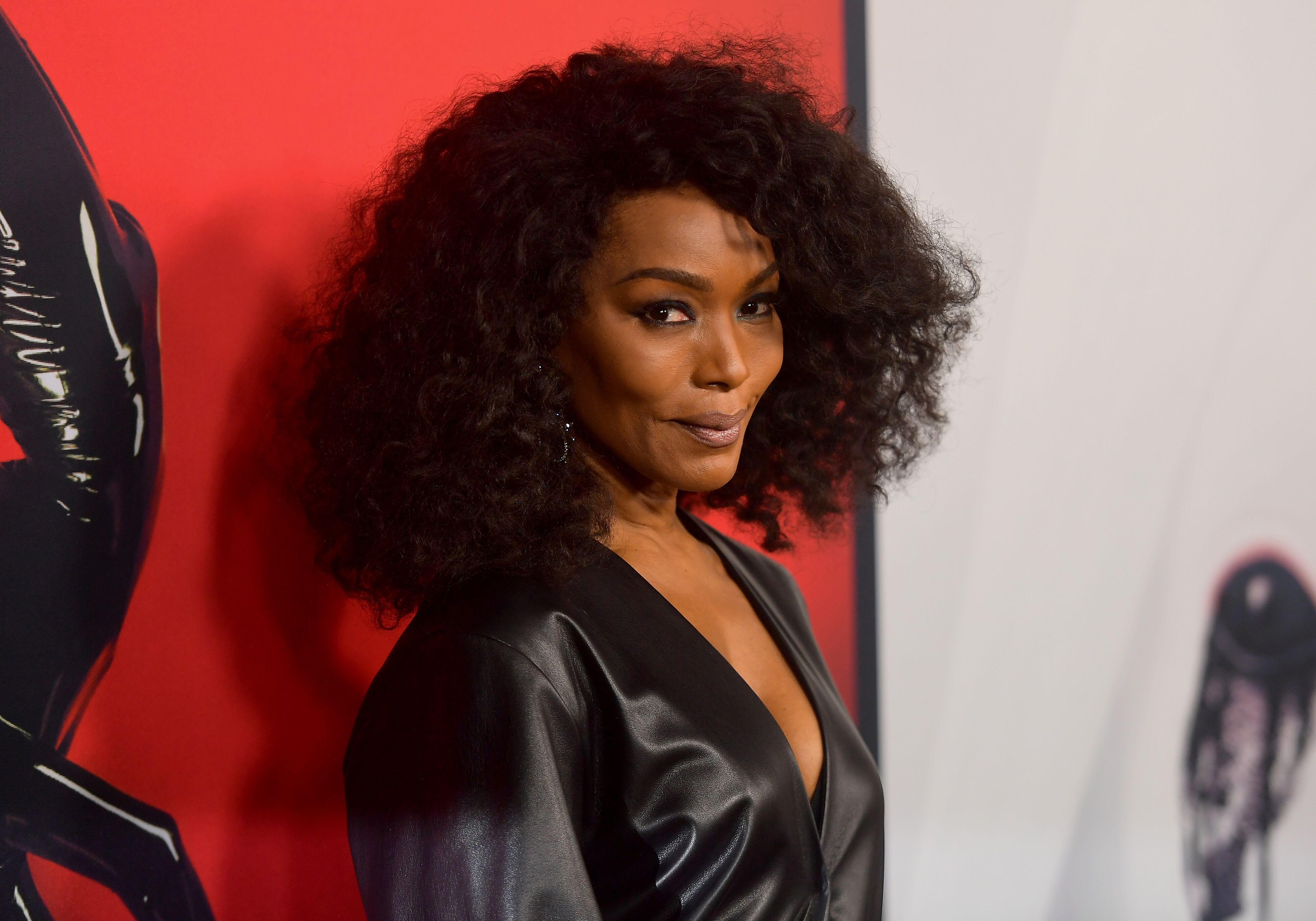 Angela Bassett at the 100th Episode celebration of "American Horror Story" | Source: Getty Images
Bassett had difficulties with getting pregnant; whenever she managed to conceive, she ended up losing the pregnancy. Since having her kids, Bassett has tried to instill many amazing qualities in them.
Having Bronwyn and her brother was a fantastic experience that felt so surreal for her and their father. She explained the feeling in an interview with Oprah Winfrey back in 2007. She said:
"Standing there, the sight, the smell … holding each other with the realization that this is the moment we have been working towards…"
Bronwyn and Slater were fathered by Angela's long-time husband, Courtney B.Vance, who also acts. The duo initially met at the Yale School of drama but started dating years later.
They are both working together to raise their kids who have different personalities. While Bronwyn is outgoing and looks up to her mom Slater is quite reserved.
For Angela being a mom comes naturally and with loads of tough love. She has taught them a lot of things about being responsible and independent.
The actress does not help them with their homework, and she enrolled them in public school. The twins who are now teens are growing up so fast, that Bassett and Vance have decided to switch up their parenting style. Vance revealed:
"...always said that from zero to 12, children need to hear us and do what we ask them to do, and then 13 on we have discussions…"
Bassett has tried to help her children distinguish between right and wrong. One such occasion is when she educated Slater about interacting with girls.
She let the youngster know that No means No regardless of the circumstances. Bassett is also teaching her kids to be sensitive to other people's struggles.
The actress got her family to help out at a homeless shelter in L.A. Bassett shared a picture of them all geared up to help via her Instagram page.
Bassett does her part in protecting and nurturing her kids, but she cannot always be present. According to the actress, the duo has been exposed to racism since they were little kids, and as a parent, it breaks her heart.
Please fill in your e-mail so we can share with you our top stories!