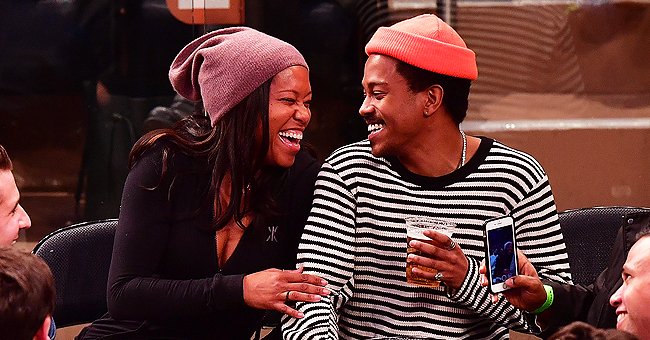 Getty images
Inside 'Watchmen' Star Regina King's Life as a Mother

Award-winning actor and director Regina King excels at single-parenthood, co-parenting, and work-life balance.
Building a Hollywood career while raising a child, in the middle of a nasty divorce, would pose a daunting task to anyone, irrespective of background or resources.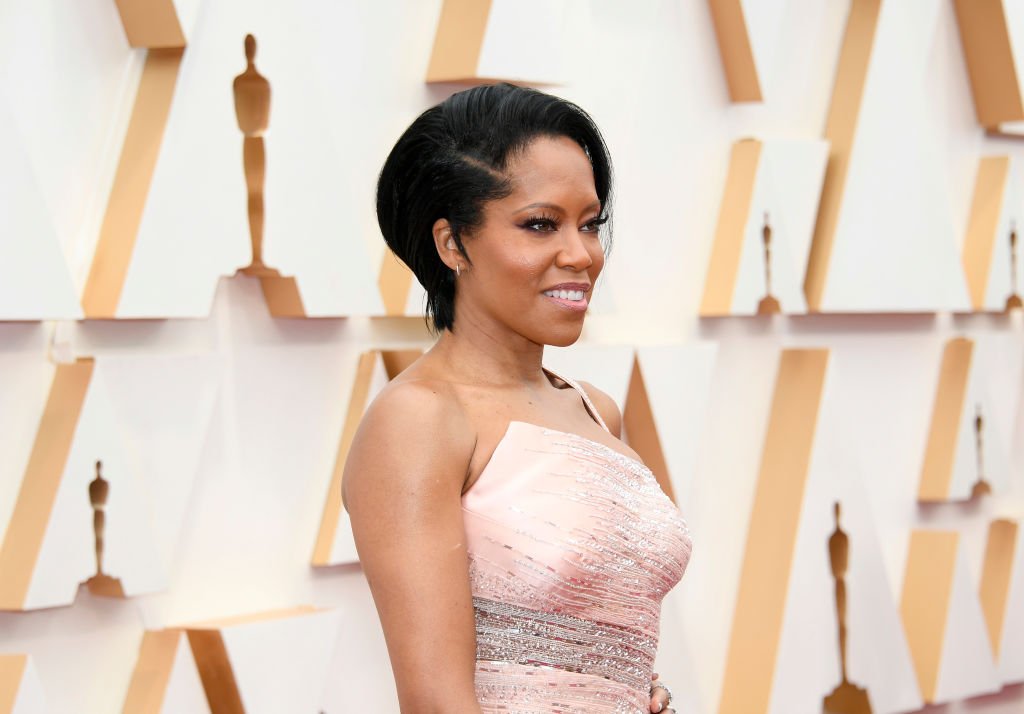 Regina King at the red carpet of the 92nd Annual Academy Awards on February 9, 2020. | Photo: Getty Images
However, that is precisely what Regina King has managed to juggle together over the past dozen years. She married Ian Alexander in 1997, following the birth of their son Ian Alexander Jr., in 1996.
The couple later split up in 2007, in a way that King described as being very difficult on their son. Speaking about the divorce, King expressed her sadness as she felt like history was repeating itself.
According to her, she and Alexander were often fighting and arguing, much like her own parents used to do, and she felt terrible that her son had to witness that.
After their divorce, King had a conversation with her ex-husband in an attempt to bury the hatchet for the sake of their son. She recalls:
"'You know what? This is not good for Ian,' I said... He heard me out and after taking a deep breath, he agreed."
She cited that as a turning point in their relationship. King and Alexander have been co-parenting for 13 years since then.
The actress said the secret to balancing parenting and career is, honestly, admitting to one's self that the two will not always be balanced.
The director says going through motherhood herself has helped her realize what an incredible person her mother was, as she didn't know the meaning of unconditional love until she had Ian Jnr.
The 49-year-old ventured into TV as she chose not to take roles that were shot outside of Los Angeles so she wouldn't miss out on the little triumphs and milestones in her son's life.
King admits that being a single mother is challenging, but also affirms that it is not an impossible task as the good times surpass the bad.
With her son now an adult, King has more freedom to explore her career, and she says that many opportunities are now opening up.
Please fill in your e-mail so we can share with you our top stories!