Harper's Bazaar: Meghan Markle and Prince Harry Hold Meetings on #BlackLivesMatter Movement
Prince Harry and Meghan Markle have become somewhat famous for their philanthropy. With the issues of racial prejudice now at the forefront, both are championing progressive discussions.
Last week, Harper's Bazaar reported that the couple has been meeting several people on racial equality. A source confirmed that they'd been talking with community leaders behind the scenes on the topic.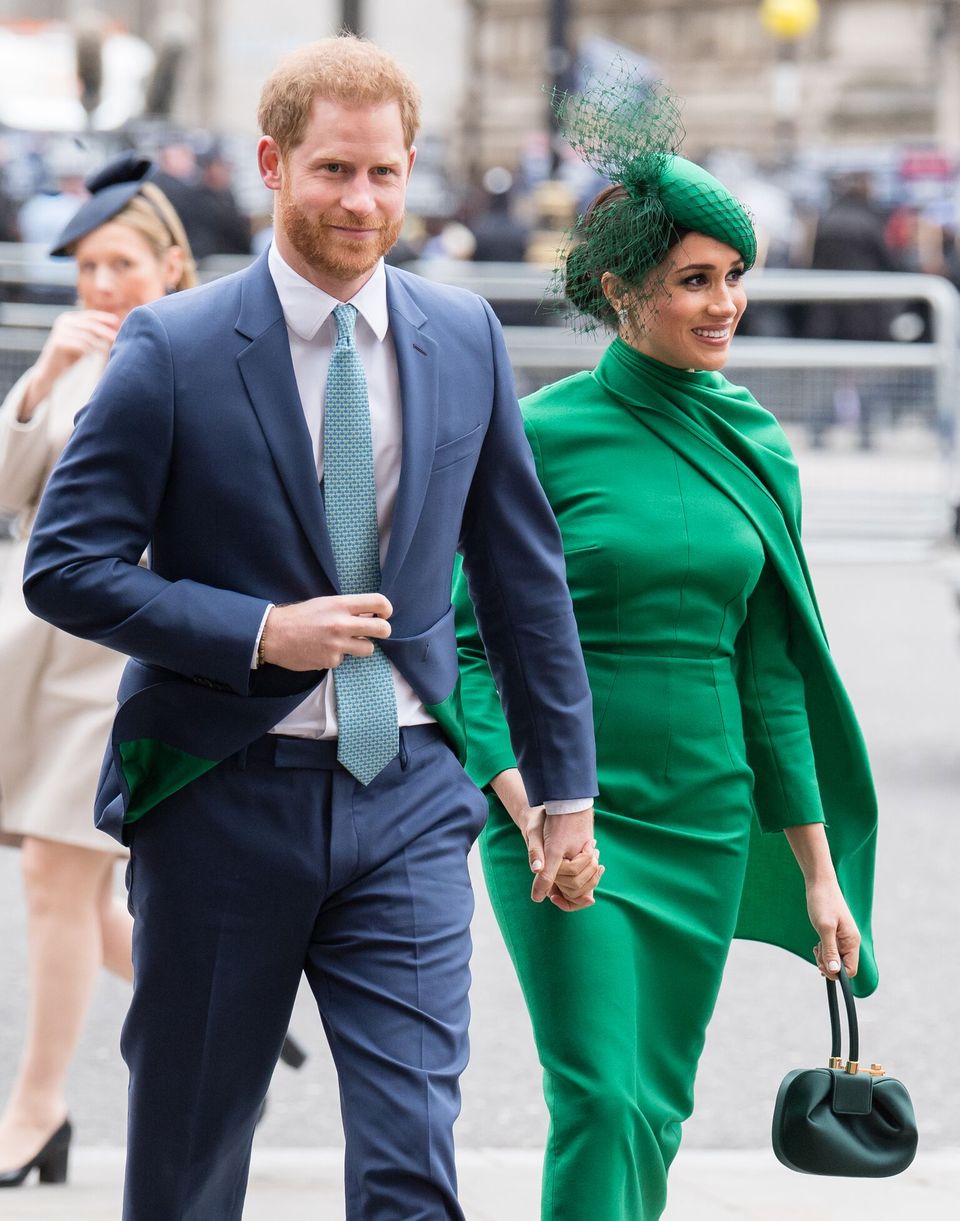 The source explained that the issue of racism is one that is special to Meghan, considering everything she has been through. However, Harry has also been supportive of her and is helping to drive education as well as he can. 
As for the rationale behind the meetings, the source explained that they're hoping to drive awareness. Many have called for conversations and understanding in this period, and they're doing their part. At the same time, they also reportedly hope to learn some things too. The source added further: 
"By speaking to as many people and organizations as possible, it has been a way for them to feel connected to everything that's going on and learn more about the issues surrounding it."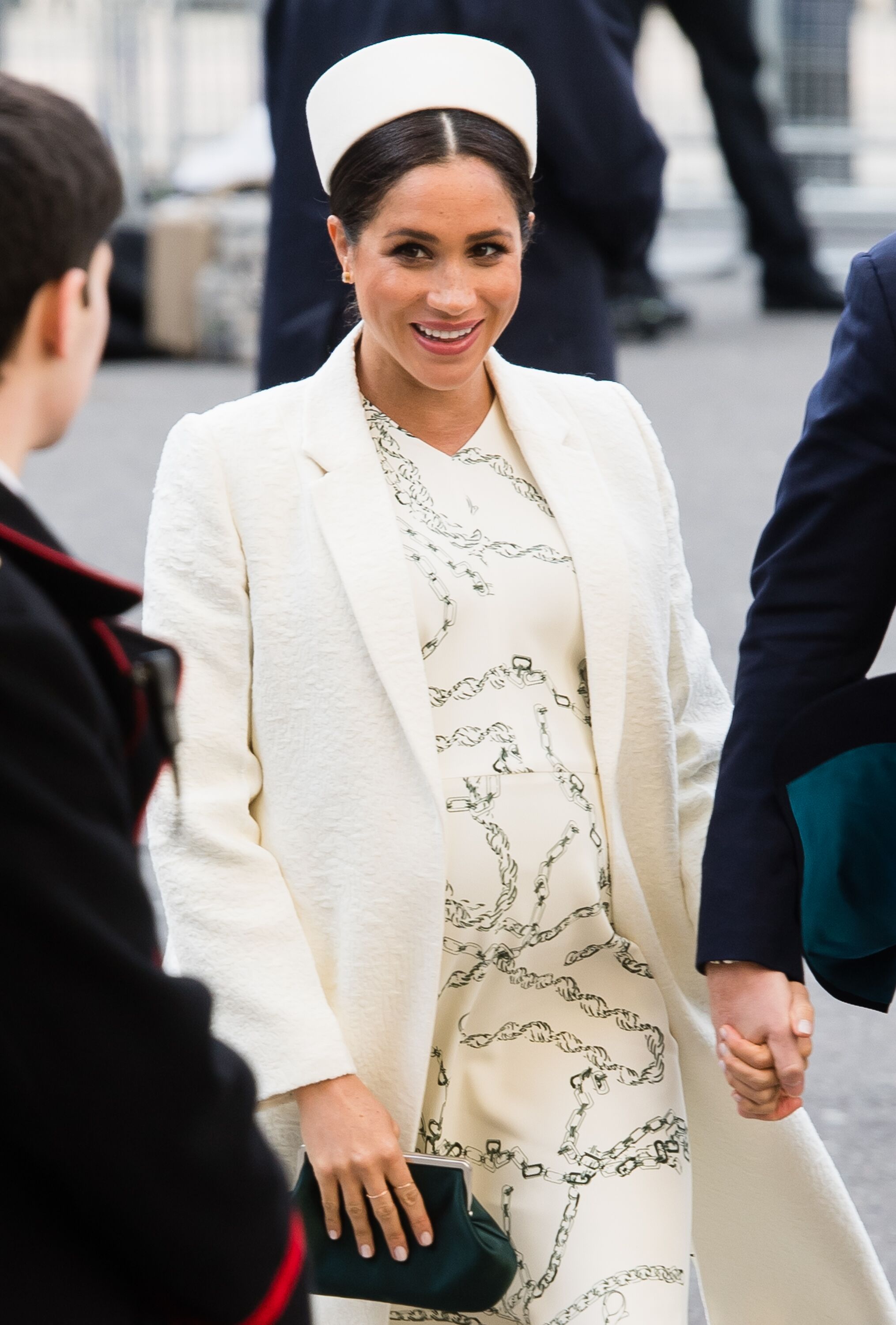 The discussions are coming in the wake of massive protests over the death of an African-American man, George Floyd. The protests have gone on for over a week now. 
However, while the demonstrations have had a profound effect, conversations are still crucial. Many have touted education as the best way to bring about the change needed. 
Prejudice also appeared to be a highlight of Meghan's time with the British Royal Family.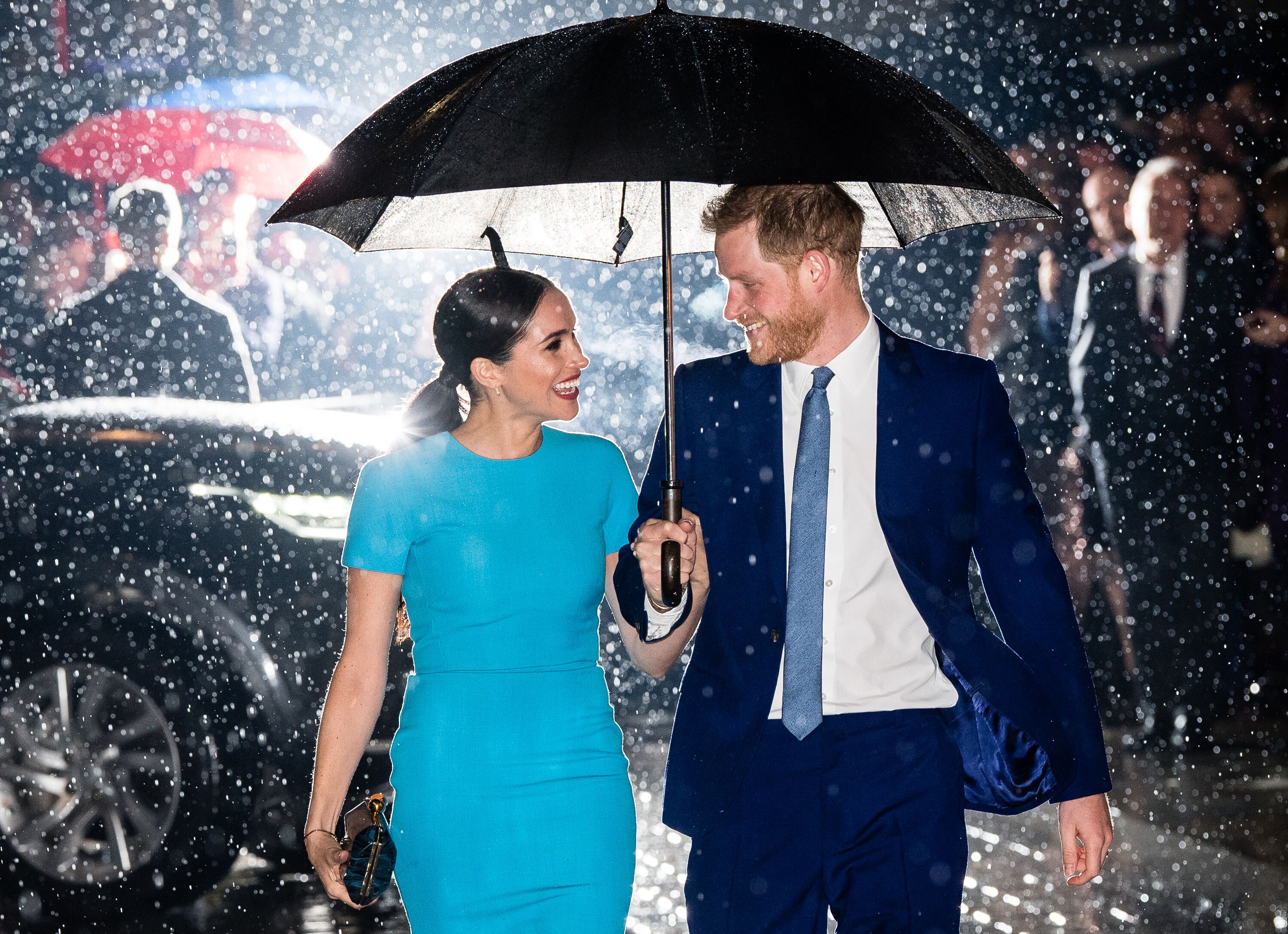 As expected, the issue of racism will be a bit more profound on Meghan. An old video of the actress where she recounted her racial profiling experience while young was recently uncovered. 
In the clip, Meghan explained that she had heard a lot of offensive jokes and racial slurs. She said in part: 
"I heard someone call my mom the N-word.. Beyond being personally affected by racism, just to see the landscape of what our country is like right now, and to want things to be better."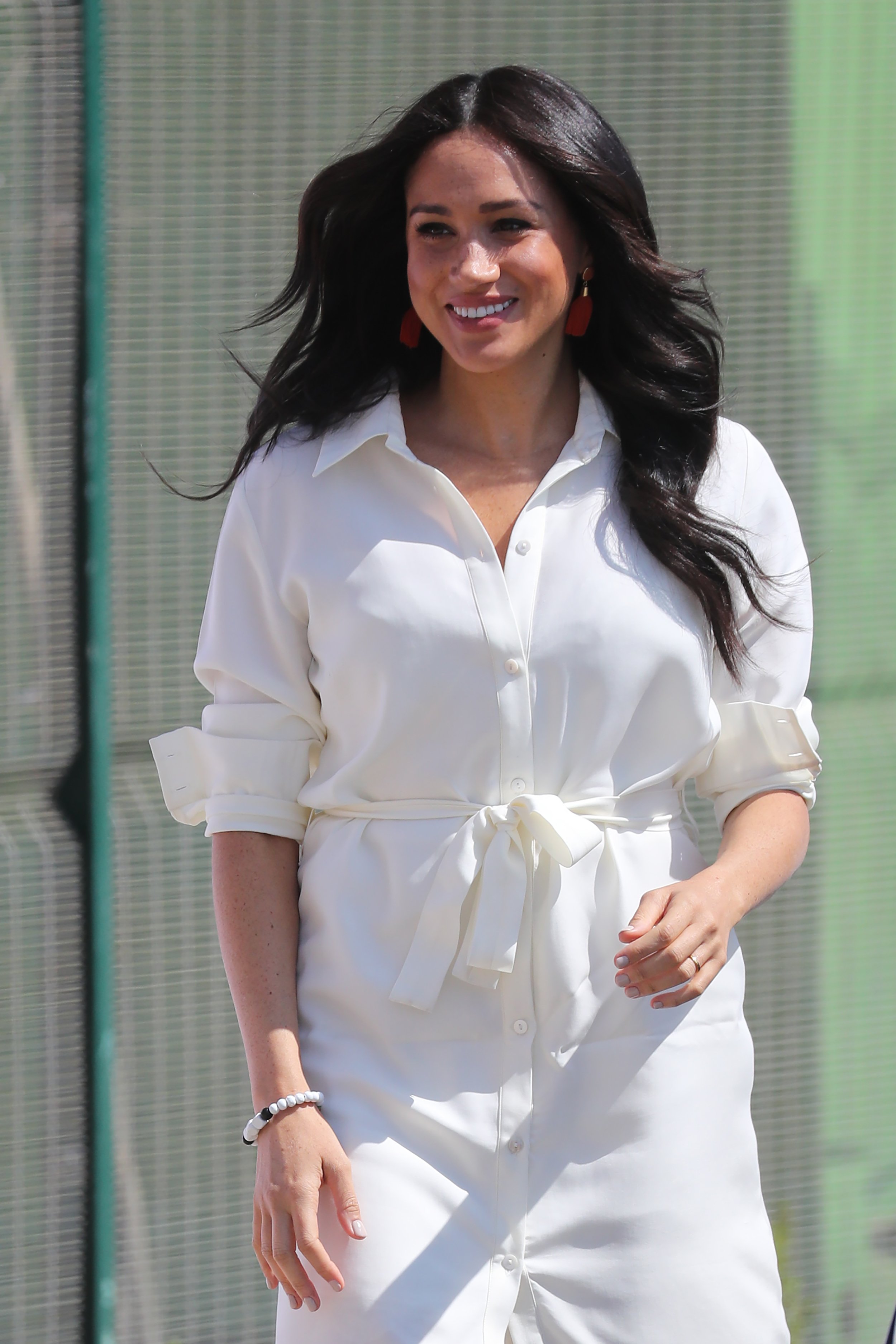 Prejudice also appeared to be a highlight of Meghan's time with the British Royal Family. While several Royal Family members reportedly tried to help her get accustomed to the life, she didn't get the best treatment from the media. 
Despite the experience, the couple relocated to the United States earlier this year. Since then, they've focused more on their son, Archie.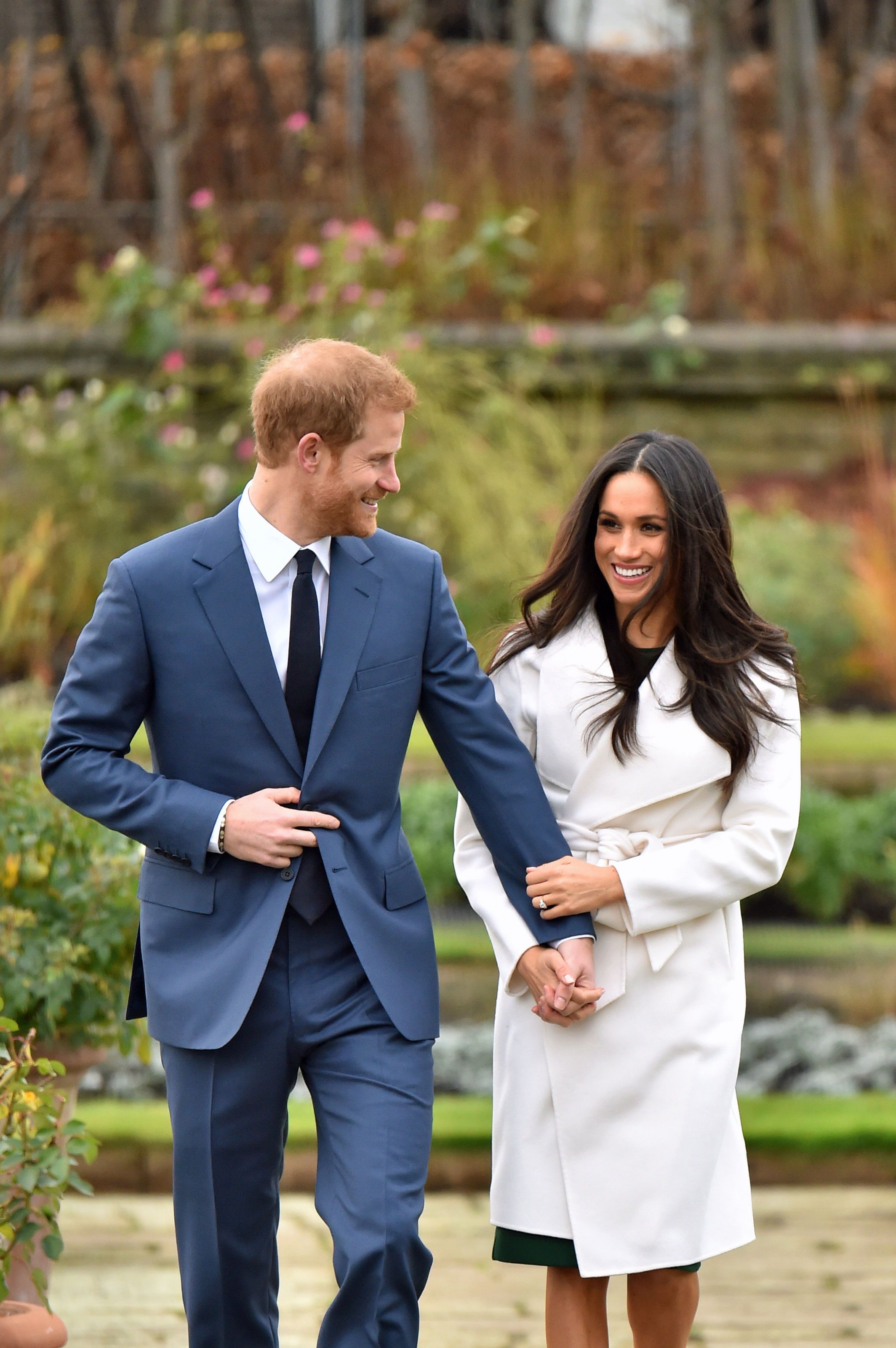 The one-year-old has also been in the news recently. Archie is growing up fast, and he's even saying a few words already. As a source explained, he's brilliant and can use his motor skills quite well. For a one-year-old, that is quite impressive.