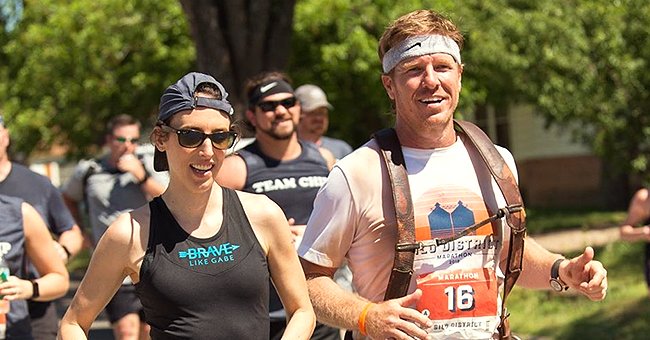 instagram.com/chipgaines
See Chip Gaines' Emotional Tribute to His Late Marathon Trainer Gabe Grunewald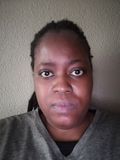 Chip Gaines, 45, took to social media this week to pay tribute to someone special in his life. The reality star honored his long-term trainer who passed away last year.
Taking to Instagram, Gaines shared an image of himself and his trainer, Gabriele "Gabe" Grunewald, 32, running in a marathon. He revealed in the caption how being friends with her had made him a better person.
The "Fixer Upper" star confessed that he spent every day trying to be more like Grunewald. He went on to explain how she'd died on June 10, 2019.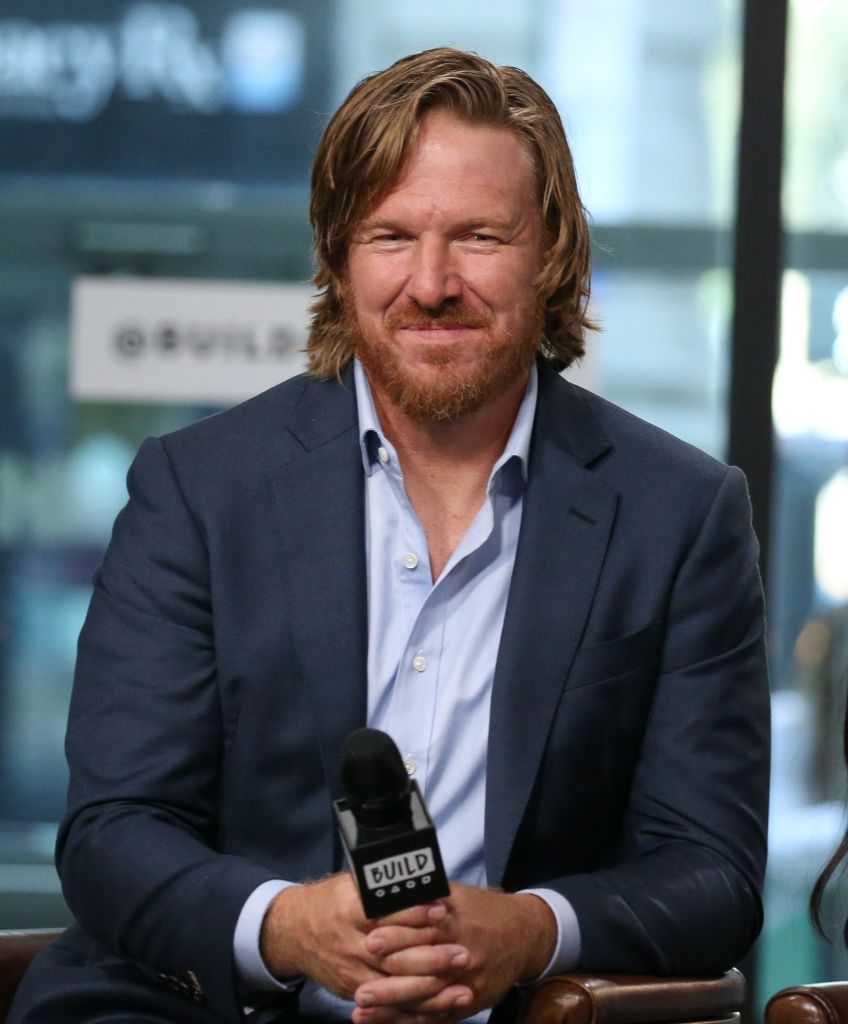 Chip Gaines discussing his new book, "Capital Gaines: Smart Things I Learned Doing Stupid Stuff" at Build Studio on October 18, 2017, in New York City | Photo: Rob Kim/Getty Images
DONATIONS FOR GABE FOUNDATION
The reality star then asked for people to donate to the "Brave Like Gabe" foundation which supports rare cancer research. He was trying to raise $10,000 in her honor.
Gaines noted that those who couldn't donate could do something else to honor his friend. He asked that they pop over to Justin Grunewald's social media account and leave him some words of encouragement.
PAYING TRIBUTE TO TRAINER
The star selflessly noted how his trainer's husband was going through an aching heart on the anniversary of his wife's death. He concluded his post writing: "We love & miss U Gabe!"
On "The Players Tribune" website, Gaines paid tribute to his late trainer by sharing how he'd met her. He revealed how he'd come across her and her husband in October of 2017 in New York.
MEETING GABE'S HUSBAND
At the time, he was sitting on a bench in Central Park and called out to her husband asking him how long it would take for him to be able to run in a marathon. At the time, Grunewald's husband didn't know Gaines, nor did he recognize him from his show.
WANTING TO RUN A MARATHON
After holding up for fingers, the trainer's husband ran on leaving Gaines confused as to what that meant (it meant four months). However, Justin did come around again but this time he was running with his wife.
BUILDING A FRIENDSHIP
The trio spoke briefly and Gaines got their address to send them a book. He discovered that Grunewald was a professional runner and was in New York for medical reasons.
GABE'S FIGHT WITH CANCER
She'd been battling adenoid cystic carcinoma, a salivary gland and thyroid cancer, since 2009. The reality star asked her to train him for a marathon after being inspired by her story, and she did.
Sadly, the disease eventually took her life after a 10-year battle.
Please fill in your e-mail so we can share with you our top stories!