Waylon Jennings Would Be 83 Today – inside His Relationship with His 6 Children
On February 13, 2002, the country music world lost the legend, Waylon Jennings. On June 15, 2020, the singer-songwriter would've have been 83, we take a look at the lives of his six children and the relationship he had with them.
Waylon was a famous country musician who had hit songs like "Mammas, Don't Let Your Babies Grow Up To Be Cowboys." The song was his duet with another legend, Willie Nelson.
Waylon also sang the theme song for the "The Dukes of Hazzard," "Good Ol' Boys." However, besides having a budding career, the star was also a father.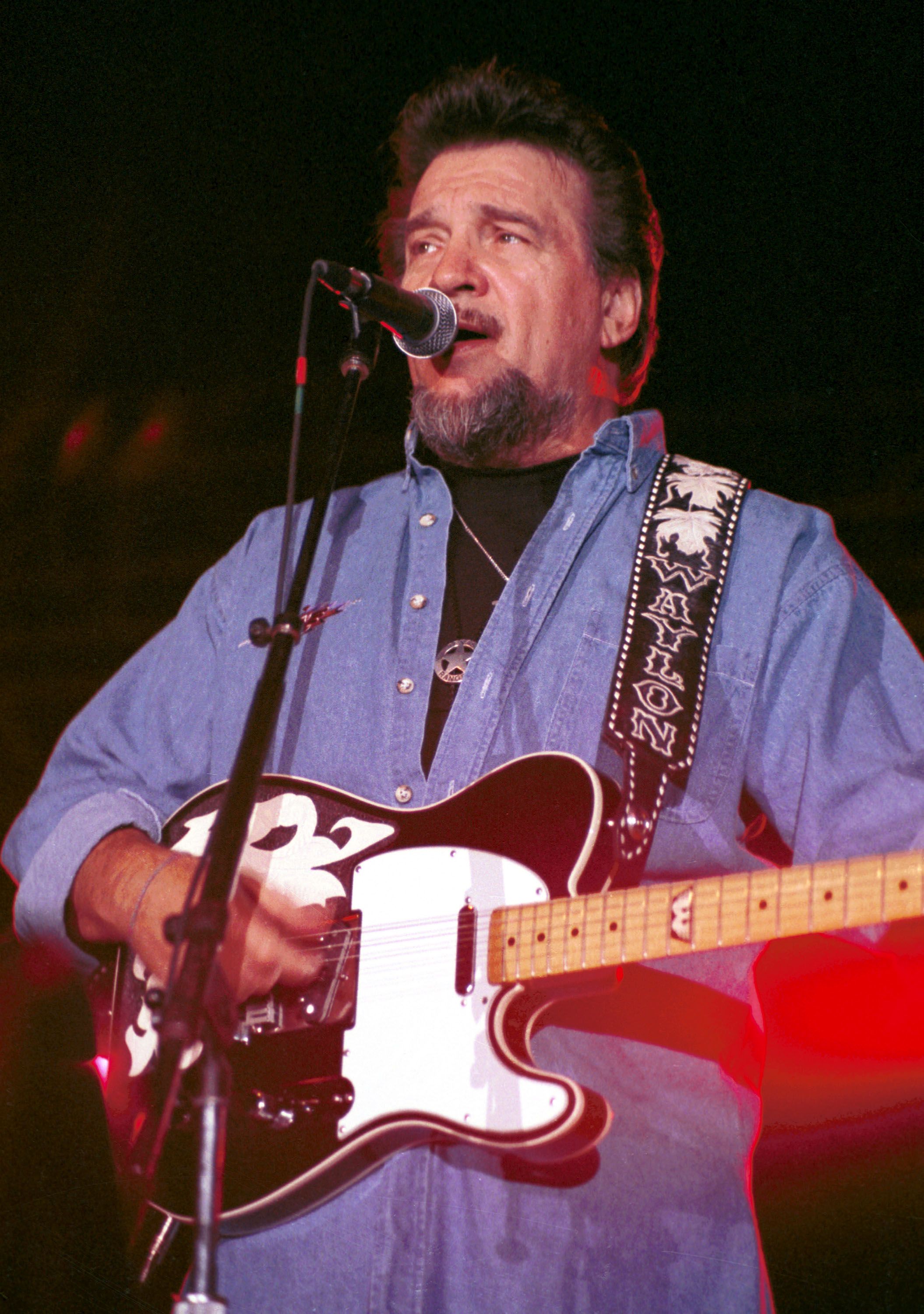 WAYLON'S FIRST CHILD
The singer was married three times before finding his last and final wife, Jessi Colter. His first wife was Maxine Caroll Lawrence with whom he had Terry Jennings.
Growing up, Terry had the pleasure of going on tour with his father. He started off selling Waylon's merchandise but eventually became his production manager.
SINGER'S SECOND CHILD
Terry ended up assisting record labels to scout talent and also founded his own agency, Korban Music Group LLC. He also wrote a memoir about his life with this father called "Waylon: Tales of My Outlaw Dad."
On January 25, 2019, Terry sadly passed away at the age of 62. His brother was Buddy Dean who was named after bass player Buddy Holly.
THIRD AND FOURTH CHILDREN
Waylon's second son has featured, on numerous times, at his brother, Shooter's concerts. The pair are keeping their father's memory alive by paying tribute to him at concerts.
On June 18, 2019, Buddy had a successful heart transplant at the Vanderbilt Hospital in Nashville, Tennessee. Terry and Buddy had two sisters, one named Julie Rae, and Deana was the other.
JULIE AND DEANA'S DEATHS
In 2014, Julie Rae tragically passed away at the age of 56 after battling cancer. Unfortunately, Deana died a year after her sister.
Waylon's second wife was Lynne Jones and the pair were together from 1962 until 1967. They adopted a daughter named Tomi Lynne while they were still married. 
WAYLON'S FOURTH WIFE
In 1967, the country star married Barbara Elizabeth Rood before they divorced in 1968. The pair didn't have any children together during their short marriage.
SHOOTER JENNINGS
In 1969, Waylon married his fourth wife, Colter in Phoenix, Arizona. Together they had a son named Waylon "Shooter" Albright.
COLTER'S OTHER CHILD
He, a country musician too, was born soon after his parents moved to Nashville. Waylon also raised Jennifer (Jenni), Colter's daughter from her previous relationship with Duane Eddy, as his own.
SHOOTER'S ACTING CAREER
So far, Shooter has released 9 studio albums. He's featured in a few films including acting as the younger version of his father in the Johnny Cash biopic, "Walk the Line."
Shooter shares a daughter, Alabama Gypsyrose, with former "Sopranos" star Drea de Matteo.