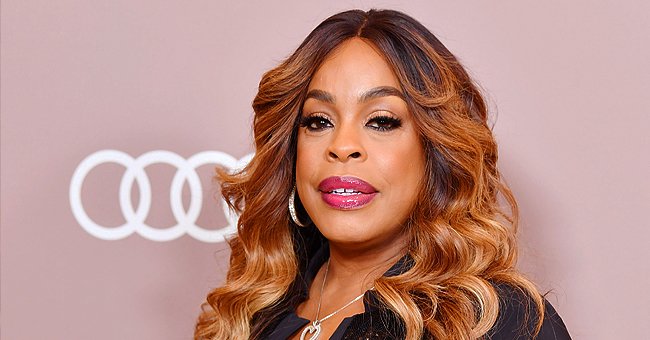 Getty Images
Niecy Nash of 'Claws' Supports Pride Month as She Poses in a Rainbow T-Shirt
Star of "Claws" Niecy Nash is showing her support for the LGBTQ+ community as she shared a stunning photo of herself posing in a Rainbow T-Shirt.
The star of "Claws" Niecy Nash has been showing her support for the LGBTQ+ community this pride month and just posted a photo of herself posing in a rainbow shirt.
The actress shared the photo on her Instagram, wishing her fans a Happy Pride as well as showing her support for the Black Lives Matter Movement.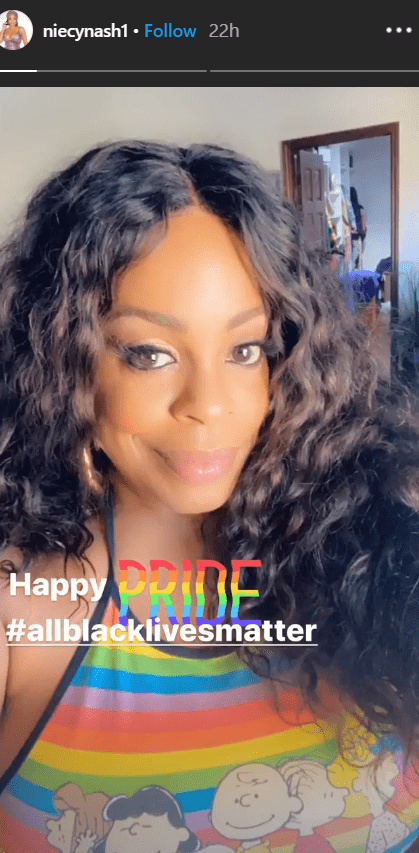 Neicy Nash celebrates Pride Month| Photo: Instagram.com/niecynash1/
Earlier this year, Nash, who turned 50, opened up to PEOPLE about living her best life and even took part in a semi-nude photoshoot.
She revealed that she felt she had to take the photos to celebrate a challenging year after she divorced her husband, Jay Tucker. She said,
"I have never been better in my life. There is something about knowing exactly who you are and curating a life that brings you joy every day."
The couple who had been married for eight years, announced the split on Instagram, adding that they were better friends than in a relationship.
Nash added that she used therapy to get to a better place, saying that she wanted to live her life differently.
The officer pulled a taser on him.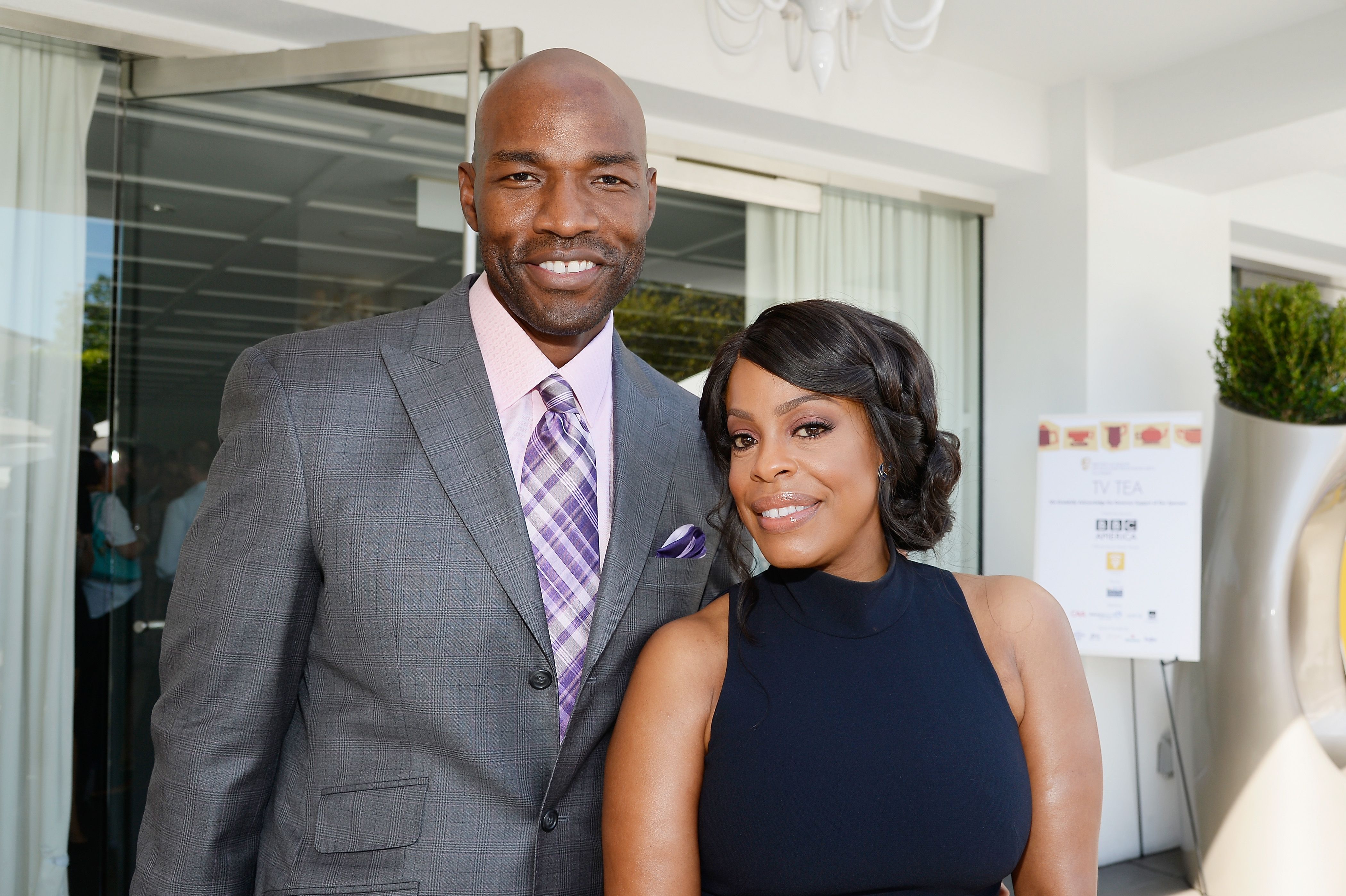 Niecy Nash and ex-husband Jay Tucker| Photo: Getty Images
As protests continue across the globe, the star revealed that her son had once had an altercation with police officers.
Nash shared that her son had been involved in a traffic stop as he was leaving her house, adding that the officer pulled a taser on him. She said,
"And then proceeded to question him and ask him, 'You have on a T-Mobile shirt. Do you work there? Because if you do how did you afford this car?' They don't know if he had a rich mama."
Earlier this month, Niecy opened up about how she was doing with pandemic as well as the protest and riots, saying that she had been trying to figure out what to tell her son.
She added that she was a "wreck," especially as she kept receiving calls from people asking her what she thought they should do.
While in quarantine, she has been taking a break as she no longer has to be on set and is spending time with family "curating experience."
Speaking to Forbes, Nash said that she had learned to listen to her own body and was taking advantage of the break after working non-stop for two years.
Please fill in your e-mail so we can share with you our top stories!