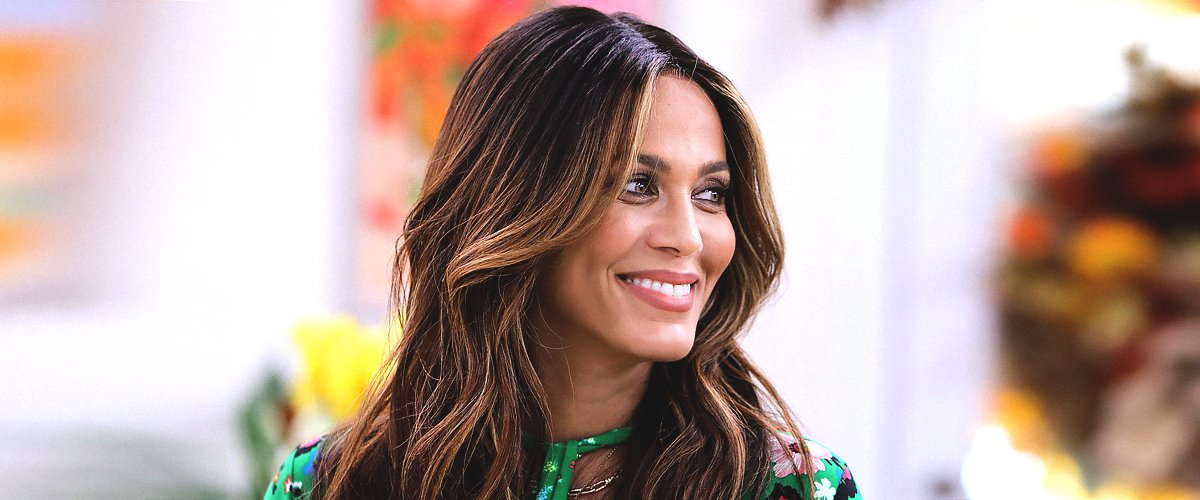 Getty Images
Nicole Ari Parker and Boris Kodjoe Share 2 Kids Including a Daughter with Spina Bifida

Boris Kodjoe and Ari Nicole Parker are proud parents of two wonderful children. Here's a look at their lives and journey to parenthood.
Boris Kodjoe and Nicole Ari Parker crossed paths when they both starred in "Soul Food," a reboot of the classic 1997 film.
The actors played characters who were each other's love interest, and although the former's character was eventually written off the series, the love birds found themselves uniting in real life.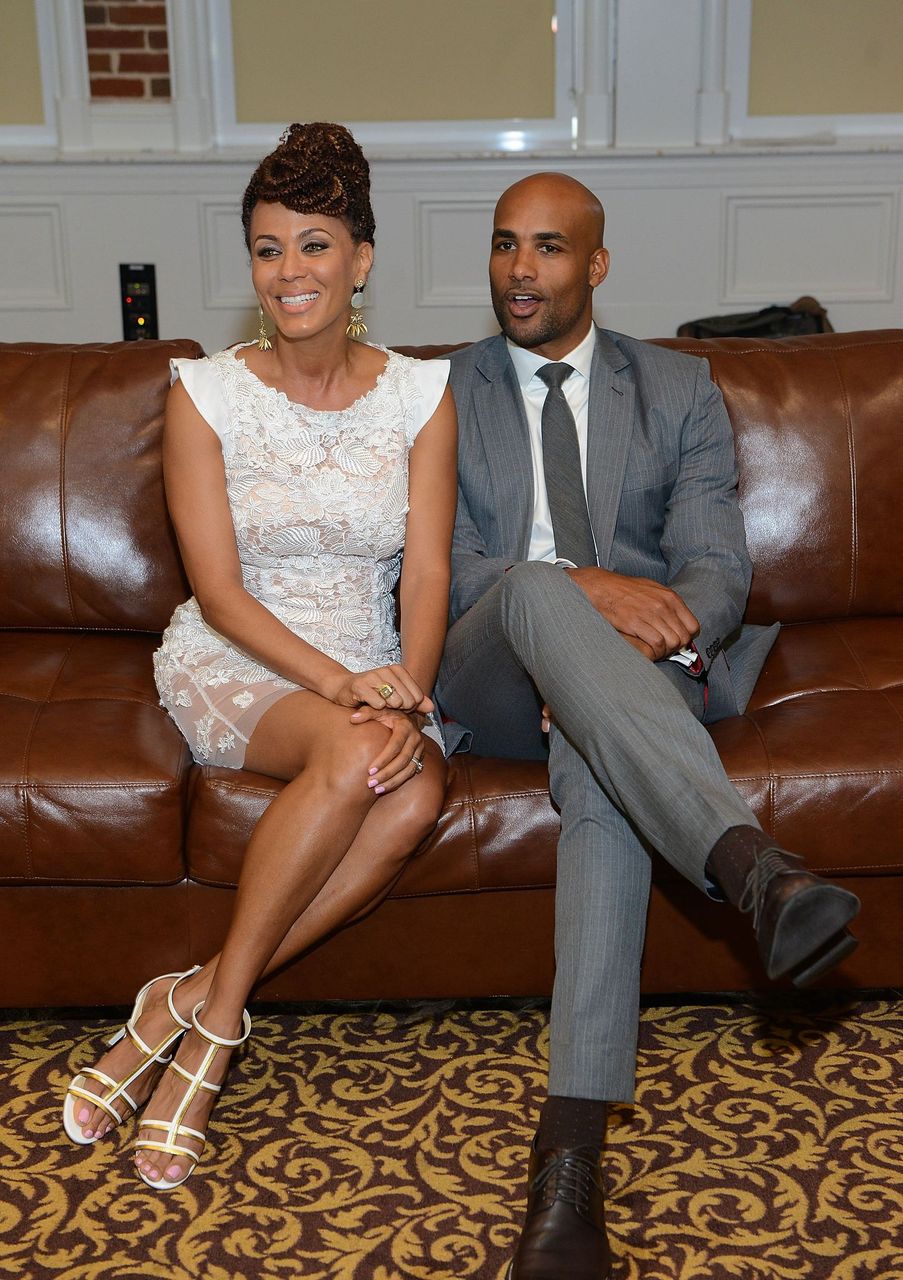 Nicole Ari Parker and Boris Kodjoe attends Pass On The Blessings Awards at Buckhead Theatre on May 18, 2014 in Atlanta, Georgia. | Source: Getty Images
LIFE AS HUSBAND AND WIFE
The power couple has been blessed with the opportunity to spend time together at work, even starting their own talk show "The Boris & Nicole Show."
While it's true that years of working together has given them great chemistry on-screen, Parker shared the difference of taking things under the same roof.
"This is a new space for us, but somehow it worked out. I think we naturally know how to give each other natural space. The space to pray, to sit," Parker said.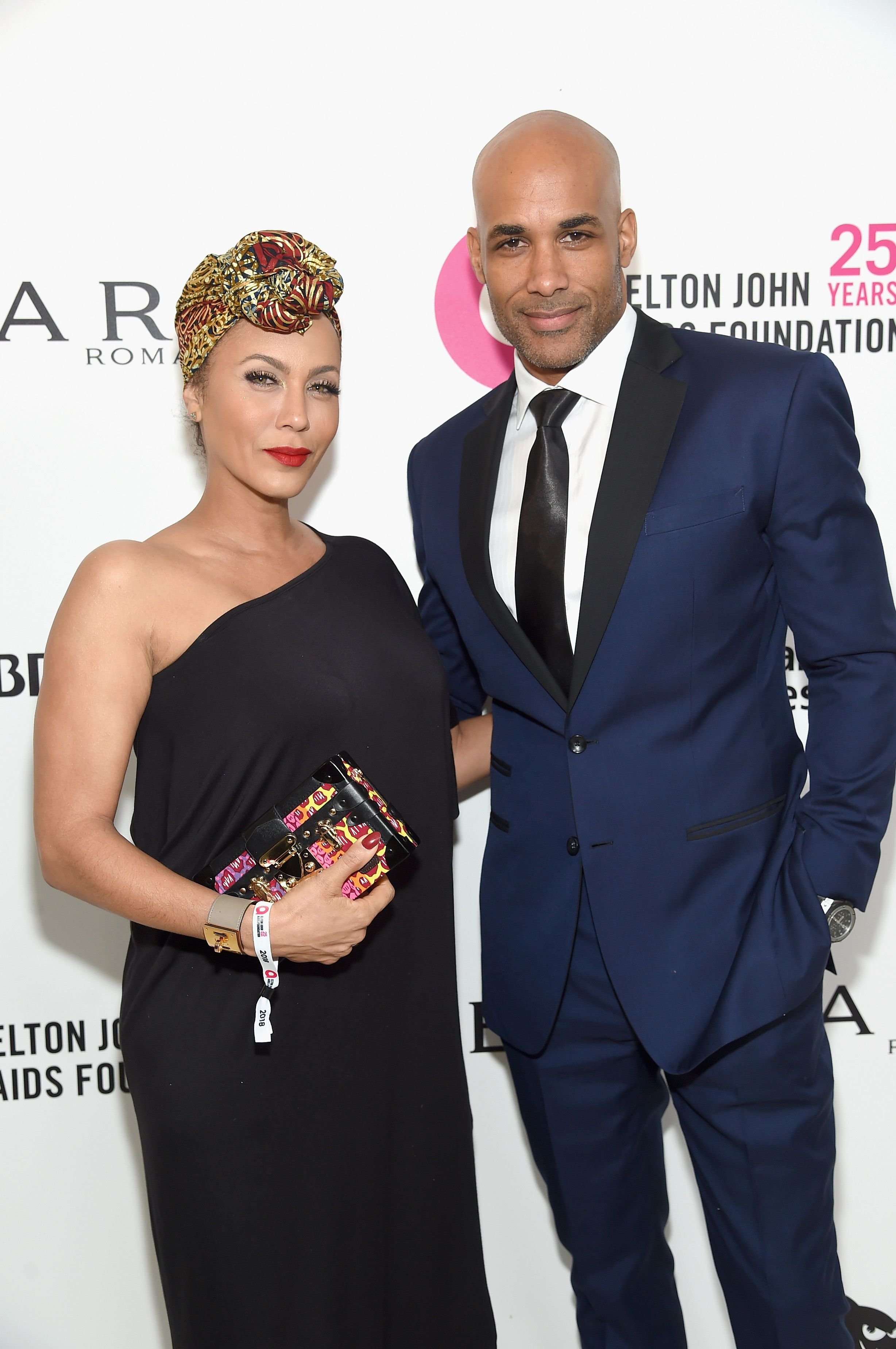 Nicole Ari Parker (L) and Boris Kodjoe attends the 26th annual Elton John AIDS Foundation Academy Awards Viewing Party at The City of West Hollywood Park on March 4, 2018 in West Hollywood, California. | Source: Getty Images
The Outstanding Actress nominee highlighted that their life is as normal as anyone else's, given the need to work to bring food to the table and attend to their children.
She noted that they too fight about the usual issues, such as getting the wrong stuff in the grocery.
He doesn't shy away from unconventional parenthood, such as prohibiting the use of social media.
The couple tied the knot in 2005 and celebrated life with the arrival of their two children, Sophie and Nicolas. Here's a look at them.
SOPHIE KODJOE
The couple's firstborn, Sophia, was born on March 5, 2005, with spina bifida, which affects how her spinal cord develops as she ages.
While the pair were first excited to have a child, their smiles turned into devastated faces because they didn't know how to address the situation as first-time parents.
Both were left surprised with their daughter's outcome as Parker's pregnancy was smooth. She shared that she did not experience morning sickness and was observed all necessary check-ups and testing.
"There was one test that came back [saying] a chromosome count was off, but when we went into genetic counseling, it was basically, 'Don't worry about it,'" she said.
For a while, the couple lived in fear for their daughter's life as different difficult situations left them confused. Eventually, things fell into place, and in 2008, the pair founded Sophie's Voice Foundation as a tribute to their daughter.
NICOLAS KODJOE
The small family welcomed their youngest member, Nicolas Neruda, in October 2006. Luckily, Nicolas was born with no complications, but his mother had postpartum depression right after.
"Because the anxiety level of protecting Sophie was so strong, [it was like I had] postpartum covered with super-mom-ness," Parker shared. "I couldn't afford to cry. There was no way."
Since her children's birth, Parker has remained grounded and always holds them as her number one priority.
PARENTHOOD JOURNEY
As a father-of-two, Kodjoe has taken the opportunity to share his sentiments about being there for his kids.
He doesn't shy away from unconventional parenthood, such as prohibiting the use of social media. The actor explained that the complexities of the online realm expose children to so many people, pushing them to compare themselves with others.
Apart from that, Kodjoe's advice for fathers is to simply be there all of the time. He added that many parents fear making this mistake, but all their children want is for them to be there.
On the other hand, his wife encourages open communication with her kids and wants them to be aware of various issues, including racism.
Recently, Sophia made her parents proud as she participated in a protest for the Black Lives Matter movement.
The celebrity couple shared photos of their daughter taking to the streets to fight for justice for the late George Floyd and to demand equality.
Please fill in your e-mail so we can share with you our top stories!