Life and Death of Beloved 'Gunsmoke' Actor Dennis Weaver
Dennis Weaver is a man of many talents, his most well-known is from his acting on the hit 1950's show, "Gunsmoke." In addition to that, he lived a full life and exciting life. Let's take a look back at it. 
Dennis Weaver will forever be remembered for how he helped pave the path in roles of exciting role gun-toting cowboys. Yet there was a calmer, more meditative side to the actor. 
Born in Missouri's southwest in 1924, Dennis Weaver appeared to be heading to athletic stardom rather than performance arts in his earlier years.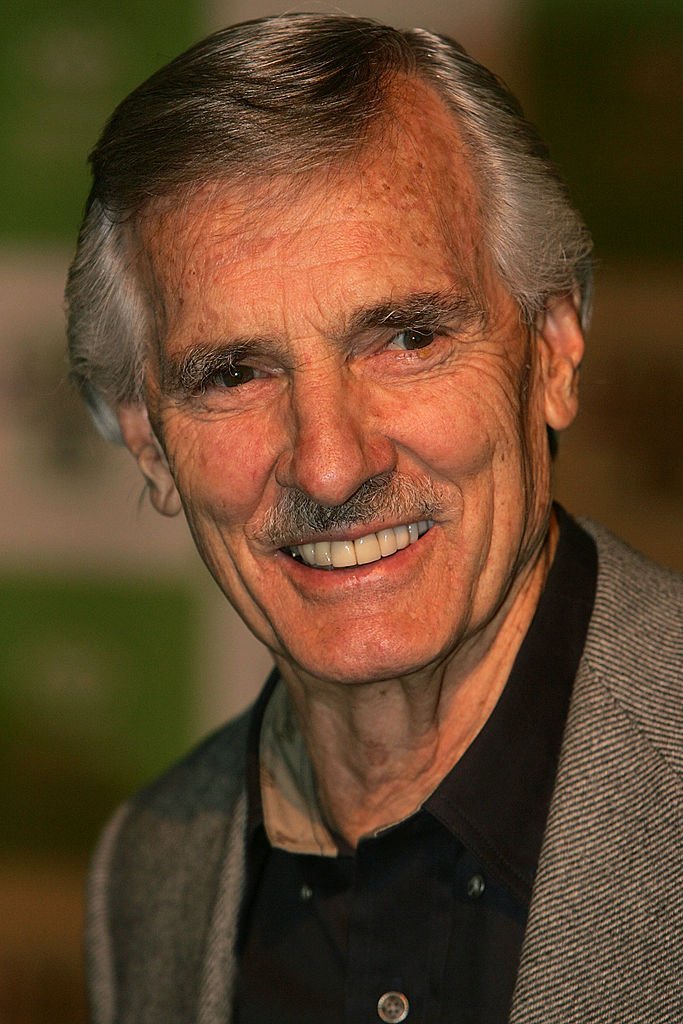 ATHLETIC BACKGROUND AND EARLY CAREER
He excelled in football at Joplin High School, was a basketball player at Joplin Junior College, and was a star track athlete at the University of Oklahoma, where he studied Fine Arts. 
Weaver would go on to serve as a fighter pilot in the Navy during World War II. When he returned, he focused exclusively on stage work, taking extra drama lessons at New York's Actor's Studio. 
Like many, Weaver started in Broadway, debuting in "Come Back, Little Sheba" in the early 1950s. He then went off-Broadway with plays written by Tennessee Williams.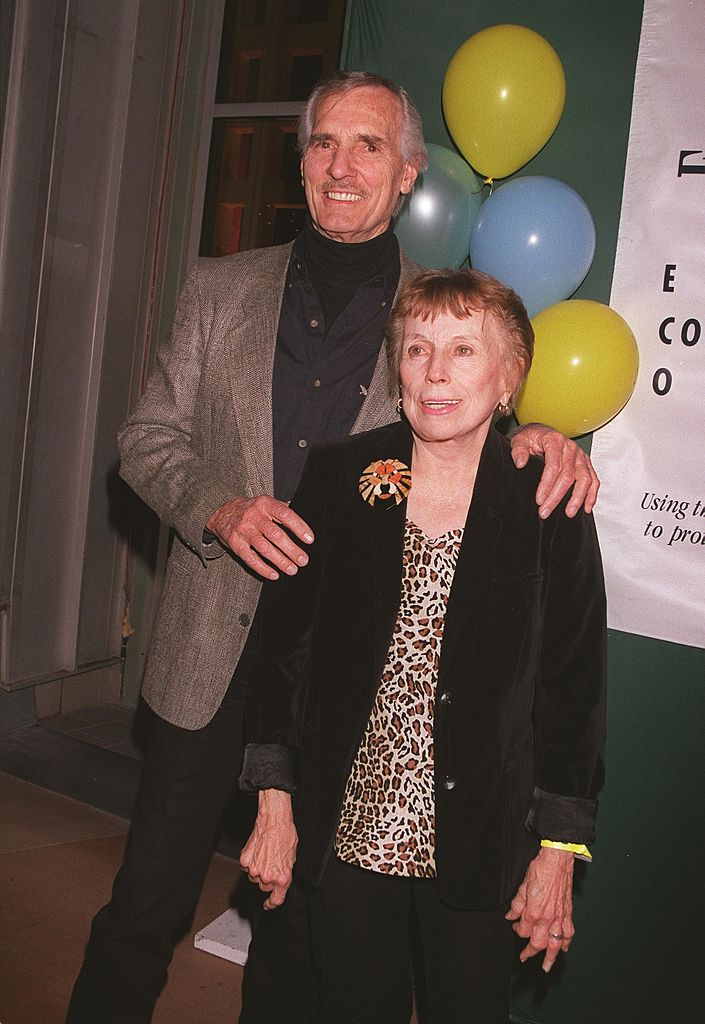 "GUNSMOKE" AND GETTING HIS OWN SHOW
Before long, Weaver landed his first big-screen role — 1952's "Tennessee Williams." He followed it up with a slew of Western films, mostly playing small parts. 
In 1955, Weaver scored what would become his most famous role — that of Chester Goode, Matt Dillon's deputy in "Gunsmoke." He remained on the series for nine years before getting his own show in 1964. 
"Kentucky Jones" was about a Californian veterinarian tasked with caring for a Chinese boy who his late wife adopted before she died. Unfortunately, the show didn't quite connect with its audience.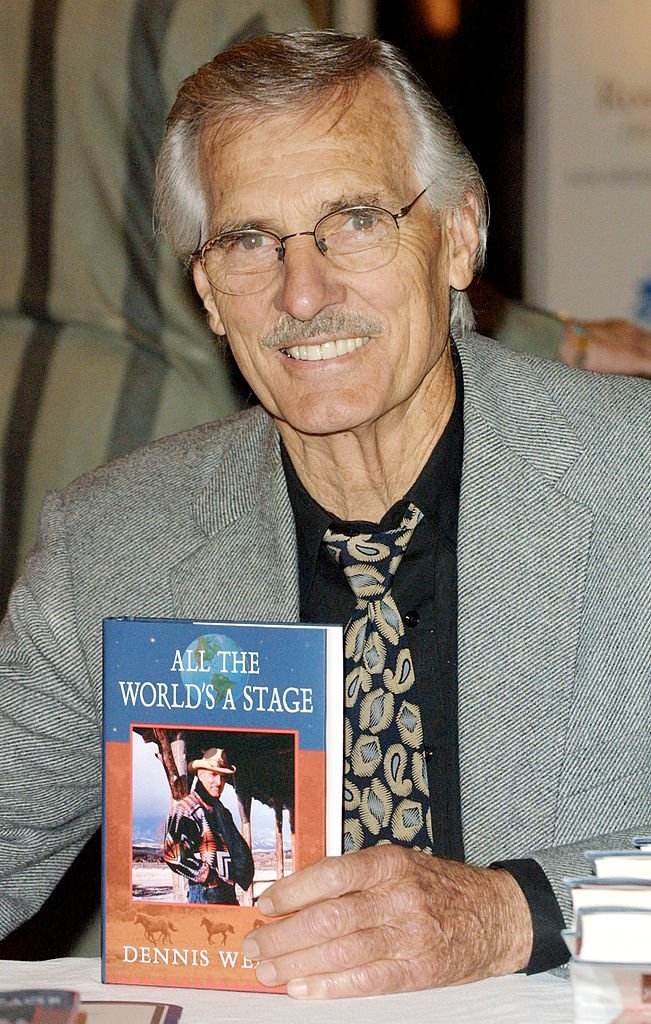 SECOND MAJOR ROLE AND HUMBLE ORIGINS
After a single season on the air, it was canceled. It would be another five years until Weaver got another prominent role, that of Marshal Sam McCloud in the police drama, "McCloud." 
The leading role was perfect for Weaver. He played a classic cowboy who successfully caught the villain every time. It was a far cry from Weaver's humble origins pre-stardom. 
Before snatching up his role in "Gunsmoke," Weaver was delivering flowers and selling pantyhose in Los Angeles. In addition to the perks of "Gunsmoke," Weaver's career also broadened to include music.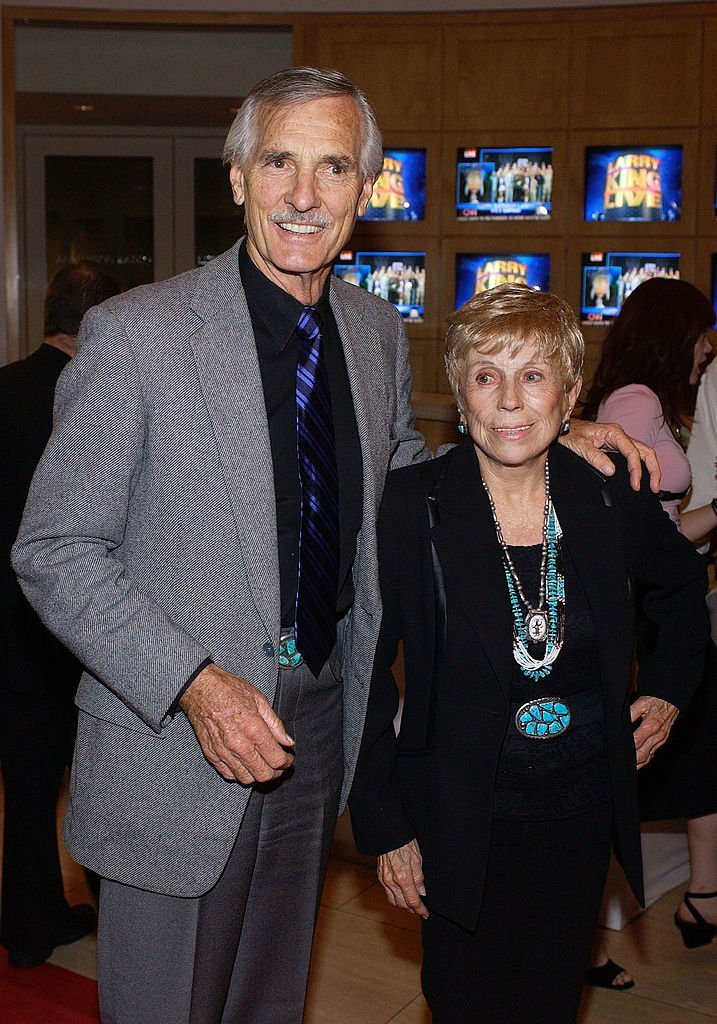 MUSIC, MEDITATION, AND DEATH
In the late 1950s, he and fellow castmates Milburn Stone and Amanda Blake teamed up to do rodeo performances. Weaver had such a passion for music that he recorded a few country albums in the 1970s. 
In addition to his worldly endeavors, the actor dabbled in meditation, becoming a stand-in preacher at the Self-Realization Fellowship's Temple of the Lake Shrine at one point. 
Weaver stuck with his spiritual-mindedness for a while, even building a home made out of recycled tired and metal cans later on in life. He and his wife, Gerry Stowell, enjoyed living in it until his death.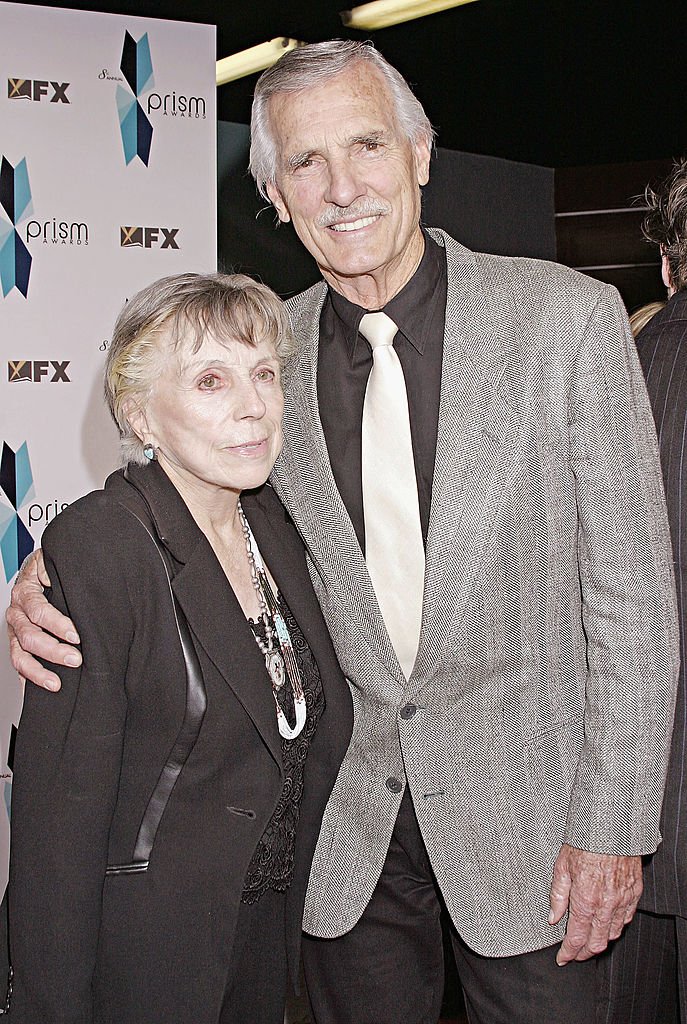 ACCOLADES AND ACTIVISM LEGACY
Weaver died on February 24, 2006, after a battle with prostate cancer. He left behind three sons, Rusty, Rick, and Robby and his wife of 61 years. His place in film and tv is honored with a star on the Hollywood Walk of Fame. 
In 1959, Weaver won an Emmy award for his role in "Gunsmoke." Between 1973 and 1975 her served as the President of the Screen Actors Guild. His legacy also encompasses his activism work. 
In 1986, Weaver received the Presidential End Hunger Award for co-founding the organization, Love is Feeding Everyone, which provides food to Los Angeles residents in need. His beloved wife has continued his work.