Nick Cordero's Wife Amanda Thinks Their Young Son Recognizes Him Through Video Call
Amanda Kloots thinks her one-year-old son with Nick Cordero can recognize his father through a video call. The fitness instructor revealed this during a question and answer session on her Instagram story.
Nick Cordero's wife, Amanda Kloots, recently held an Instagram story question-and-answer session with her fans. After sharing a tag that read, "I'm waiting to Facetime with Nick. Ask me a question!" fans flooded Kloots with their questions.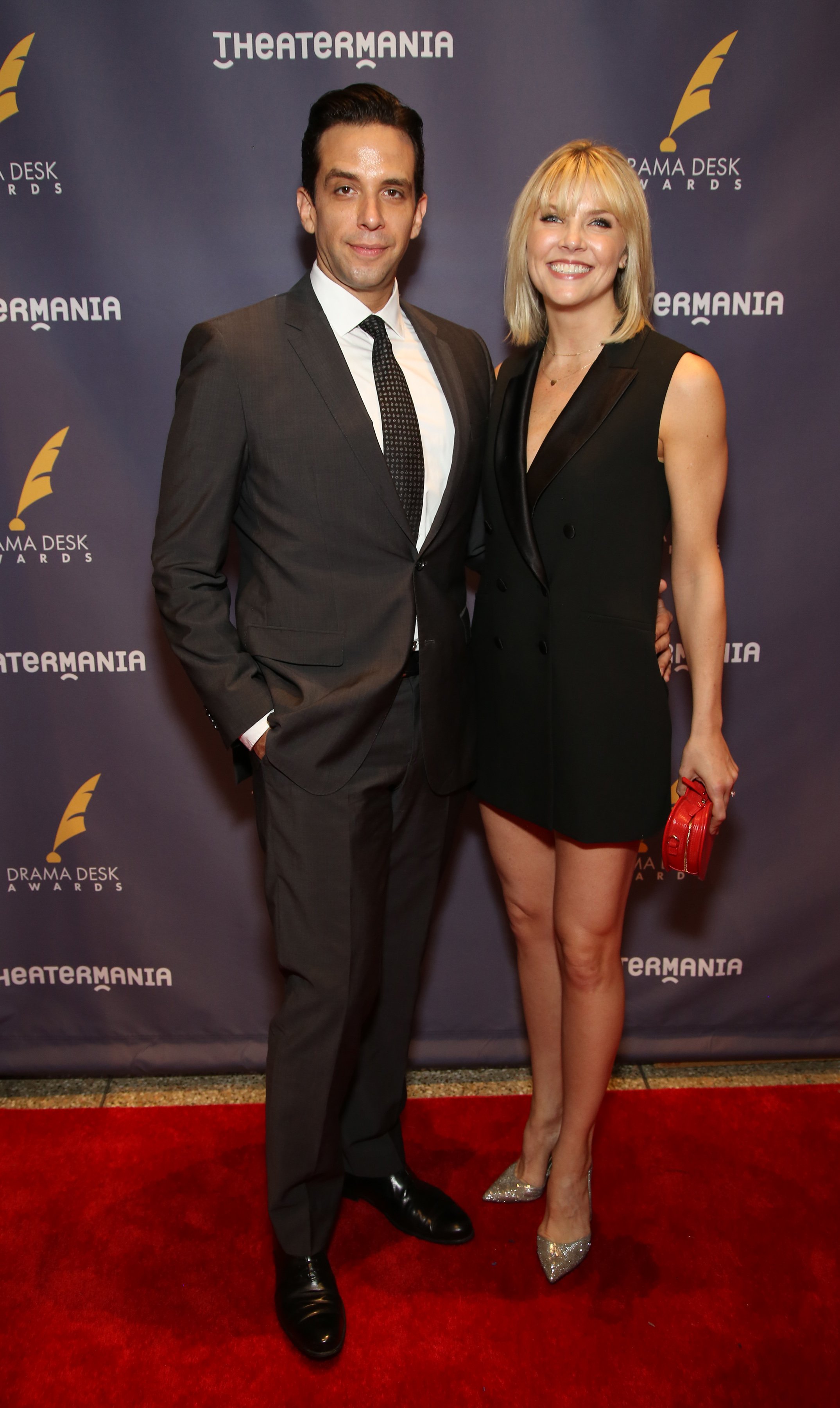 With most of the questions centered around Cordero's health, one fan asked, "Does Elvis recognize Nick over Facetime?" In response to the question, Kloots stated that she believes their one-year-old son, Elvis, recognizes his father. She added:
"You know, Elvis is so busy, so he doesn't really —but I feel like sometimes, I feel like he does recognize Nick."
Kloots' question and answer session comes only a day after one-year-old Elvis took his first steps, and the proud mother took to Instagram, where she made the exciting announcement.
In an adorable video, Elvis was seen sporting a smile on his face as he walked towards his mother who Kloots cheered him up.
Cordero was first admitted to the hospital in March after a suspected case of pneumonia.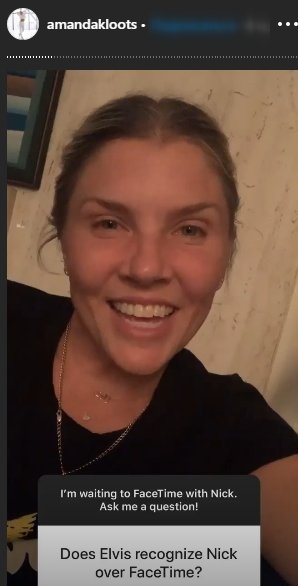 Captioning the video, Kloots wrote," We have a WALKER!!!!!." Later on, she also shared an Instagram story photo of Elvis walking as he pushed a toy.
On Monday, Kloots revealed that her heart breaks for Cordero for every day that he has to spend in the hospital. She also urged her fans to protect themselves and stay safe amid the COVID-19 pandemic. She wrote:
"This is my reminder to you to stay safe, wear your mask, wash your hands, social distance, and don't leave your home unless you have to."
Kloots recently opened up about her fairy tale love story with Cordero while also disclosing how they met. According to her, she met Cordero while she was doing the Broadway show, "Bullets Over Broadway," and even though they were friends at first, they ended up falling in love.
By 2017, the couple got married, and barely two years later, they welcomed their son, Elvis Eduardo Cordero. Although Cordero has been in the hospital for a while, Kloots maintains positive energy and has revealed that she gets support from her family.
Cordero was first admitted to the hospital in March after a suspected case of pneumonia. It was then discovered that he had been infected with COVID-19.
Since his diagnosis, Cordero has experienced the novel coronavirus-related complications, including lung infection and septic shock. He has also had his right leg amputated.