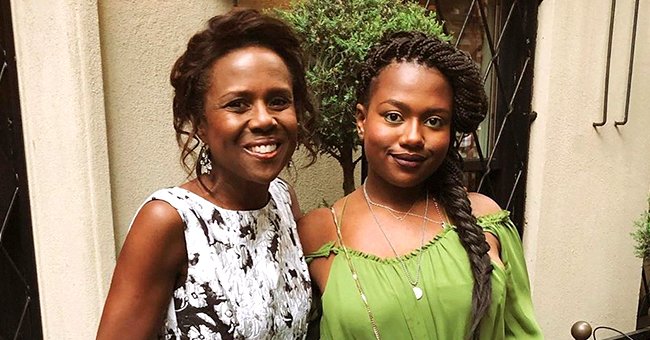 Instagram/cleilapatra
Al Roker's Wife Praises Her Hard Working Daughter in a Post that Shows Their Striking Resemblance

Popular American weather forecaster, Al Roker's daughter is making her parents very proud, as Roker's wife gushed over her look-alike on social media.
Al Roker is married to an award-winning journalist and author, Deborah Roberts, and the duo are parents to three adorable children.
Roker's second child, his first with Roberts, is bringing a lot of smiles to her parents with her exploits both home and abroad.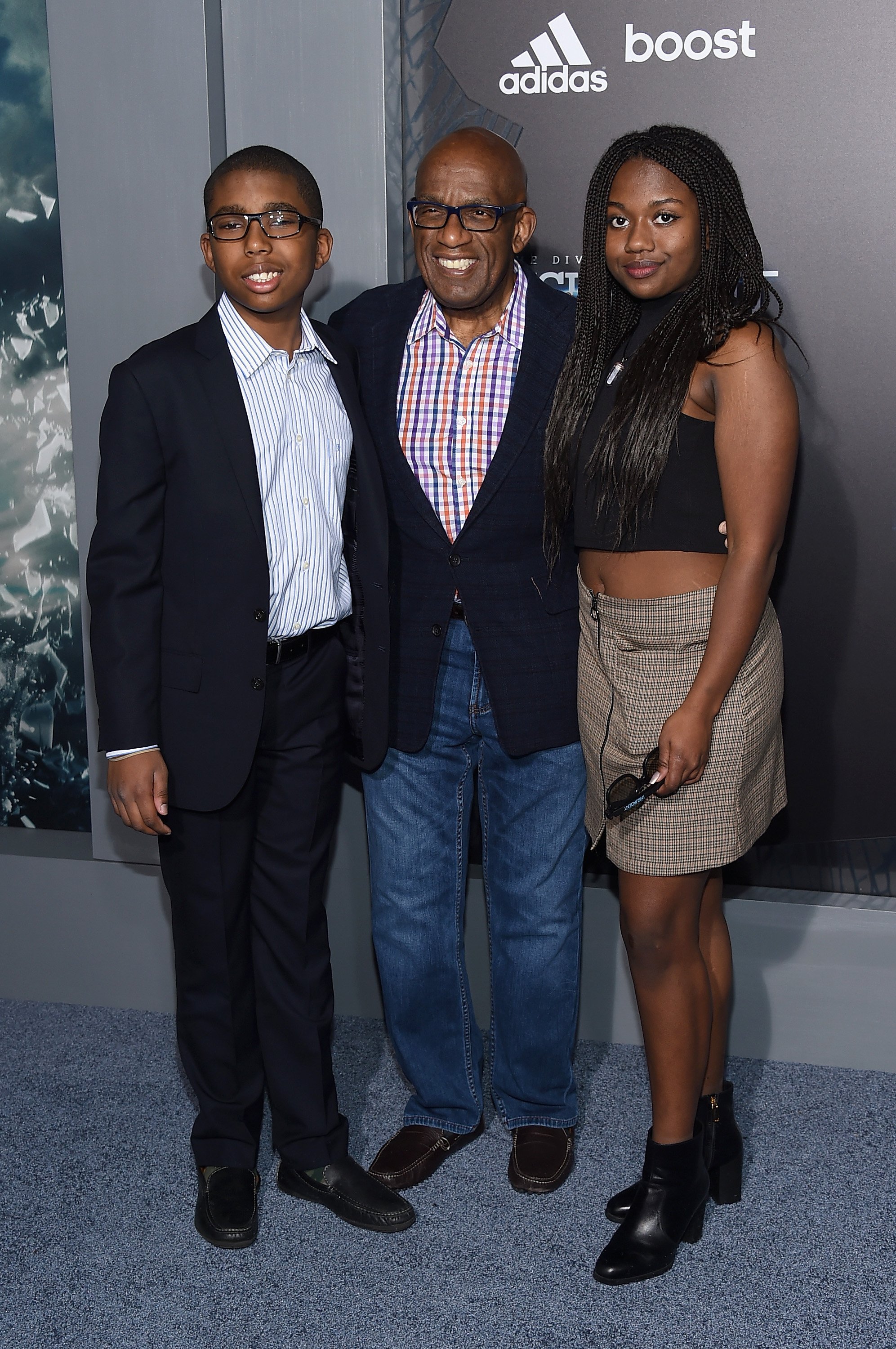 Nick, Al Roker and Leila attend "The Divergent Series: Insurgent" New York premiere. | Photo: Getty Images
The 21-year-old Leila Roker is a freelance journalist and social media coordinator who has worked with WWD, NBC, and ABC. Leila is currently based in Paris, where she is acquiring her college education at the American University of Paris.
Leila has been in France throughout the novel coronavirus pandemic, and her mother couldn't be prouder of the New York native. In a recent post on Instagram, Deborah Roberts had nothing but praise for her daughter:
"This girl. What can I say. Survived pandemic confinement abroad. Made the Provosts list. Writing freelance articles. Just shining"
Robert's post was met with a warm reception by her 124,000 followers who applauded the mother and gushed at the stunning semblance between her and Leila, whom Deborah conceived via IVF after losing a 2-month pregnancy earlier.
In a recent interview, the young Roker expressed her sadness regarding the recent killings of African-Americans by reckless police officials and urged everyone to take action to ensure that racism is eradicated from society.
Roker learned, very quickly, that all his children were different, and they needed the freedom to make their own choices.
Leila recalled that she, like many other American POCs, experienced racism from a very young age and insisted that all members of the community must join in this fight and cannot surround themselves with "people who think things are okay right now".
With Fathers' Day just around the corner, Leila's dad, Al Roker, revealed some insights he had learned in fatherhood.
Al Roker reflected in an interview: "You learn very quickly that each child really is different," before adding that as they mature, his relationship with them changes as he has learned to trust and support their decision-making as adults in their own right.
He added, "... they're always your kid: They might be adults, and your relationship might change in some ways, but at the core, it's the same."
Al Roker is a father of three children — Leila, his 17-year-old son, Nick, and his eldest daughter from a previous relationship, Courtney, 32, who recently announced her engagement to her partner, Wesley.
Please fill in your e-mail so we can share with you our top stories!