Shar Jackson Shares Two Kids with Kevin Federline Who Allegedly Left Her for Britney Spears
Shar Jackson, better known for her role as Niecy Jackson in "Moesha," is a proud mom of four kids, two of whom she shares with Britney Spears' controversial ex-husband, Kevin Federline.
Back in the late '90s, Shar Jackson was one of black America's TV crushes. She took part in the renaissance of black sitcoms, when shows like "Moesha" and "Sister, Sister" were leading on ratings, and to this day, she has actors coming up to thank her for paving the way.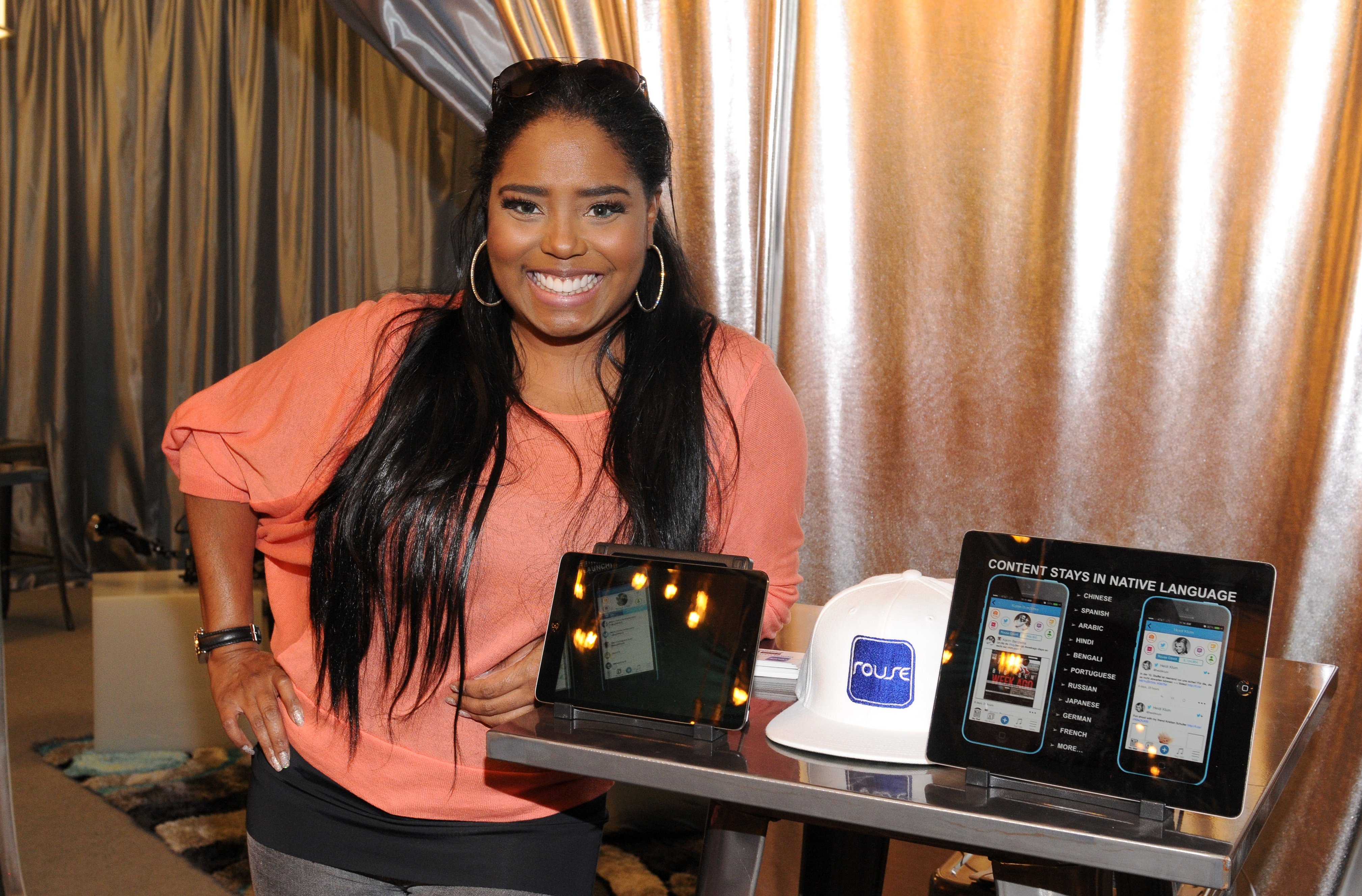 SHAR JACKSON'S CAREER
Jackson's most famous character is Niecy Jackson, Brandy Norwood's character's best friend on "Moesha."
Niecy was conceived as a one-episode character, but Jackson's performance was so good that producers gave her a recurring role throughout the whole series.
Federline and Spears' relationship gained a lot of traction on the media, and Jackson was inevitably dragged into the drama.
On top of that, Niecy also appeared on Moesha's spin-off "The Parkers," and other series like "Girlfriends," and "Clueless."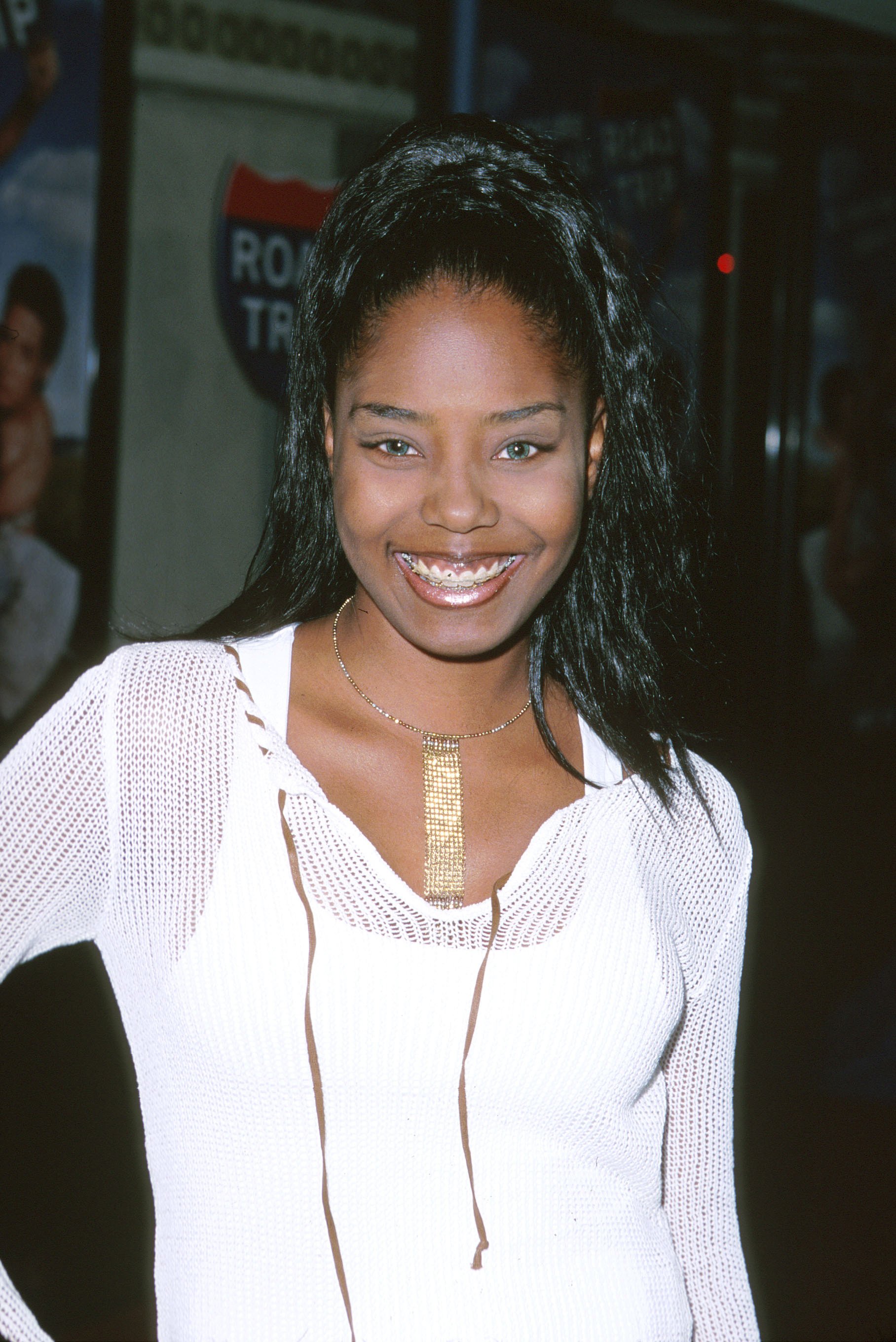 In a recent interview for Netflix's podcast, "Strong Black Legends," Jackson revealed that she feels proud knowing she helped other black girls realize that "they're not trapped in whatever little world society tells them they're stuck in."
Jackson also has acting credits on Nickelodeon's hit film "Good Burger," and other TV series like "The Bernie Mac Show," "Everybody Hates Chris," and "According to Him + Her."
Although her career hit a downslope in the 2010s', Jackson found a lifeline on reality television. She took part in ABC's "The Ex-Wives Club," as a co-host, and was a contestant on VH1's "Celebrity Fit Club," where she reunited with ex-fiancé Kevin Federline.
SHAR JACKSON'S CHILDREN
Shar Jackson is a mother of four. She shares her eldest children, Donovan "Donnie" Jackson and Cassalei "Cassie" Jackson with her high school sweetheart, and her youngest kids, Kori and Kaleb, with ex-fiancé Kevin Federline.
Kori and Kaleb are teenagers now. Kaleb is 15, and per his Instagram account, he seems to be a fan of anime, something he shares with his sister Kori, 17, who prefers to stay away from social media. 
Although Jackson has a strong relationship with all her kids, she hit some lows with her eldest daughter, Cassie, that made it to television.
In 2016, the mother-daughter duo joined Lifetime's "The Mother/Daughter Experiment: Celebrity Edition" to heal their relationship, which, according to Cassie, had started to fracture after her mom and Federline split.
Cassie, who was ten at the time of the separation, claimed her mom became a completely different person after Federline left her, and that ended up affecting everyone in the family.
As the oldest daughter, Cassie took the responsibility of keeping her mom and siblings happy, so she avoided showing her anger or frustrations.
However, the accumulated pain she held in ended up creating a breach between her and Jackson, which they luckily got to address on the reality show.
SHAR JACKSON'S DAUGHTER SCANDAL
In 2017, Jackson and Cassie made it to the tabloids, this time with serious accusations against Jackson from Cassie's ex-boyfriend, actor Chris Massey.
Massey and Cassie, who share the custody of 4-year-old Mariah, seemed to have a good co-parenting relationship. However, tensions escalated when Massey filed a restraining order against Jackson.
The actor accused Jackson of hurting her granddaughter, claiming he had dropped Mariah at Jackson's home and, when he picked her up, the girl had a four-inch cut in her forehead.
Jackson fired back at Massey, claiming she was disgusted by his accusations and threatened to file a restraining order against him in return.
However, it seems like the family has now solved their disputes, as Jackson has been spending time with little Mariah in the past years.
SHAR JACKSON & KEVIN FEDERLINE'S STORY
Jackson and Kevin Federline were together from 2001 to 2004. They were engaged, and Jackson was pregnant with their second child when Federline stepped out of the relationship to start dating the princess of pop, Britney Spears.
Federline and Spears' relationship gained traction on the media, and Jackson was inevitably dragged into the drama as the pregnant girlfriend that was the victim of the pair's betrayal.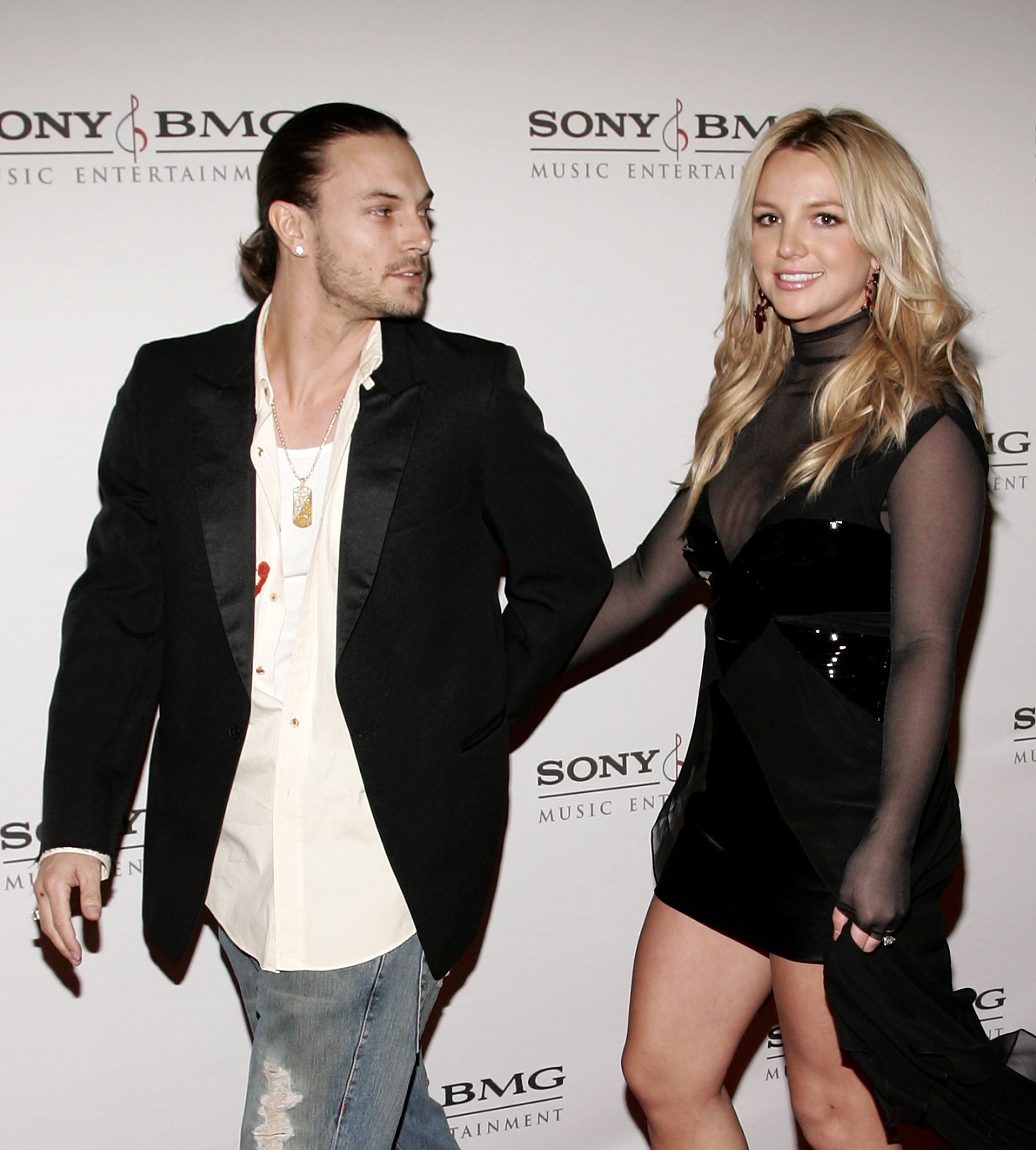 Still, Jackson kept her head high amid the situation, and she maintained a cordial relationship with Federline for their kids' sake.
She even defended Federline's parenting on several occasions, claiming that despite his bad-boy reputation, he was a doting and sensible father to her kids.
Federline went on to marry Spears in 2004, and they welcomed two kids, Jayden and Sean. After their divorce in 2007, Federline married Victoria Prince, with whom he shares daughters Jordan and Peyton.
When Federline and Jackson reunited in front of cameras on "Celebrity Fit Club," the former dancer took the chance to offer Jackson a public apology.
"I know I've caused you a lot of pain. I've been really selfish," Federline said, as he admitted that he had been so wrapped up in everything else, he never had the chance to apologize genuinely.
Jackson accepted Federline's apology and judging by the lack of press the exes have gotten in the past years, its safe to assume they have a healthy co-parenting relationship and have moved on from the drama.