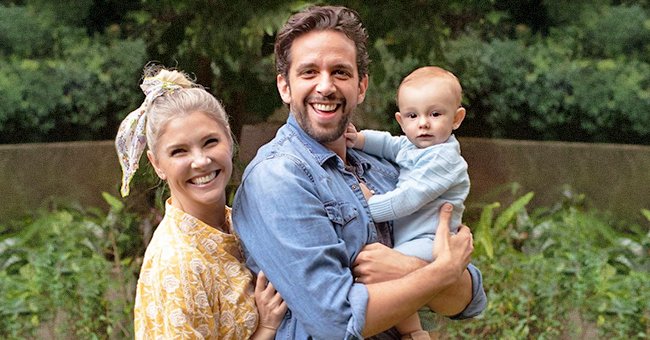 instagram.com/amandakloots
Amanda Kloots' Dad and Brother Help with 1-Year-Old Son Elvis While Nick Cordero Is in the ICU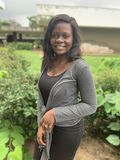 Amanda Kloots' father and brother help out with her one-year-old son, Elvis, while his father, Nick Cordero, continues to recover from COVID-19 complications in the ICU.
Fitness Instructor Amanda Kloots is grateful to her father and brother for stepping in to care for her little boy, Elvis, while his father is stuck in the ICU.
She took to her Instagram page with a snapshot that featured her dad and brother seated at the dining table, eating breakfast while little Elvis watched from his perch between them.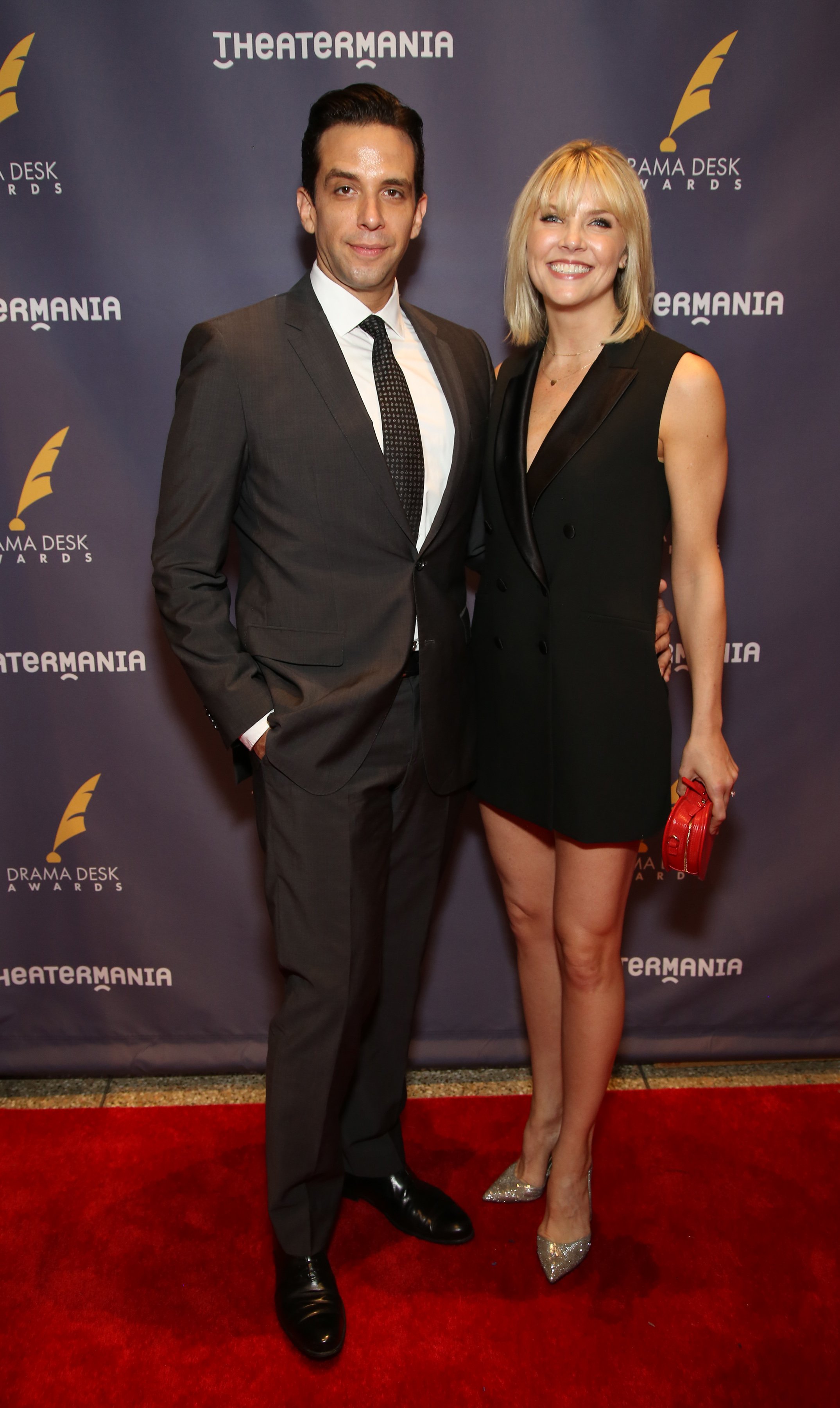 Nick Cordero and Amanda Kloots at the 2017 Drama Desk Awards on June 4, 2017. | Photo: Getty Images.
Kloots' husband, Cordero, has been in the ICU since March due to complications from the novel coronavirus currently ravaging the world.
In her captions, Kloots joked about how Elvis's gramps and uncle were eating food not "approved by a fitness instructor." She added,
"Thank God for my brother and Dad right now. They are both being father figures to Elvis while Nick is away, and I am extremely grateful."
In the comments section, fans praised the two men for stepping in for Cordero while he was indisposed. They also complimented the heartwarming photo while wishing Cordero a speedy recovery. One fan wrote,
"Such a great picture!! You are so blessed to have two of the best to stand in for Nick until he comes home! Enjoy your quality family time together."
Cordero continues to recover from complications brought on by his battles against COVID-19. On Sunday, Kloots took to her Instagram story to share a joyous update about her husband.
The fitness instructor was allowed to see her husband at the Cedars-Sinai Medical Center in Los Angeles for the first time, on Friday, due to the novel coronavirus safety guidelines and visitor restrictions.
He had previously been misdiagnosed with pneumonia.
Cordero came out of his medically induced coma earlier in May and has since tested negative for the novel coronavirus. However, he remains in a fragile condition at the ICU.
Though Cordero is aware of his surroundings, he is unable to move or talk. Instead, he can only communicate with his eyes. Kloots previously revealed that she's made it a habit to play and sing "Our House" by Crosby, Stills & Nash to Cordero before departing.
She explained that the song was "apropos" because it was written in Laurel Canyon, "not far from the house that we bought." After the song, Kloots said she prays with him while holding his hand and afterward urges him to keep fighting, keeping in mind that they would one day live together in their house.
Though his recovery is moving in the right direction, a few things are giving Kloots concern. The devoted wife and mother had previously asked fans to pray that her husband's blood pressure would get under control.
Two days later, she took to her Instagram story with an encouraging update concerning Cordero's blood pressure — it got better.
While Cordero is stuck in the ICU, life has been zipping by, his 1-year-old son, Elvis, recently took his first steps and Kloots shared a video documenting the moment on Instagram.
In the video, a smiling Elvis could be seen walking towards his mom, who encouraged him to "come to mama" and scooping him up lovingly when he did.
Cordero became ill on March 20, and his wife revealed on April 1 that he had previously been misdiagnosed with pneumonia before learning that he had gotten infected with COVID-19.
At the time, she confirmed that he was admitted to the ICU and is unconscious so that his body would get enough oxygen as he battled the virus.
Please fill in your e-mail so we can share with you our top stories!