Supreme Court Unanimously Rules James Brown's Last Partner Was Not His Legal Wife
James Brown's dream of educating hapless children is a step closer to actualization as judges have ruled that he was not legally married to his last partner.
According to news emerging from Billboard, the South Carolina Supreme Court unanimously ruled on Wednesday, June 17, that James Brown's last partner, Tomi Rae Hynie, was not legally married to him.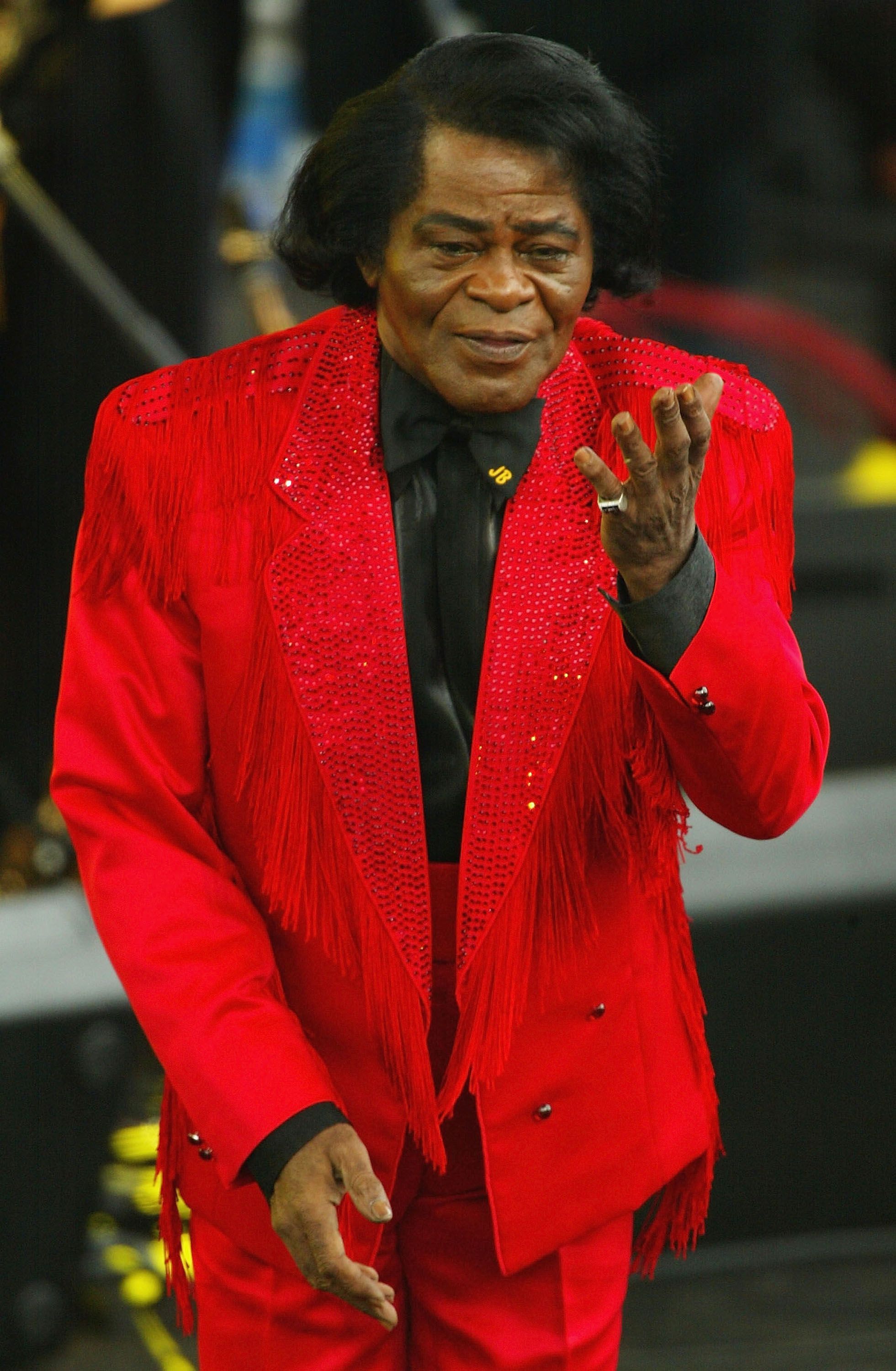 Hence, she is not entitled to the 1,200 compositions in the late hit maker's catalog. For the last sixteen years, courts have been trying to ascertain the actuality of the Godfather of Soul's union to Tomi.
Besides [James Brown's] relationship with Tomi, [it was] noted that the "I Got the Feeling" crooner was also quite famous for his second marriage to Deidre "Dee Dee" Jenkins.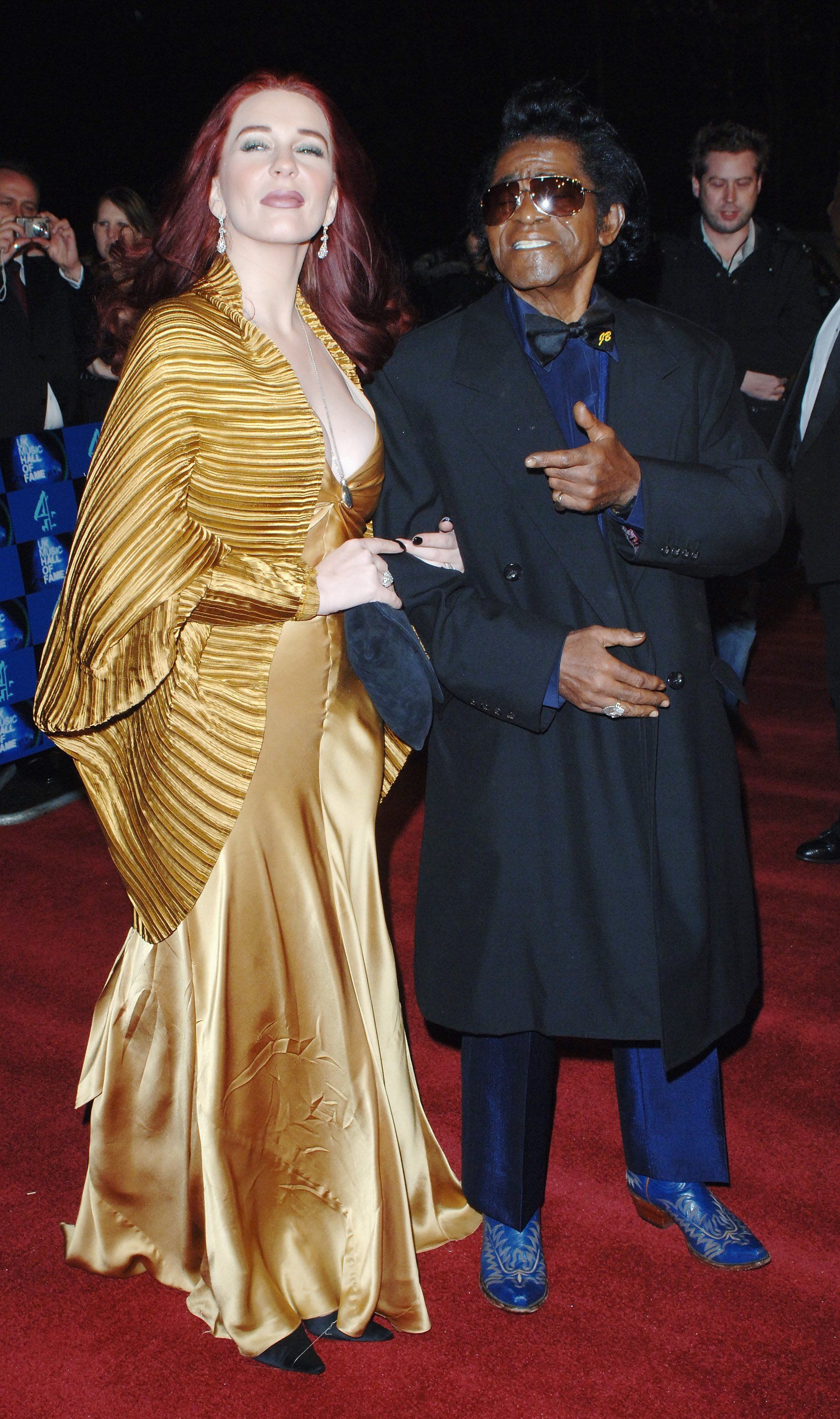 The issue even inspired a court case that started two years before James died at age 73. His death led to Tomi being banned from his estate while paparazzi had a field day taking pictures of her crying and begging to be let into the compound.
USA Today added that the presiding judges stated that since Tomi did not terminate a previous marriage, she had no right to the late singer's multimillion-dollar estate.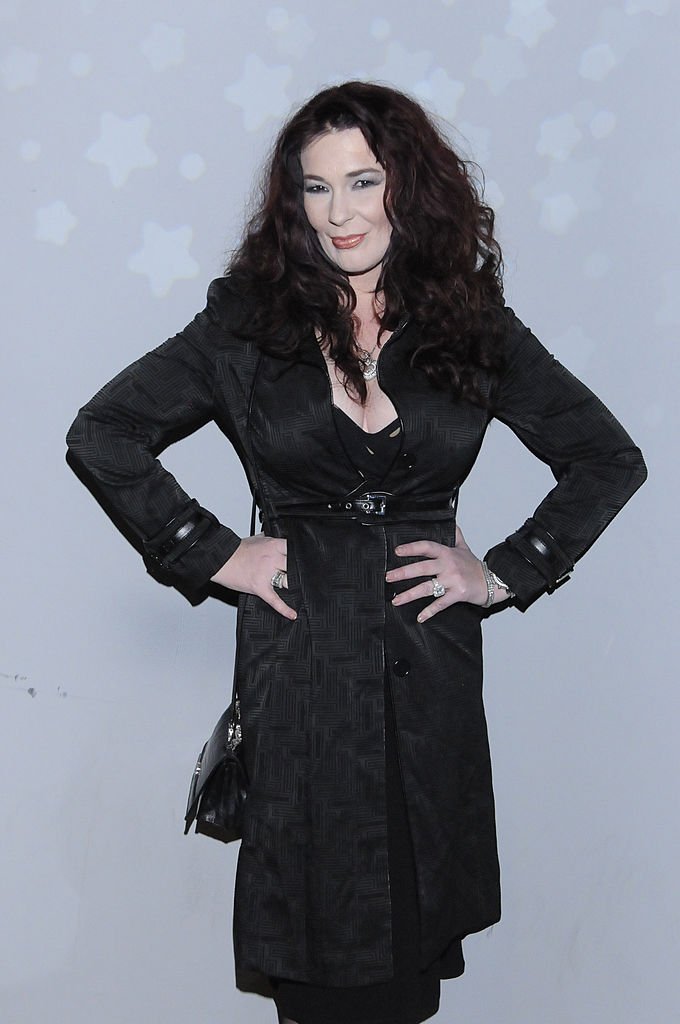 Daily Mail recounted that due to several lawsuits that were filed to claim the singer's estate, Gov. Henry McMaster, who acted in the capacity of South Carolina's attorney general, stepped in to oversee a 2009 settlement.
However, Henry's settlement was overturned by the state's high court as it would have allowed almost half of James's estate to be given to a charitable trust, a quarter would be handed to Tomi, and the rest would be shared among his grown children.
Those who presided over the case noted that Henry was not following the last wishes of James, who wanted a significant proportion of his money to be given to charity.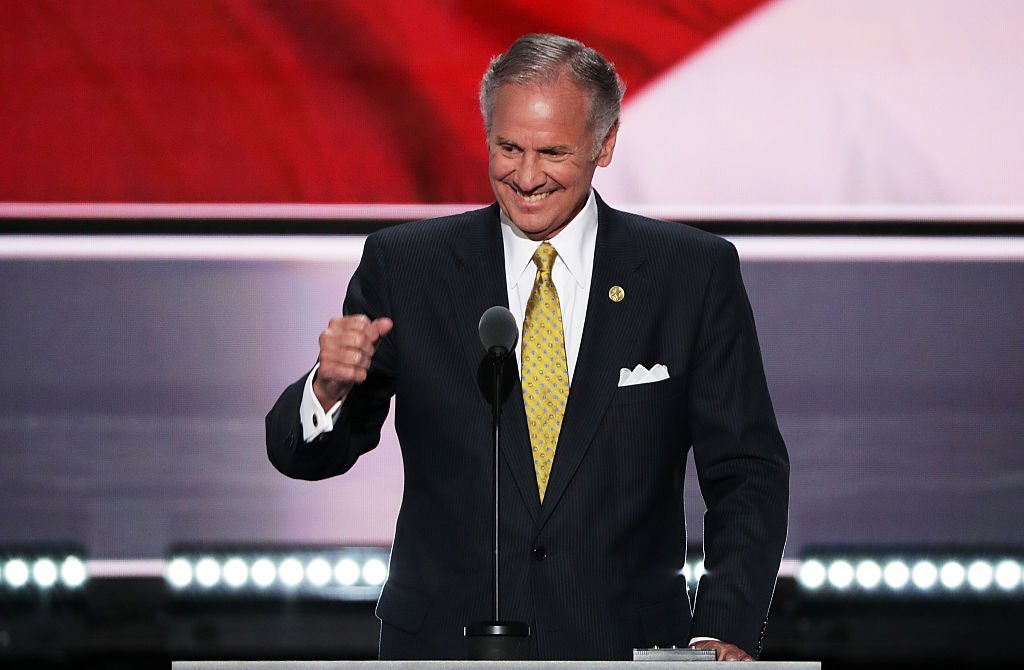 With the courts finally deciding that Tomi and James weren't married, a circuit court was mandated to "promptly proceed with the probate of Brown's estate per his estate plan."
Besides his relationship with Tomi, Cheat Sheet noted that the "I Got the Feeling" crooner was also quite famous for his second marriage to Deidre "Dee Dee" Jenkins.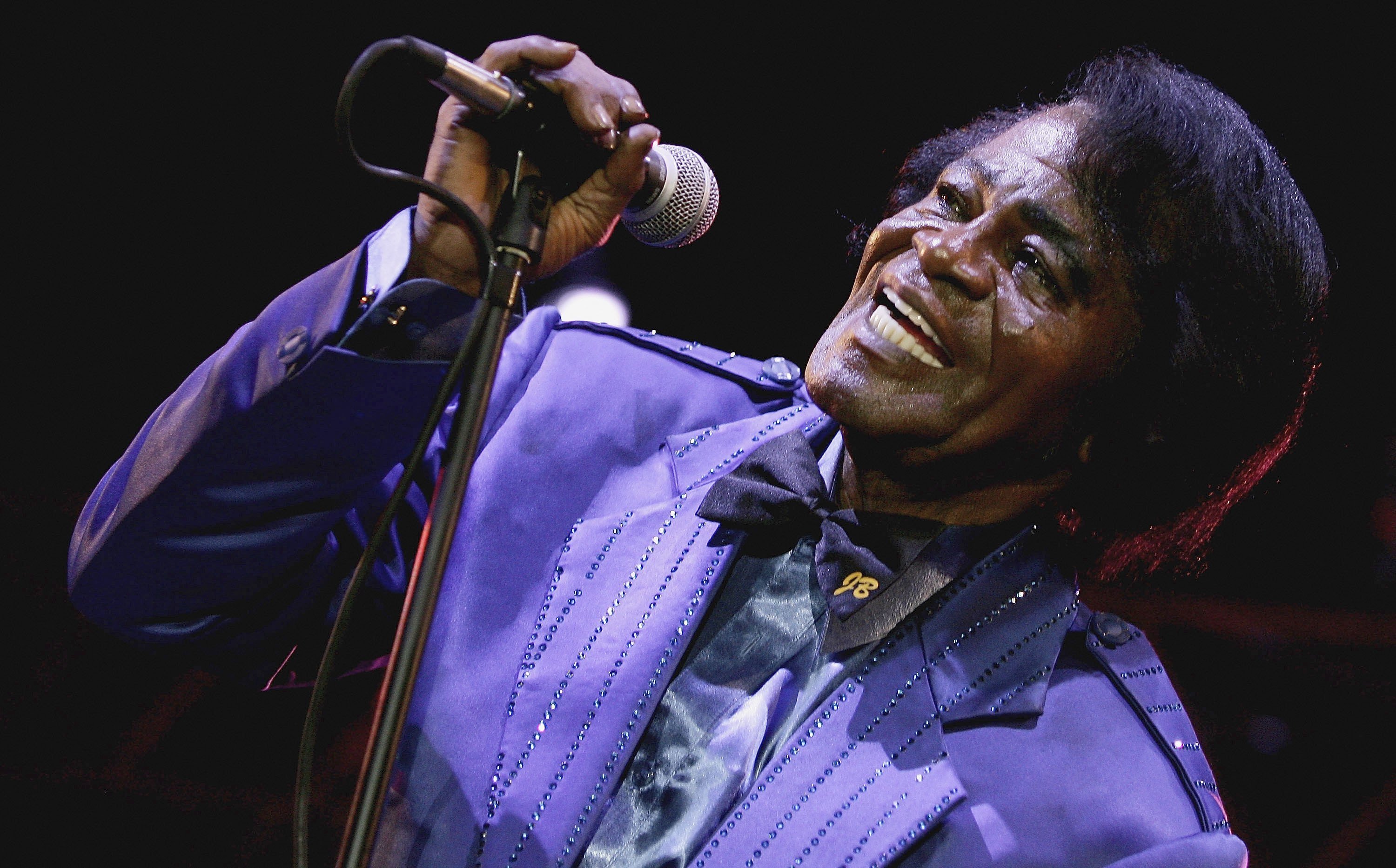 The pair, who got married in 1970, even had their union at the front and center of the 2014 film, "Get on Up." His Biography page added that James was previously married to Velma Warren between 1953 and 1969.
His third wife's name was Adrienne Rodriguez, and their union began in 1984 and ended in 1996. James died in December 2006 after a short-lived battle with pneumonia.