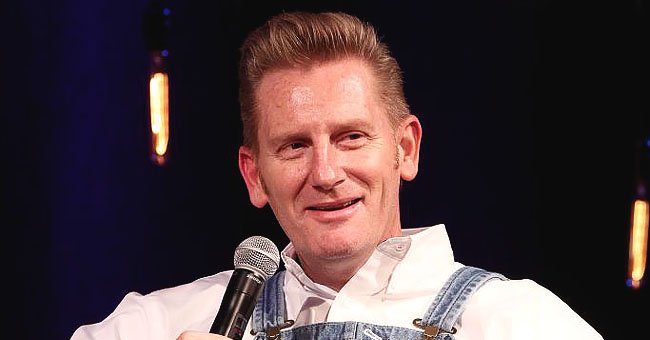 Getty Images
Rory Feek Shares Sweet New Photos of His Daughter Indy Showing How Much She Has Grown
Rory Feek shared sweet photos of his daughter Indy as she sat in her sisters' laps. Just one thing was missing — a tooth for the young girl.
Singer and songwriter Rory Feek is a proud dad of only girls, and his youngest just turned six years old. Little Indiana, or Indy, celebrated her birthday in February, but she still looks like she did in the older photos.
On Monday, the young girl posed with her older sisters, Heidi and Hopie. She was still missing a tooth she lost back in February. The new photos are found below.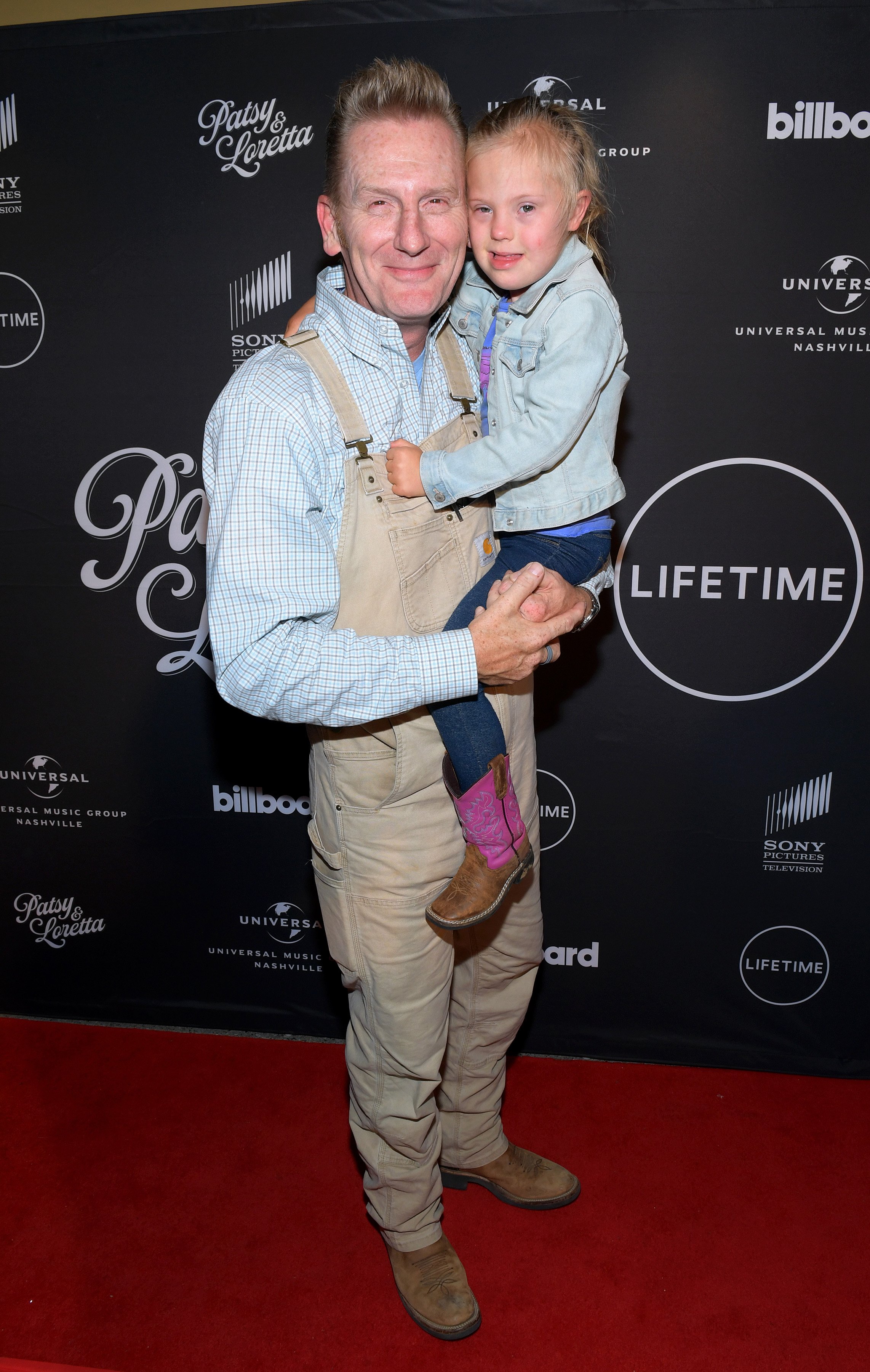 Rory Feek and daughter Indiana Feek attend a special screening and reception for "Patsy & Loretta" on October 09, 2019 in Franklin, Tennessee. | Source: Getty Images.
In the first shot, Indy sat in Heidi's lap wearing a white and orange floral dress and smiling away. Hopie also sported flowers on her prairie-style garment. Her fiery red hair flowed off her back.
The second photo featured Indy in a blue lace dress as she sat in Heidi's lap. The latter's blonde locks were let loose as she smiled with her baby sister for the photo.
"...Hello. We missed you," wrote Joey in the caption, along with the hashtag, "sister time." The singer was likely alluding to how much time has passed since his last with the girls.
Of course, since going it alone, Rory has had his hands full with his children. His wife, Joey, passed away in 2016 after a months-long battle against cervical cancer.
The singer was only 40 years old at the time. Up until her death, Rory would share bits and pieces of his wife's journey. He has said he is thankful that he "might possibly help or encourage someone else somewhere" in doing so.
In March, Joey revealed that Indy, who was quite young when her mother passed, still recognizes Joey's voice on the radio. "She's highly aware of her mama, her mama's voice..." Rory told People at the time.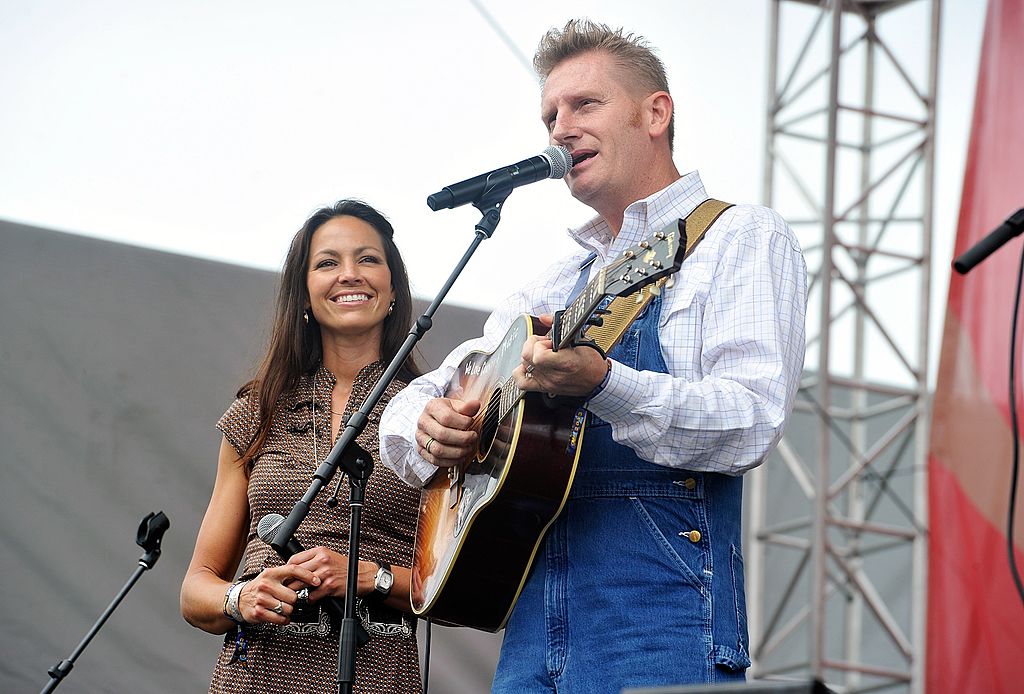 Rory Feek and Joey Feek of the band Joey & Rory perform on the Chevrolet Riverfront Stage during the 2013 CMA Music Festival on June 9, 2013. | Photo: Getty Images
He shared the story of when he and the girls were having launch and Joey's voice came on the radio. "It's Mama," the young girl had said, stunning her father and two sisters who hadn't even noticed as yet.
Indy has down syndrome, but her father credits her with helping him understand the world on his website. He described an always-positive Hopie as having "up syndrome."
Heidi is suffering from "flower and music syndrome," which she clearly inherited from her parents. The beautiful family lives on a Tennessee farm with horses, cows, chickens, cats, and at least one dog.
Please fill in your e-mail so we can share with you our top stories!