LeAnn Rimes Was Caught Cheating on Her First Husband — a Look Back at Their Messy Divorce
Singer and actress LeAnn Rimes married her lover, actor Eddie Cibrian, two years after their extramarital affair made her first husband, Dean Sheremet, file for divorce.
Rimes and Sheremet met in 2001 when he was hired as her backup dancer for the ACM Awards. According to her, they clicked right away as she knew she wanted to marry him after their first date.
Sheremet confessed that he felt foolish and like a "pathetic husband."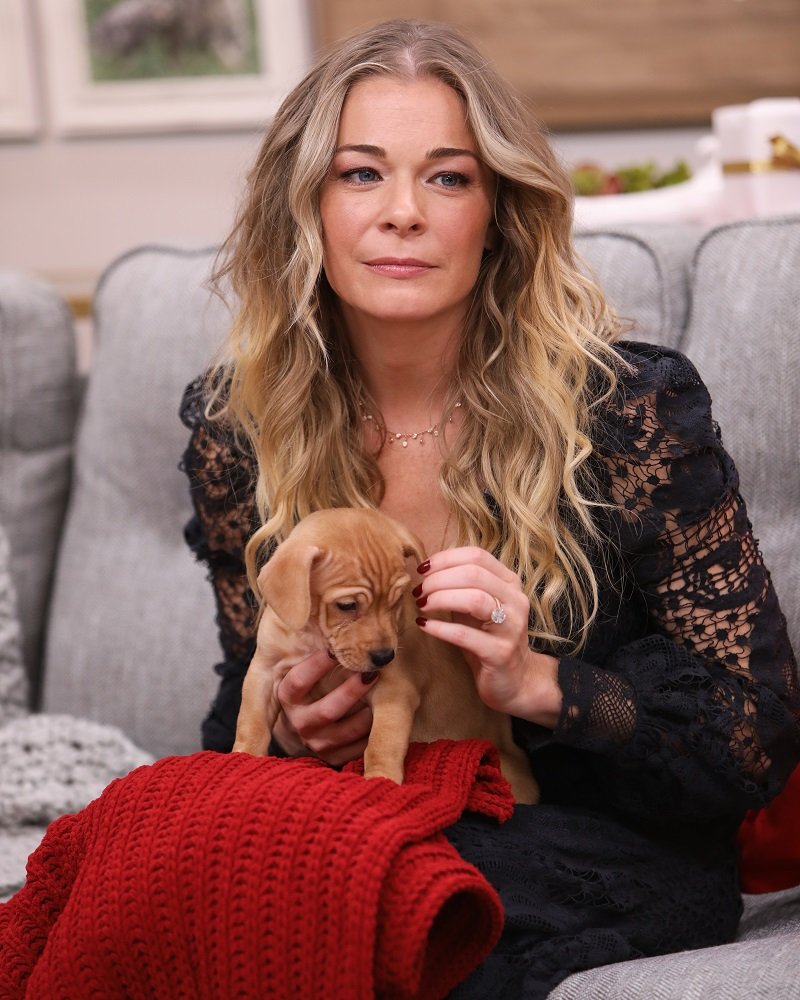 LEANN RIMES AND DEAN SHEREMET'S ROMANCE
The following year, when Rimes was 19 years old, she and Sheremet tied the knot. From that point on, her personal life improved. Not only was she in a loving marriage, but her relationship with her parents was better than ever.
Unfortunately, it all changed in 2008 when LeAnn Rimes worked with actor Eddie Cibrian for "Northern Lights."
Apparently, their connection was even stronger, and although both of them were married (Cibrian's wife was TV personality Brandi Glanville), they got involved in an extramarital affair.
Their relationship made headlines for the first time in March 2009, when Us Weekly shared photos and videos of Cibrian and Rimes hanging out together.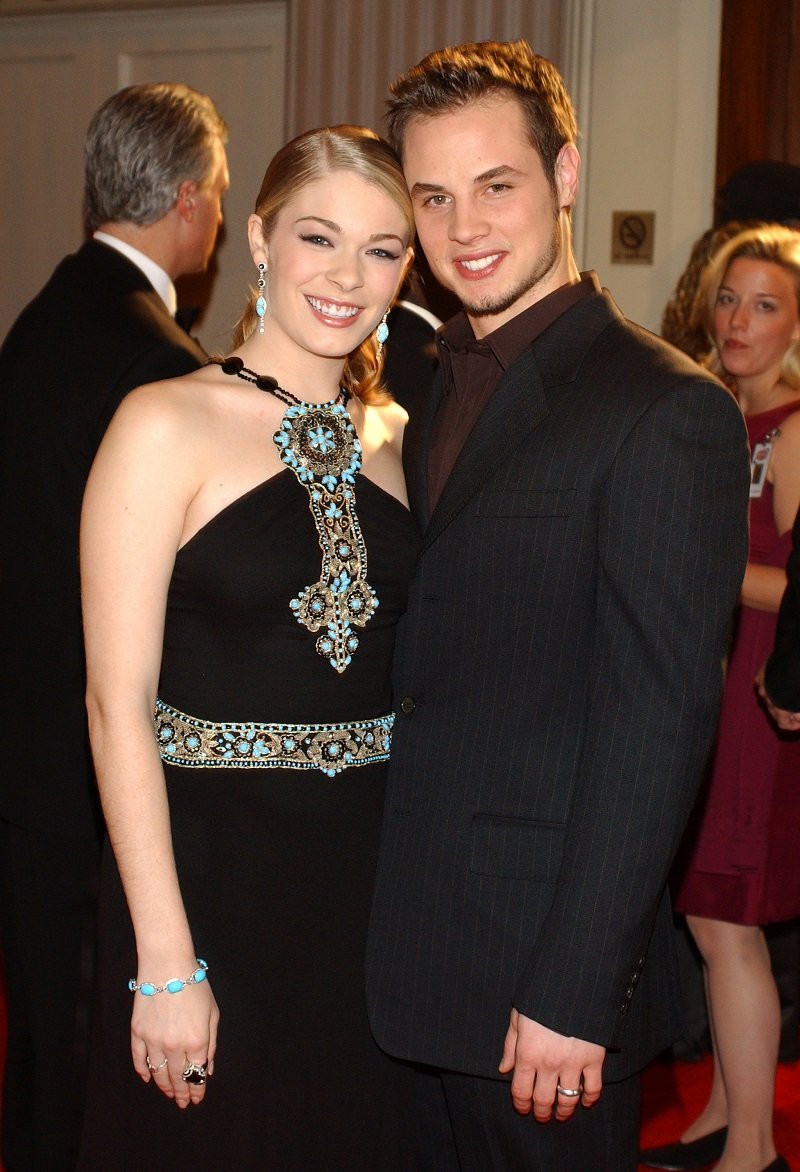 LEANN RIMES AND EDDIE CIBRIAN'S AFFAIR
Initially, Eddie Cibrian denied any type of romance between him and his now-wife, saying that it was nothing but a "fabricated story" to create a "scandalous relationship."
His words did little-to-nothing to calm the situation, though. Cibrian filed for divorce in August that year, and shortly after that, LeAnn Rimes and Dean Sheremet announced that they were parting ways, as well.
Rimes and Sheremet's divorce was finalized in June 2010 while Cibrian and Glanville's officially ended in October that year.
The drama between both families was all over the internet, which is why it was so shocking to learn that Rimes and Cibrian got married on April 22, 2011, less than a year after their respective divorces became final.
DEAN SHEREMET'S THOUGHTS ON THE AFFAIR
In March 2015, LeAnn Rimes' ex-husband opened up to ET Online about the whole situation, revealing that his and Rimes' relationship had deteriorated even before the affair mainly because he was too involved in her career. Sheremet explained:
"I was so intertwined in managing her career that I didn't know how to make the distinction between husband and boss, husband and partner, husband and manager."
Even with the problems in their relationship, Sheremet never expected that Rimes would cheat on him. He also confessed that he encouraged his ex-wife to star in "Northern Lights" in the first place.
When Sheremet met Cibrian, he believed that he was another "Hollywood pretty boy." However, he wasn't worried.
Everything changed after he took a week off from the set of the film due to being sick. When he returned, he noticed that the energy between Cibrian and Rimes was different, and it became evident that they were having an affair.
Sheremet confessed that he felt foolish and like a "pathetic husband" hanging around the set, trying to babysit his wife. He eventually left the set for good and accepted the inevitable fate of his and Rimes' relationship.
Finally, Sheremet pointed out that the "dumbest thing" that Rimes ever did in terms of her career was divorcing him because they used to be a great team.
He even claimed that her last hit song was "Nothing Better to Do," which they wrote together and was released when they were still married.
Nowadays, Rimes and Cibrian are still together. Everyone thought that they had met each other on the set of "Northern Lights," but they actually met for the first time when he was 23 years old and she was 14, something that they learned after working together.
So far, LeAnn Rimes and her husband have not had children together. However, she has been the stepmother of Mason and Jake, Cibrian's two sons from his marriage to Glanville, ever since they tied the knot.