What Leah Remini Thinks of the Late Jerry Stiller
American actress and author, Leah Remini took to social media with an emotional tribute dedicated to late comedian Jerry Stiller. 
It's been more than a month since comedian Jerry Stiller passed away. Since the time of his demise, several celebrities have come out with tributes and accolades for the man who once put a smile on their faces at one time or the other.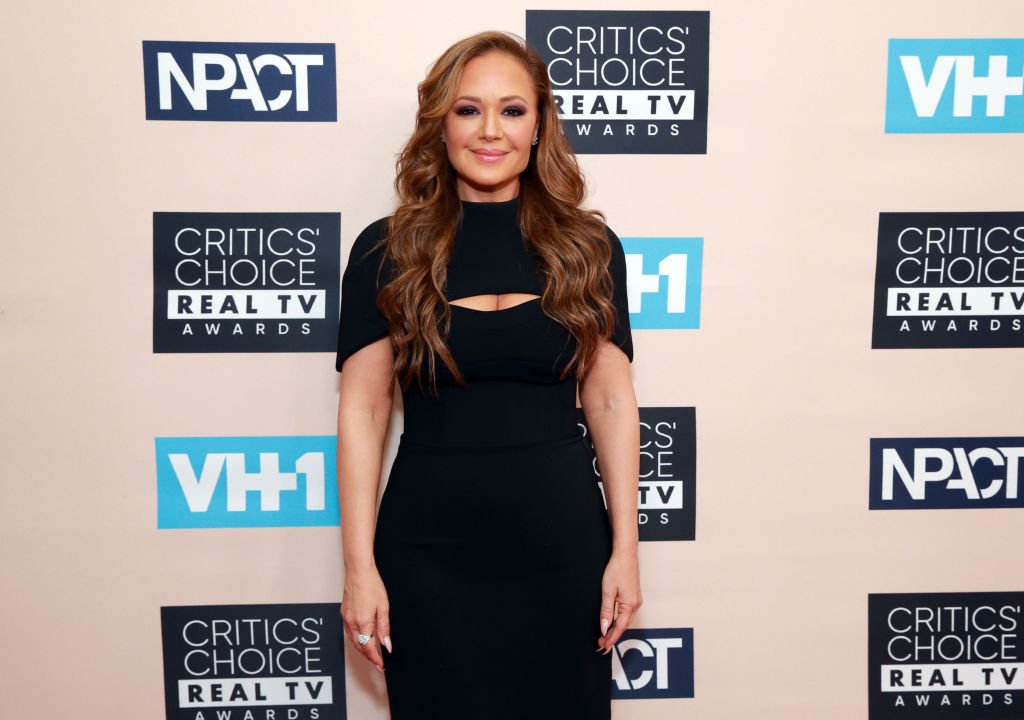 Among those with fond memories of the late comedian is 50-year-old actress, Leah Remini. Remini recently took to her Instagram page with a tribute dedicated to the late Stiller as well as a few of her precious memories from the TV series "The King of Queens."
She acted alongside Jerry Stiller and Kevin James in the CBS series that aired from 1998 through 2007. She posted a selfie of herself looking directly at the camera with a small smile playing on her slightly made-up face. She wrote:
"#bts filming today at home. I was asked to tell stories about the king of queens."
Remini stated in her captions that she chose to speak about how Jerry Stiller usually made herself and the crew laugh in front of the camera.
She referred to him as a "wonderful man behind the scenes" and shared how Kevin James was "the only leading man I ever want as a tv hubby."
The actress also mentioned how lucky the cast was to have gotten the opportunity to create something beautiful while simultaneously making a lifetime of great memories.
Remini lamented that neither she nor her siblings were able to say their goodbyes.
Leah Remini was born to Vicki Marshal and George Remini on June 15, 1970, in Brooklyn, New York City. Her father owned an asbestos removal company, and her mother was a school teacher.
She has a brother named Michael, an older sister named Nicole, and four step-sisters — one died in 2015 after a battle with cancer. 
In September 2019, Remini revealed in an Instagram post that she had no idea that her estranged father died, and she blamed the Church of Scientology for not reaching out to her.
She claimed that she heard the news of his death from her sister, who heard from a stranger. Remini lamented that neither she nor her siblings were able to say their goodbyes.  
Remini also talked about how angry she was at the Church of Scientology for using her dad as a pawn against her and for controlling "the last chapter in our relationship." The Church reacted to the allegations by denying that Remini's father was a member of their religion.