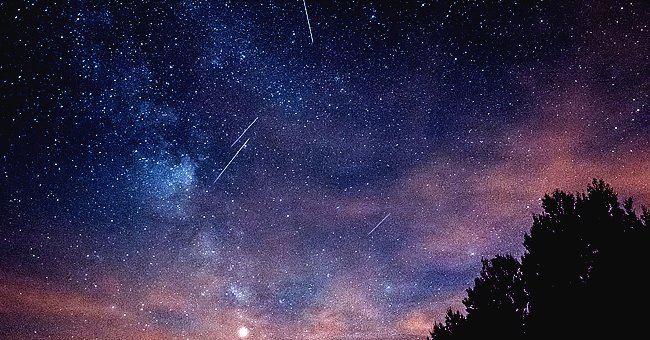 unsplash.com/kreyatif
Double Meteor Showers to Dazzle Skies This Month – What to Expect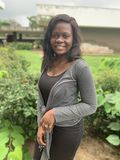 Meteorological events are quite beautiful. Apart from refining people's understanding of the natural world, they also have a way of adorning the environment and making everywhere look even more attractive.
Famous weather tracker AccuWeather published a list of some top astronomy events to mark in July 2020. In a tweet, the company listed out some notable events that the month will hold, and when they are expected to happen.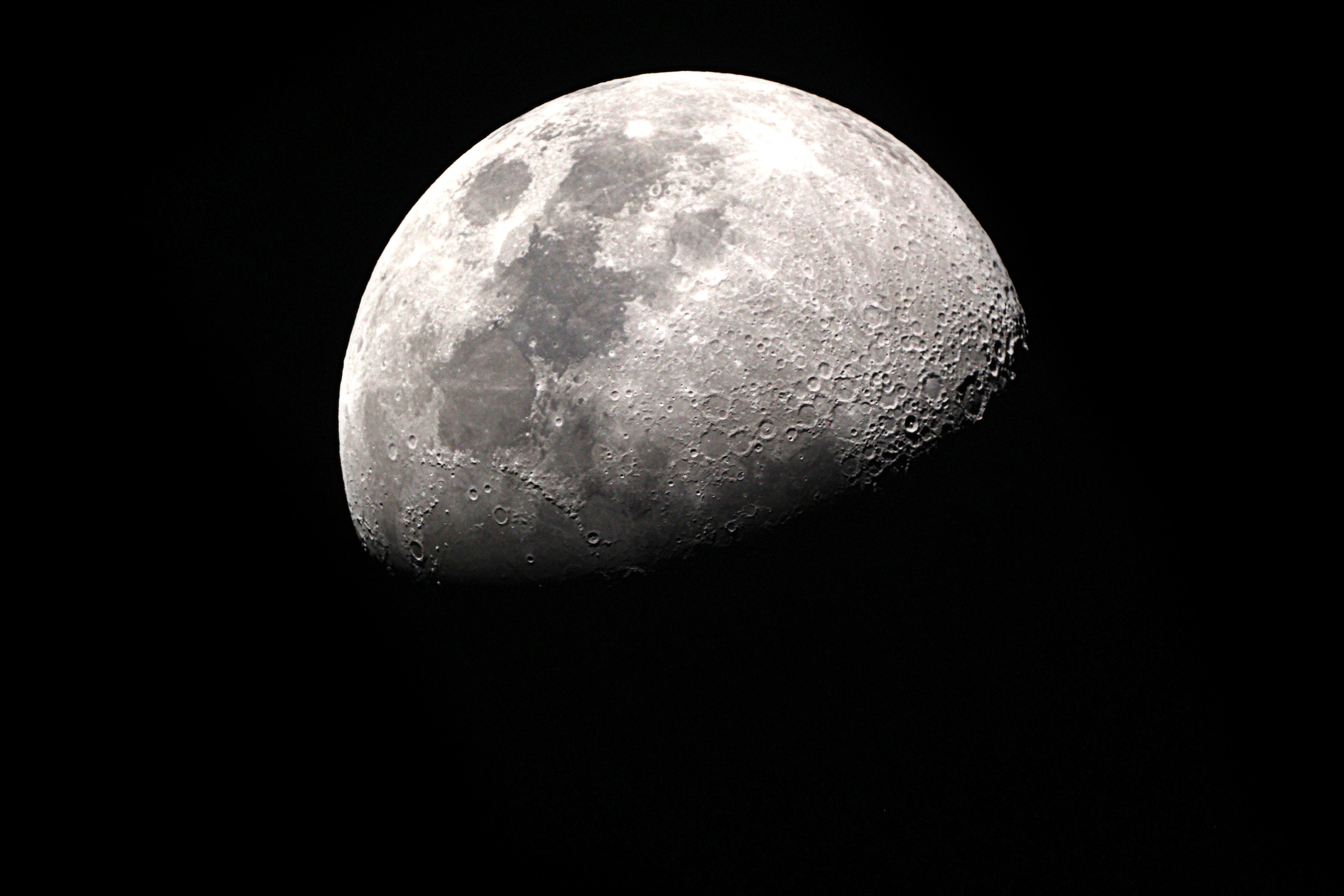 A photograph of the moon in space. | Photo: Shutterstock
Perhaps the most exciting, however, are the double meteor showers set to go off from this month. As the tweet showed, the showers will appear predominantly in Colorado, adorning the state's summer nights.
The showers will be active from July 3rd to August 15th. As AccuWeather showed, the first shower will be the Alpha Capricornids, followed by the Delta Aquarids.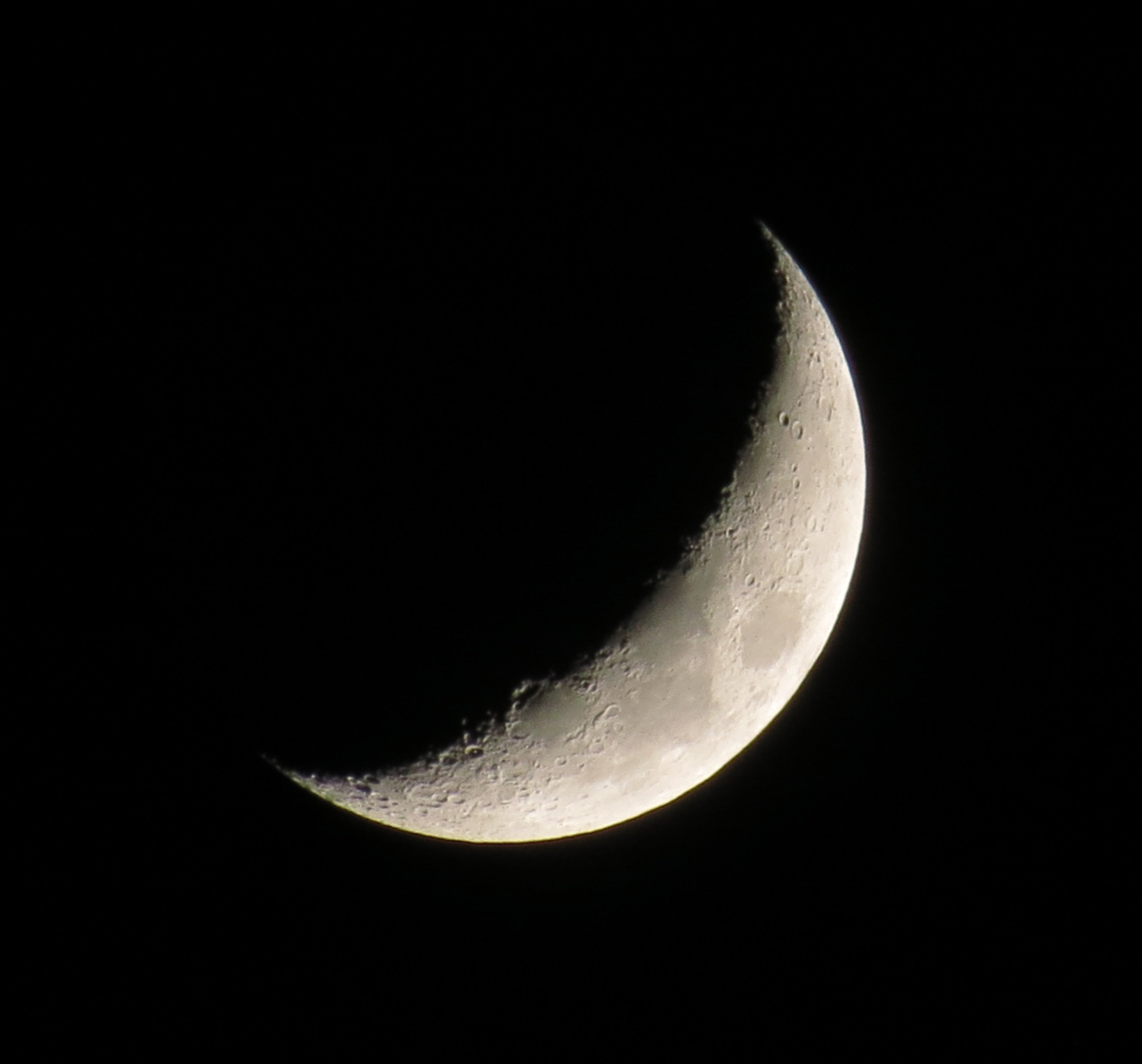 Photograph of a crescent moon. | Photo: Shutterstock
Both showers will combine for a staggering 20 meteors per hour, and they will adorn the night between July 12th and August 23rd. However, they will peak together on July 28th and 29th.
The moon will graze past the Earth this month, forming a penumbral lunar eclipse.
Such a sight will be a beautiful thing to see, especially for people who will be fortunate enough to gaze at them. However, those who don't see the two showers peaking together should still get a kick out of seeing just one. Even when alone, a meteor shower is an inspiring sight.
Usually, the best times to view meteor showers are between dusk and dawn. Reports explain that the moon will be about 66 percent full. While it might obstruct some of the views, it will be beautiful nonetheless.
While the double meteor showers will most likely be the star of the entire month-long show, they're not the only noteworthy thing. As AccuWeather shows, the moon will graze past the Earth this month, forming a penumbral lunar eclipse. The tweet explains further:
"The eclipse is visible in North and South America on July 4-5."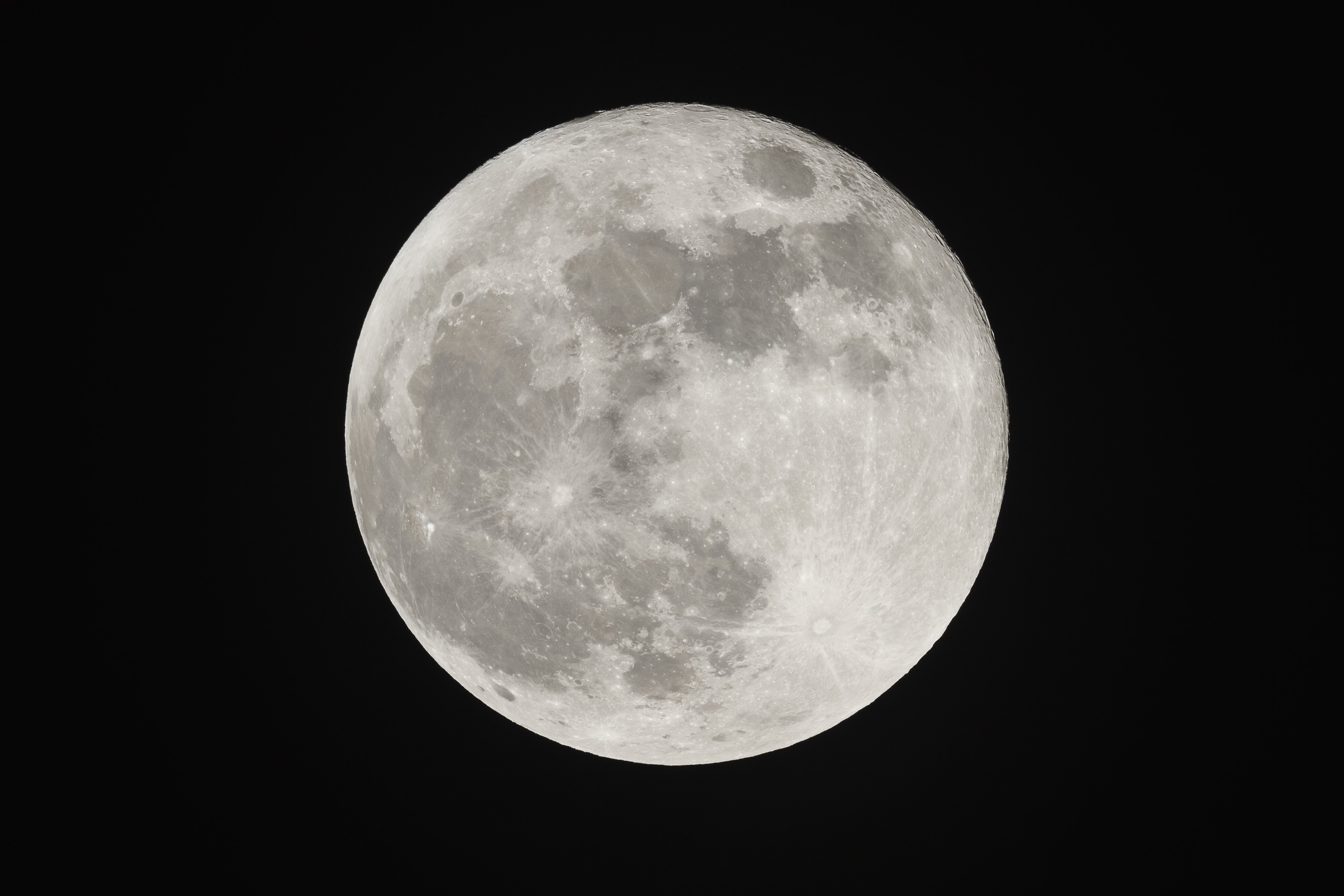 A photograph of a full moon. | Photo: Shutterstock
Per reports, a penumbral eclipse essentially means the complete alignment of four bodies — the earth, the sun, and the moon. The occurrence will cast the earth's shadow on the moon. People in some parts of Africa should also be able to see the penumbral eclipse. So, it should be a show for millions worldwide.
Moving on, July 14 will see Saturn and Jupiter reach optimal brightness. Both are the largest planets in the solar system, and the occurrence will give people the chance to see them even clearer. With an astronomical event on the day, the fourth of July celebrations this year should be even more special.
Please fill in your e-mail so we can share with you our top stories!