Princess Margaret and Lord Snowdon's Relationship with Their Two Children — Details about the Late Royal
Princess Margaret and Antony Armstrong-Jones initially met in 1958 at a dinner party. After two years, the couple declared that they were getting married.
On May 6, 1960, Margaret and Armstrong-Jones became Lord and Countess Snowdon. Unfortunately, they had a turbulent marriage filled with different issues. The two, however, welcomed two children.
On November 3, 1961, Margaret gave birth to her first child and only son, David Armstrong-Jones, as reported by Good Housekeeping.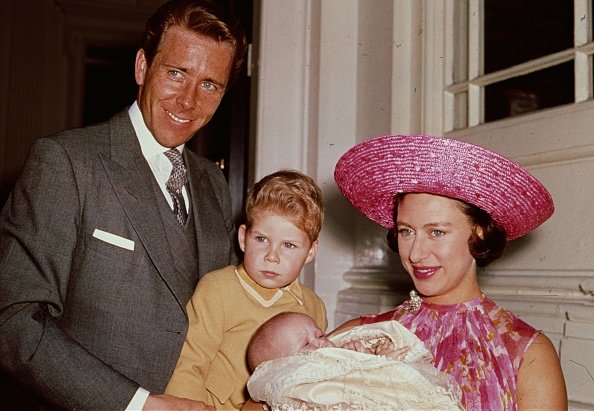 David's original title was styled as Viscount Linley. He turned into the 2nd Earl of Snowdon when his father died in January 2017.
Known professionally as David Linley, the nephew of Queen Elizabeth II is an English furniture maker. He is likewise the former chairman of the auction house Christie's UK.
In an interview, David said that he acquired his affection for design from his father. David recalled that he was terrible at making things when he was young. Luckily, his dad was an "excellent teacher."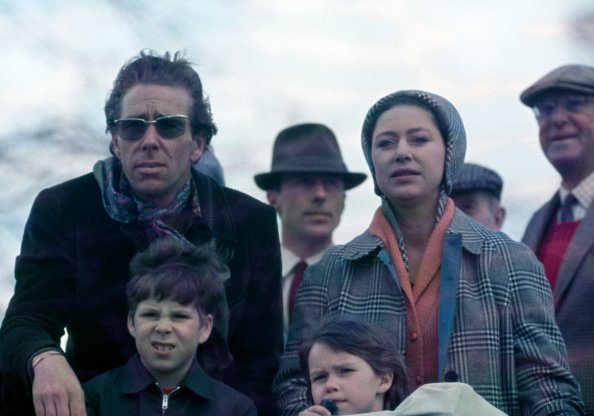 As for his personal life, David tied the knot with Serena Armstrong Jones, Countess of Snowdon, in 1993. The couple shares two children — Lady Margarita Armstrong-Jones and Charles Armstrong-Jones, Viscount Linley.
Meanwhile, Margaret and Armstrong-Jones's second child, Lady Sarah Chatto, was born on May 1, 1964, as reported by The Oprah Magazine.
Before she died, Margaret instilled in her kids their affection for lovely things and supported their interest in art.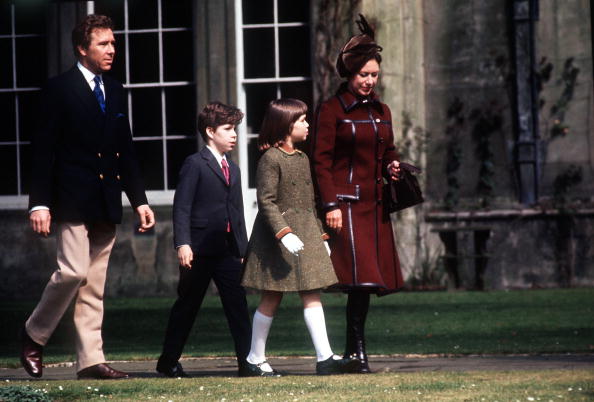 At the time of her birth, Lady Sarah was seventh in line of succession to the British throne. She is presently 24th.
Like her older sibling, Lady Sarah also inherited her artistic instincts from her father. Aside from being a well-established painter, she currently fills in as the vice-president of the Royal Ballet.
Lady Sarah and her husband Daniel Chatto, an artist and former actor, have been married since July 1994. They have two children together —  sons Samuel and Arthur.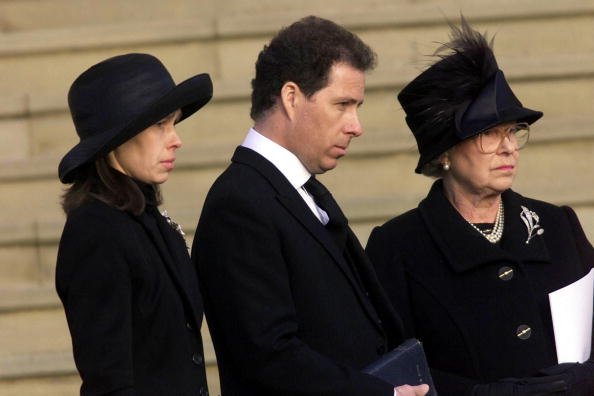 While she maintains a relatively low profile for a royal, Princess Margaret's daughter reportedly stays extremely close with the Queen, as reported by Harper's Bazaar. They were even photographed going to church together.
The royal siblings, Lady Sarah and David, were at their mother's bedside when she passed away in 2002 after suffering a stroke.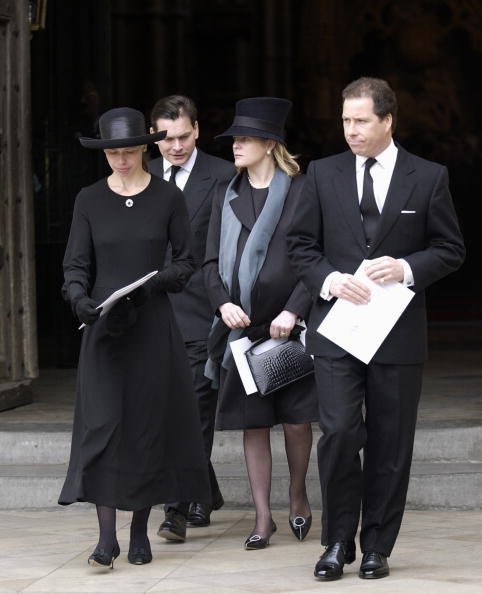 Before she died, Margaret instilled in her kids their affection for lovely things and supported their interest in art, as reported by Daily Mail.
Margaret went to her sister, the Queen, at one despairing low point in her life. The princess said that although she might not have accomplished very much, she at least feels her life has not been squandered on the grounds that she has delivered two "happy and well-adjusted children."