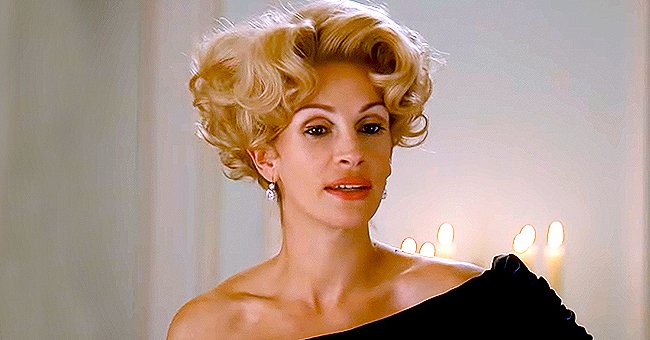 youtube.com/Movieclips Classic Trailers
From Julia Roberts to Tom Hanks — inside the Worst Southern Accents in Movie History

Actors give their best-changing accents for movies, but fans are simply hard to please. From Julia Roberts to Tom Hanks, a number of actors have been criticized for their failure to mimic southern accents well in movies.
As reported by Wide Open Country, Roberts played Shelby from Louisiana in the 1987 film "Steel Magnolias" and Houston socialite Joanne Herring in "Charlie Wilson's Jar." In both movies, fans pointed out that she spoke a common deep south accent.
Texas and Louisiana are adjacent states, but Texans have a deeper accent and different pronunciation of some letters. Those from Houston put a long emphasis on the letter "U" and do not drop the "R" sounds like in those movies.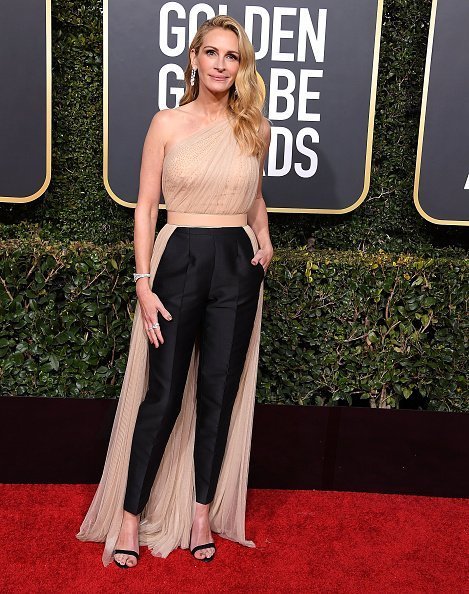 Julia Roberts at the 76th Annual Golden Globe Awards on January 6, 2019. | Photo: Getty Images
A CROSSOVER
Some actors sought help from a dialect coach but still could not get it right. In the "Green Mile," starring Hanks, movie watchers were confused about his accent, as reported by Country Rebel.
Hanks is an actor known for brilliant performances, but he did poorly in the movie. Fans pointed out that the manner Hanks speaks in "Green Mile" is a crossover between a New York and a deep southern accent.
Keanu Reeves does not have Canadian and southern accents, too. In his film, "Devil's Advocate," the Canadian-born actor's accent was found sporadic throughout the movie.
AN AWFUL AMERICAN ACCENT
Celebrities rarely admit their bad impression of accents in movies, but not Kate Winslet. In the iconic movie "Titanic," she described her American accent as "awful," as reported by Cheat Sheet.
"I have a hard time watching any of my performances, but watching Titanic I was just like 'Oh God, I want to do that again,'" Winslet said.
Anne Hathaway was slammed by British-born host James Corden on "The Late Late Show."
A REALIZATION AND APOLOGY
Gerard Butler also felt bad about his character in "P.S. I Love You." He later apologized for "completely abusing" Ireland's language.
"I realize it's a much more beautiful language and accent than what I gave. But I tried my best. I made you look like funny people," Butler said.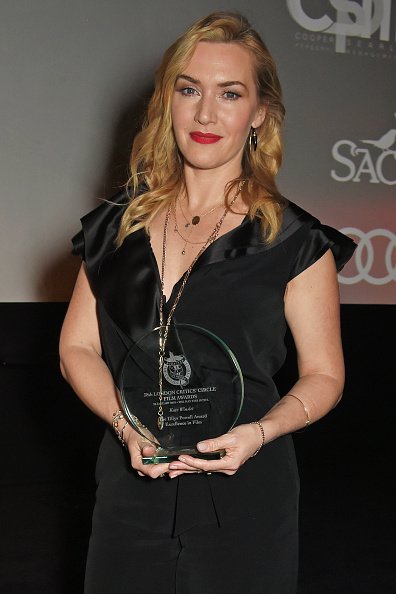 Kate Winslet at The May Fair Hotel on January 28, 2018 in London, England. | Photo: Getty Images
Meanwhile, Anne Hathaway was slammed by British-born host James Corden on "The Late Late Show." Corden said that the whole U.K. was mad at Hathaway because of her "awful" British accent in the film "One Day."
Angelina Jolie also had a terrible accent in the film "Alexander." She played Olympias, a Greek character.Instead of a Greek accent, Jolie delivered her lines with a Russian accent. Her co-star, Colin Farrell, made fun of his Irish accent, instead of feeling disappointed.
In a related story about Julia Roberts, she and other cast members of the film "Sleeping with the Enemy" went on to appear in various movies 29 years after the movie premiered. The movie had watchers sitting on the edge of their seats due to suspense.
Please fill in your e-mail so we can share with you our top stories!