Twitch Streamer Byron 'Reckful' Bernstein Dies at 31 – What Happened?
Byron Bernstein, World of Warcraft wiz and popular streamer on Twitch, better known by his onscreen name "Reckful,"  reportedly died at the age of 31 on Thursday.
It came as a big shock when Byron Bernstein's ex-girlfriend, Blue Madrigal shared emotional posts on social media mourning his loss, devastated. 
Rest in peace, Reckful.https://t.co/dyRnzfMLU3 pic.twitter.com/Va9Ybyc94Q

— Twitch (@Twitch) July 2, 2020
THE HOURS BEFORE HE DIED
Madigral's posts came just hours after Bernstein declared on social media that "these situations" makes the "insane person not feel in control of their actions." 
Bernstein's final words on Twitter came at the back end of a series of posts. It all started with a marriage proposal out of the blue to his also ex-girlfriend Becca Cho.
got itchy, trimmed the quarantine beard pic.twitter.com/Rc2zOERluh

— Reckful (@Byron) April 23, 2020
"DO NOT make her feel pressured to say yes, I am completely insane here," Bernstein followed up in another Tweet. "I have not seen her in 6 months. The reason for the post is I know she's the one I want forever, and I wanted her to know my commitment is real."
WELL KNOWN IN THE GAMING COMMUNITY
Prominent on the streamer Twitch with almost a million followers, Bernstein became a well-loved member of the gaming community and also respected for his skills.
byroni pic.twitter.com/aFKMfpXKox

— Reckful (@Byron) March 22, 2020
For six years in a row, he snagged the top spot in the World of Warcraft rankings in addition to winning a whole bunch of tournaments, including the Major League Gaming's World of Warcraft tournament back in 2010. 
To pay tribute, World of Warcraft players logged in and went to the Cathedral of Stormwind, where they knelt inside. A loved member of their community lost and mourned by thousands.
Stormwind Cathedral for @Byron pic.twitter.com/ljCx51Ec7H

— Bird of Paradise (@HedonisticBird) July 2, 2020
MADRIGAL'S MESSAGES
According to Madrigal's messages, Bernstein died by suicide on Thursday. The official details are yet to be released, but above all Madigral wished she could have prevented his death somehow as she wrote:
"Someone I love killed themselves. I wish I could have said something to prevent it... whyyyyyy."
Madrigal followed it up with another heartbreaking message and a video taken of her and Bernstein having fun together:
Byron, I wish I could have helped you. We all do. I'm so sorry I couldn't. Thank you for being a part of my life. Love you always. pic.twitter.com/S7UoNGwpmM

— Blue Madrigal (@BlueGoesMew) July 2, 2020
BECCA CHO RESPONDS
The marriage proposal was a much a shock for Becca as it was for everyone else, and she responded to the proposal with a message she titled "RIP July 2, 2020" on TwitLonger.
Understandably "still processing" the news of Bernstein's passing, Becca said that she only saw his proposal after he had already passed. But for her, it doesn't change the fact that she "wasn't able to be there for him." 
Becca only really started understanding what mental health issues really are, what depression is, when she met Bernstein, who she described as "amazing" and "too big for this world."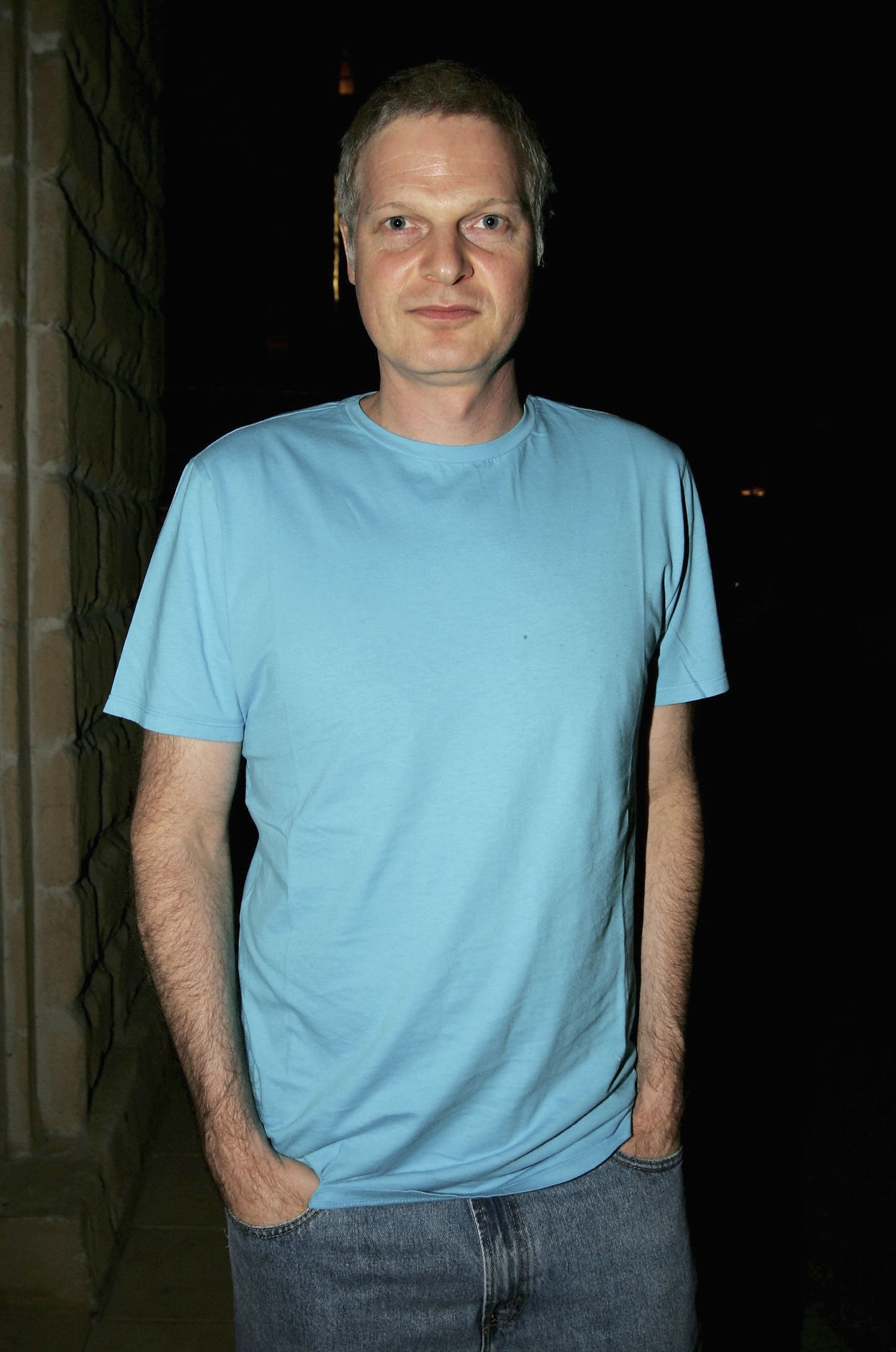 Last month, the 55-year-old philanthropic producer and writer Steve Bing also died by suicide in Los Angeles.
Bing was also known for his relationships with actresses Elizabeth Hurley, with whom he shares a son Damian and Sharon Stone. Bing also has a daughter Kira from another relationship.
The National Suicide Prevention Lifeline is 1-800-273-8255. Other international suicide helplines can be found at befrienders.org.