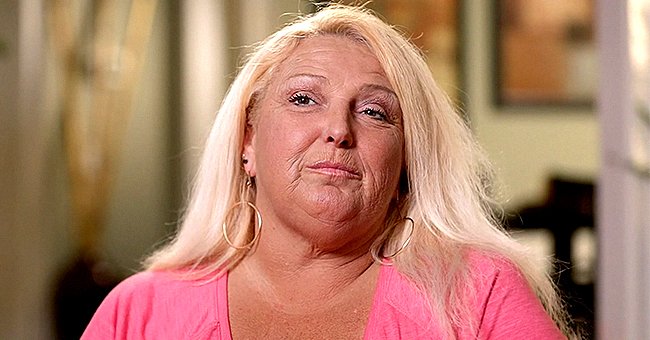 YouTube/TLC
'90 Day Fiancé' Star Angela Deem Undergoes Biopsy to Check for Cancer – Here's Why
A sneak peek of "90 Day Fiancé: Happily Ever After?'s" Sunday episode revealed how Angela Deem would have to go in for a biopsy to check to determine whether she could have cancer.
The upcoming episode of "90 Day Fiancé" will be a bit stressful for Deem's fans when she has to go see a doctor. The reality star will visit her OB-GYN, Dr. Carmela Pettigrew, to get a biopsy to see if she might have cancer.
During the episode, Pettigrew instructs Deem, 54, to undress from the waist down. In a confessional, the doctor reveals:
"We really need to do this biopsy to make sure there's not something more dangerous going on there."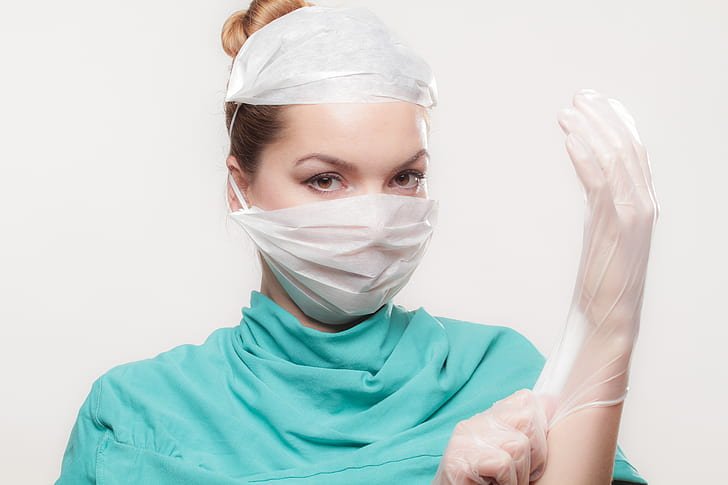 Doctor in scrubs wearing a latex glove and a face mask | Photo: PickPik
VISITING THE OB-GYN
She confessed that Deem could have cancer or it could just be a tumor. The reality star gets ready by putting on a hospital gown and Pettigrew enters and asks her if she is ready.
The pain is so unbearable she needs nitrous oxide.
As anxious as she is, the star confirms that she's ready and instructs the doctor "to get it over with." The OB-GYN promises her that she'll be okay and states that she'll guide her through the process.
TRYING TO CHECK HER CERVIX
The patient lies back as the doctor tells her she is "gonna feel some pressure." Pettigrew instructs the reality star to cough after she counts to three.
Fearfully and with a hint of humor, Deem says: "Oh god, she's cutting me open." She coughs as the doctor attempts to check her cervix.
THE PROCEDURE FAILS
Suddenly, the reality star screams in pain and shares with the doctor that she isn't okay. She demands that the doctor remove the instrument and insists that she's done with the procedure.
Pettigrew obliges and ends the checkup with Deem asking: "How many more of these we got?" The doctor sadly reveals to her that she wasn't able to get to her cervix.
NEEDING A CHEMICAL COMPOUND
She does, however, offer the patient nitrous oxide to help her with the procedure. In another confessional, the doctor shares how using the chemical compound wasn't a traditional approach for the procedure.
She also admits that she has never personally used nitrous oxide for a biopsy as it hasn't been necessary before. The sneak peek ends there leaving fans on a cliffhanger.
WANTING TO GET PREGNANT
Deem ended up going to her gynecologist to find out if she could pregnant. She and Nigerian fiancé, Michael Ilesanmi, 31, wish to get pregnant.
UTERINE CANCER SCARE
Instead of the good news she was hoping for, the reality star discovered her bleeding could be caused by fibroids. The doctor found out that she had an enlarged uterus before suggesting Deem go in for a biopsy to check if she has uterine cancer.
TRAVELING TO AFRICA
Before starring on "90 Day Fiancé: Happily Ever After?," Deem and her fiancé appeared on "90 Day Fiancé: Before the 90 Days." Viewers got to see her travel all the way from Georgia to Nigeria to meet up with Ilesanmi.
"90 Day Fiancé: Happily Ever After?" airs on Sundays at 8 p.m. ET on TLC.
Please fill in your e-mail so we can share with you our top stories!