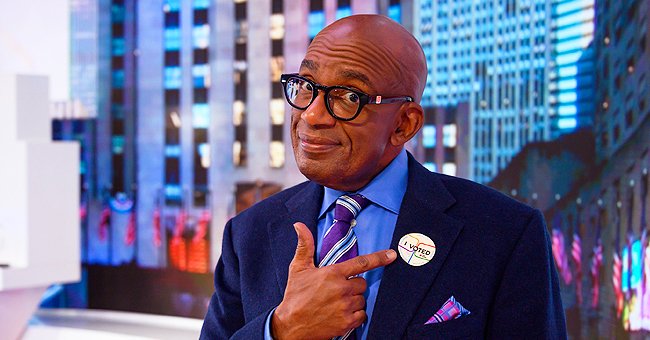 Getty Images
Al Roker, Wife Deborah and Son Nicholas Celebrated 4th of July in Adorable Costumes (Photo)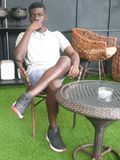 Al Roker's wife of nearly two decades takes to social media with a heartwarming picture featuring herself, her husband, and her son dressed for a boat parade in elaborate costumes.
Al Roker and his wife, Deborah, have been married for more than two decades and have shown no signs of quitting. Deborah recently took to her Instagram page to share a family photo that melted a lot of hearts on social media.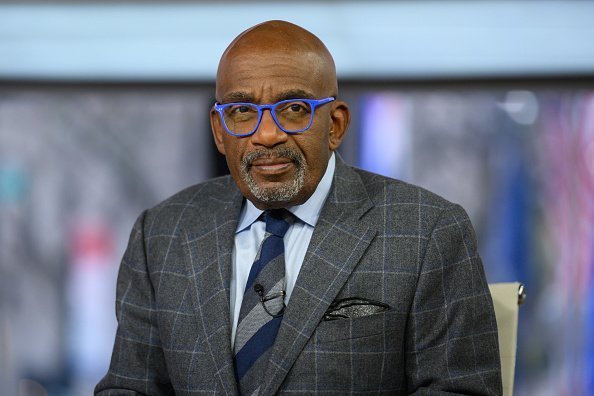 An image showing Al Roker on "Today" on Tuesday, November 19, 2019. | Photo: Getty Images
The picture featured a smiling Deborah standing between her husband and only son, Nicholas Albert, wearing a red top tucked into a knee-length black skirt.
For the outing, Al Roker and his son were dressed in sailor garbs, both in different colors. Al Roker's was a combination of the colors, red, black, and blue, while his son's was white. Deborah captioned the post,
"Ooh two Popeyes... help save me! Ready for the boat parade!"
The beautiful post attracted a lot of attention from fans after it went up — many gushed about the overall cuteness of the shot while others complimented the elaborate costumes.
Fans agreed that the 59-year-old Deborah looks a lot younger in the shot, and some even went as far as likening her to a "14-year-old schoolgirl."
By the time she returned in 1992, Roker and his then-wife, Alice, had separated,
Al Roker is a man who takes family seriously— he attributes success with his kids to his dad, who, according to him, worked for years as a bus driver while teaching him how to build and maintain solid relationships with his kids.
In April, he took to Instagram with a birthday tribute dedicated to his deceased mother, Isabel Smith Roker. "Happy Birthday to my mom, Isabel Smith Roker. Still very much loved and still very much missed," Roker wrote, captioning a throwback picture of his parents.
He gave a shout out to his dad in the photo, and while he admitted that his parents had not been without flaws, he commended their tenacity and warmth.
As a father of three, Roker is fond of sharing tales of his children and has also written a book on the art of parenting. He watched his special-needs son who used to struggle with walking and talking develop into a great young adult.
Raising Nicholas was not an easy endeavor for Roker or his wife — he opened up about it in a cover story for the May issue of Guideposts magazine. He wrote,
"Do I get frustrated with my son sometimes? You bet, but then I remember my dad, how understanding he was."
Now Nicholas is all grown up — he reportedly has a black belt in taekwondo and is also the principal cross-bearer as part of the worship team in the family church.
Roker and his wife, Deborah, met in 1990 when she joined NBC as a reporter. They stayed as friends for two years while Deborah was transferred to Miami and afterward Atlanta. By the time she returned in 1992, Roker and his then-wife, Alice, had separated, and he started courting her.
He reportedly surprised her with a bouquet and a fully stocked fridge after she returned from reporting at the Olympics in Barcelona, Spain. Roker popped the big question on New year's day in 1994, and by September 16, 1995, they were married.
Please fill in your e-mail so we can share with you our top stories!